Nespresso Evoluo: Enjoy The Perfect Coffee Crema At Home
The perfect cup of coffee is everything. It's a small morning ritual that starts the day off on a nice note.
When I tried my first cup of coffee made with the Nespresso Evoluo Coffee Machine, I was so impressed with its body, flavour, and delicious froth (crema). I honestly didn't expect to be so wowed by a coffee machine! I've always been partial to making coffee with my French Press – which I love, because it makes one bold brew – but trying the Nespresso Evoluo coffee machine, from the Nespresso VertuoLine, did not disappoint. In fact, it's amazing!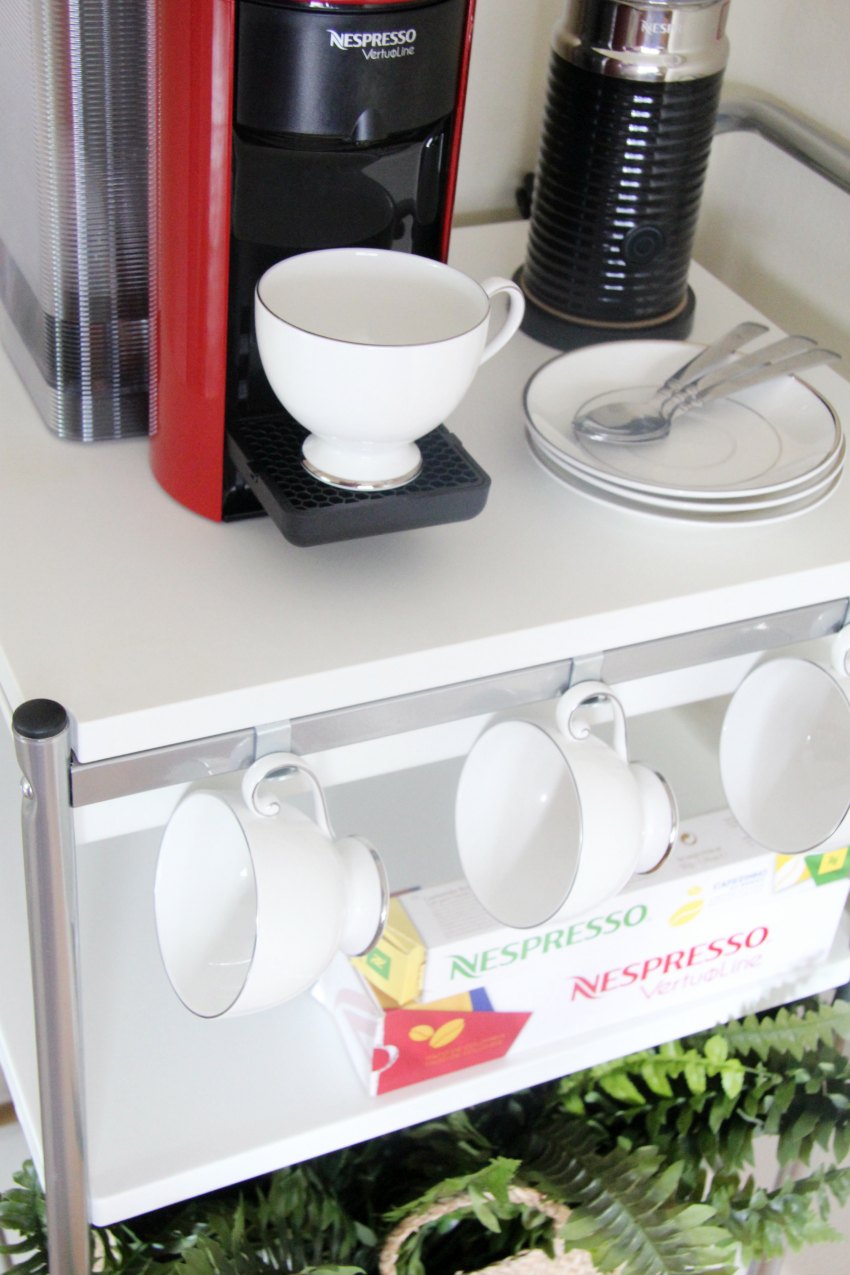 With a wide range of Grand Crus Coffees and Espressos available, there is the perfect taste for everyone. You can find your ideal matches here, based on your flavour preference. A few of my favourites are the Caramelizio, Melozio, and the limited edition, Tinto de Colombia – a lightly roasted, well-rounded, silky coffee with delicate buttery bread notes. Mmmmm…..
Whatever your coffee style may be, you'll fall in love with the aromatic Nespresso crema coffee that the Evoluo delivers.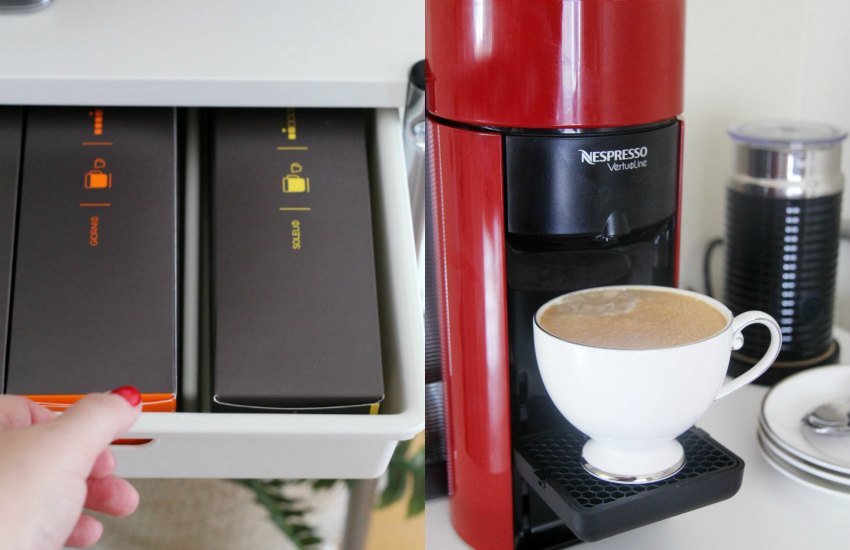 Every morning has been a taste-perience – trying new flavours and indulging in delightful coffees that rival even the best coffees my husband and I can account for having. To be able to enjoy such delicious coffee right in the comfort of our home is pure luxury.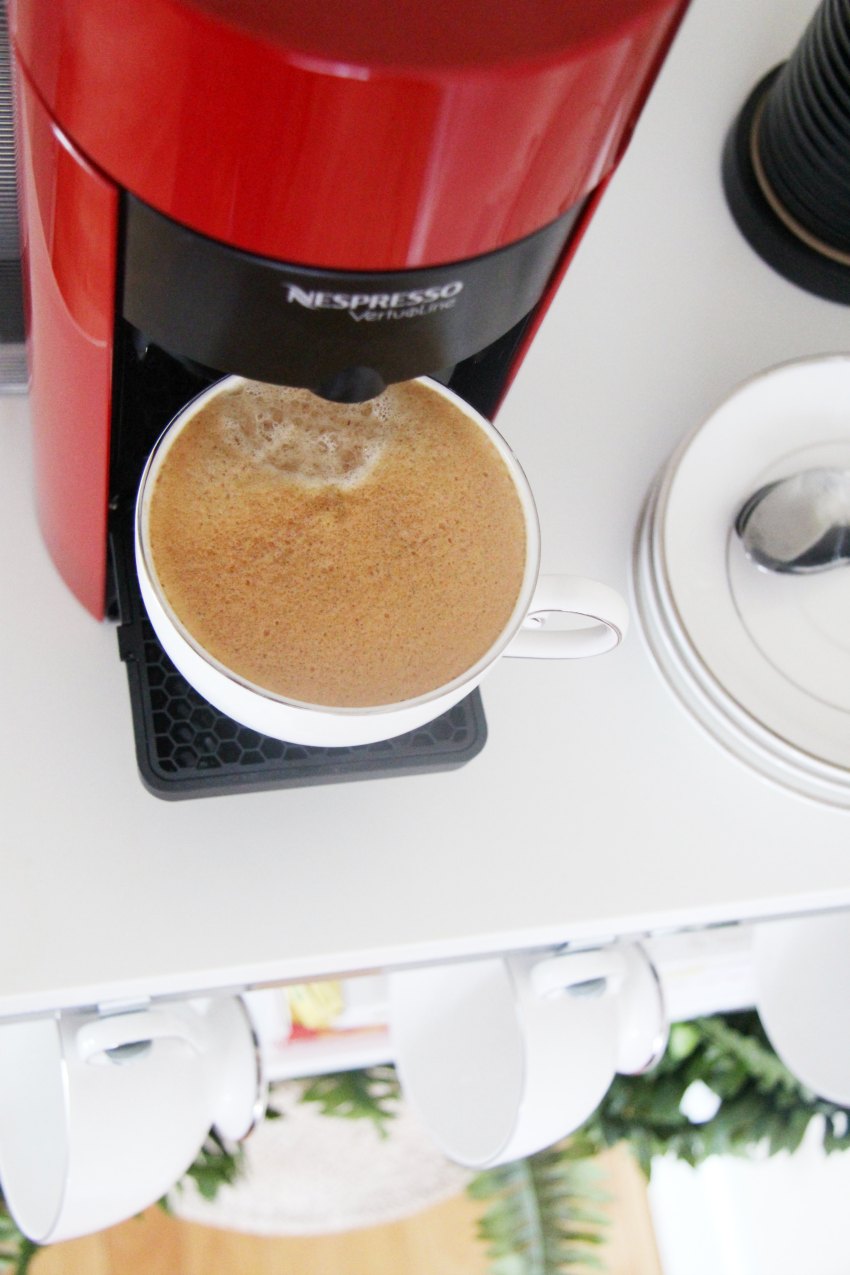 As we sit across each other, sipping away and beginning our day – the morning rush pauses. We exchange smiles, reminisce of travels abroad, snuggle with our kids and take a moment to enjoy the warmth of a fantastic coffee; a simple, delightful pleasure.
To learn more about Nespresso's new Evoluo and visit nespresso.com
This piece is in partnership with Nespresso Canada.
Latest posts by Emily Smith
(see all)