Give a Timeless Gift with Nordgreen Scandinavian Watches
This post is written in partnership with Nordgreen.
When it comes to choosing a timeless gift, a classic watch is the way to go. Giving a beautiful timepiece your loved one can enjoy for years to come is a perfect present! Especially when the design is as elegant as Nordgreen Scandinavian watches.
Jakob Wagnor is the designer behind the Nordgreen collection. You'll notice each style in the collection has a unique design. Their simple, modern aesthetic provides a refined watch that's compatible with any lifestyle.
…regardless of what clothes you have on, where you're going, or how you're feeling, allowing you to focus on the little moments that make life worth living. Our watches don't just tell the time: they remind you to treasure it.
I love all the different styles, dials, and straps you can choose from. You get to personalize the watch for the individual you are giving it to.
The Nordgreen Collection of Watches
The Native: A timeless design just in time for the holiday season. Native watches strike the perfect balance between striking sophistication and subtle detailing. Balance is the key to the high quality of life in Copenhagen, and that is exactly what Jakob Wagner instilled into this watch.
The Philosopher: An impressive design and the perfect gift for the progressive thinker in your life. This model celebrates the ability to think differently, push boundaries, and make a statement wherever you go.
The Infinity: A simple design for all occasions and seasons. The deep curvature of the dial and its straightforward construction result in an everyday piece that perfectly complements wrists of all lifestyles.
The Pioneer: The perfect holiday gift with a modern take on a classic timepiece. Striking in its simplistic design the Pioneer's makeup consists of a minute and second dial, a stainless steel case, and domed sapphire glass.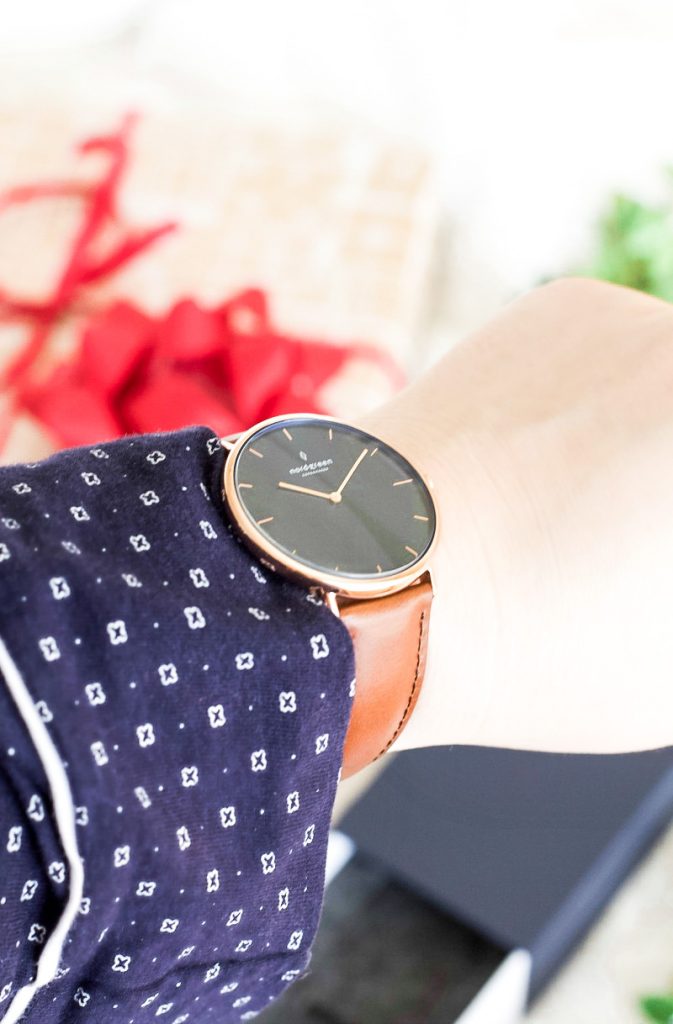 A Timeless Gift: The Native Watch
I absolutely love the Native watch and selected it with a navy blue dial, rose gold case, and brown leather strap for my husband. As a watch lover, I know he will truly appreciate the elevated design.
Considering Danes are raised with values of simplicity and balance as the key to happiness, Nordgreen Native watches are designed with this in mind.
Our Chief designer, Jakob Wagner, wanted to bring the Native back to the founding routes of a watch with a brilliantly classic look which has been redefined for the modern being.
The Native timepiece is a perfect gift for anyone! You can choose from four case colours including silver, rose gold, gun metal and gold. As well as three dial colours including blue, black, and white. You can also further customize the watch with three different size options: 40mm, 36mm, and 32 mm.
Isn't it lovely!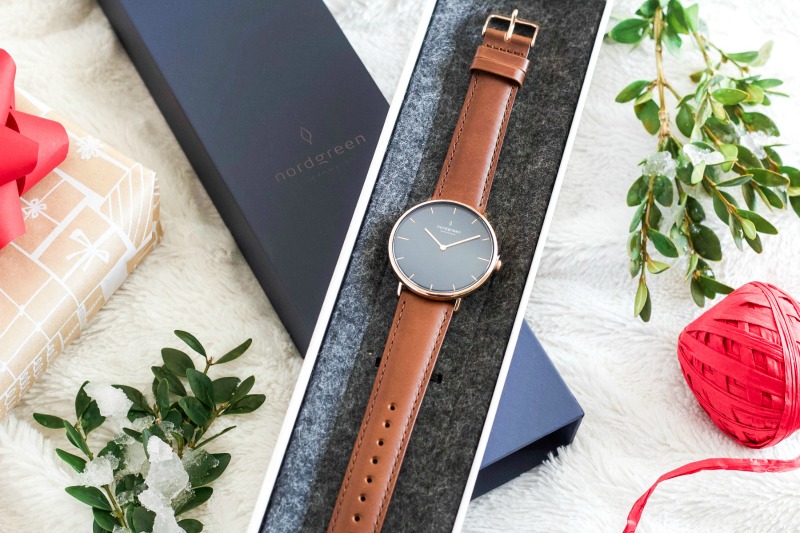 The Nordgreen brand was created by two Danes, Pascar and Vasilij, who are passionate about watches and Scandinavian design and lifestyle. In their words, everything is better with a little "hygge" – and I couldn't agree more!
As someone who is very fond of the hygge way of life, I truly appreciate the minimalism and balance of Nordgreen watches.
When you're looking for a timeless gift this holiday season, I encourage you to discover Nordgreen Scandinavian watches.
Latest posts by Emily Smith
(see all)