Boost Your Productivity: 8 Tips for Working From Home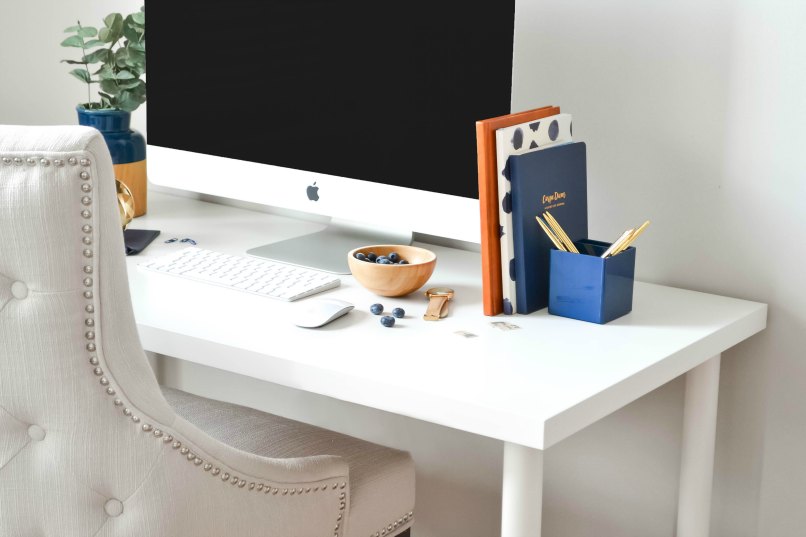 Are you new to working from home?
If you're not used to working from home, it can be a challenge at first. There are many pros and cons to working from home. As tempting as it may be to stay in pyjamas all day and work from the couch, it's not optimal for having a productive day. It's fine to indulge here and there, however it's difficult to get into a routine if you're simply winging it. 
Working from home comes with it's fair share of distractions. Perhaps you have kids at home, laundry to be done, incoming phone calls, or your favourite morning show is on. A schedule for work, chores, and breaks is important to help keep you focused. It will help you create a balanced and productive work day.
Tips to Help You Stay Productive
Have a morning routine. A morning routine helps shift you from sleepy to work-mode. Get ready like you're leaving for the office. Make your bed, make breakfast, get dressed. This will help you be in the right headspace to get to work.   
Create a daily schedule. Before you begin your work week, sit down and think about the tasks you need to accomplish. Create a flow for your work day. What are your work hours? When will you take your breaks?
Focus on one task at a time. One common mistake that derails a workday is multitasking. When you are working from home, multitasking can hinder your productivity . By picking one thing to focus on at a time, it is easier to come back to the first task. You can take this one step further by turning off your social media notifications. 
Use goal-planning and task outlining to manage your productivity. You can use a simple Google document or task app, like Monday.com to do this.  Share your goals and tasks with your supervisor or collaborators to make sure you're on the right track. It will also help you with accountability for deliverables and establish parameters for your workday.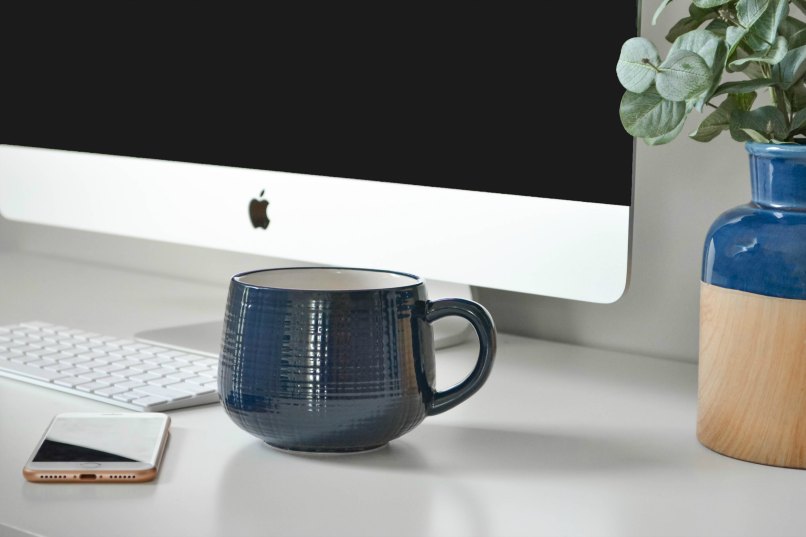 More Ways to Be Successful While You Work From Home
Create an office space. Having a spare room to turn into an office isn't always an option. However, designating an area of your home as an office space during the workday is a good idea. Keeping this area as decluttered as possible will help keep you focused on the task at hand. 
Enjoy work from home perks. One of the privileges of working from home is you have better control of your work environment. For example, playing your favourite music, breaking for a yoga session, or watching your favourite show during lunch. These are examples of fun things you can enjoy while working from home. Experiencing joyful moments throughout the day can also boost your productivity.
Don't let your inbox dictate your workflow. When you jump from one task to another without really focusing on finishing things, you may find yourself exhausted. While also feeling unaccomplished. Spend a specific amount of time in your inbox a few times throughout the day. Enough to receive tasking (to help organize goals for the day) and communicate deliverables. 
Have fun, but treat it as a real workday. There is a lot of freedom when you work from home, but you still have to get a job done. Treat working from home with the same consideration as going to the office. With that frame of mind, you can continue to work successfully.
There are a lot of conveniences to working from home. If you are new to working at home, be flexible and find the right flow for your household. There will be a few ups and downs before you get used to it and your rhythm. You can make it work for you and even experience optimal work life balance. You've got this!
---
SAVE THIS POST ON PINTEREST
Latest posts by Emily Smith
(see all)