Purposeful Living: An Interview with Jenna Montroy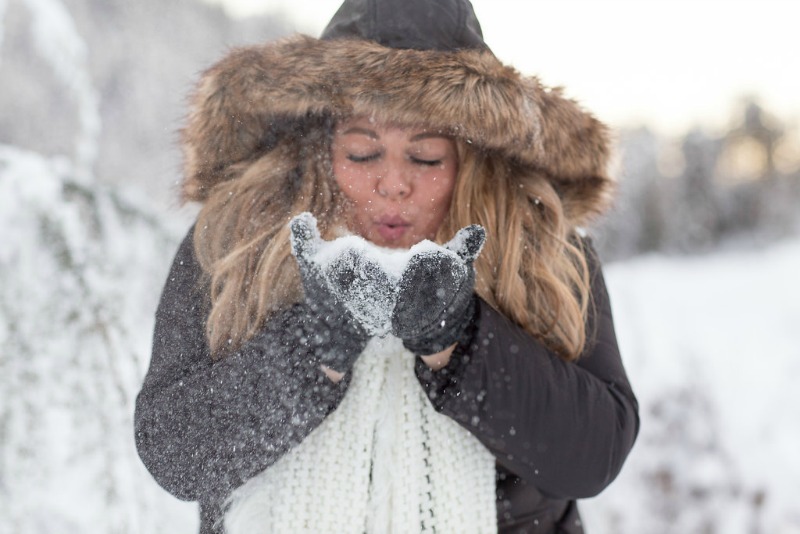 I have had the pleasure to connect with so many wildly talented individuals thanks to blogging and social media. It's truly amazing to get to discover lovely people just like Jenna Montroy, creator of lifestyle blog CHAOS + CREATIVE, who are brightening the world with their creativity. Jenna's instagram feed is full of beautiful inspiration, from parties to interior decor, and more – I love seeing what she's up to! Beyond her blog, Jenna is also the Style Editor for a recently launched magazine, Loving Local, which aims to promote and support local small businesses in the Fraser Valley. She plans events, styles photoshoots, and contributes to the aesthetic look of the magazine, among other stylish things!
It's clear that Jenna is a woman of many talents and lives life to the fullest while wearing lots of different hats, including being mother to her sweet daughter Harlow. Her passion to try new things, explore her creativity, and encourage those around her to join the fun – is inspiring, to say the least.
I invited Jenna to answer a few questions as part of The Best of this Life's Purposeful Living Series and was happy she obliged.
---
First off, let's get to know you better!
I feel most inspired when…I'm surrounded by likeminded friends or when listening to music by myself.
On most days, I'm wearing…Jeans and a top knot
My favorite place to spend time outdoors is…The Vedder river it's a beautiful spot to walk
One of my favorite inspirational quotes is… "Sometimes the smallest step in the right direction ends up being the biggest step of your life. Tip toe if you must, but take that step." -UNKOWN, or "A flower doesn't think about competing with the flower next to it. It just blooms."
When I'm feeling down and out and need to change my mindset, I…I blog or listen to music or will go exercise.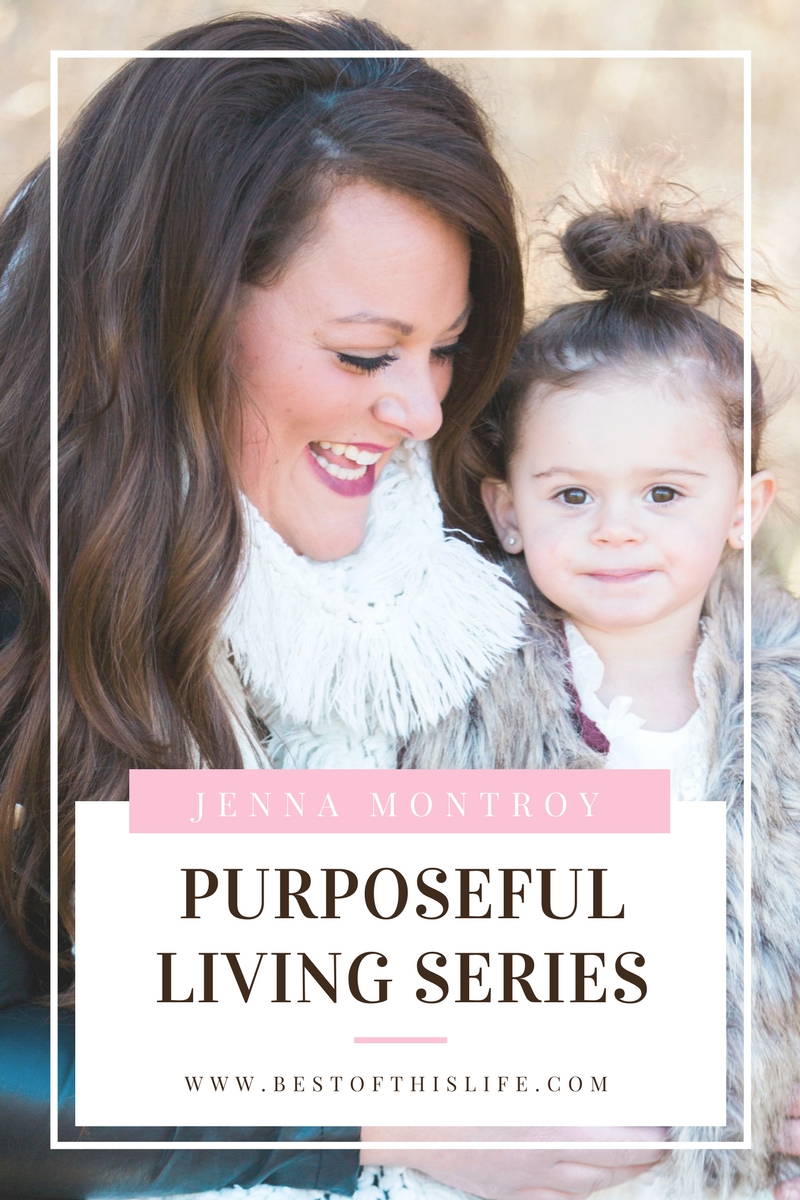 Now let's get right to it, what does purposeful living mean to you?
It means living a full and authentic life. To do everything with intention.
When it comes to work, what are you most passionate about?
I love curating and capturing beautiful images.
How do you find joy in each day, even the tough ones?
I like to take a minute to have a bath on those days, put my favorite music on and enjoy a glass of wine!
How does a successful day look to you?
Up early, returning emails and achieving my to-do list by dinner time. Then to be able to unwind and relax with my little family.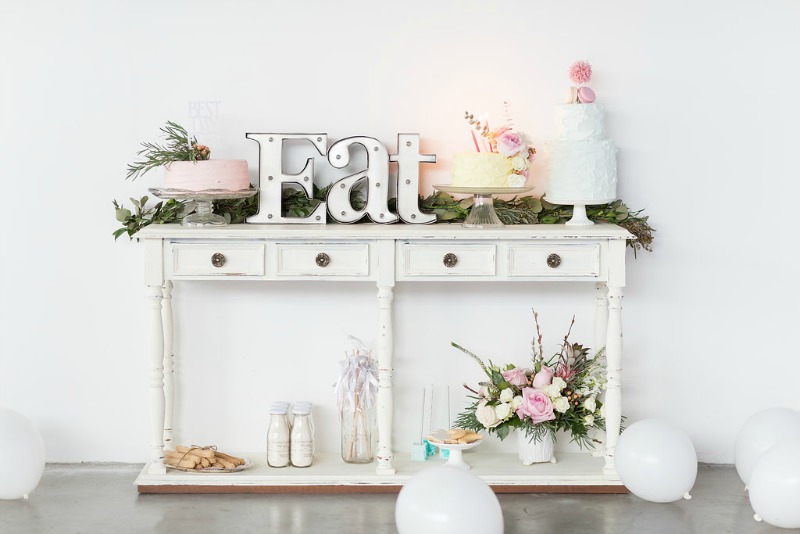 How do you get out of your comfort zone?
Oh man, I feel like I'm always out of my comfort zone. I struggle really bad with anxiety so even going to the grocery store can be a lot some days. Usually putting myself around a lot of people is out of my comfort zone, which is something I have to do for work so I just have to deal with it.
What is one tip you can share with us for building genuine connections and relationships in your industry?
To just be true to yourself. Be real. Be raw. Be relatable. Be kind. Be willing to help others and stay humble.
What is one of the biggest lesson you've learnt since starting your blog/business?
That you're not always going to be everyone's cup of tea, you're going to experience rejection and it stings but pick yourself up, dust it off and keep going. Perseverance is key and the only way to success.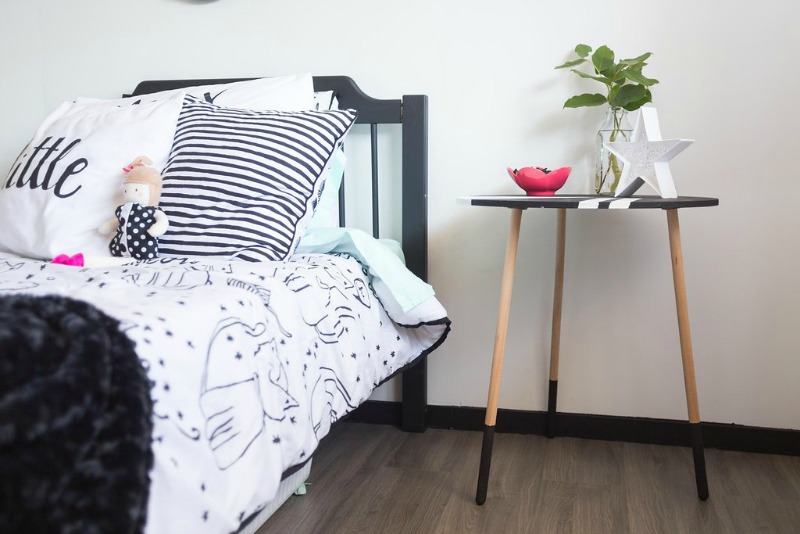 What is one thing you do often that contributes to living a purposeful and fulfilling life?
One of my biggest goals in life is to love a purposeful life, to me that means to live as much in the moment as possible. To do more of the things you love and to just love more in general.
What words of encouragement would you give to someone who is just starting out or struggling with their blog/business?
Keep going. Nothing great in life comes easy, its still work and you need to put in the time. Stay true to yourself. Don't try and be someone else BE YOU !
We all have dreams and goals, would you mind sharing a few of yours with us?
I have a dream of being able to have many employees one day under me and be able to support other moms and women in general to live their dream. Goals, I have so many. I would love to own a creative retail space in the near future where creatives can come and feel inspired, a place to create beautiful things. A space to host creative workshops.
One last thing…what has been one of the best pieces of advice you've ever received/read?
Gosh, that's hard. The Entrepreneur Movie Featuring Brian Tract, Robert Kiyosaki, Les Brown – you can find it on you tube. It's awesome for entrepreneurs.
---
Thanks so much Jenna for sharing about yourself today and what purposeful living means to you. Your advice on how to connect, "To just be true to yourself. Be real. Be raw. Be relatable. Be kind. Be willing to help others and stay humble," is so true and valuable to anyone who is putting themselves out there!
You can follow Jenna on instagram @chaosandcreative and visit her blog at chaosandcreative.wordpress.com. Be sure to leave her a comment and let her know what you enjoyed most about her interview.
Latest posts by Emily Smith
(see all)