My Refreshed Routine to #KeepGlowing in 2017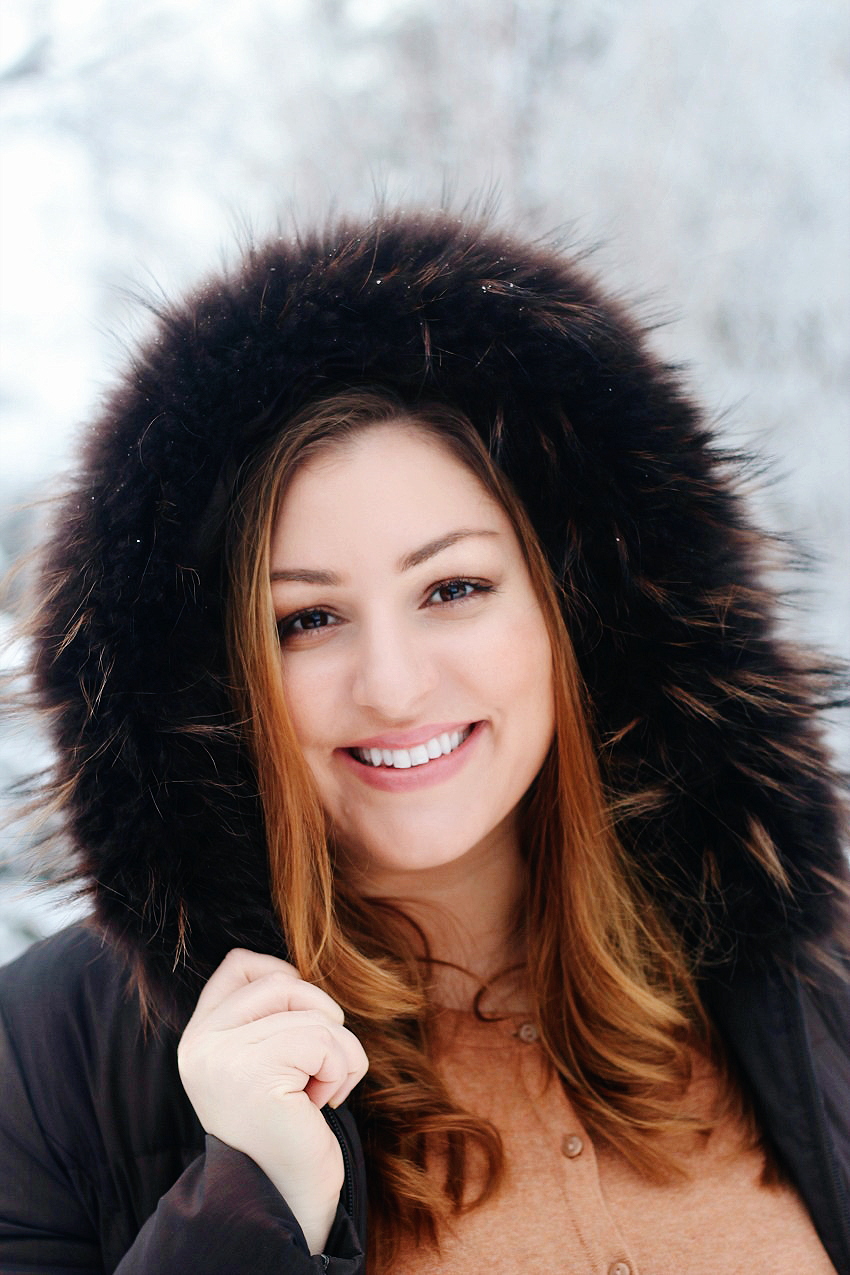 The new year, to me, has never been about setting crazy, unattainable resolutions. Rather, it symbolizes a time to reconnect with the personal goals and desires I have for myself that have likely been derailed during the past few busy months leading up to the holidays. As I check in with myself, I ultimately feel inspired to listen to my mind, body, and soul and give it what it needs more (or less) of.
In the serene calm, after the holiday rush, is often where times of reflection turn into positive actions like, writing in my journal, going for a morning swim, and maintaining a simplified beauty routine which helps me feel good in my skin. These small, yet meaningful steps bring me balance; sort of sets a nice rhythm that keeps me feeling my best each and every day.
Almay challenged me to #KeepGlowing in 2017 and share how I plan to be the best version of myself this year!
Being healthy and active are really important to me and when I've been preoccupied with my lengthy to-do list, they sometimes get pushed to the bottom of my priorities, even though they shouldn't! The time I take for myself to feel good inevitably reflects in how I live each day and interact with those around me.
To help me stay on track with my personal goals, I've decided to streamline my daily exercise, beauty and health routines into one simple morning routine. Instead of exercising in the afternoon, which I often do, I'm beginning my mornings by swimming laps, followed by a few minutes in the steam room and a cool shower.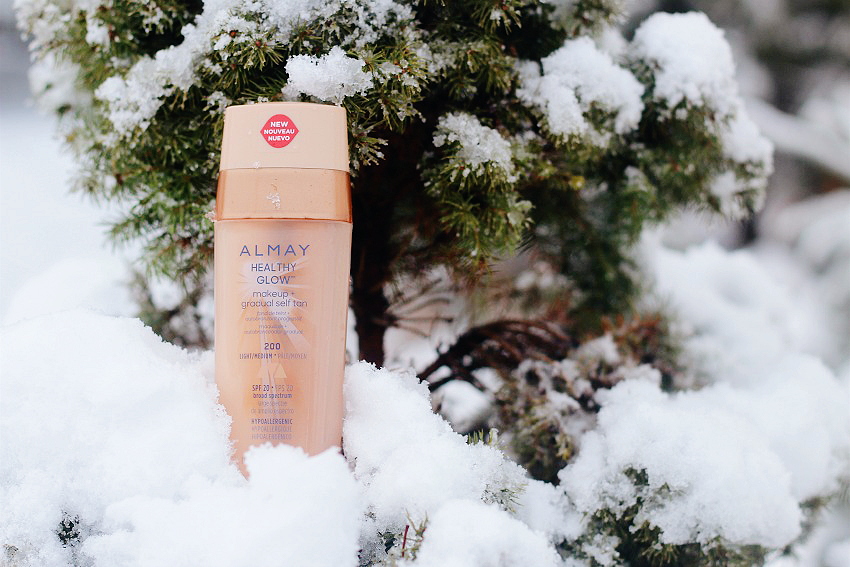 Next up, an application of one of my favourite new products, Almay's Healthy Glow Makeup + Self Tan, which gives my skin a luminous complexion, thanks to its medium coverage and built-in gradual self-tanner. As an added bonus it contains SPF 20 which means I'm covered for sun protection for the day. I love how this makeup makes my skin look radiant and sun-kissed, even in the dead of winter. It's super easy to apply, and it's completely streak free. Such a time saver!
After I've applied Almay's Healthy Glow Makeup + Self Tan, I continue with my everyday beauty look using an assortment of my favourite Almay essentials, including the One Coat Multi-Benefit Mascara and Age Essentials Lip Treatment. After my invigorating swim and easy beauty routine, I feel energized and naturally beautiful – and SO ready for a super smoothie chock full of nutritious fruits, veggies and protein!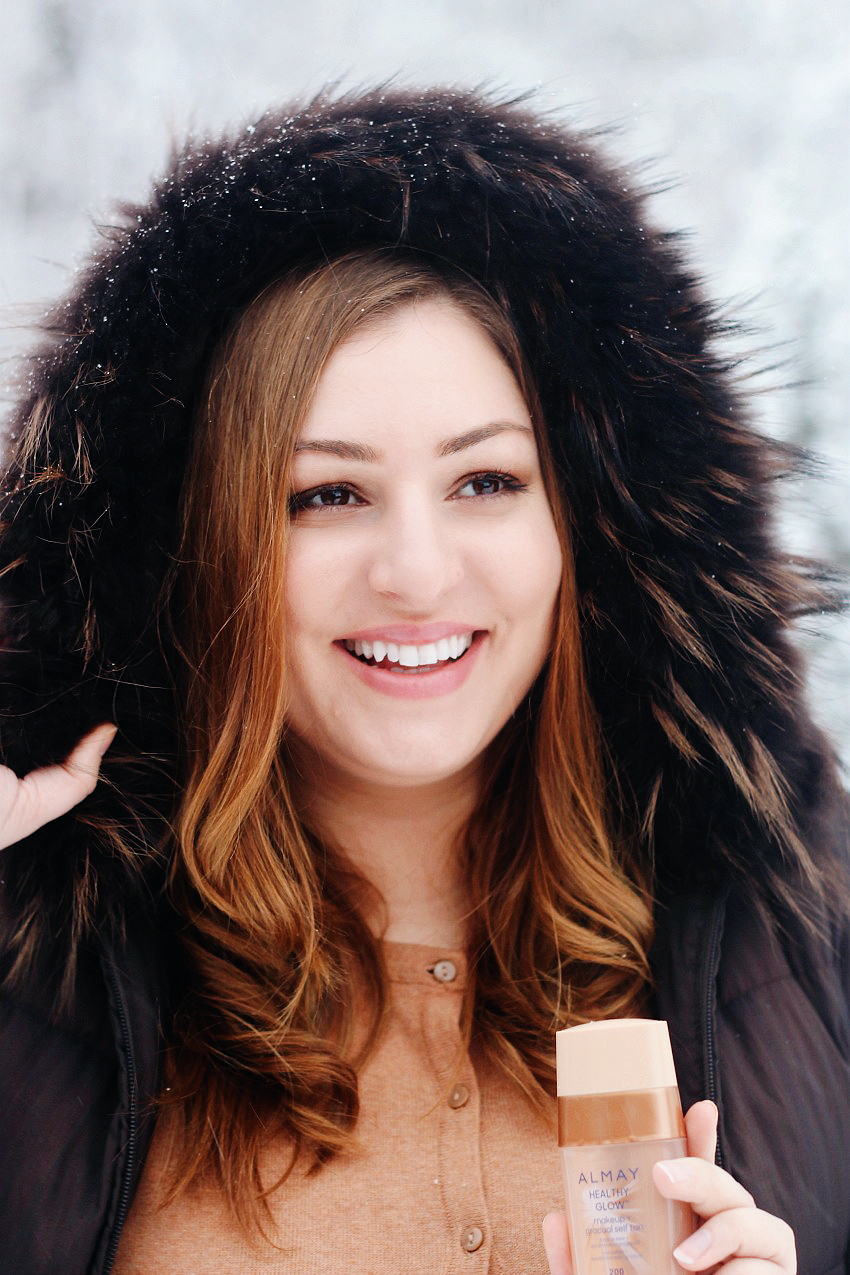 New year's resolutions aren't a bad thing, not at all. Often, it's just a reminder of what we want for ourselves and our lives. It's always a good idea to take time to pause and take stock of what is important to us and how we can make small changes towards achieving goals that are meaningful to us to live our healthiest, happiest, most beautiful lives.
More often than not, a few little tweaks to our existing routines can make a great impact in our overall self-love and self-appreciation. It's amazing how those extra five minutes of beauty-time for myself after my swim make me feel, they truly help me to keep glowing and keep going.
I encourage you to find your glow this year in the simplest and attainable of ways. How do you plan to #KeepGlowing?
---
This piece is in partnership with Almay Canada. Emily Smith is an Almay Partner. As always, my opinions are honest and personal.
Latest posts by Emily Smith
(see all)