5 Inexpensive Ways to Have a Romantic Date at Home
Whether you are trying to save money or just want to show your other half how much you care, these fun at-home date night ideas are the perfect way to do both.
Planning for a special date night doesn't have to mean spending tons of money on food or having an expensive night on the town. Sometimes, staying at home and creating memories makes for the perfect date.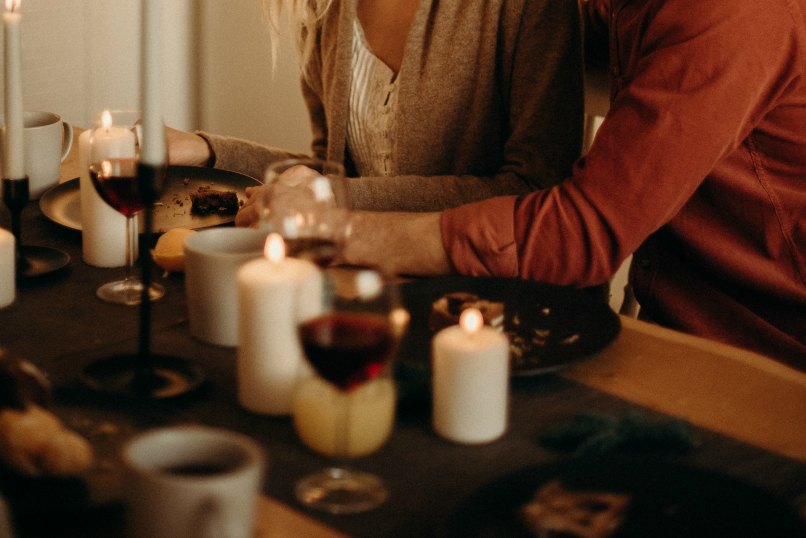 Romantic At-Home Date Ideas
Cook a meal together and have an indoor picnic.
There is something special about cooking dinner together with someone you love. It brings you both closer together and it can be extremely romantic.
Once the dinner is prepared, light some candles around the room and enjoy your special meal!
To make it even more fun and romantic: create the setting like you would for a picnic. You can change it up and eat somewhere other than the dining room or kitchen table. You can even create an indoor fort for just the two of you!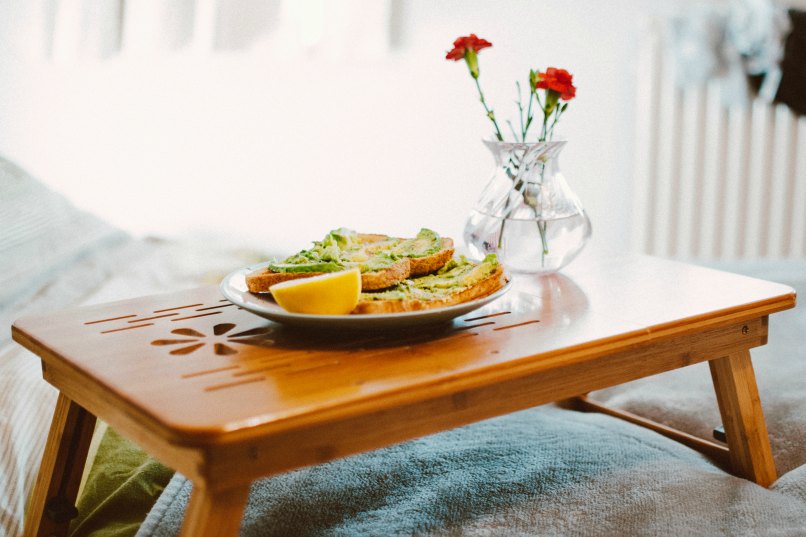 Have a breakfast date in the bedroom.
It doesn't matter what you make, the point of having breakfast in bed is to enjoy the moment together. Here are some delicious breakfast in bed recipes to try!
Even if you are just whipping up pancakes, add an extra touch of love with fruit and a delicious smoothie. A fresh flower or candle on your breakfast tray sets the mood too! Then snuggle up together and enjoy each other's company.
Slow dance the night away to your favourite love songs.
Slow dancing together to a love song, or a playlist of your favourite romantic tunes, can bring the two of you closer to each other, both physically and emotionally. You can get all dressed up if you'd like to make the experience more date-like or you can simply have a romantic dance session in your pajamas.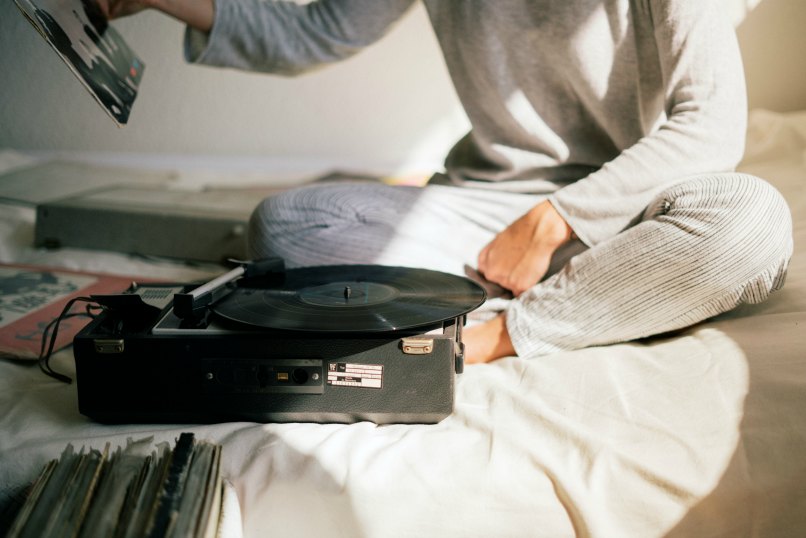 Enjoy an outdoor movie and dinner date.
Just the two of you, outside under the stars with a movie and a home cooked (or take out) dinner can be a romantic way to spend the evening.
Enjoy dinner under the stars and then grab a comfy blanket that you can both cuddle up with while you watch a movie next to each other. For the movie part, you can either use an outdoor projector or a laptop to make the magic happen.
Create an at home concert with just the two of you.
Have fun with this! Get some music together and set up a microphone. Don't have a mic? Get creative and make your own makeshift mic setup with what you have around the house. Then get ready to both sing your hearts out to each other. If you have a karaoke machine, it's the perfect time to pull it out!
These are just a few creative at home date night ideas to get your inspiration flowing. Take them and run with it! Make your at home date personal (theme night?) and enjoy your time together. The best dates are full of fun, flirtation, romance, and a little adventure – even inside your home! 
Latest posts by Emily Smith
(see all)