A Savoury Quinoa & Parsley Salad You'll Want to Pack For Lunch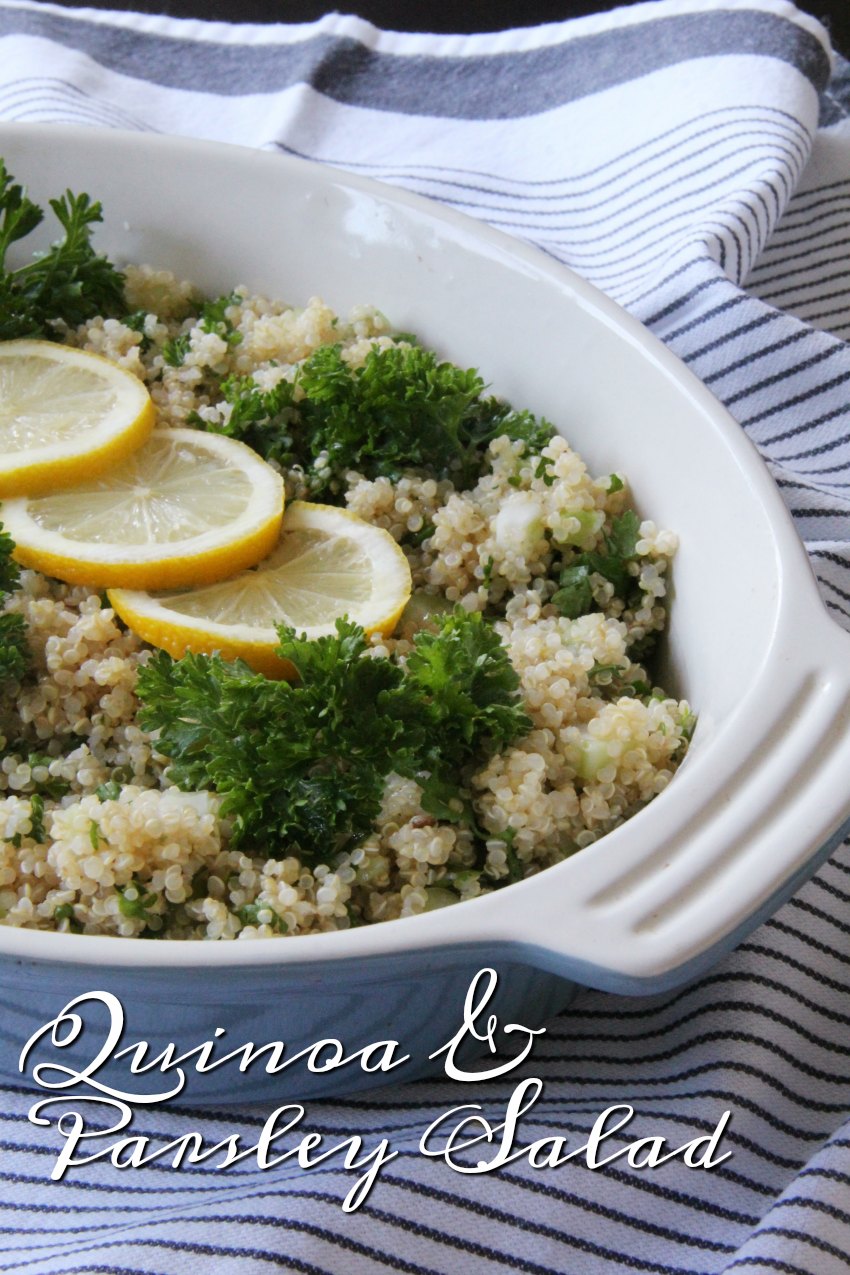 Simple is good. Easy is good. Simple, easy, and tasty…well that's just perfect! When you're juggling everything – healthy, scrumptious meals sometimes fall to the list of priorities. I get that, because there is so much else happening. But feeding your body nutritious food that keeps you healthy, strong, and energized is so important.
I've mentioned it countless times on The Best of this Life, I love simple things that deliver a wow factor! It could be a beautiful handbag, the perfect occasional chair, or in this instance – a delicious quinoa salad.
With just a few ingredients, this salad packs a big punch. It's flavourful and filling! Read on for the recipe and all the health benefits of parsley.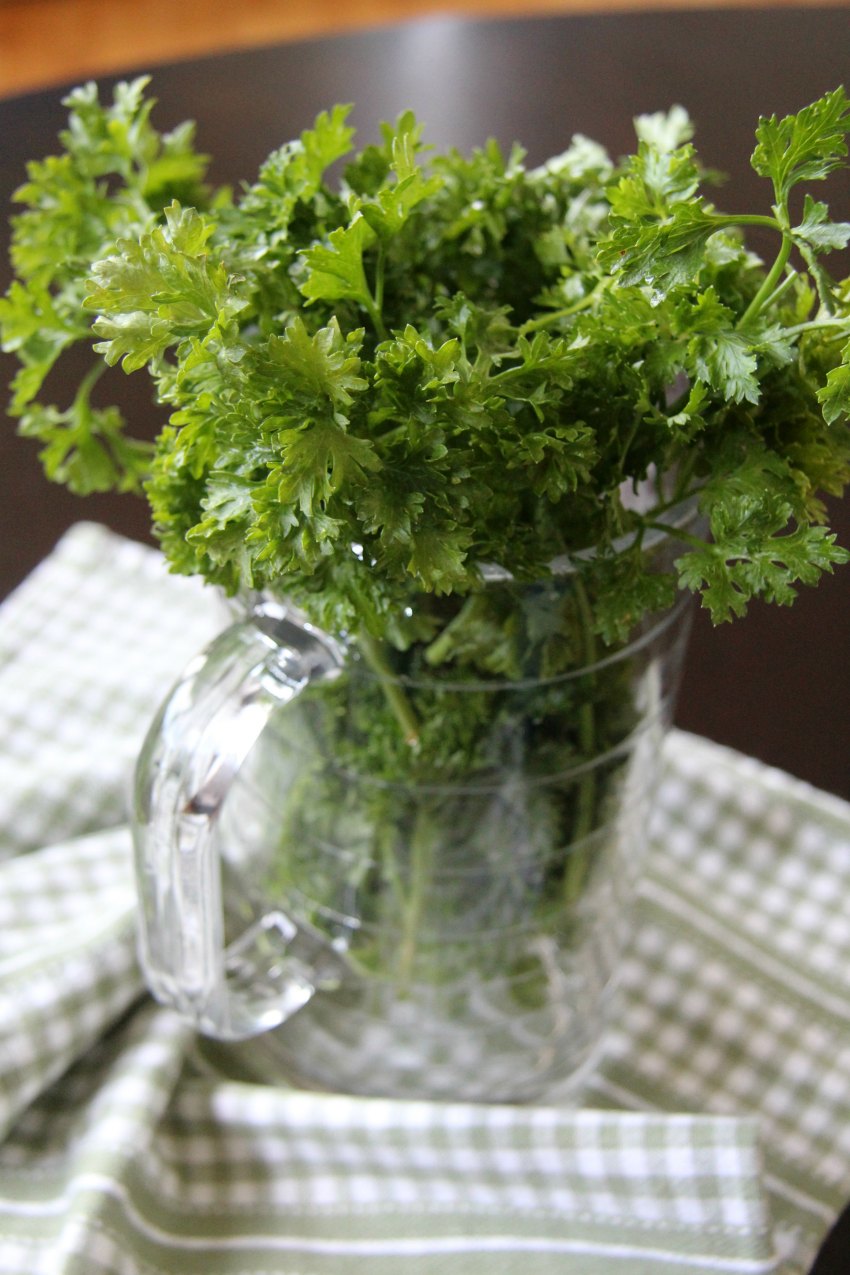 The health scoop on parsley
Parsley is often overlooked as an ingredient to include in meals – and when it is served, it's often used as garnish. And who wants to each a chunk of parsley garnish? But when parsley is chopped up finely and added into fresh salads, it adds a burst of flavour and gives you a good dose of vitamins too.
Fresh parsley leaves contain loads of Vitamin K and Vitamin C. As well a good amount of your daily recommended value of Vitamin A and Iron, per 1/2 cup serving (source). With all those nutrients, parsley boosts your immune system, helps with digestion, and has been shown to neutralize particular types of carcinogens.
You can get your intake of parsley with this tasteful quinoa salad and of course, sprinkle it on roasted vegetables, in pasta dishes, and add it to your smoothies too.
Bon Appetit!
Print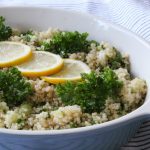 Savoury Quinoa & Parsley Salad
---
1 cup

quinoa rinsed and cooked according to package instructions

1 cup

chopped celery

1 cup

chopped fresh organic curly parsley

1

medium lemon
Sea salt and ground black pepper to taste
---
Instructions
Cook quinoa according to package instructions. Once quinoa is cooked, cool in refrigerator for at least 2 hours or overnight.
In a large bowl, combine cooked quinoa, celery, parsley and stir in the juice of 1 lemon.
Return to the refrigerator until ready to serve.
Latest posts by Emily Smith
(see all)