Self-care is essential; it's not a luxury, it's a necessity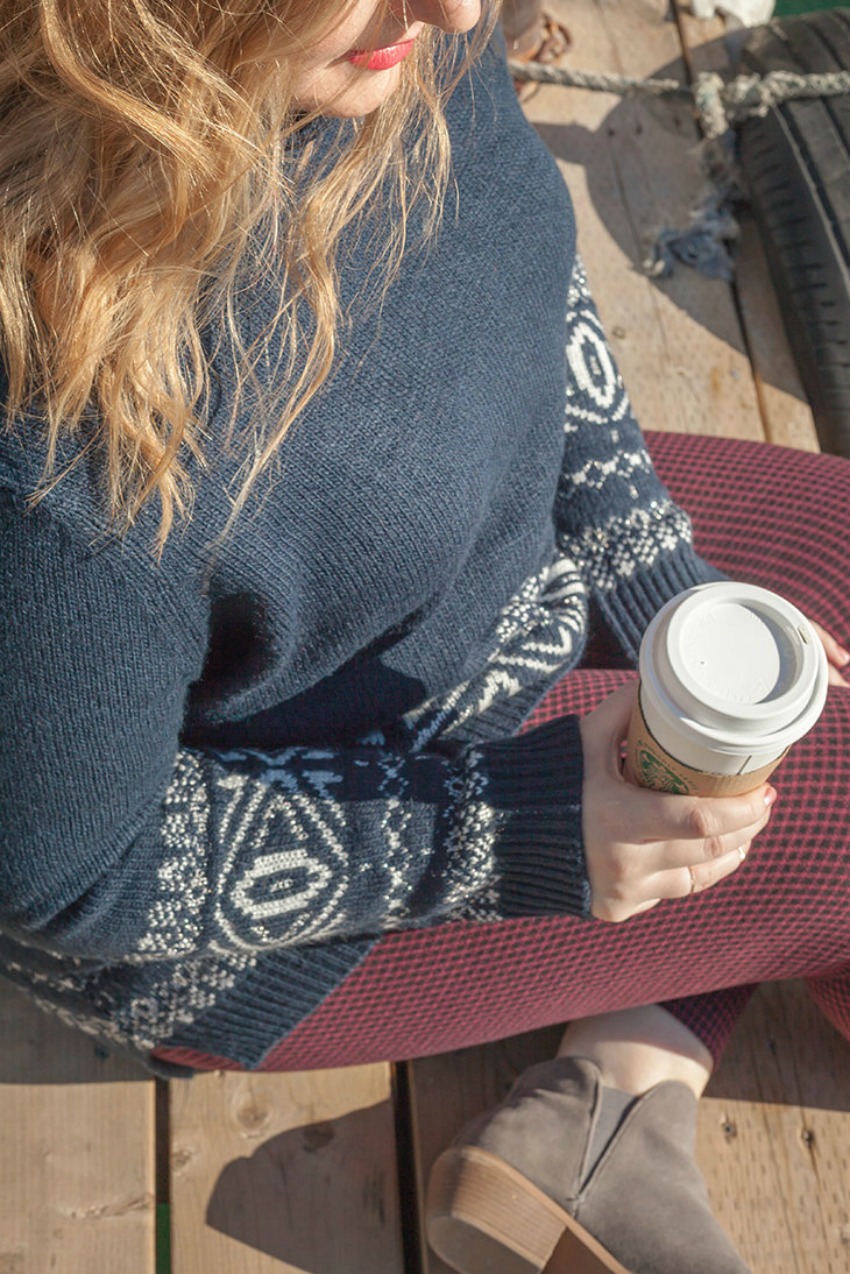 As the New Year rolls out and everyone is back to working long hours at their jobs, keeping up with their routine, lives and overpacked schedules, it is easy to forget about the need to take care of ourselves while we are caught up in our busy lifestyles. Self-care isn't selfish; it's more about putting yourself first sometimes, taking care of yourself and focusing on your mental, physical and emotional well-being. Self-care is explored by cultivating habits that make you feel healthier, happy, and connected. Self-care is important to your body, your physical health as well as your mind and soul. Self-care is no longer a luxury friends, self-care is a necessity for everyone and here's why.
1. Self-care and self-love are connected to healing your relationship with yourself. You learn to love every part of you; you feel positive, confident and full of self-esteem.
2. You learn to take more time for yourself and pay extra attention to your overall health. You spend more time doing what you enjoy.
3. It improves both your physical and mental health and reduces the effects of prolonged stress on your mind and body.
4. Self-care allows you to recharge and unwind after a long day or week. You can focus on you, take a nap or a swim and escape from the world – coming back refreshed and energetic.
5. It's an efficient tool for stress management. Ignoring the huge pile of work on your desk and taking a few minutes every day to yourself, to relax and reconnect with yourself, makes you more productive and reduces the toxic effects of stress.
6. It helps you maintain your energy, cultivate a healthy lifestyle and live a long quality life.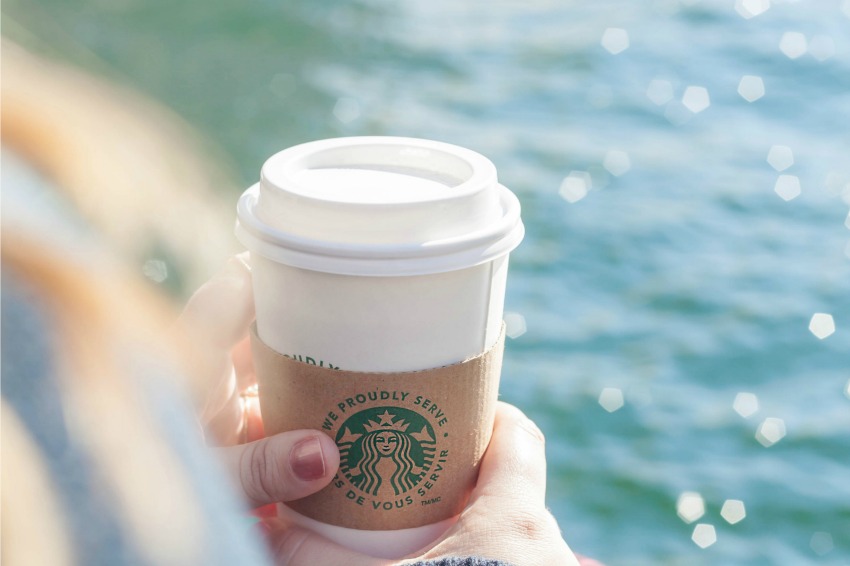 Let me tell you first hand, as someone who isn't great at self-care – you have to make it a priority. You have to schedule it in, put it first and DO YOU! Or else, in the bustle of life and all the well meaning "I've gotta take care of everyone and everything" items on your list, there will never be time for you if you don't create room for yourself.
How To Make Self Care A Priority
Maintaining self-care is essential to your overall health. You have to determine what best suits you and work on getting better. Here's how you can incorporate self-care into your life:
1. Try to eat a balanced meal every day, at least thrice in a week while juggling your busy schedule.
2. Exercise more often. Ensure that you exercise for at least 30 minutes every morning, you don't have to go the gym, you can try jogging, power walking, swimming, stretching, or even taking the stairs at work instead of the elevators. Exercising is good for both our physical and mental health.
3. Get enough sleep. When your head is too buried in work, and you don't get plenty of sleep, you tend to become cranky, less creative and unable to remember new information.
4. Meditate or breathe deeply for five minutes every day.
5. Cultivate a healthy work-life balance. Don't overwork or overexert yourself, this usually accompanies stress, exhaustion and unproductiveness, which sometimes can cause sickness. Professional self-care habits like taking short breaks (for lunch, calling your mom, or taking a stroll), setting professional boundaries, avoiding overworking, etc. helps keep you alert, motivated and healthy.
6. Know your worth. Take more breaks. Read more books, listen to music, learn to cook, spend time with loved ones, keep a journal and practice yoga.
In this modern world of striving, achieving, delivering and juggling it all – it's important to step back, evaluate what is taking up unnecessary space in our schedules and lives, and make a whole lot more room for taking care of our bodies, minds, and souls.
How are you practicing self-care this year? Are you making yourself a priority? (I hope so!)
Latest posts by Emily Smith
(see all)