Here & There: My Spring Pasta Dish on HossMagazine.com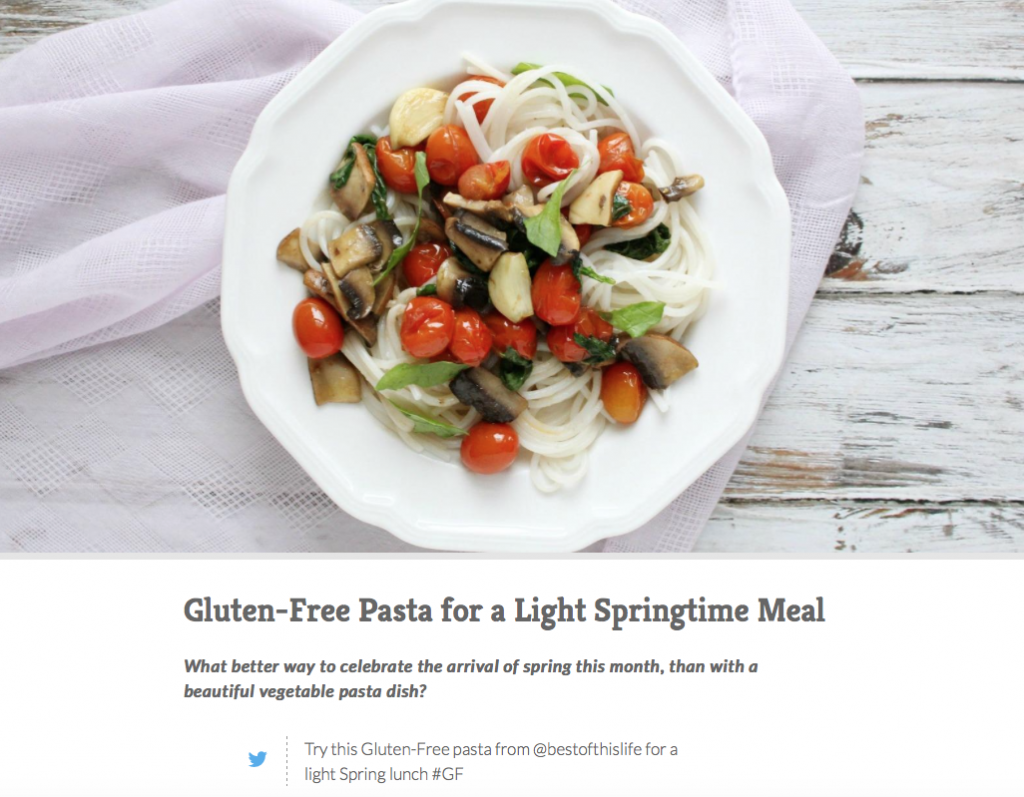 It's officially the first day of Spring. Can you believe it?
Woo-hoo.
Excuse me while I happy dance. I am so happy to finally see the light. Before we know it, all the snow will have melted and gorgeous tulips will be springing up everywhere. I can't wait!
What better way to ring in the new season than with a fresh meal? This vegetarian pasta dish features Portobello mushrooms, cherry tomatoes, fresh arugula and more. It's a very light sauce, mostly made from the delicious juices the cooked vegetables created.
I'm sharing the recipe with you over on hossmagazine.com – just click through to try it.
Happy Spring friends!
With love and gratitude,
Emily
Latest posts by Emily Smith
(see all)