Treat Yourself To A Dreamy Stay At The Westin Harbour Castle Toronto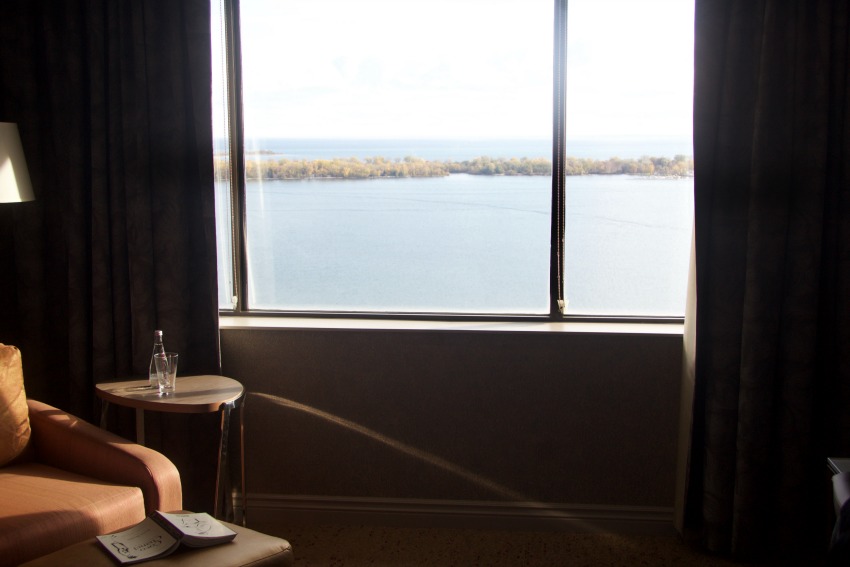 Back when my husband was in the US Navy, we lived in Norfolk, Virginia by the water and we had a routine on Sunday afternoons of getting a cup of coffee, browsing through bookstores, and strolling by the water; we ultimately would find a seat and enjoy the reflection of the sunrays dancing off the gentle current. There is something so energizing yet calming about walking around docks and piers. For me, I always feel infused, creative, and awakened with new possibilities.
Given my sense of connection to water, you can imagine my delight earlier last month when I had a chance to stay at The Westin Harbour Castle Toronto on the beautiful waterfront of Lake Ontario. Even though I was visiting Toronto on business, being in such a central location close to the water allowed me to really enjoy myself in my spare time.
From the moment I hopped off the train and stepped through their doors I immediately felt the comfort of a warm and hospitable atmosphere. The front staff set the tone for what was to be an amazing stay; they were friendly and wholeheartedly welcoming of me to their luxurious establishment. Honestly, I felt I walked into a home away from home…that is if my home was an elegant thirty-three story hotel, with gorgeous restaurants, pool, gym, spa, and more!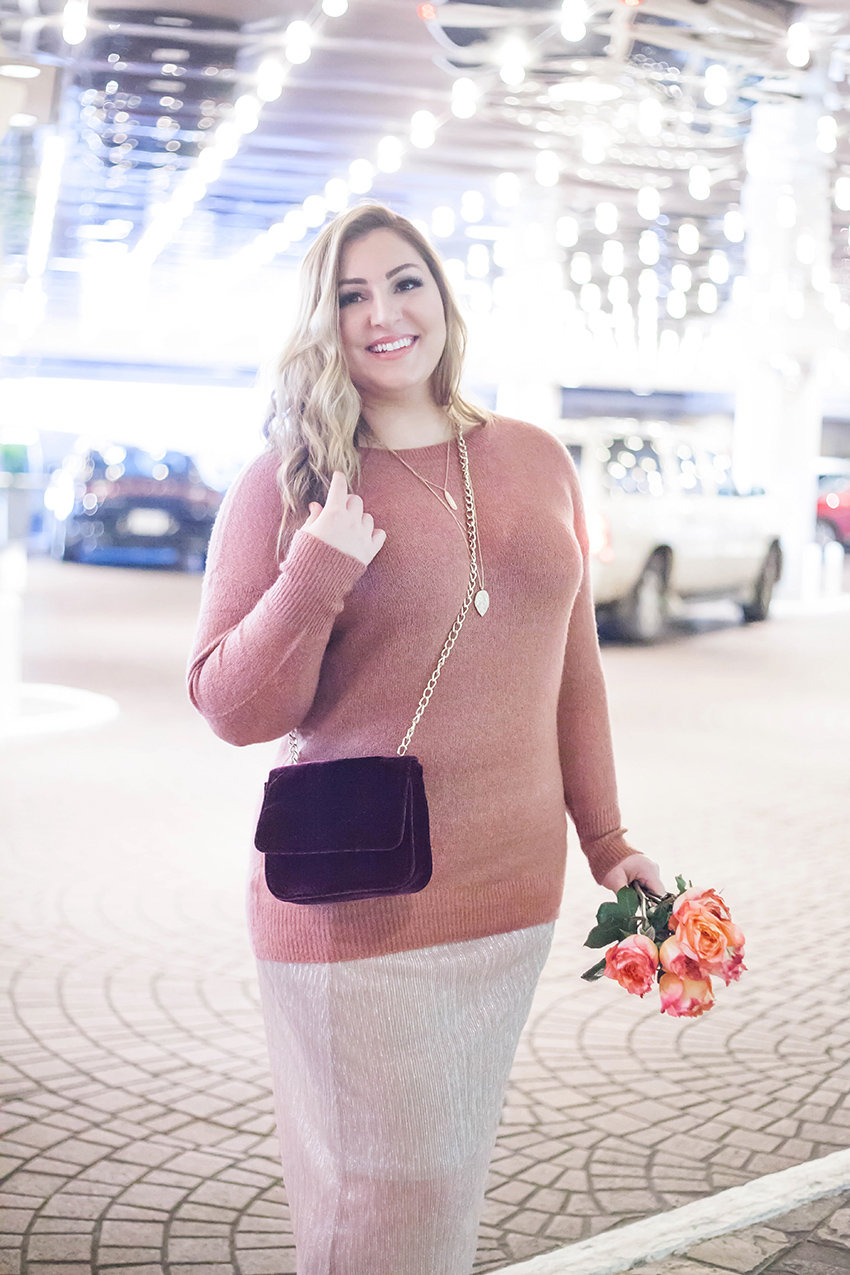 After I was welcomed so fantastically, I happily headed up to the 28th floor and entered my beautiful Lakeview guest room. Right away I was impressed by two things, the first was the breathtaking view of the shimmering Lake Ontario – reflective, relaxing and gorgeous – secondly on the bureau was a framed picture of my kids, a dessert plate of macarons and chocolates, and a lovely note; I was so touched by this thoughtfulness. From the greetings by the front desk to this kindness waiting for me in the room, I knew I was staying in an inviting and cordial establishment.
I set foot outside my room to check out the hotel's amenities, which are plentiful and amazing, and after taking it all in I decided it was time for dinner, opting for a touch of touristy and extravagance; I headed to the CN Tower (which was just about a five-minute cab ride from the hotel). In fact, I must mention the Westin Harbour Castle was the perfect center for my trip, not only was it close to the CN Tower, it was nearby for my business meetings of the following day, close to Ripley's Aquarium, museums, the St. Lawrence Market and Distillery District, and so much more. It also has a lovely selection of restaurants, lounges and a coffee shop within the hotel itself – which is also quite convenient.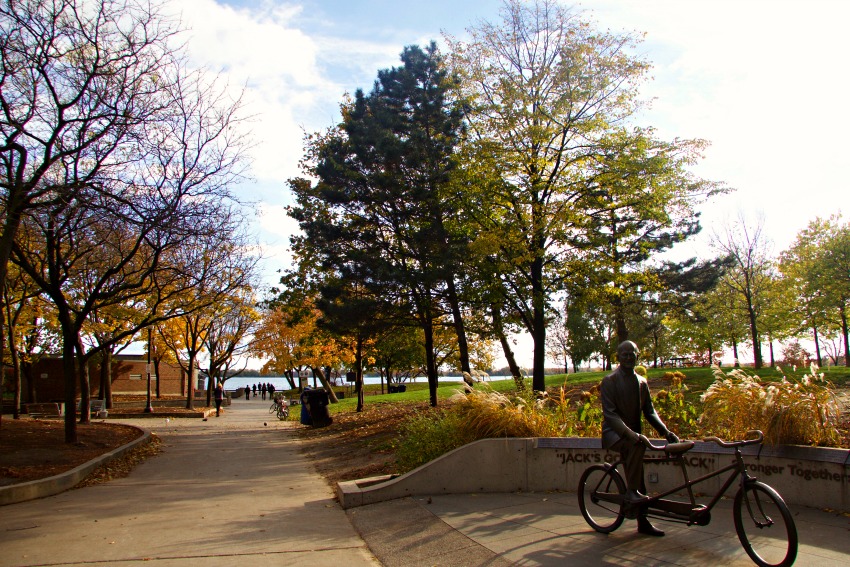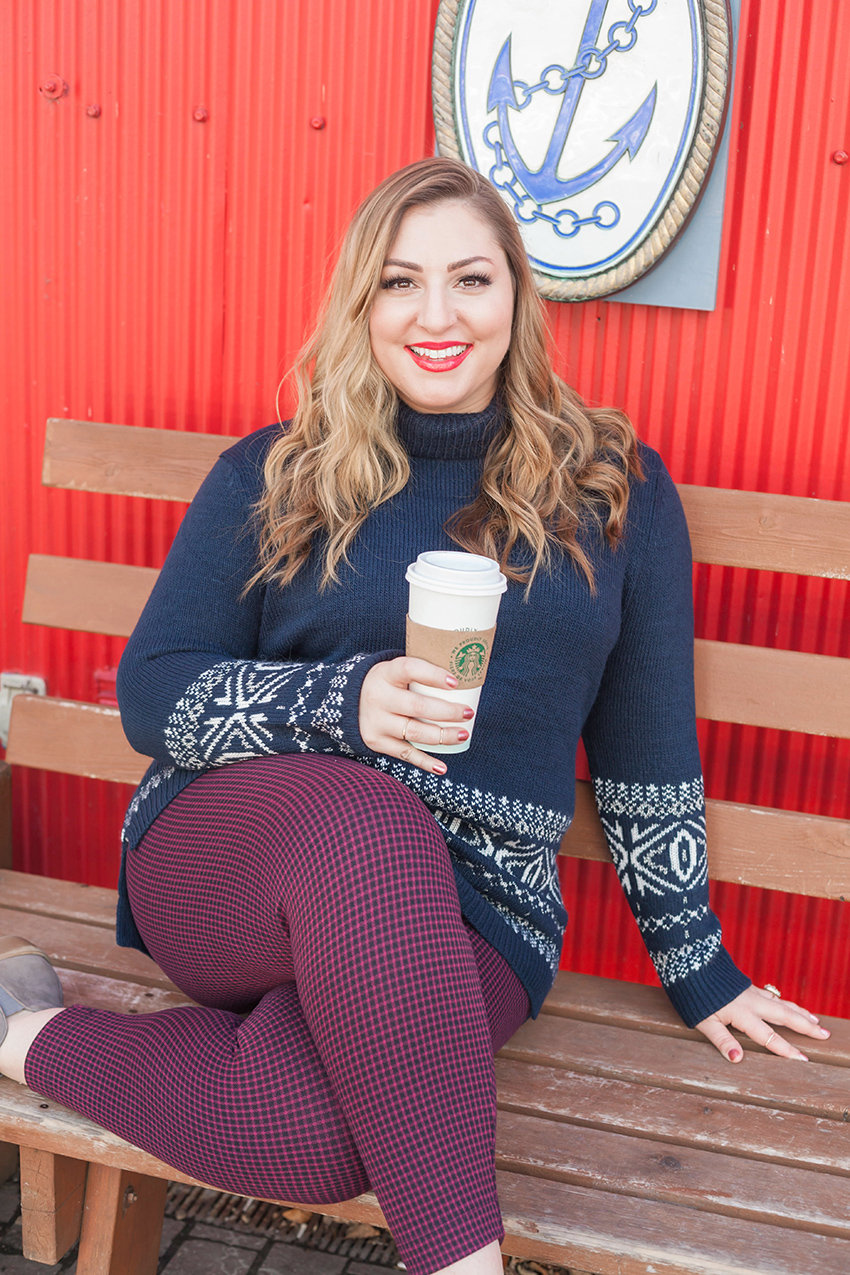 After a great dinner and exploration, I relaxed in my cozy room and then I tucked in for a wonderful night sleep in the most comfortable bed (I give it 5 stars! ). As I was preparing for my meetings first thing in the morning, I ordered a scrumptious and healthy breakfast. Room service was prompt and my deluxe oatmeal and fresh carrot juice were fantastic. I can't tell you how much I love a great breakfast, especially when traveling for business one always needs a nutritious start to their busy day. To be able to get the comforts of home in your hotel is a luxury I'm always grateful for. I'm quite vocal to my friends and family when I find a place that offers wonderful hospitality and amenities to help you enjoy your stay to the utmost – and I must tell you, if you're traveling to Toronto for business or pleasure I wholeheartedly recommend the Westin Harbour Castle Toronto.
To start planning your visit to Toronto and a dreamy stay at the Westin Harbour Castle, visit www.westinharbourcastletoronto.com
---
This piece is written in collaboration with The Westin Harbour Castle Toronto. As always, all opinions are honest and 100% personal. Your opinion and experience may vary from mine, The Best of this Life is not responsible for your personal experience. Portraits by Laura Benn Photography.
Latest posts by Emily Smith
(see all)