Step Into Spring with Place D'Orleans and Ottawa Fashion Bloggers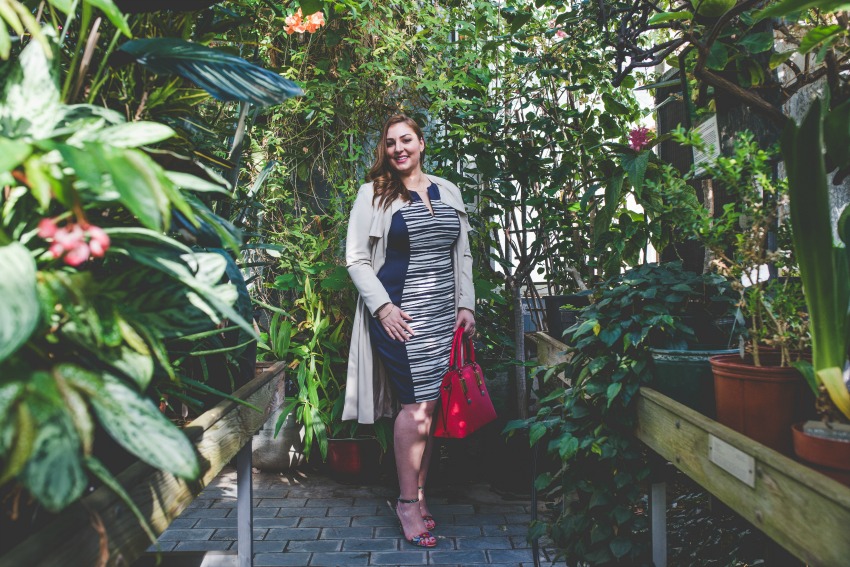 It's no secret that Ottawa is ready for spring. You can't have a conversation these days without bringing up the weather (cold), the snow (seriously?!) and the lack of buds on the trees (where are they?).
I think we are all beyond excited to ditch the boots and free our feet for spring. When that will finally happen, only mother nature knows. But, that doesn't mean we can't be prepared!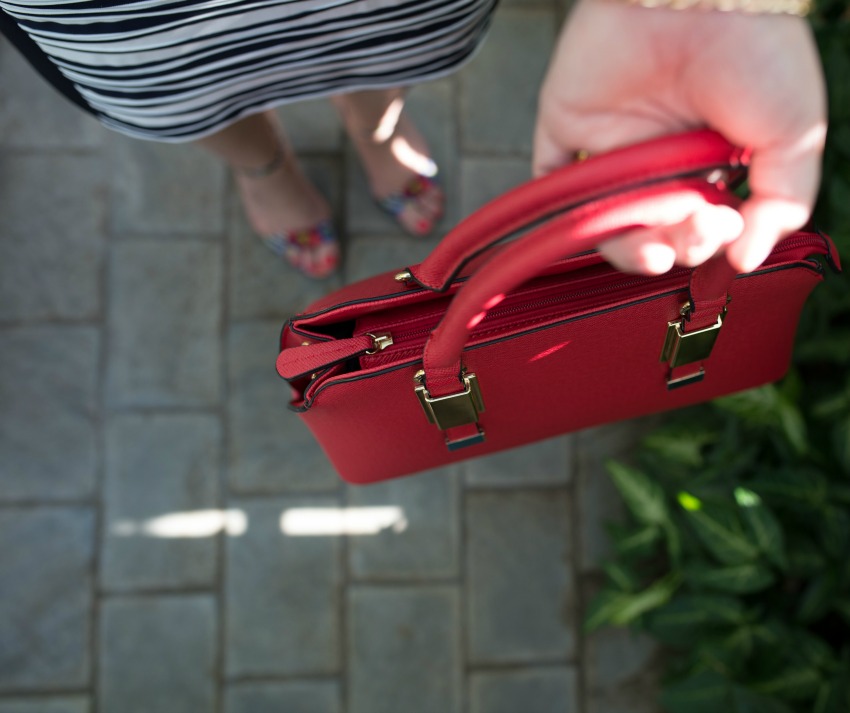 On April 16th at 1pm, Place d'Orleans will be celebrating all things spring with a focus on shoes for their Free Your Feet event featuring Ottawa's most trusted fashion bloggers. Yours truly will be there, along with Julie Lan from Pop Champagne Blog, Zara Ansar from XO Velo, as well as the mall's spokesperson and vlogger Amanda Conquer. We'll be sharing our personal takes on a spring capsule wardrobe.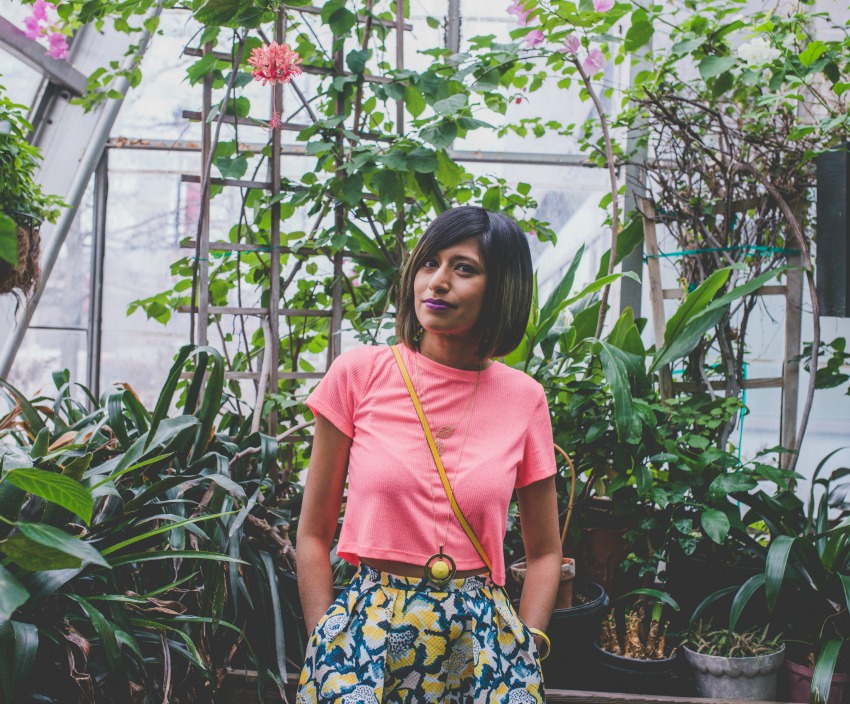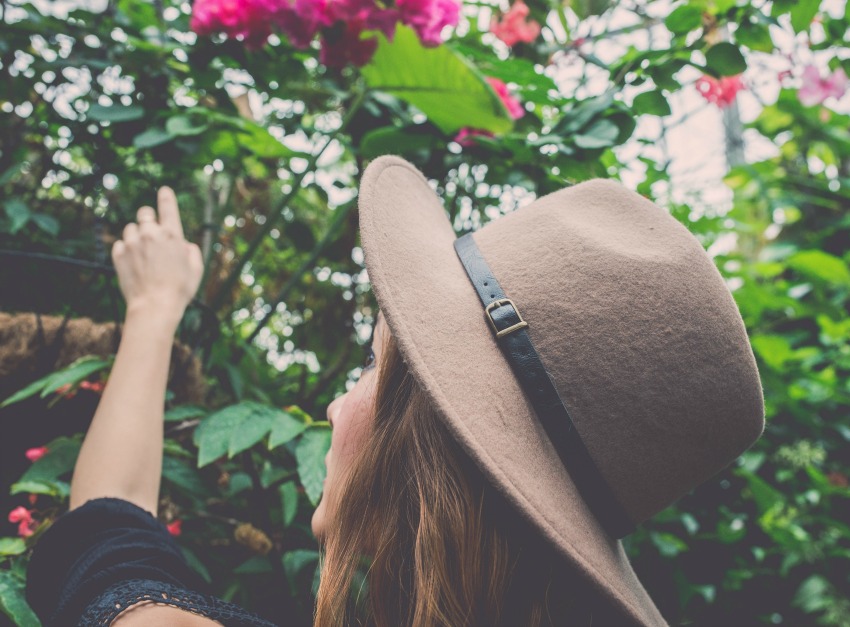 We each went on a shopping mission to create our must-have wardrobe and outfit for spring and we'll be sharing our favourite pieces of the season with you! You are invited to come and join the fashion gang for a fabulous event and to receive expert shopping advice to find your perfect pieces.
Guess what? That's not all! One lucky winner will leave Place d'Orleans with a $1000 shopping spree and as an extra bonus, snap a pic with your favourite bloggers outfit and you could win a $250 shopping spree! Just use the hashtag #myplace to enter on site at the event.
If that's not awesome enough, Transat Travel at Place D'Orleans is giving away a trip for two to Cuba* which we will also be giving away during the Free Your Feet event!!!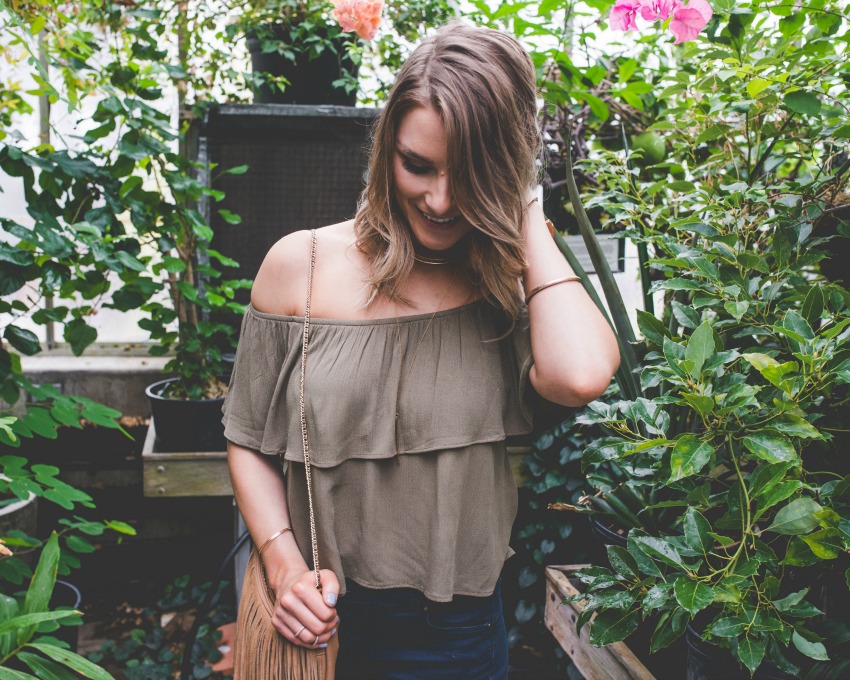 The party kicks off at 1:00pm in Centre Court on April 16th with Race from Hot 89.9 and a spring fashion show presented by Amanda.
I can't wait to see you there!
To get the latest in trends and events at Place D'Orleans, connect on Instagram, Facebook, Twitter and YouTube.
---
*Trip Contest Details are: Resort Name: Valentin Perla Bianca, Cayo Santa Maria Cuba Trip: Montreal to Cuba, one week, all inclusive, compliments of Transat Travel How to Enter: Ballots dropped off at Transat Travel (Place d'Orleans location only) – can enter from now until April 16th, as well as onsite for the event.
Photo credit: Zachary Pantalone
Latest posts by Emily Smith
(see all)