Stories of Motherhood With Tania Monaco
In honour of Mother's Day, I invited mamas from our community to chat with me about motherhood and to share a little bit about their journey. 
---
Today we are talking with Tania Monaco, creator of the motherhood and lifestyle blog Tania2atee. Tania writes about motherhood, wifehood, workhood, and all the other hoods in her life. You can find her on her blog and over on instagram @tania2atee where she regularly posts about her family, life, self-care, and beauty.
Tania believes life isn't perfect, but it's always full of ways to grow, things to learn, and people to love.
Let's jump into our chat about motherhood!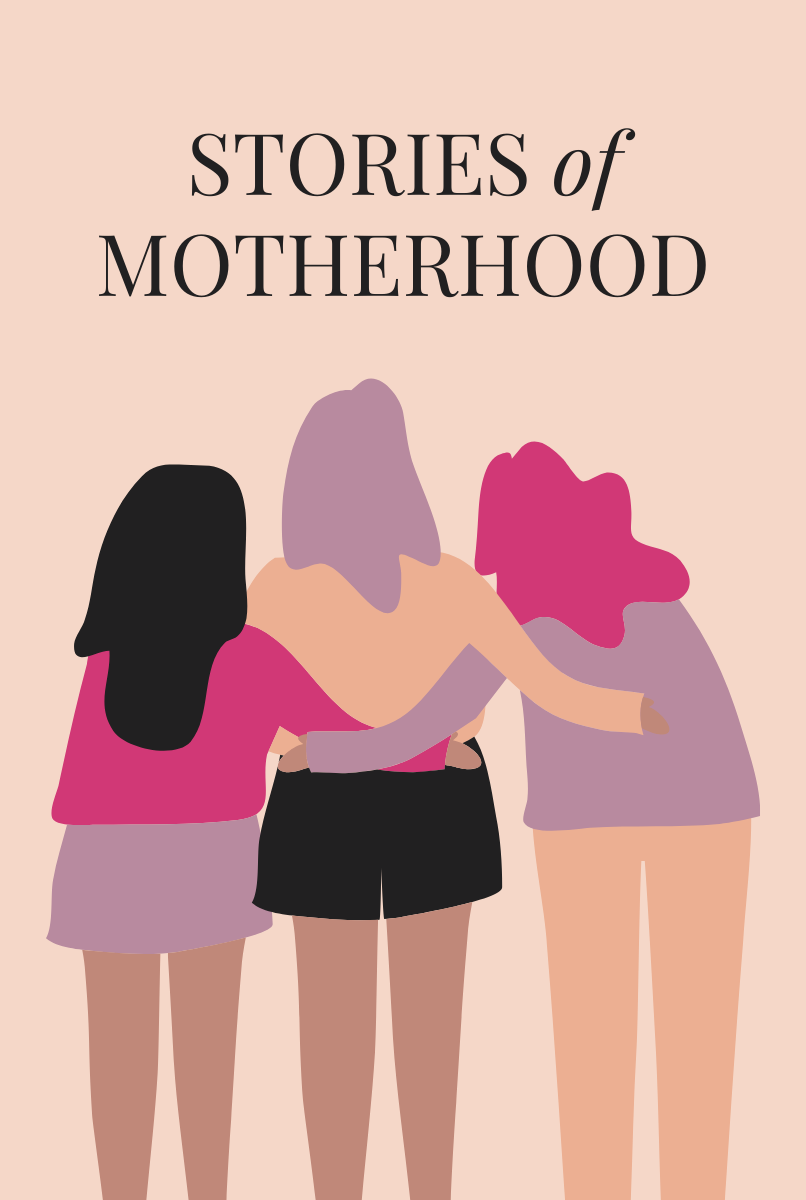 Thanks so much for joining us today Tania! Can you share with our readers a little bit about yourself and when your motherhood journey began?
I am a full-time marketer, who loves to write, read and get crafty. I enjoy listening to music and baking and love reality television. My motherhood journey began in 2008, with the birth of my oldest girl, who I refer to as my Little Bird. It changed my life and showed me how to love in a way I never knew possible. Our family was complete with the birth of my youngest daughter in 2011, who I refer to as my Little Mouse.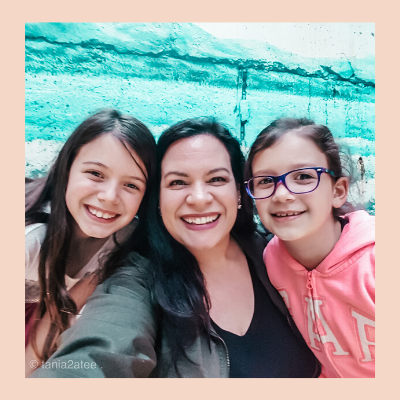 What did you crave when you were pregnant?
With my Little Bird, I craved garlic and jello – thankfully not at the same time!
With my Little Mouse, I craved french fries and chocolate milk and often ate them together!
Did you always know you'd become a mom one day?
Yes. I loved kids and babies from a young age. I was the family babysitter, and the babysitter for those on my street. I always found a way to make a connection with kids and knew one day I would become a mom. 
What is one of your fondest memories from your first year as a new mom?
My oldest had the best hair as a newborn – she was born with a full head of hair! So, some of my fondest memories were doing little ponytails and hairstyles. It was always a laugh to see what she looked like when she woke up from her nap! #bedhead
What is a lesson that your parents taught you about parenting that has helped you with your own motherhood journey?
My parents tried to always make the best of any situation and create memories along the way. My mother was always involved with the school, and so I think I've taken those two lessons and tried to incorporate them into my journey as a mother. I joined the parent council when my oldest was in JK and I'm still there eight years later! I also try so hard to show my kids that while not everything works out, it doesn't mean we can't still have fun. I think that lesson is speaking loud and clear during this time of physical distancing, and we try to incorporate some fun and family time in the midst of working and homeschooling.
How would you describe your current parenting style? Has it changed over the years?
My current parenting style is pretty hands on, but it is starting to change. I will always try to have my kids solve their problems on their own, but when push comes to shove, I will get involved when I need to. As my kids get older, they don't need me as much, but I always make a point of finding some one-on-one time to connect with them and let them know that they can talk to me about anything. I hope this continues as they enter the tween and teen years!
As of yet, what is one of your funniest motherhood moments?
Quite possibly one of the best moments was telling my oldest that if she lied, a mark would appear on her forehead that would show me or her dad that she was lying. (Only we could see that mark) For years she would put her head down if she was lying to try to "hide" the mark on her forehead and thought we wouldn't see it!
She knows I tricked her now, but it worked like a charm for a long time!
When you think about everyday life as a mom, is there something that stands out for you as a cherished part of each day?
Everyday life as a mom is definitely busy and hectic, but there are a few cherished parts of each day. I love to be greeted when I get home from work with hugs and kisses. The best highlight of my day is having dinner as a family and sharing stories of our days.
I also love those moments when they are getting ready for bed, as they always include some silly jokes, or funny stories, and maybe even an embarrassing dance or two.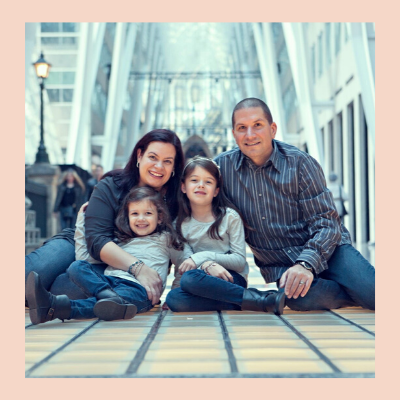 What has been one of the most surprising things about being a mom that you didn't expect?
I often used to hear how lucky I was to have girls. "Girls are easier," everyone would say. And while I knew the hard part would come as they got older, as soon as my girls hit the tween years, (age 9+) and their hormones and emotions started heightening, I was surprised as to how much harder raising girls is than I expected. It is hard to reason with emotion, and that is something that we are all learning how to manage.
What family traditions have you created that are important to you as a mom?
We have so many little family traditions that we have created, such as family movie night once a week and having dinner together every night really are what's important.
What's your favourite way to celebrate on Mother's Day?
I love being showered with all the homemade cards and gifts and love to listen to how they made what they did. I think as long as my kids and family are with me to celebrate, that is all I could ask for. Oh, and maybe some take-out so I don't have to cook, would be nice! lol
---
Thank you so much Tania for taking the time to share a few of your stories of motherhood with us. You had me laughing out loud about your garlic and jello pregnancy cravings and the "mark on the forehead" trick! We hope you have a lovely time celebrating Mother's Day with your family!
Latest posts by Emily Smith
(see all)