Testing my limits at Crossfit Bytown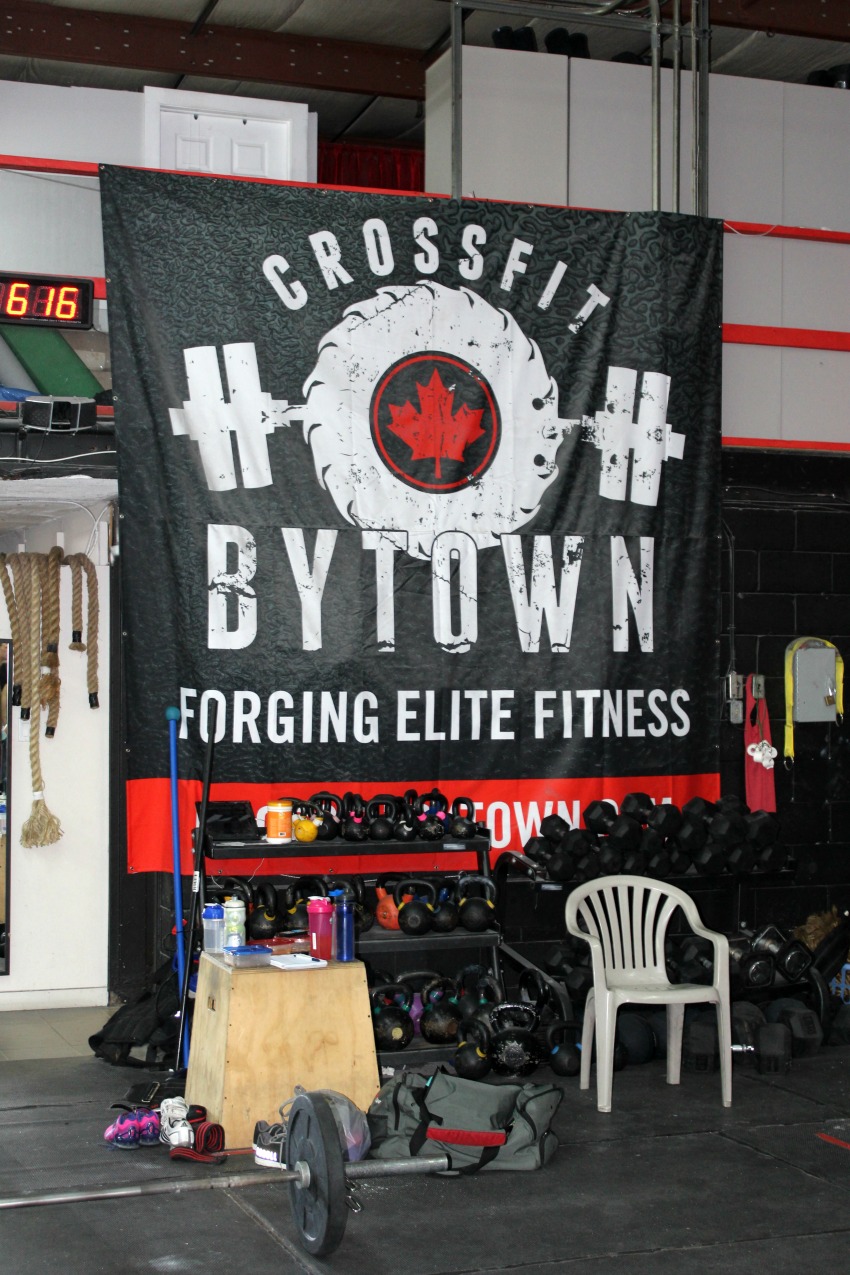 Walt Disney said, "we keep moving forward, opening new doors, and doing new things, because we're curious and curiosity keeps leading us down new paths." I have been curious about strength training for a long time; in the past couple of years I have tried a lot of different things, from yoga to strongman events and in the process I have had loads of fun!
I have never been a believer that one size fits all in choosing what type of physical activity you should do, instead I have always encouraged others to explore their options and find something that brings them joy. One type of strength training that I personally love, is working out with a barbell, and I regularly do squats, deadlifts and bench pressing. However, if you prefer riding a bike or going to spin class (something I would really like to do but haven't yet) then that's great! The important thing to me is having fun and being healthy; and right now there are a lot of options out there.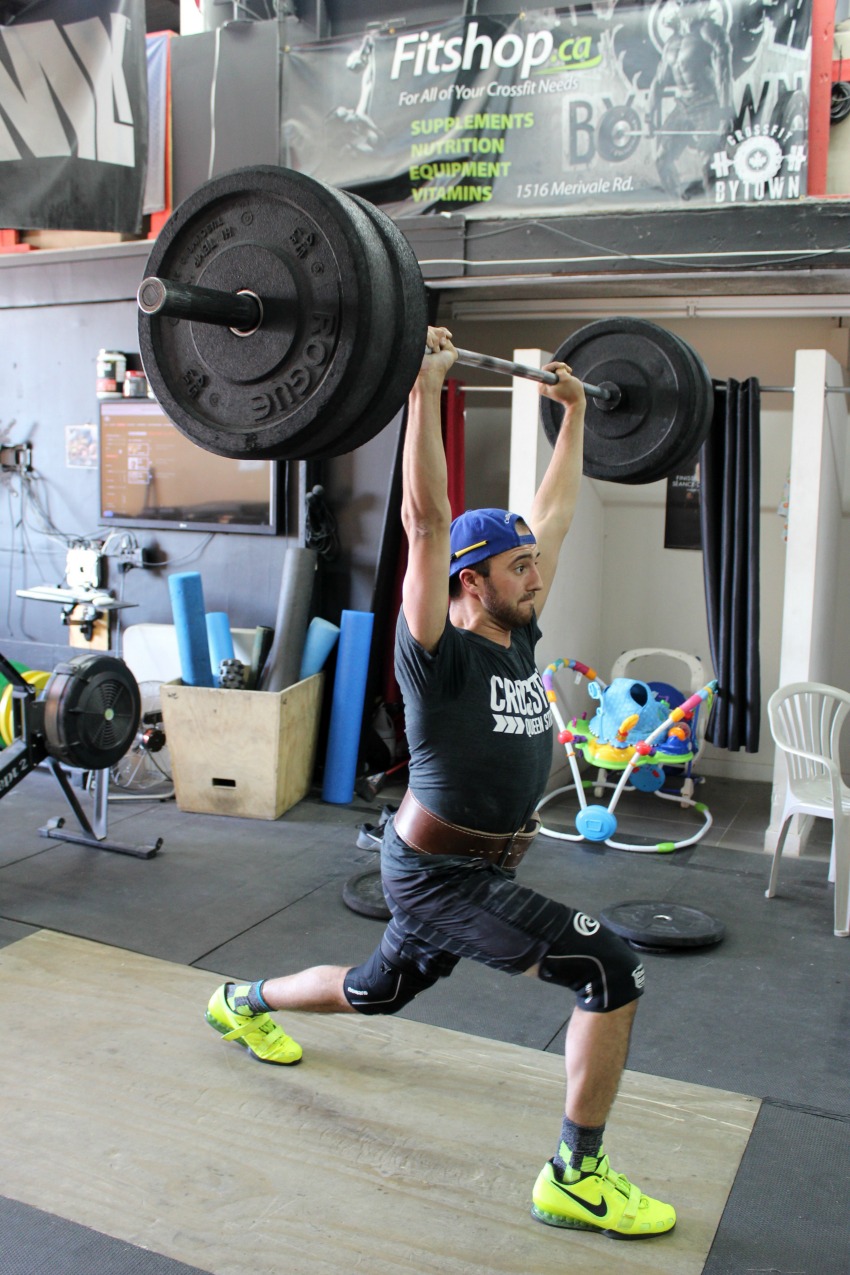 In the enterprise of exploring and adventure though, I recently connected with Everett Sloan, Owner of Crossfit Bytown here in Ottawa, who invited me to workout at his gym (or Crossfit box). Crossfit was something that I had been interested in for a couple of years but was more than a little hesitant to try. A lot of the things that I heard about Crossfit seemed worrisome to me – like the workouts are really hard (they are) and the coaching isn't properly qualified or skillful (that is certainly not the case at Crossfit Bytown); the short story is that I heard a lot rumors and negativity about doing Crossfit and over time, I created opinions of my own about Crossfit without having ever tried it.
When I first connected with Everett, I didn't really know what to expect and honestly, I wasn't sure I really wanted to attempt Crossfit, but in the end, the sense of adventure, exploration, and curiosity got the best of me and so I headed to Crossfit Bytown – and I am glad I did! Upon meeting Everett, I realized that I was speaking with someone who was both enthusiastic and experienced about strength training (two qualities that in my opinion make a great coach). He encouraged me to take the foundation program at his gym to get a better understanding of Crossfit. Over the next couple of weeks I did just that!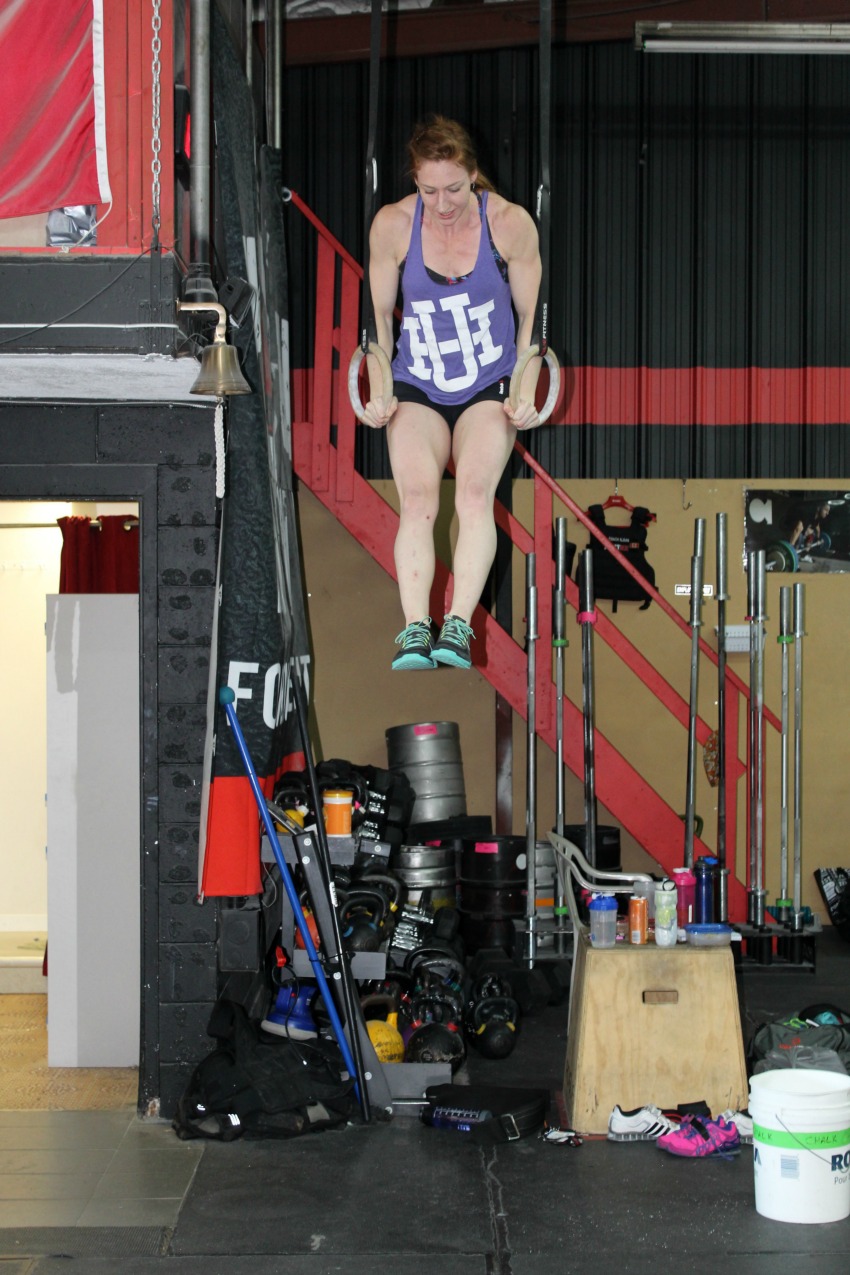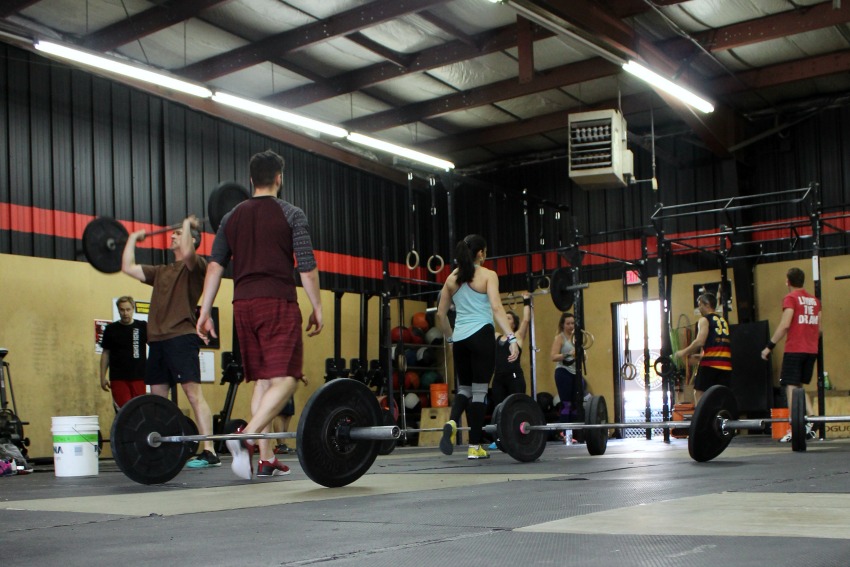 The next couple of weeks were more difficult than I had anticipated. While I was attending, the classes were broken up into three parts: warm up (mobility and quick workout), skill work (going over the exercises you can expect to perform in a Crossfit class) and a final workout (which was always intense). Karine Shrum (another experienced coach with a diverse background in sports and physical fitness), who heads up the foundations program at Crossfit Bytown, drilled me on technique and skill work while at the same time encouraging me to finish the workout at the end of class. Honestly, the experience reminded me of my Navy boot camp days and a couple of times I dug deep to get through the workout at the end of class. I am not going to sugar coat it, Crossfit was a lot harder than I imagined (again, though, I really didn't know what to expect when I first started). That being said, I certainly profited from my time at Crossfit Bytown.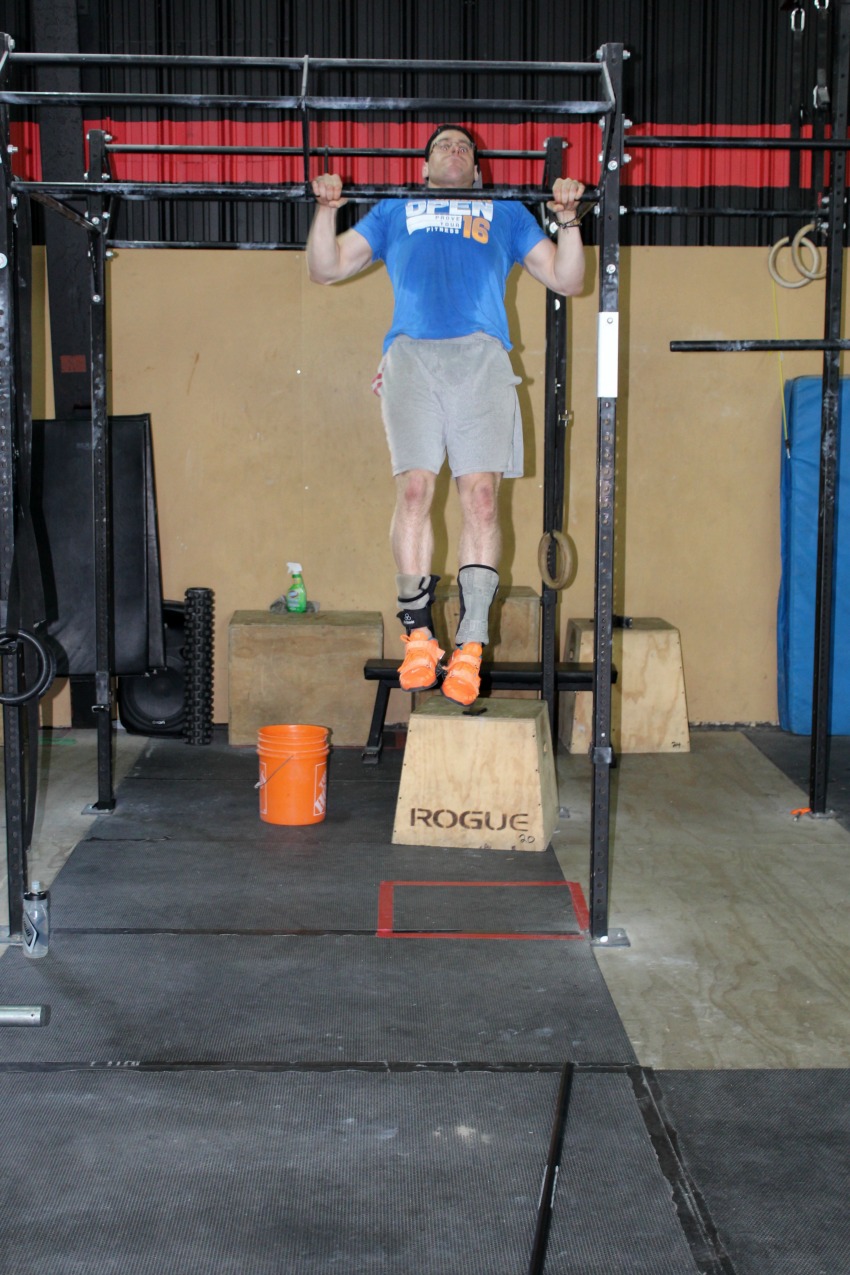 Improvements after Crossfit Bytown
Increased mobility: after Crossfit, I have included regular mobility/stretching sessions throughout the week.
Increased body awareness while performing certain exercises: I was taught a lot of technique and skill work, especially with a barbell, by Coach Karine Shrum.
Increased work capacity: this is just another way of saying endurance, I was pushed harder during these workouts than I often push myself working out in my regular gym.
After a few classes with Coach Karine Shrum, I finished my time at Crossfit Bytown with a regular class taught by Coach Taylor Stewart (a really positive and fun coach), after class I was certain that even though this type of physical activity is difficult, there are a lot of beneficial takeaways you can achieve by including it in your regular fitness routine.
Regardless of whether you've been working out for a while or just starting out, I would encourage you to stop by Crossfit Bytown if you are in the Ottawa/Gatineau area – it's a great place to test your limits and receive solid coaching.
I want to thank Everett Sloan and his staff for opening up their gym (Crossfit box) to me, it was a pleasure to be there for a couple of weeks.
Thank you for reading and as always: cheers to your health!
---
As with any new eating or exercise plan, please consult with your doctor prior to beginning.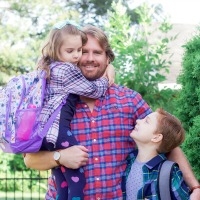 Latest posts by David Smith
(see all)