The New Outdoor Collection from Article Is Everything You Want It to Be
This is a sponsored post written by me on behalf of Article. All opinions are 100% mine.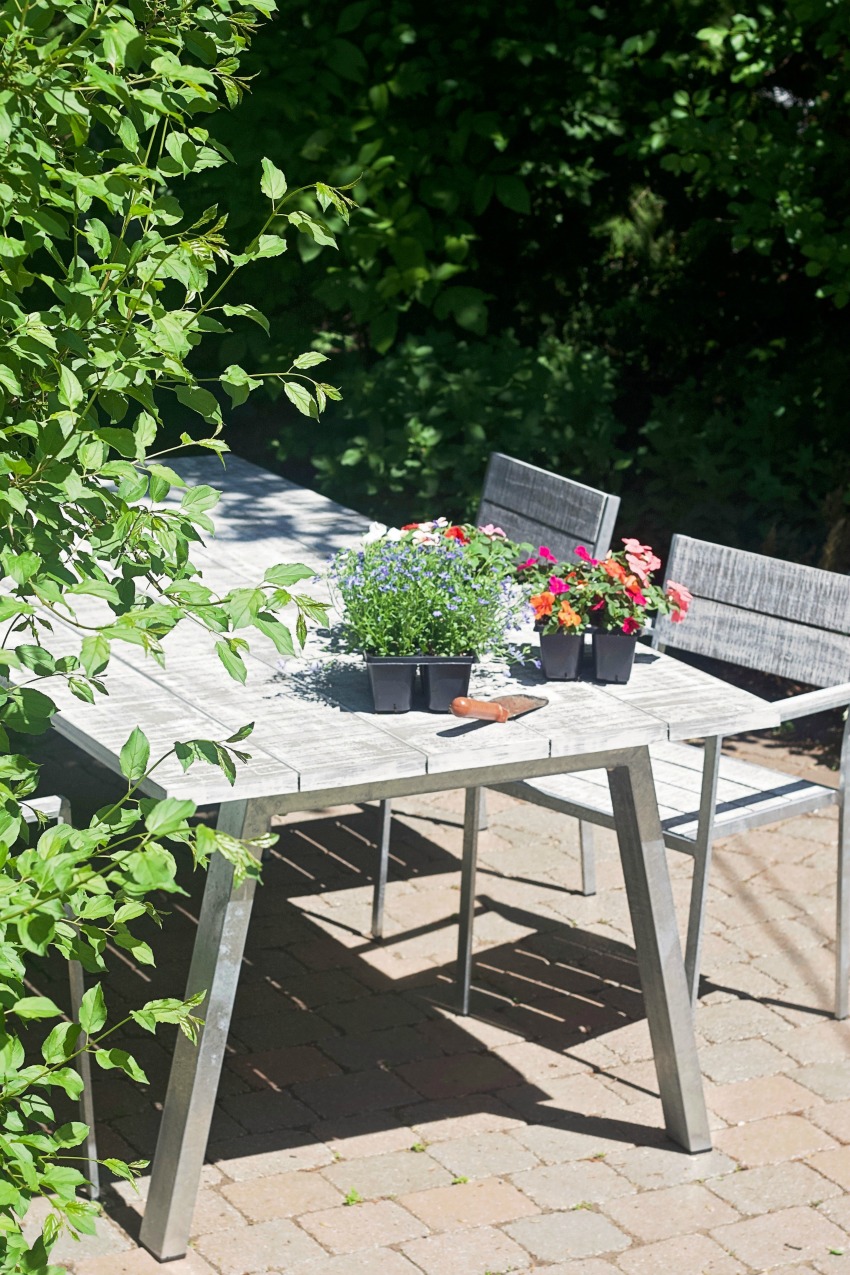 As most of my readers already know, I love outdoor living. Let me be clear, I'm by no means a country girl that enjoys adventures in the wild bush with critters on the loose (seriously, I've been known to scream when a bird unexpectedly takes flight!) – but I do enjoy my backyard, especially during the warmer months.
From sunup to sundown, I'm eager to be outside playing in my garden or dining al fresco. The latter is hands-down a favourite family activity, whether we're picnicking under a tree or sitting at a beautiful dining table, like our new one from Article.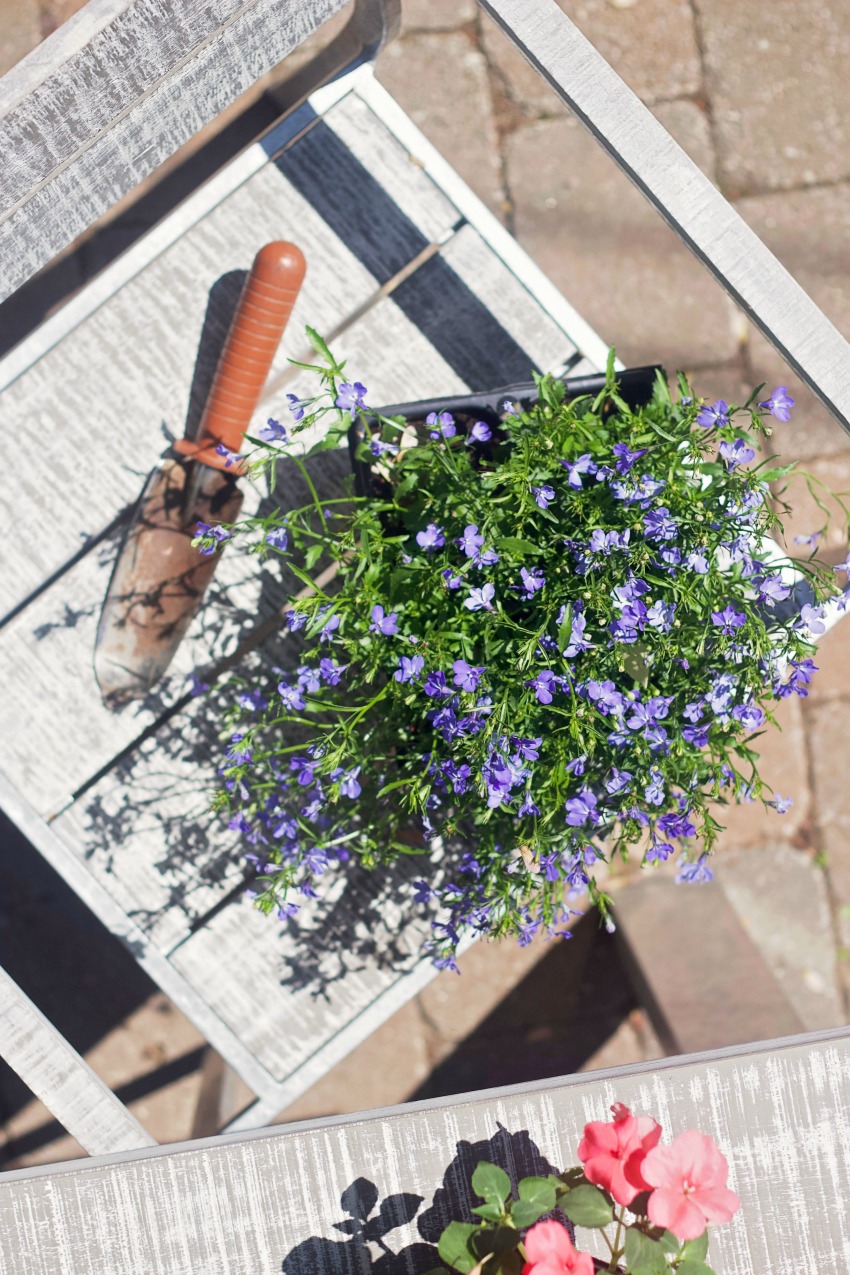 If you're not already familiar with Article, here's the scoop: Article is a unique furniture brand, created by four software engineers who were inspired to shift the way people shopped for furniture, focusing on simplicity and efficiency. There are no showrooms, no salespeople, and no unnecessary bells and whistles. Just the consumer (you and I), Article, and their manufacturer. The promise? Beautiful, modern furniture at fair prices.
Now that's something we can get behind!
I've been in the market for an outdoor dining set since last year, when ours finally kicked the bucket. However, I didn't find "the one" until I shopped Article's new outdoor collection. To be honest, it was then that I found more than the one, I was smitten with all of their pieces! Their stylish, minimalist, and luxurious designs at fair prices is a match made in heaven.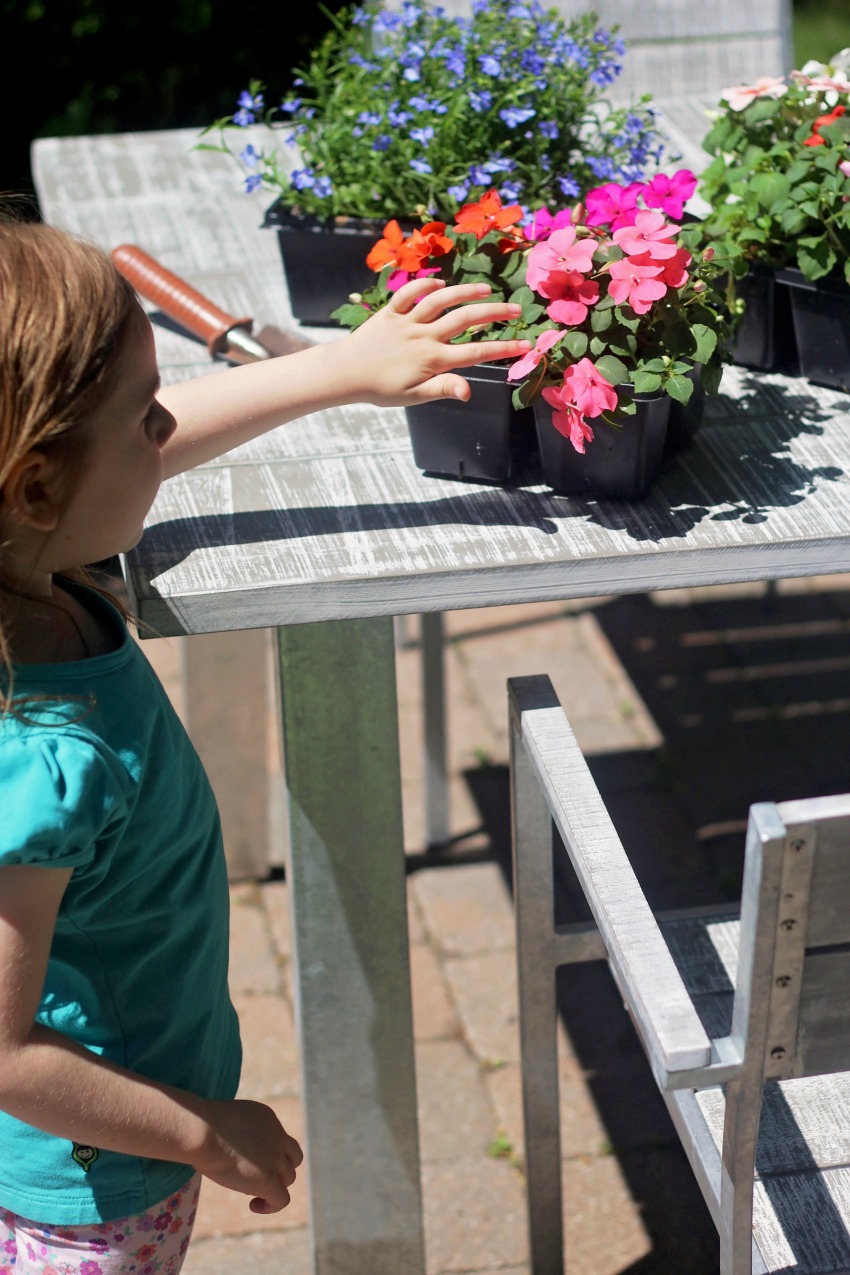 While perusing the new collection, the Mira line really caught my eye. Its stunning use of acacia wood and galvanized steel drew me in at first glance. Upon further inspection (hello, zoom!), I fell head over heels for the gorgeous and subtle details: refined lines, weathered white wood stain, industrial finish.
The Mira dining table has an organic elegance to it that works wonderfully in our garden-setting just as much as it would on a modern deck. The Mira armchairs we chose complement the table perfectly. They are also made from sustainably-grown acacia wood, which has been treated to withstand the elements.
I just love our new dining table and chairs! I couldn't have asked for a more idyllic set. We've already made use of it so much over the past few weeks – from school morning breakfasts to weekend barbecues!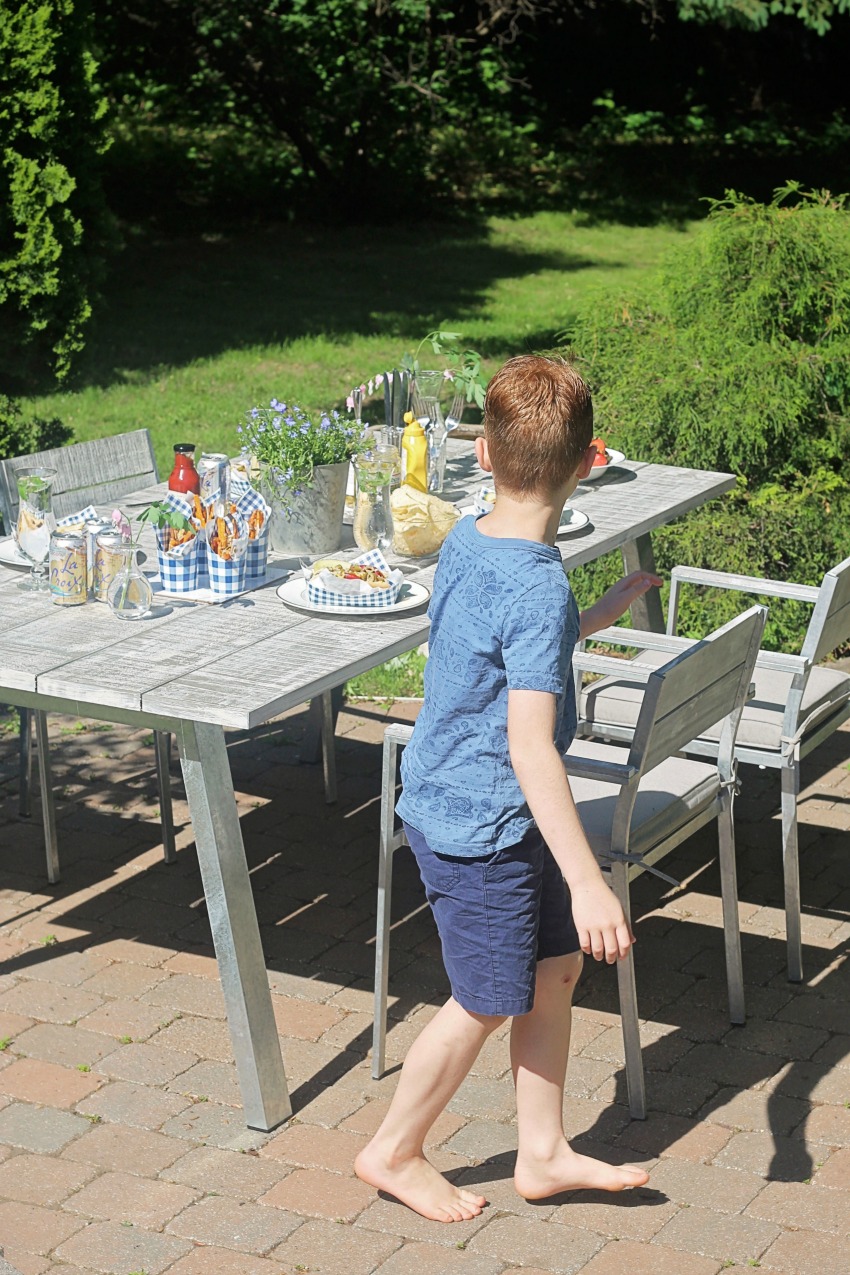 There are so many beautiful pieces in Article's outdoor furniture collection, it's easy to be inspired and envision how your outdoor (or even indoor – these pieces look so versatile!) space could be transformed. If you're in the market for some new patio furniture, I encourage you to visit their website. Their selection is extensive, with budget-friendly offerings, and includes lounge chairs, accent tables, sofas, poufs, rugs, and accessories too.
Cheers to enjoying the beauty of the outdoors all summer long friends!
Latest posts by Emily Smith
(see all)