The Wind Beneath My Wings: A Love Story
Hi Best of this Life readers! I'm Naomi, personal branding photographer, videographer and trainer, passionate about helping visionary women shine on camera and become the stars of their brands, instead of just the face of their brands. And if there's one thing I know for sure, it's that we all can!
My passion for this work comes from personal pain. Growing up with a severe squint, I hated the camera, so much that I didn't keep a single photo of myself before the age of 25, when I met my husband Dave, who helped me to accept my squint. It isn't noticeable now as I wear contact lenses and have learnt to control it, but to him it makes me more human and lovable. Bless him!
So, I was delighted to receive Emily's special invitation to share our love story, especially as we'll celebrate our 25th wedding anniversary in March 2020. He is 'the wind beneath my wings' and he says that I am his. That stirring song of Bette Midler's filled the rustic tavern during the first dance at our wedding on the enchanting Groot Constantia wine estate in Cape Town, South Africa.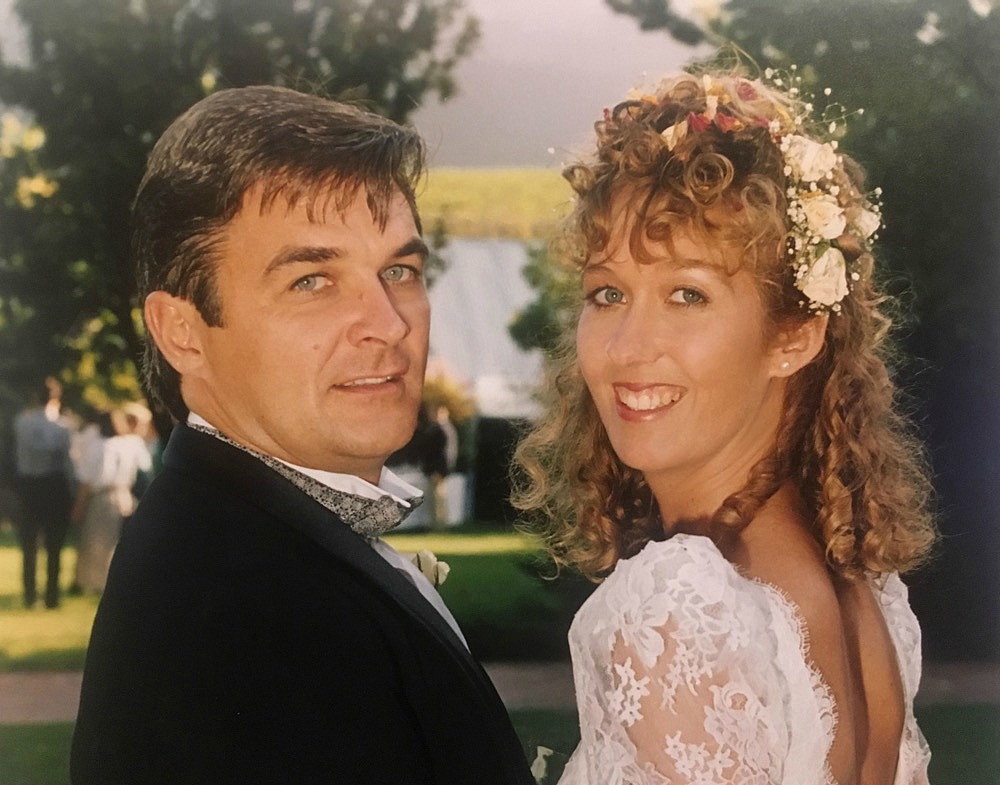 It was a magical day, which came together effortlessly two months after Dave proposed to me. Unknowingly, he did that on my twin sister's wedding anniversary, after flying from Johannesburg to surprise me in the Mother City, where my family and I lived. So, we had a double celebration that night! It was almost two and half years after Dave and I met at the gym, which wasn't my plan.
An avid gym goer for years, I swore I'd never meet a man there, convinced that all they did was check out your body and fancy you for the wrong reasons! But the second I looked into Dave's eyes, I felt an undeniable, cosmic connection. From that moment to this, my soul has known the sincerity of his, and that no matter what, we have each other's best interest at heart, always.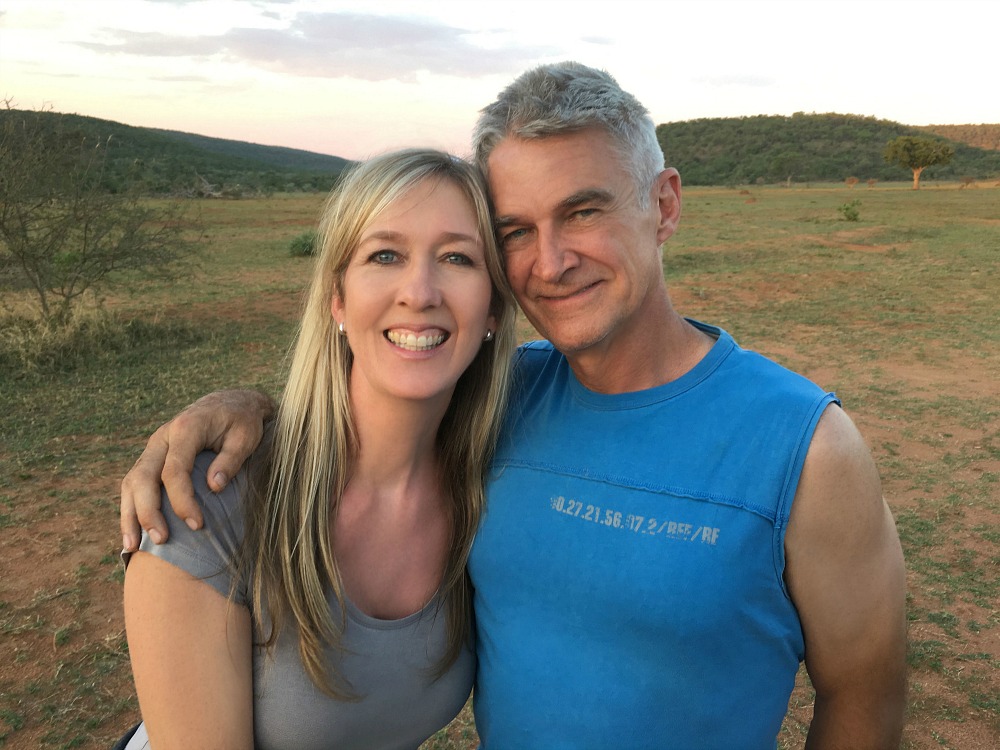 Of course, we've had our challenges, but that inner certainty has never faltered. Dave is 10 years older than me and he'd done a lot of wild living by the time we met, when he was already 35. That included racing superbikes professionally for 9 years, to give you an indication of his personality. Toughest for me was overcoming my fear for his life, which haunted me deeply for a long time.
That's because Dave has no fear of death. Much as it can leave me breathless, I love this about him, and together we've shared countless adventures, from camping among lions, leopards and an elephant that bumped our tent in the night, to snow skiing and scuba diving with sharks, manta rays and a giant leatherback turtle that Dave saved, by freeing it from fishing traces.
We've lived in Jo'burg and worked together for most of our marriage, within driving distance of much amazing African bushveld. In fact, our shared passion for wildlife in part inspired us to start our joint photography and videography company Outdoor Video & Photographic in January 2001.

Through it all, Dave has blessed me with abundant freedom to follow my dreams, for which I am eternally grateful. This has included writing a novel and non-fiction book, which formed the basis for my online Rock That Lens course, as well as launching my own business to support women.
He truly is the wind beneath my wings, and I aspire to always be the wind beneath his!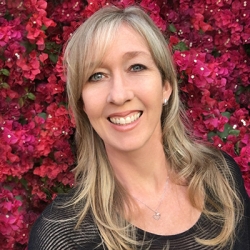 Latest posts by Naomi Estment
(see all)