5 Ways to Make Sure Your Holiday Travel Is Not a Fail
Let's face it, traveling during the holidays can be stressful. Between booking flights or packing everyone up in the car, making sure you haven't forgotten anything and getting your plans all in order, it can make things extremely hectic.
Luckily, there are many ways you can make your holiday traveling a little easier. These tips for traveling during the holidays will come in handy and make life a little easier for everyone.
Double Check Your Packing
Being prepared is sometimes easier said than done but one thing you want to make sure you do is double check to be sure you have all your necessities packed. This is important whether you are flying or driving to your destination.
If you're flying, you'll want to be sure you have all the important flight information and travel documents needed to catch the plane. Also be sure to check the airport and the policies for flying so you're not getting stuck trying to go through security.
Pack Light
More than likely, you'll be coming home with more than you came with, especially if gift exchanges are involved while you're visiting friends and family. Don't overstuff that suitcase, it'll cost you more if you do when checking into the airport. Instead, pack light and take just enough clothes and other things needed for the trips so you have room to bring things back if needed.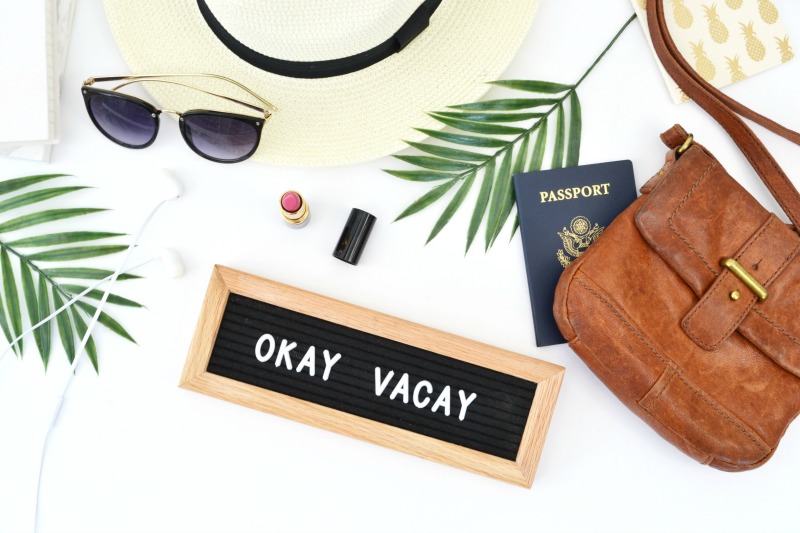 Give Yourself Plenty of Time
To help smooth the process of traveling, you'll want to give yourself plenty of time to get to your destination or plenty of time to get through the airport. This will help get you through security and any other obstacles that might come your way. It also worth noting that taking an early flight, as painful as it might be, might be the best option to avoid the crowds.
If you plan to drive to your destination, driving at night will usually be your best option if you're looking to avoid the holiday road congestion. If nighttime driving is not your thing and you plan to hit the road during the day, be sure to leave extra early so you can get through the busy traffic.
Bring Entertainment
This is crucial if you're traveling with children. If you've travelled before, you know how those long road trips or flights can get, so having something to keep the kids entertained will help avoid a few meltdowns and extreme boredom.
You don't have to pack an entire bag of goodies for the trip, just a few simple items will do. Tablets, books and small toys can all be packed easily and shouldn't take up too much room.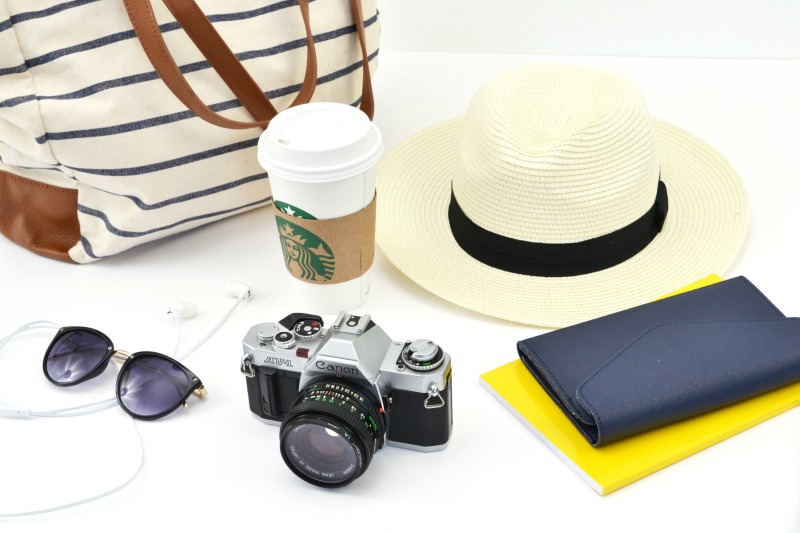 Have A Positive Outlook
This is an important one. You don't want to be the grumpy traveler the whole time! Go in on the adventure knowing that things may get a little hectic and troublesome. Keep an open mind and prepare yourself mentally so that if something does happen, you'll be calm and it'll be easier to get through.
Having a positive outlook and mind setting will help you get through anything that may come up. It will also help you have a more positive travel experience and that positiveness will rub off onto everyone.
These are a few simple tips to help you get through traveling during the holidays. Remember to give yourself plenty of time, prepare as much as you can, and have fun!
SAVE THIS POST ON PINTEREST
Latest posts by Emily Smith
(see all)