Trees of Hope: Dreaming of A Golden Christmas with Giant Tiger #ComfyCozyChristmas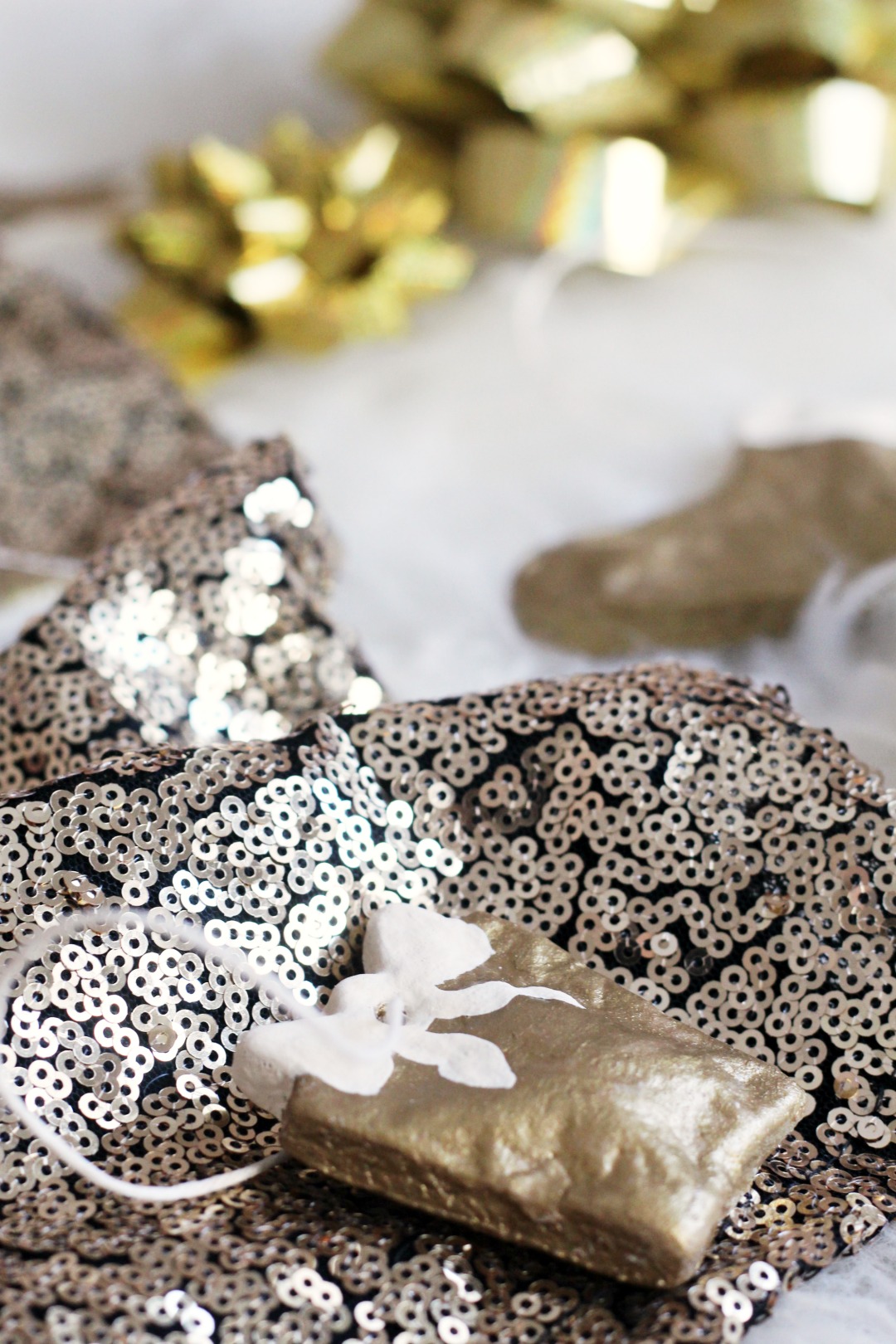 We've had our first real snowfall, holiday music is playing all around and if you didn't already know, Santa's in town! Christmas must be near and with it comes a time of joy, giving and sharing.
In the spirit of the season, I am pleased to join the Giant Tiger team at this year's 19th annual Trees of Hope event in support of the children and youth at the Children's Hospital of Eastern Ontario. The event takes place at the Fairmont Château Laurier on November 28th, 2016 at which time an exciting tree-decorating party will take place.
Giant Tiger is proud to be involved in this charitable event, not only with monetary donations, but also through the gift of employees gathering together and rolling up their sleeves for an important cause that is close to all of our hearts. As a top Canadian employer, Giant Tiger is happy to extend these opportunities to its employees and members of its community.
Trees of Hope is a two-part event where firstly, all the participating teams decorate their own tree according to this year's one of two themes; A Gold Christmas or Planes, Trains and Automobiles. Then the judges do a walkthrough to begin making their decisions. Once the tree decorating is complete, the second part entails opening doors to the public for viewing as well as a silent auction, where there will be over 150 auction prizes to bid on. All proceeds from the evening go to CHEO.
You too are invited to share in the magic! Visit the Fairmont Château Laurier from November 28, 2016- January 4, 2017 to see the beauty of all the holiday trees and vote on your favourite tree while you're there. I have a feeling it might just be ours – the Giant Tiger team!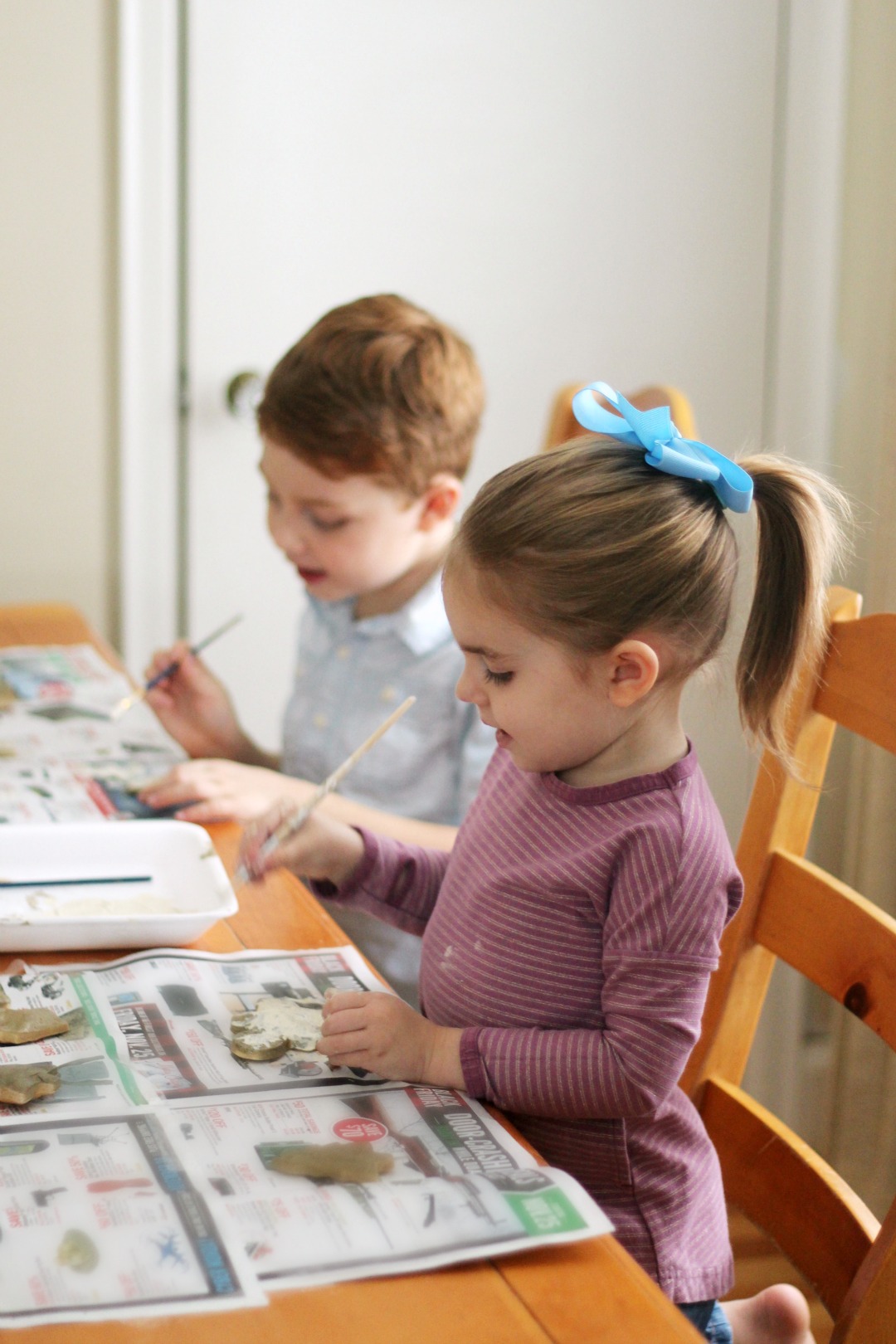 It's true, I'm not one to shy away from a little healthy competition, especially for a great cause. According to Trees of Hope's decorating guidelines, extra points are allocated for handmade decorations.
Well, we wouldn't want to skip the chance at extra points, now would we? So, I asked my children if they wouldn't mind helping their mama take home gold! They were all too happy to spend time together decorating our homemade salt dough ornaments with glitter and gold.
These are a very simple craft you can make at home with your little ones. It's as easy as picking up a bag of flour and a box of salt, both available in the grocery department at Giant Tiger, and rolling up your sleeves for some great fun! You can find the full recipe and directions below: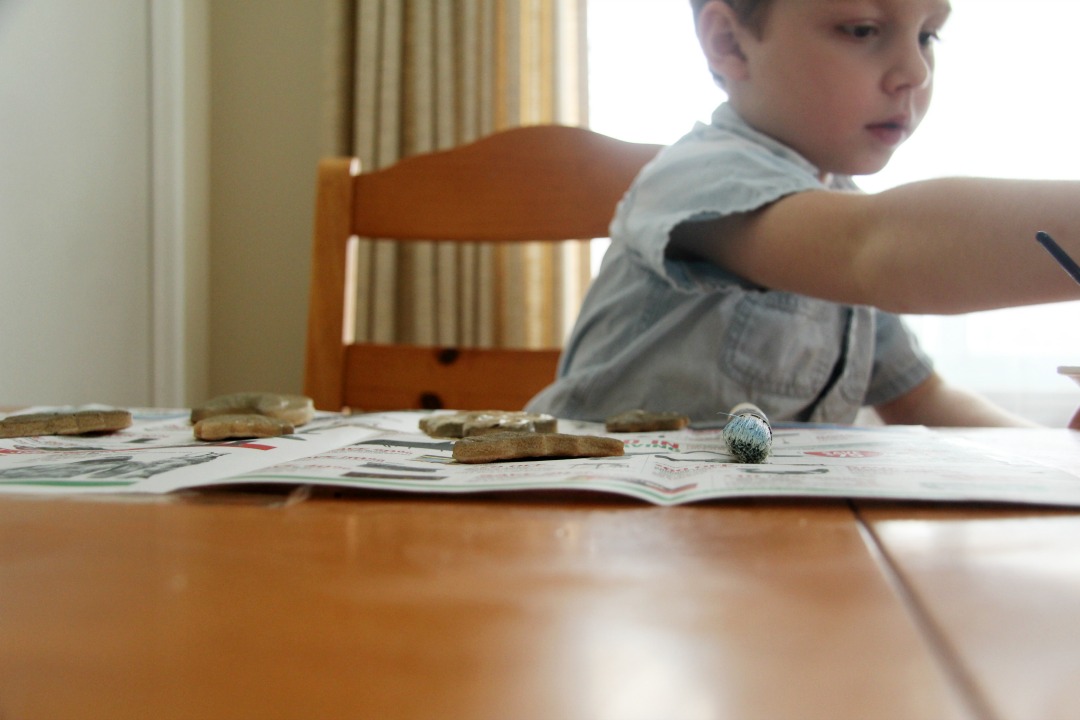 Homemade Salt Dough Ornaments
Ingredients:
· 4 cups all-purpose flour
· 1 cup salt
· 1 1/2 cups warm water
Directions:
1. Preheat oven to 325 degrees F.
2. In a large mixing bowl, combine flour and salt well.
3. Gradually add water and stir until the ingredients mix together.
4. Finish mixing with hands and knead until the dough is soft and pliable.
5. Roll out on floured surface about 1/8 inch thick. Cut shapes with cookie cutters.
6. Place on cookie sheets. With a toothpick make a hole in the top of the ornament for
threading string.
7. Bake at 300 degrees F until hard, about 1 hour and 20 minutes.
8. Decorate with paint and varnish to preserve.
Note: the thicker the rolled out dough is, the more the ornaments will "puff" up – which personally, creates a neat 3-D effect for stockings and stars. For Christmas trees, I kept it under ⅛ inch thick.
After the ornaments cooled and hardened (we waited overnight), I spray painted them gold and allowed it to set before letting the kids decorated with a lighter shade of gold paint and gold glitter.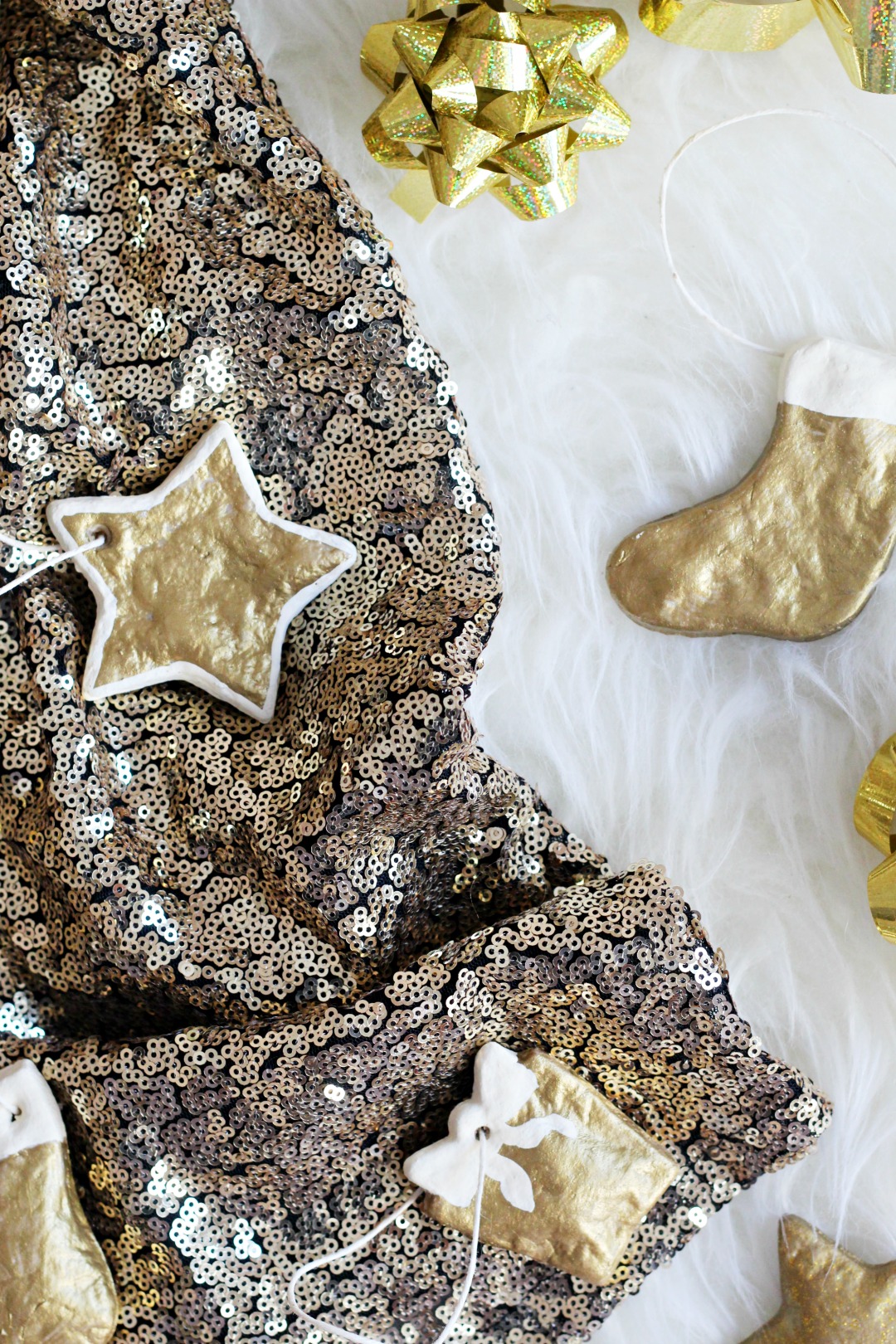 I can't wait to add these heartfelt, homemade ornaments to our Trees of Hope Christmas tree, along with all the beautiful Giant Tiger decorations we are planning to use.
I hope you will join us on the evening of November 28th, 2016 for this festive event!
Latest posts by Emily Smith
(see all)