5 Unexpected Ways To Use Tea At Home
Do you have a stash of tea in your pantry? Have you thought of using tea in other ways than for drinking? Keep reading for some creative ways you can use tea at home!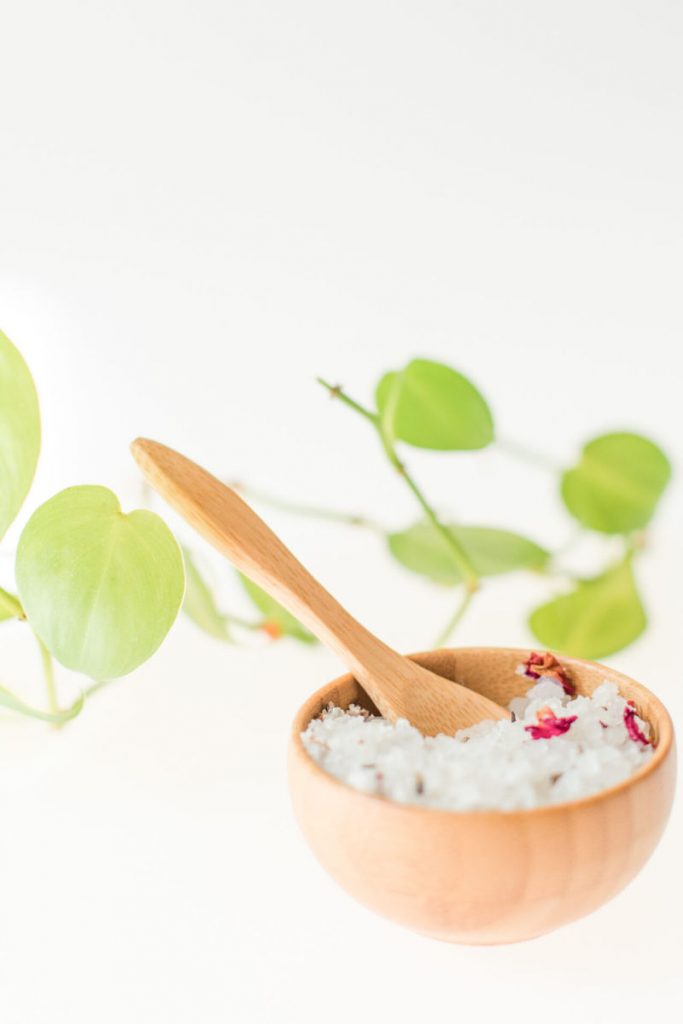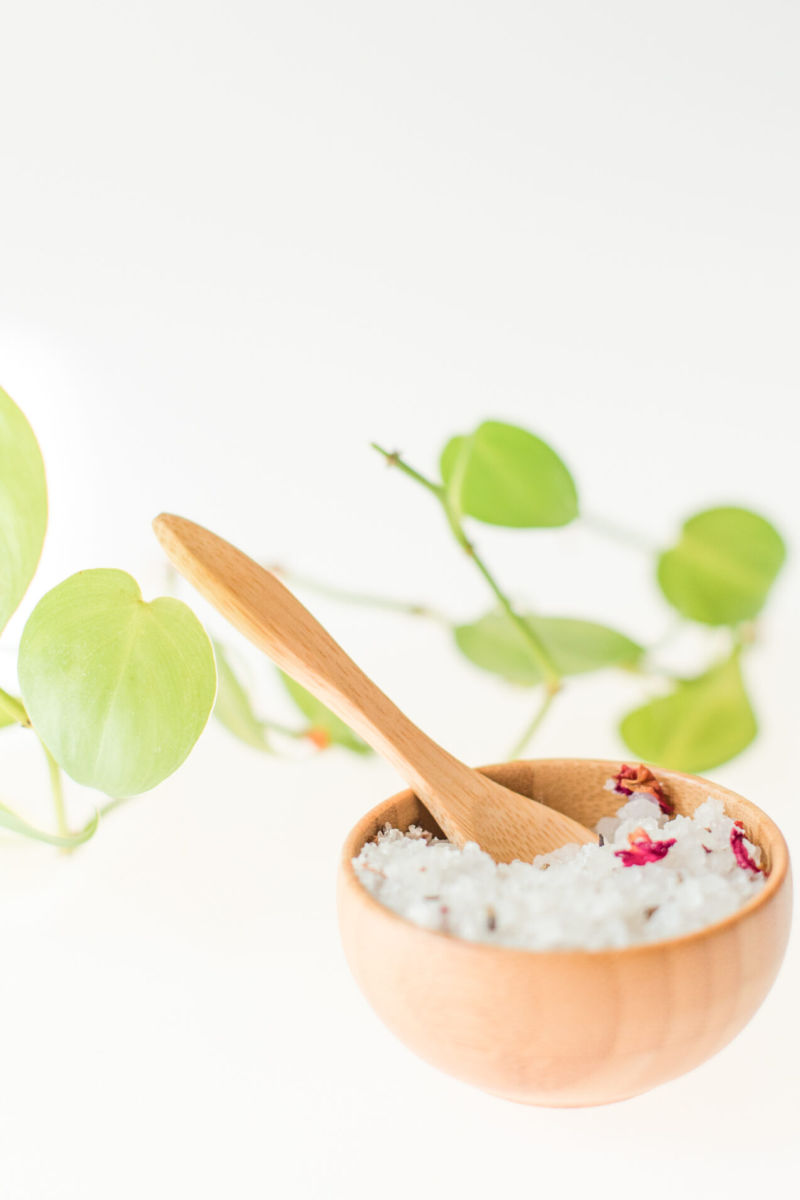 When the weather turns chillier, I can guarantee you will find me with a hot cup of herbal tea almost every evening. My go-to tea is usually a chai with frothy steamed almond or soy milk. For me, it beats the cold like nothing else and it's the perfect way to transition from a busy day to a relaxing evening.
Honestly, we consume a lot of tea in my household. In the summer, we usually have a pitcher of iced tea in the fridge. We make cold brew teas year-round for a nice refreshing drink, and like I just said, I go through my fair share of hot cups in the winter.
There are so many satisfying teas out there, and ways to prepare and enjoy it. However, tea isn't just a great drink – it has a lot of wonderful and unexpected uses. Here are a few of my favourite ways to use tea besides drinking it!
A List of Unique Ways to Use Tea (Other Than Drinking It)
Add tea to your baking. If you have never tried matcha (green tea powder) desserts, you may be missing out. I love them, but one of my favourite ways to add tea to baking is a black tea sugar cookie. Just add a little bit of finely ground black tea to your favourite sugar cookie recipe to spice it up. You can play with this by adding a few more of your favourite warm spices to create a unique cookie that is perfect for this season. 
Pour tea into your bath. Purported to reduce inflammation and let your skin absorb antioxidants, adding tea to a bath can be a spa-like treat. A jasmine tea, high in antioxidants, would be a perfect choice for this. Prepare a strong pot of tea and add it to your bath. Enjoy!
Use tea for eye care. Tea is said to help reduce puffiness, irritation, and dark circles under your eyes. For this, I would use a couple of green tea bags. Let them soak in warm water for a few minutes. Take them out of the hot water, press the excess water out and let them cool off (you can place in the freezer for 1 minute). Then place them on your eyes and sit back to relax!
Try tea as a plant fertilizer. According to some people (plant lovers on Instagram!), tea can be a good fertilizer for plants. Add a few used tea leaves to the topsoil of your indoor potted plants to help give them extra nutrients. 
Make a tea face mask. You can make a tea-infused face mask, a few different ways. My favourite would be to use a matcha powder (because it is already finely ground), a teaspoon or so, mixed with an equal portion of either honey or coconut oil. Matcha green tea makes an easy- to-whip-up face mask, I'm sure you will love! And one more bonus way to use tea….
Make a homemade tea scrub. Create a customized body scrub at home! I love to mix: 1 cup organic white sugar, 1/2 cup grape-seed oil, 2 teaspoons local honey, and 1 tablespoon of rose tea leaves, for a soothing exfoliator.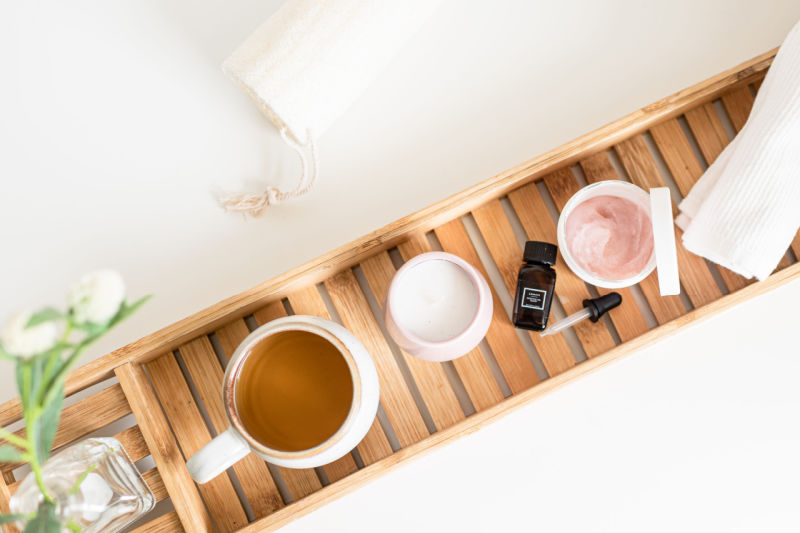 Have you tried any of these different ways to use tea?
There are so many unique ways to enjoy tea. I encourage you to try some of these ideas out and discover more unexpected things you can use tea. Like making a tea-infused bread!
Cheers to sipping comforting hot tea this season and using tea in new ways too!
---
Disclaimer: All content provided on The Best of This Life website is for informational and entertainment purposes only. Please follow your own safety guidelines and personal judgement. The Best of This Life is not responsible nor liable for any injuries or body reactions both internal or external, if developed.
Latest posts by Emily Smith
(see all)