This Is What I love About Juicing At Home As A Family
As most of you already know, I'm a huge fan of smoothies and have been for a long time. I've had over 20 years of experience making smoothies, trying new recipes, and enjoying their health benefits. For nearly as long as I've been whipping up smoothies in my blende I have wanted to try juicing at home. I even bought a juicer about 10 years ago, but had such a hard time with it, I returned it and gave up. At that time, fresh juices weren't as wildly available commercially as they are now, for the past few years I've been relying solely on my dose of freshly pressed juices from local vendors.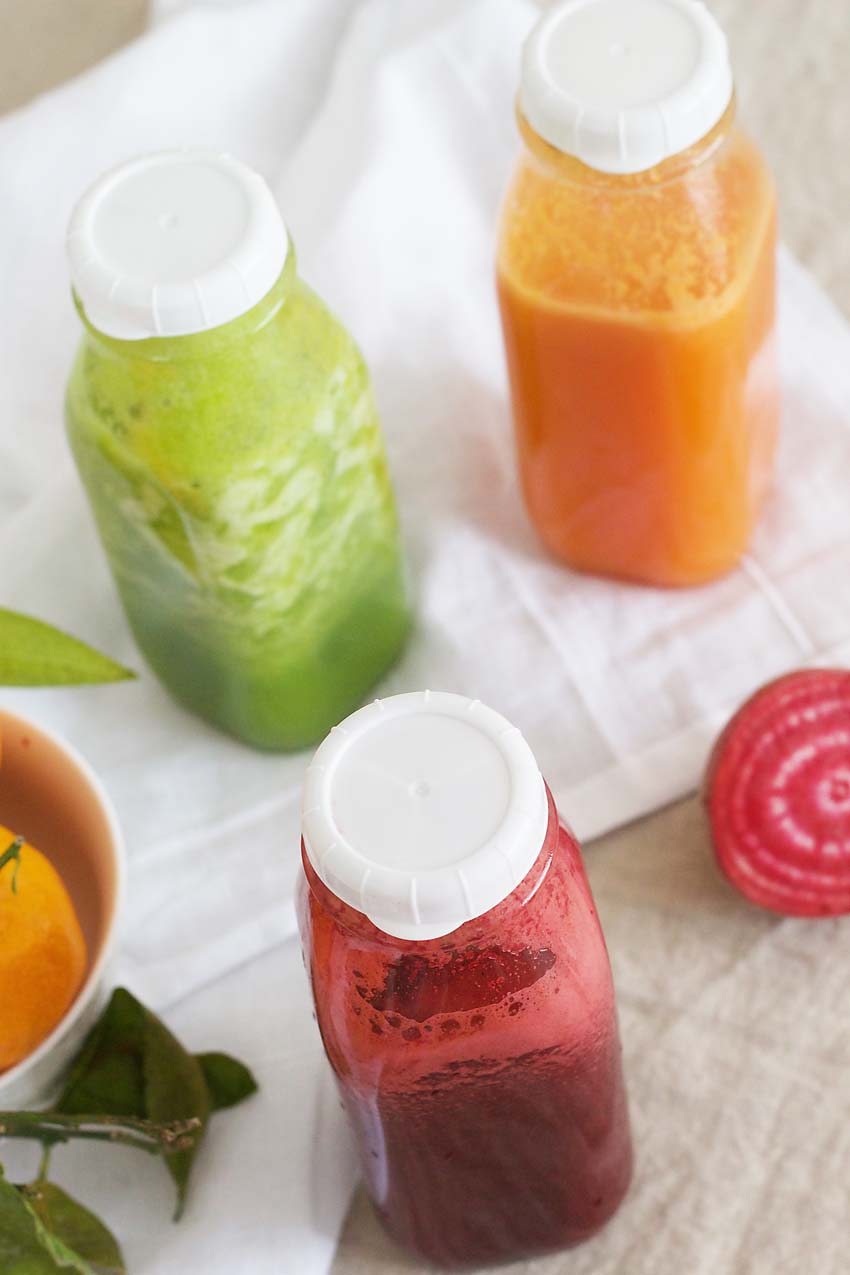 THE COST OF BUYING FRESH JUICE vs JUICING AT HOME
As much as I love getting my juices locally, especially when I'm out and about and need some liquid energy – I wanted to go all in and commit to juicing at home. As a family of four, buying juices daily just doesn't work in our budget, however purchasing produce and making our own juices does.
For example, last week I picked up a 10lbs bag of organic carrots for $2.99, a 5lbs bag of apples for $1.99, and a 3lbs bag of oranges for $3.99. I was able to make a 1.5 Litre jug of Carrot Apple Orange Juice, plus two single-serving bottles and had carrots to spare. I did add about a cup of cold water to the juice to thin out the consistency a bit, but overall, that's a good amount of juice for under $10 – whereas the average single serve juice bottle in our area is around $7.99.
For my family, that means more fresh juice more often.

DRINKING OUR VEGETABLES = MORE DAILY SERVINGS
It would be a dream come true to put any salad or variety of vegetables on my dinner table and see my family gobble them all up. But truth be told, my husband and kids are selective when it comes to what vegetables they will eat. However, since beginning juicing at home earlier this month, they've drank tomatoes, celery, cucumber, beets, ginger, spinach, and kale. If your jaw just dropped, you're not alone – mine did too!
I've always made a point of using greens in our smoothies to make sure we all get a good intake, but beets? I mean, come on! That's amazing to me, especially considering they have such incredible health benefits. Seeing my little ones guzzle blackberry, beet, apple, carrot juice makes me so happy and I don't blame them, it's delicious!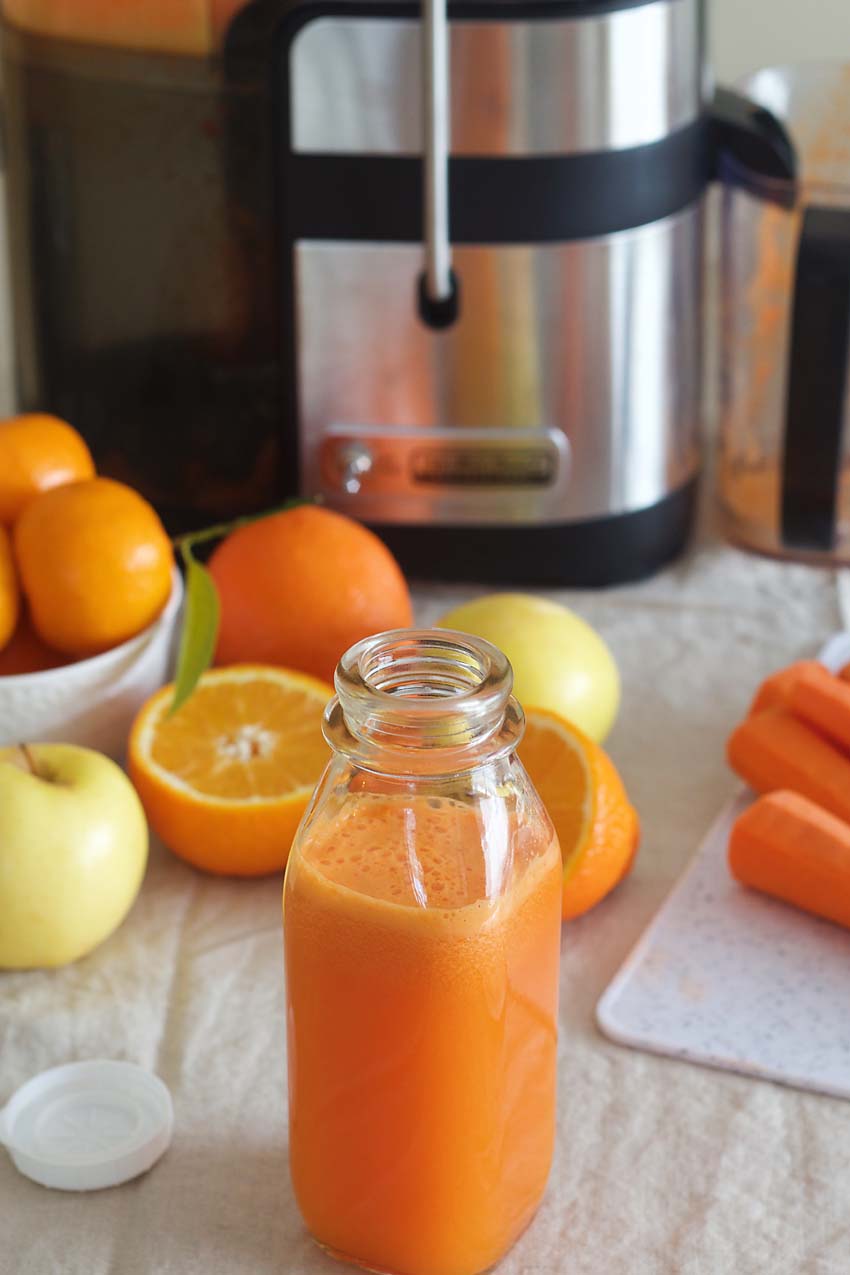 FINDING THE RIGHT JUICE EXTRACTOR
Selecting a high quality juice extractor is really where it all begins. Ten years ago, I purchased a juice extractor that didn't have enough power to truly juice carrots, beets, cucumbers and bulky vegetables with ease – which left me with tons of pulp, very little juice, and a juice journey completely derailed.
Thankfully, I now have my Hamilton Beach® Professional Super Chute™ Juice Extractor which gets the job done beautifully! I love everything about it, and my only regret is that I didn't get it sooner. It's super simple to use, fruits and vegetables juice easily, clean up is a cinch and the best part, you're left to enjoy scrumptious, energizing fresh juice.
Here are some of the features of the Hamilton Beach® Professional Super Chute™ Juice Extractor:
3.5" chute is the largest available and virtually eliminates pre-cutting
Powerful 1100 watt motor with 2 speeds for maximum juice yield
34 oz. pitcher with froth separator for foam-free juice
Easy Sweep™ cleaning tool sweeps the strainer clean in one easy motion
Large pulp bin for continuous juicing
2 speed toggle switch with high & low speeds for maximum juice yield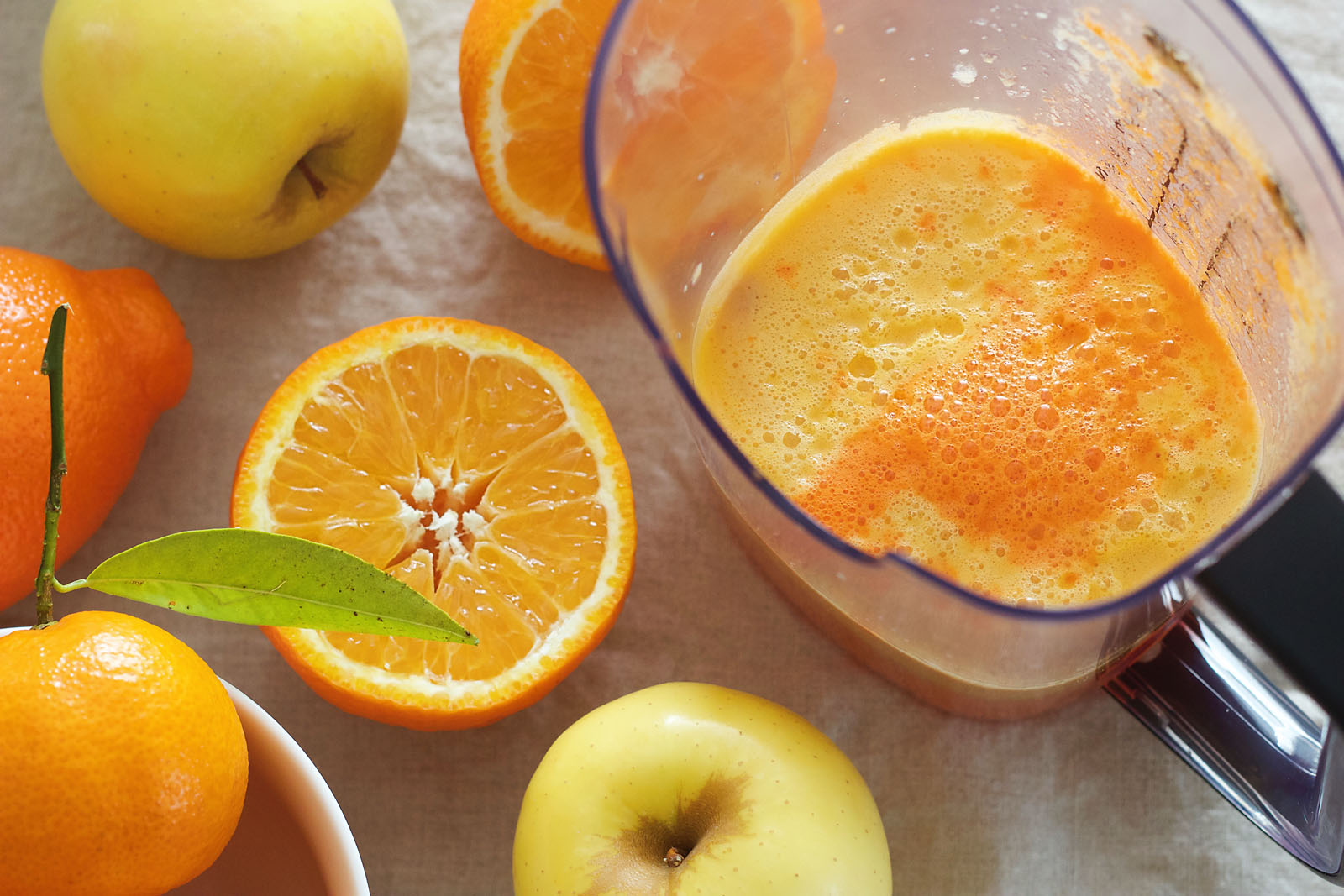 When it comes to getting started with at-home juicing, it's important to do your research to find a juice extractor to suit your needs. As a Brand Ambassador for Hamilton Beach Canada, I was given the opportunity to try one from their lineup of juice extractors. I was looking for a juicer that would be able to produce a large amount of juice in very little time, that had a motor and chute that could handle larger loads of fruits and vegetables, and one that was easy enough to clean. The Hamilton Beach® Professional Super Chute™ Juice Extractor met all of my needs and more!
If you're looking to begin juicing, whether just for yourself or for your family, Hamilton Beach offers a range of models to choose from, as well as a wonderful recipe index full of delicious juices to get you started.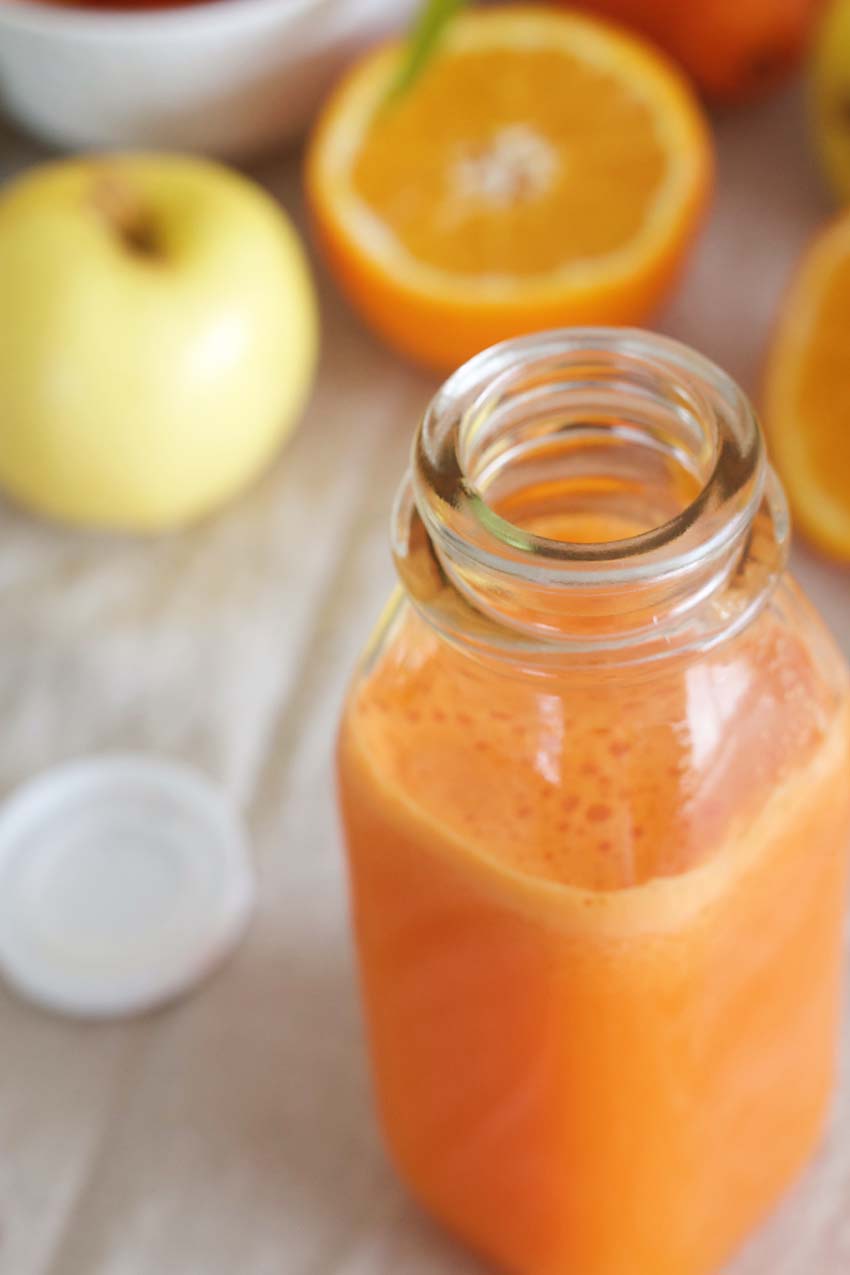 During this month of experimenting, I've actually just gone to the market, picked out a ton of my favourite fruits and vegetables (and some we just never eat!), come home and spread them all out on the table and my husband, our kids, and I have had a juicing party trying new combinations! Our children love getting to put the vegetables and fruits of their choice into the chute to see the juice come out and they get really excited to taste their creations. Some of our favourite produce to juice so far has been: carrots, beets, celery, tomatoes, fennel, ginger, turmeric, cucumber, spinach, pineapple, apples, papaya, cantaloupe, oranges, and grapefruit.
As a beginner, I started first juicing with flavours I knew I enjoyed and now I'm beginning to branch out. A friend gave me that advice and I'm passing it on to you!
Quick recap on what I love about juicing at home with my family: it's affordable, fun, healthy, and delicious! I look forward to trying lots of new combinations, especially with different seasons and produce available. We're pretty excited about our new juicing journey as a family. I'll be sure to share our favourite recipes here on the blog as well as on social media. If you've been wanting to try juicing at home, there's no better time than now!
---
This post is proudly presented in partnership with Hamilton Beach Canada, as always all opinions are personal. Emily is a 2017-2018 Hamilton Beach Canada Ambassador.
Latest posts by Emily Smith
(see all)