The Best Whole30 Recipes to Add to Your Meal Plan
Whole30 is a specific thirty-day style of eating where you remove grains, sugar, and dairy from your diet for benefits such as better digestion, healthier eating habits, and clearer skin.
The main foods you eat on the Whole30 meal plan are meat, poultry, fish, vegetables, fruits, and healthy fats.
If you're ready to take a break from sugar, dairy, and grains, try one of these Whole30 recipes! From delicious soup to flavourful salmon, there is something for everyone.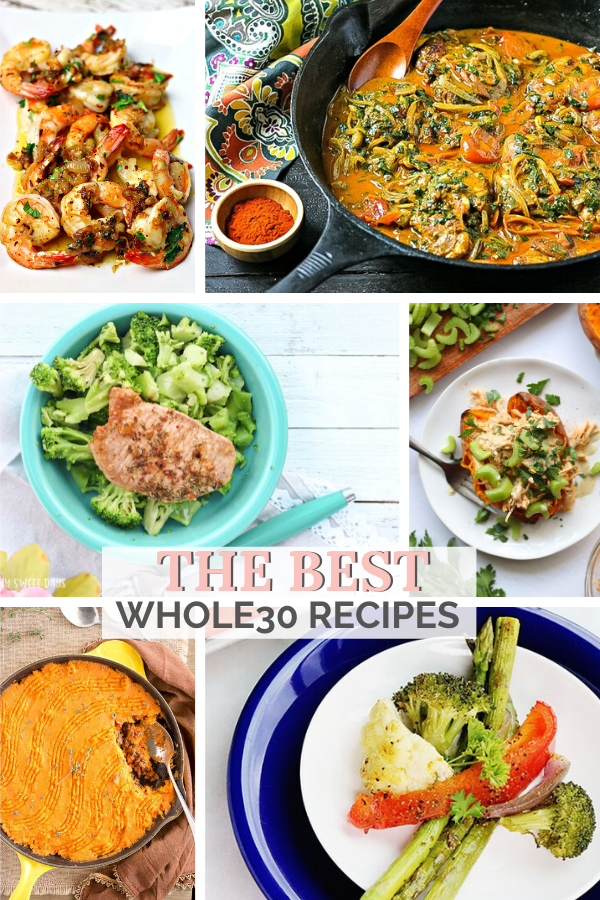 Whole30 Recipes
Whole30 promotes eating meats, vegetables, fruits, and healthy fats. Here are over twenty Whole30 recipes that will help you conquer the next thirty days!
Looking for more healthy recipes?
---
THE BEST OF THIS LIFE: ESTABLISHED IN 2011 AND INSPIRING READERS TO LIVE THEIR HEALTHIEST, HAPPIEST, BEST LIFE SINCE!
Latest posts by Emily Smith
(see all)