Your Future Self Will Thank You for Taking Care of Yourself Today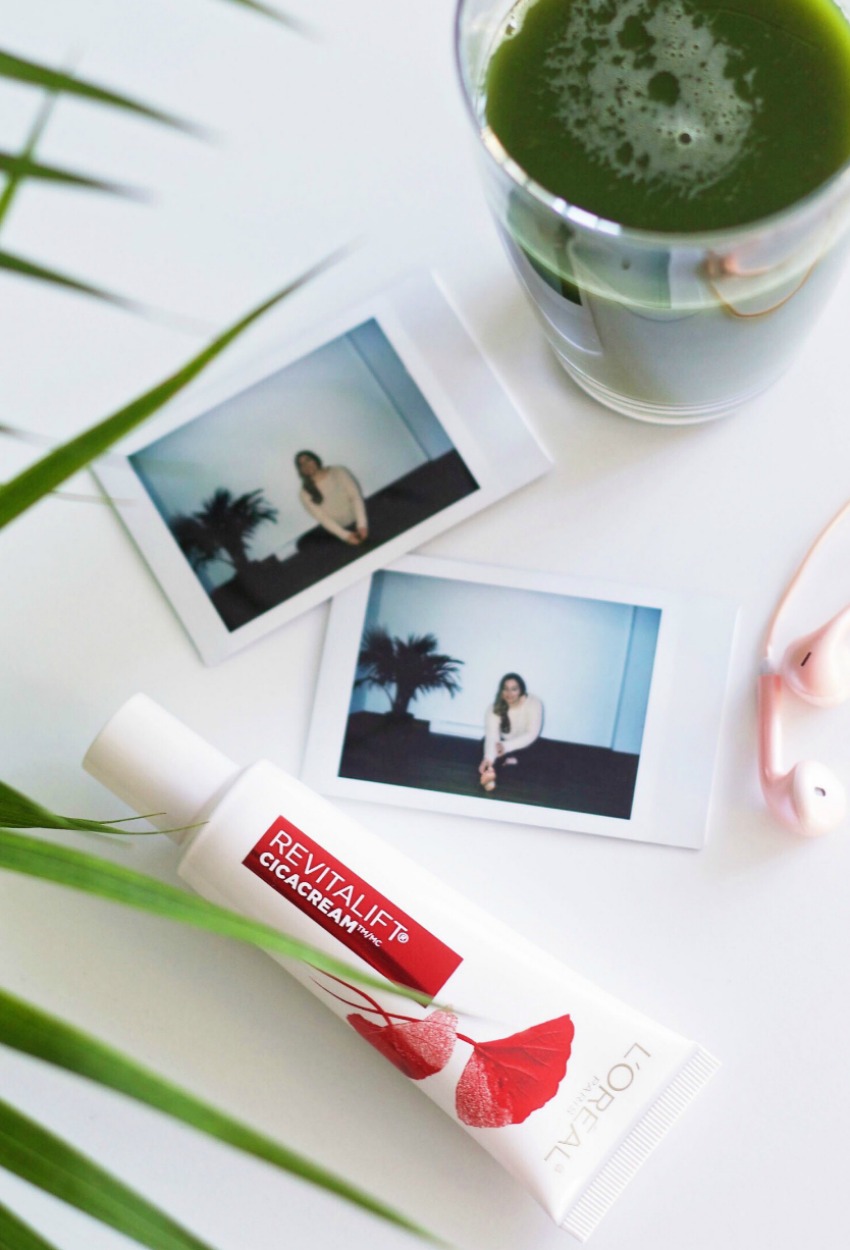 This post is sponsored by L'Oréal Revitalift Skincare. All opinions are truthful and personal.
How many of you are guilty of putting everyone and everything before yourself? I get it. I mean, I really get it. Even though it's done with best intentions, leaving ourselves off "the list" just isn't a good plan in the long run.
There was once a time when I would spend hours on myself – from exercising to full spa days at home. But, the simple fact is, life got busier than I could have ever imagined during those long stretches of tranquility and pampering in my early 20s. My responsibilities grew – I got married, had babies and eventually began working from home with two little ones. During that time, my main workout routine was long stroller walks and body weight workouts while one of my babies crawled around me. Over time, as I came up for air from my baby years, I realized just how important a daily fitness, health, and beauty routine truly is for me.
If there's any advice I can give friends and family as they grow into a demanding schedule with careers, family, and life projects, it would be to take care of yourself now so you can continue to be your best self as you age.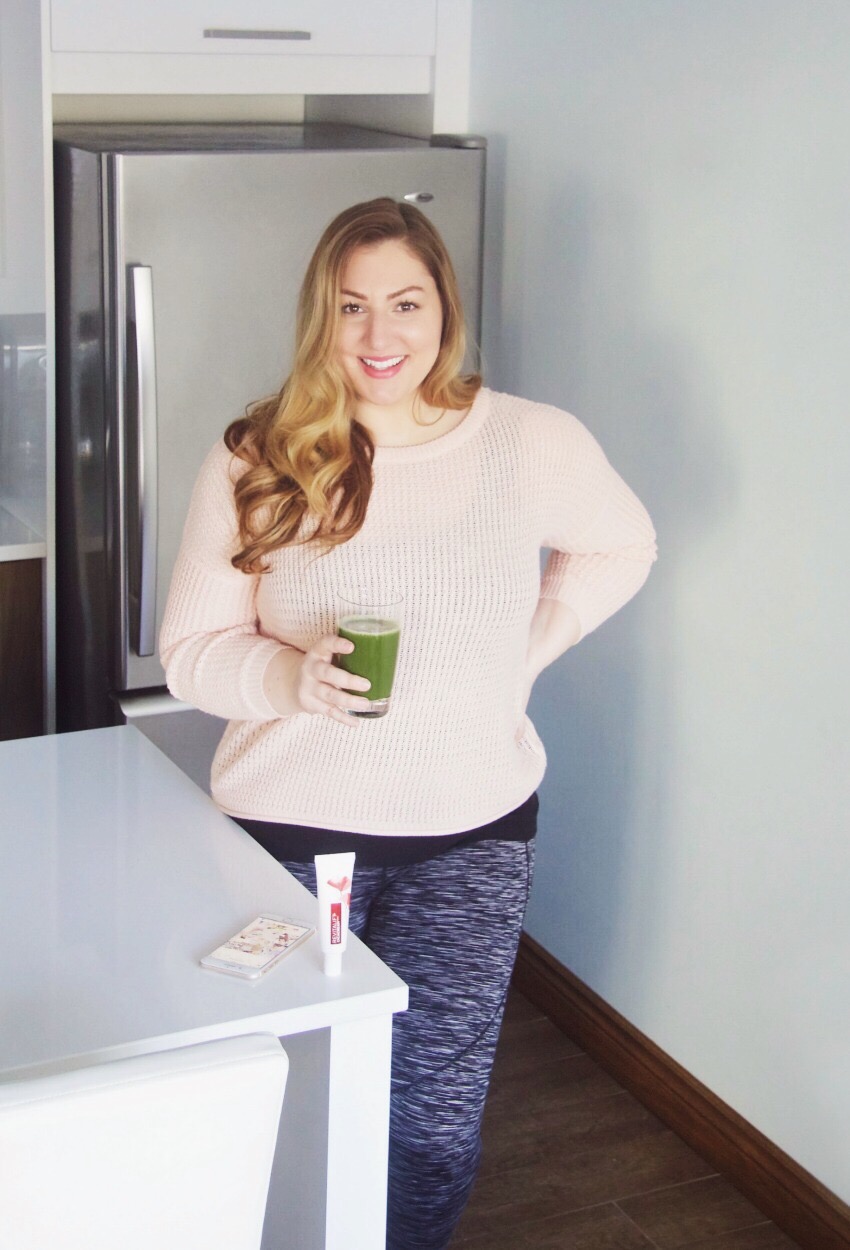 For me, that includes short daily workouts, a nutritious diet, and taking care of my skin.
Much like a yoga session takes care of my body and builds strength to keep my present and future self-healthy and strong, my daily beauty regimen has become an essential part of taking care of my body too.
I've recently introduced L'Oréal Revitalift Cicacream to my morning lineup and my skin is thanking me! Just like working out has long-term benefits, Revitalift Cicacream works to repair the skin's moisture barrier to prevent premature aging. I'm all about aging naturally and gracefully, and using a product that contributes to healthy, radiant skin is definitely something I want in my beauty bag. Every morning as I apply the hydrating cream, I can feel my skin absorbing it and drinking up all the goodness it has to offer.
As someone who is very choosy with what they put on their skin, I find this cream really light and comfortable after it's applied and immediately, my skin appears more moisturized and dewy. I would recommend you give it a try and see for yourself!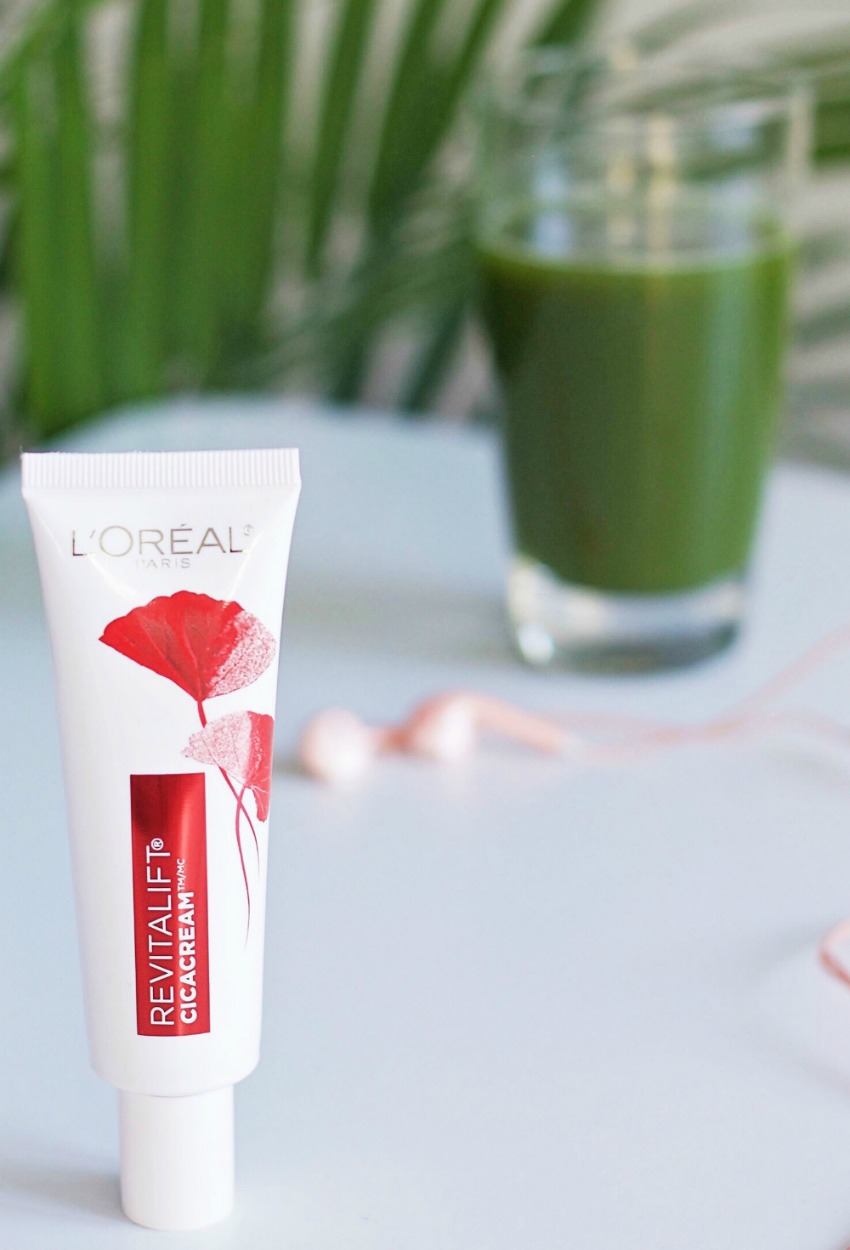 Here's the full scoop on Revitalift Cicacream: it's an anti-wrinkle and skin barrier repair cream that's infused with the plant called Centella Asiatica – also known as Tiger Grass, used for centuries in ancient Chinese Medicine for wrinkles. It also happens to be the 1st anti-aging cream recognized by the Canadian Dermatology Association* and is recommended for its gentleness and effectiveness – two qualities I definitely look for in skincare product and why I'm happy to include it in my daily self-care routine. Additionally, Revitalift Cicacream is paraben-free, fragrance-free and suitable for sensitive skin, which I always love to hear.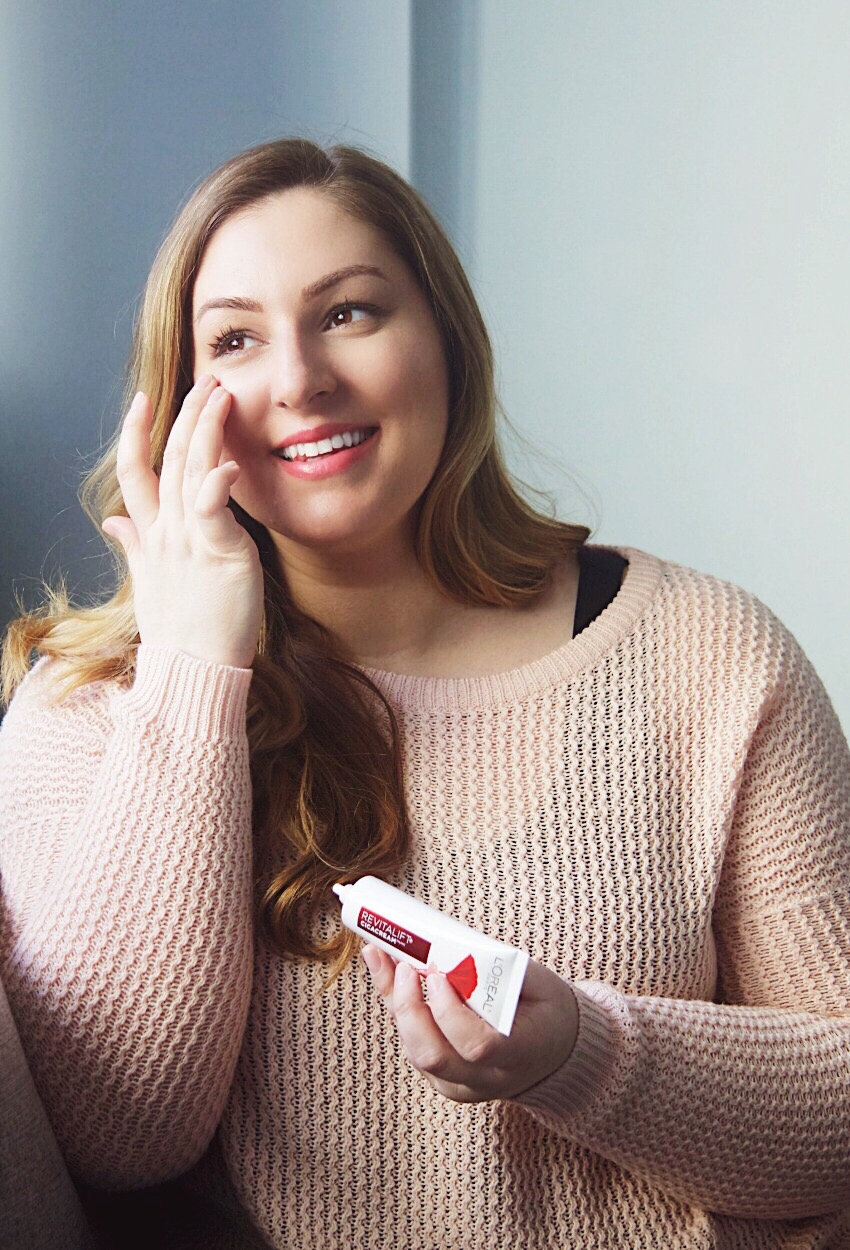 When it comes to taking care of ourselves, and I'm especially looking at you busy mommas, it is imperative we make it a priority. Because, what we're essentially saying to ourselves when we don't is everything is more important than ourselves; including the laundry, the dishes, the late work meetings, and social media scrolling. There are things that can, and should, go after you on your list. And sometimes we need to be reminded, like I'm doing right now, to just do it. Put what you can on hold, search for a yoga workout on YouTube that you can follow along to, make yourself a refreshing green juice, and take a few extra minutes to enjoy your daily beauty routine. Your future self will thank you!
*mass market
Latest posts by Emily Smith
(see all)