Zero-Waste and Eco-Friendly Gift Ideas for Christmas
As we become more aware of our planet's well-being and how our purchasing decisions can play a key role in environmental issues, Christmas can be a challenge. What do we buy? How much do we buy?
While we all want to give presents to everyone we know and love, there's the underlying issue of how our gifts could potentially affect the planet we live in.
Although we're not scrapping all physical gifts or toys off our Christmas giving list entirely, we are looking at zero-waste and eco-friendly gift options for loved ones, we know they'd enjoy.
With that said, I decided to round up a list of some of the best presents to give your friends and family this year. From ethically-sourced kitchenware to experiential gifts, here are some amazing ideas for a zero-waste gift giving.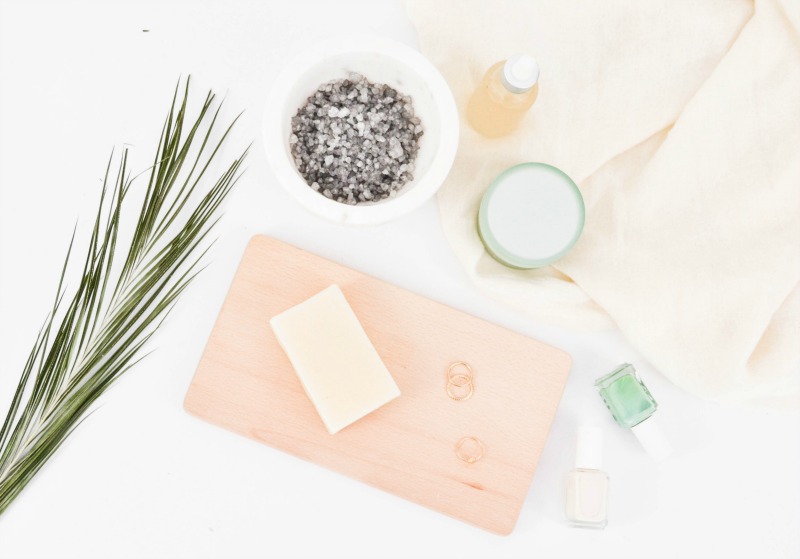 Experience Gifts
It's always fun to be able to hold your presents, but sometimes, the best zero-waste presents are non-physical things.
Below, we share a few ideas that always make for an incredible experience gift. If none of these sounds like your jam, we also recommend checking out Groupon to get some inspiration.
Theatre or concert tickets – Know someone who loves the theatre or whose favourite band is coming to town next year? A theatre or concert ticket is always an incredible gift to receive. They'll get to plan a fun night out and it also gives them something to look forward to.
Not sure what tickets to buy? you can also just get them theatre gift card so they can choose their own event.
Annual National Park Pass – We all have someone in your lives who loves to travel and get lost in nature, so gifting them an Annual National Park Pass is virtually the best thing you could ever do for that person. In general, outdoorsy people value experiences over stuff, and with their pass, they'll get an excuse to pack their bags and do more of what they love to do: exploring and spending time in nature.
Escape Room – Escape Rooms are always so much fun (so I've heard!) and it'll give you an excuse to bond more with the person you give this present to. Basically, Escape Rooms have you getting trapped into a room and having to work together to find clues to escape. They've gotten so popular lately that every city has at least a few, some of which are themed, so extra points if you find one that fits their favourite movie!
A spa day – A day at the spa to unwind is someone everyone needs. If there's a spa with baths, steam rooms, and saunas nearby, this always makes for an incredible gift. For those extra special people in your life, you can also pamper them by booking them a massage (seriously, they'll love you for that!).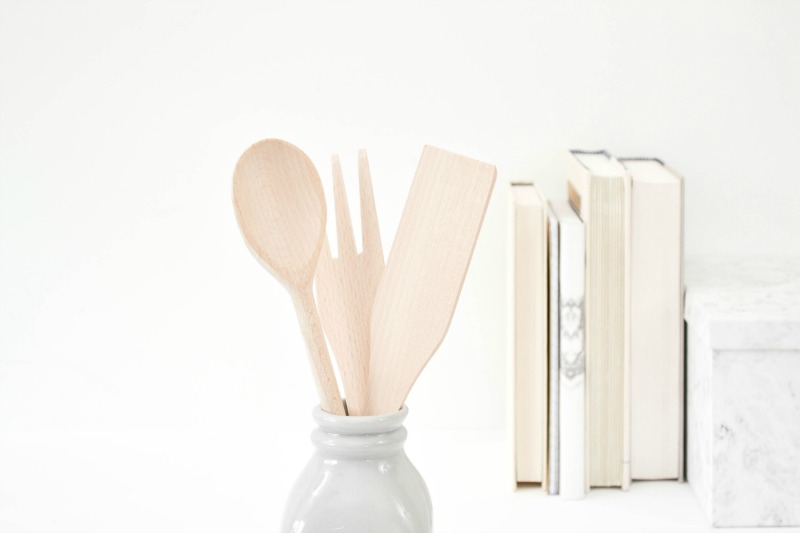 Zero-Waste & Eco-Friendly Physical Gifts
Essential Oil Starter Kit from Plant Therapy – Produced using organic plants and zero chemicals, Plant Therapy's essential oil starter kit is one of the best zero-waste physical gifts for those who love all things natural.
Earth Hero Zero Waste Starter Kit – If you have a friend who is also interested in joining the zero-waste movement, Earth Hero's starter kit is your best bet for a present. The set includes straws, utensils, and everything they need to ditch the plastic and get started on their waste-free journey.
Queork's goodies – Queork creates eco-friendly fashion, home goods, accessories, and even pet products using recycled wine corks. The results are stunning and this makes for an incredibly unique present (www.queork.com).
Bamboo Utensils – It started with the bamboo toothbrush and now the world is following their footsteps. Bamboo utensils are a huge thing now and a set is a perfect present if you have a friend who loves to cook or who has recently moved to a new apartment. There are a ton of shops out there selling the cutest bamboo sets, but we love Totally Bamboo's stuff.
Eco-Friendly Cookware from GreenPan – Another incredible zero-waste AND useful present for moms, people who love cooking, or a friend who recently got their own place. GreenPan's focus is on making environmentally-responsible cookware out of organic ceramic. You can start with a 2-pan set or get them the entire set if your budget allows.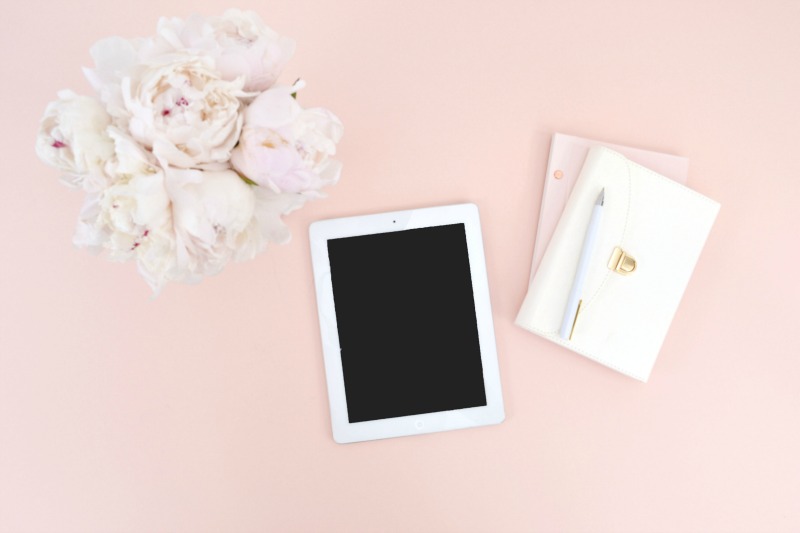 Other Incredible Gift Ideas:
An online course – Have a friend who is always looking to learn something new? Or maybe you know someone who dreams of starting her own business but has no idea where to even start. There are tons of online courses out there, but I recommend heading to Udemy to find a few ideas – it's a platform where you can find courses for everything you can think of – from digital marketing, to how to start a blog, and even knitting.
Another platform we love is Coursera, it offers a wide range of courses created by some of the top universities around the world. Yes, that includes Harvard and Yale! Plus, they can get an ACTUAL diploma to use on their resume.
Kindle Unlimited Membership – We all have that friend who loves reading, but buying physical books isn't always environmentally-friendly, and this is where a Kindle Unlimited Membership comes in – they'll get access to all of Kindle's library year-round!
Offset their annual carbon emissions – Have a friend who loves to travel or goes on a ton of business trips a year? You can help them offset their carbon emissions with the World Wildlife Fund , a tool that will help them calculate their carbon footprint and offset it by donating to plant trees, alternative energy projects, and more.
A subscription to their favourite apps/tools – We are all subscribed to something, be it Spotify, Netflix, or the latest streaming service. Even though those $8 a month might not seem like much, they do add up. A subscription is an incredible gift, especially if you're wondering what to give your nephew who is in college.
And that's our list! I hope this list provided some inspiration and ideas for a zero-waste and eco-friendly gifts.
What are some other incredible waste-free present ideas? Let me know in the comment section below!
---
SAVE THIS POST ON PINTEREST
Latest posts by Emily Smith
(see all)