21 Amazing Mother's Day Brunch Recipes
Even moms who love to cook will appreciate the time it took you to create these delicious mother's day brunch recipes made just for her!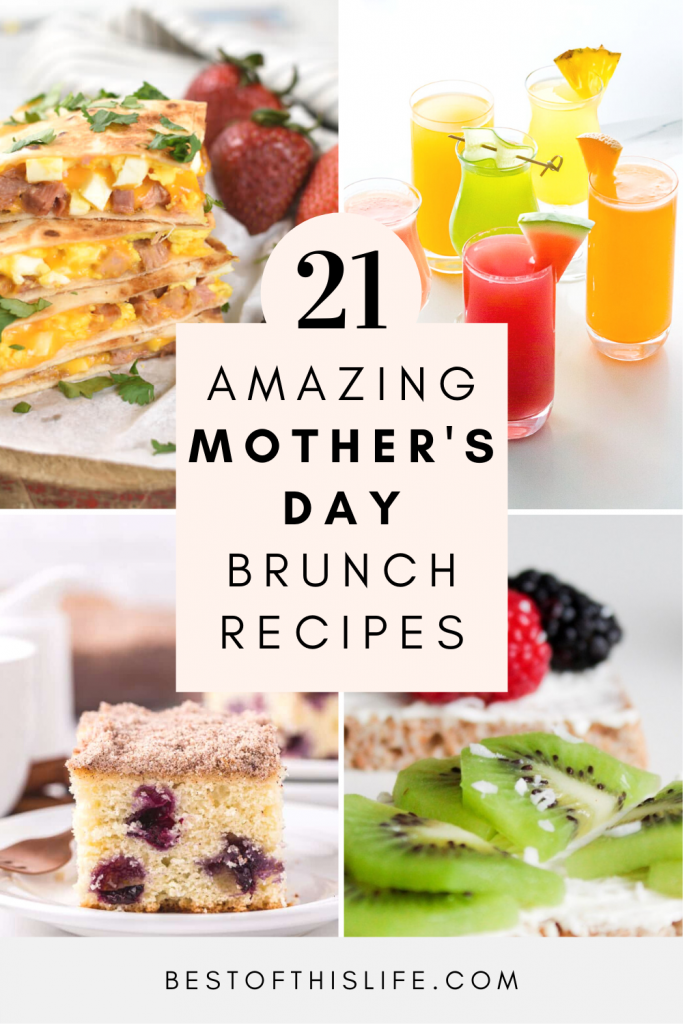 Spoil Mom This Mother's Day
Why not give mom a break this Mother's Day. Surprise her with a special meal! Don't worry, you don't have to be a five-star chef to show mom some love.
A simple brunch menu of pancakes, fruits, eggs, and mom's favourites to eat will make her feel valued and loved!
Mother's Day Brunch Recipes Mom Will Love
Psst...partners (or other adult helpers) we have found you a list of 21 Mother's Day Brunch Recipes that are so easy even the littlest hands can help!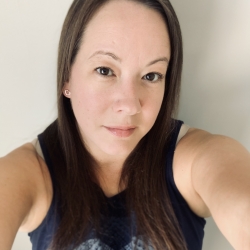 Latest posts by Amanda Komoski
(see all)