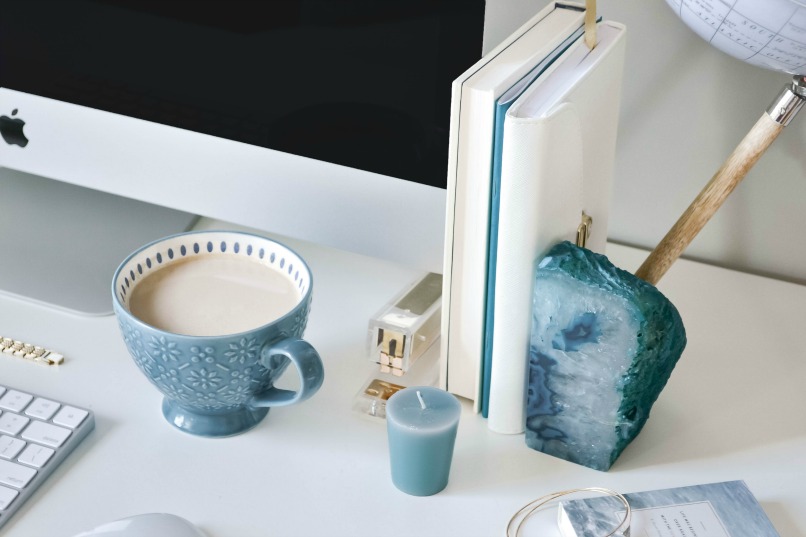 Do you want to declutter your home and create space to live your best life?
We can help! Sign up for our FREE 30 Day Minimalism Challenge to get your free workbook, planning calendar, and daily encouragement. You got this!
The Latest Post
Are you looking to elevate your space with affordable and elegant decor? At the Poster Store, you'll find art prints that will do just that! The Poster Store offers Scandinavian designed and inspired wall art, posters, and prints, that will transform any room in your home. By collaborating with artists from around the world, they…
Continue Reading Elevate Your Space with Beautiful Prints from The Poster Store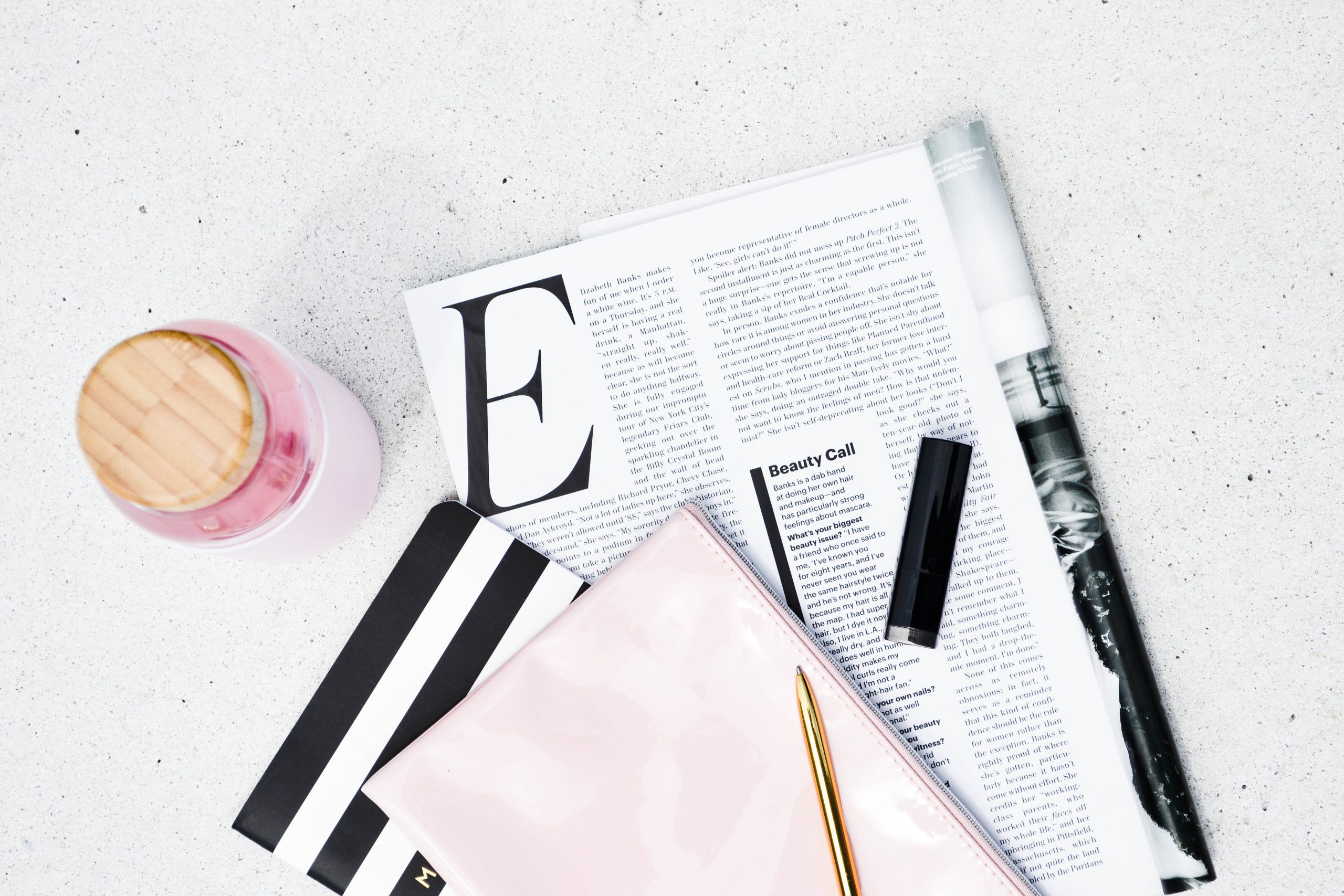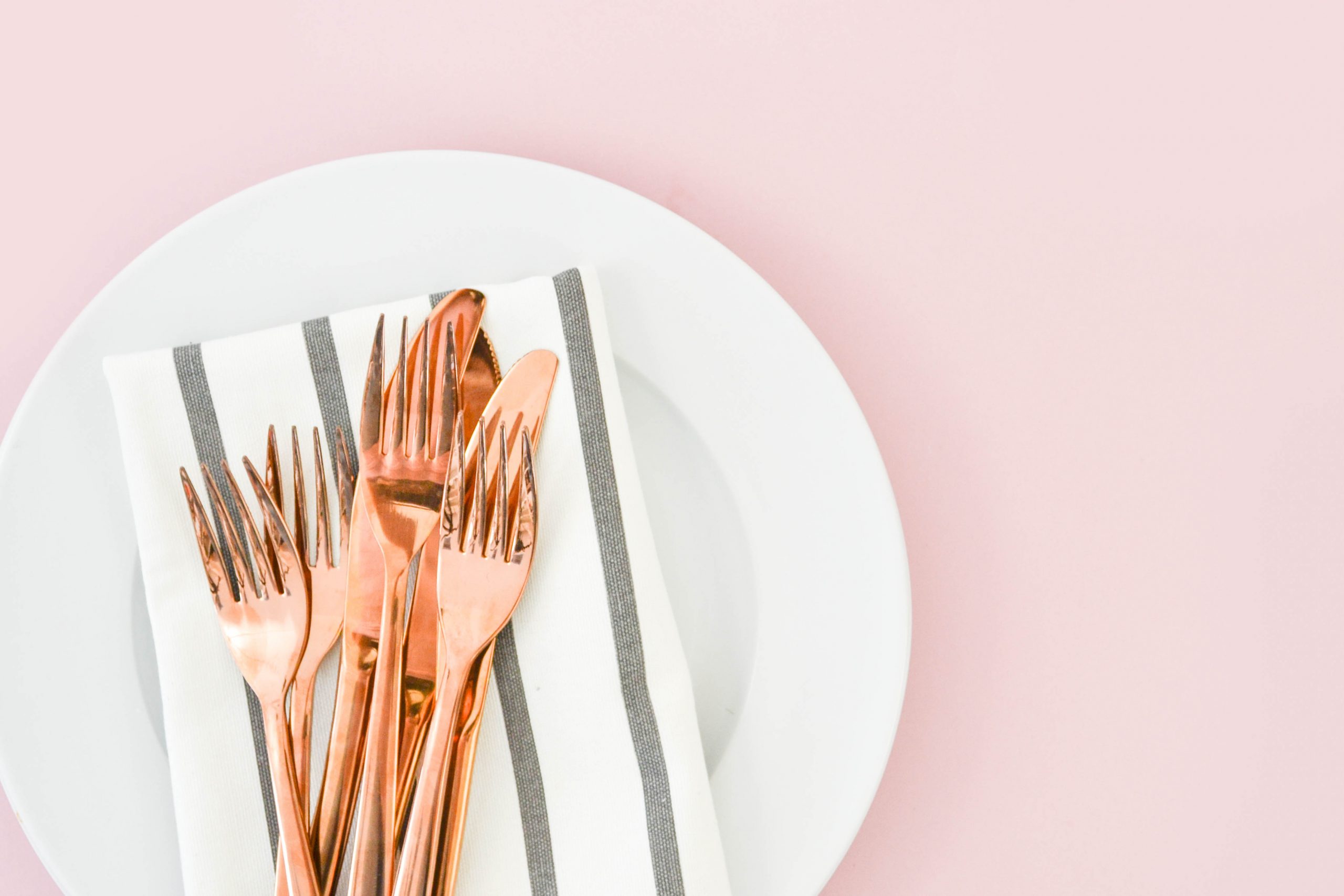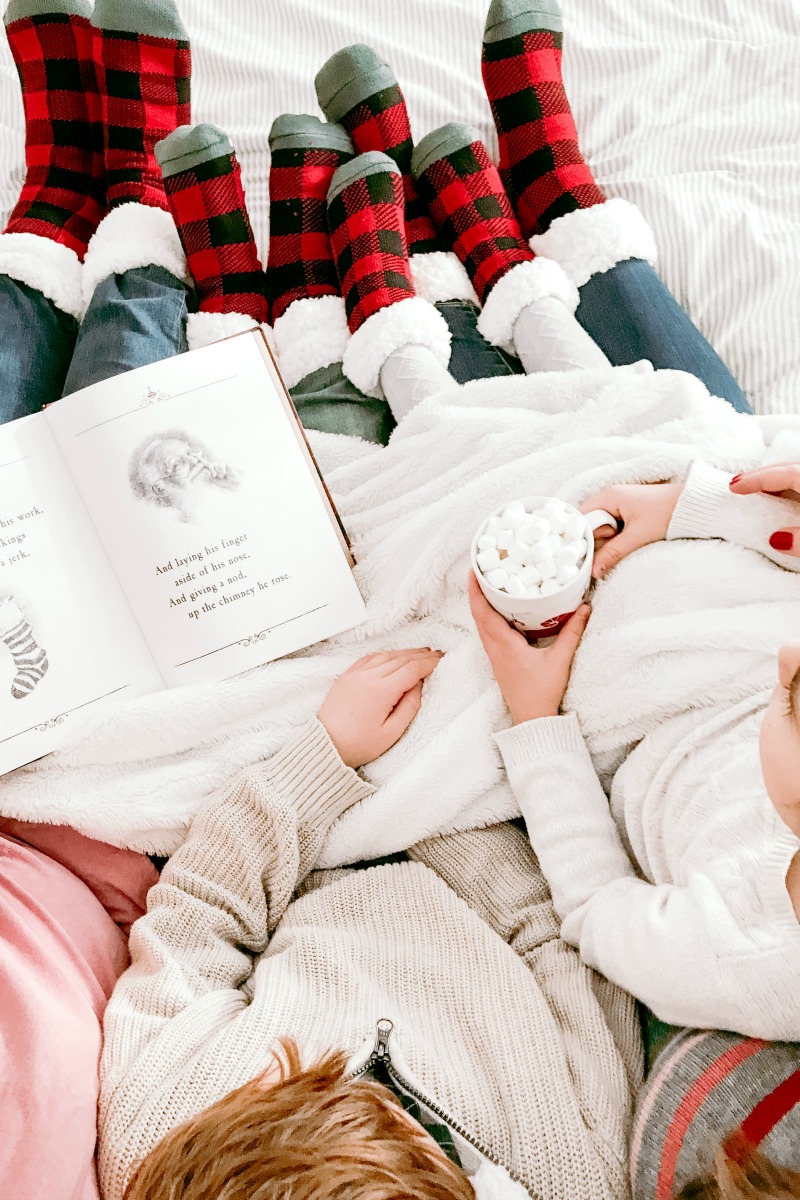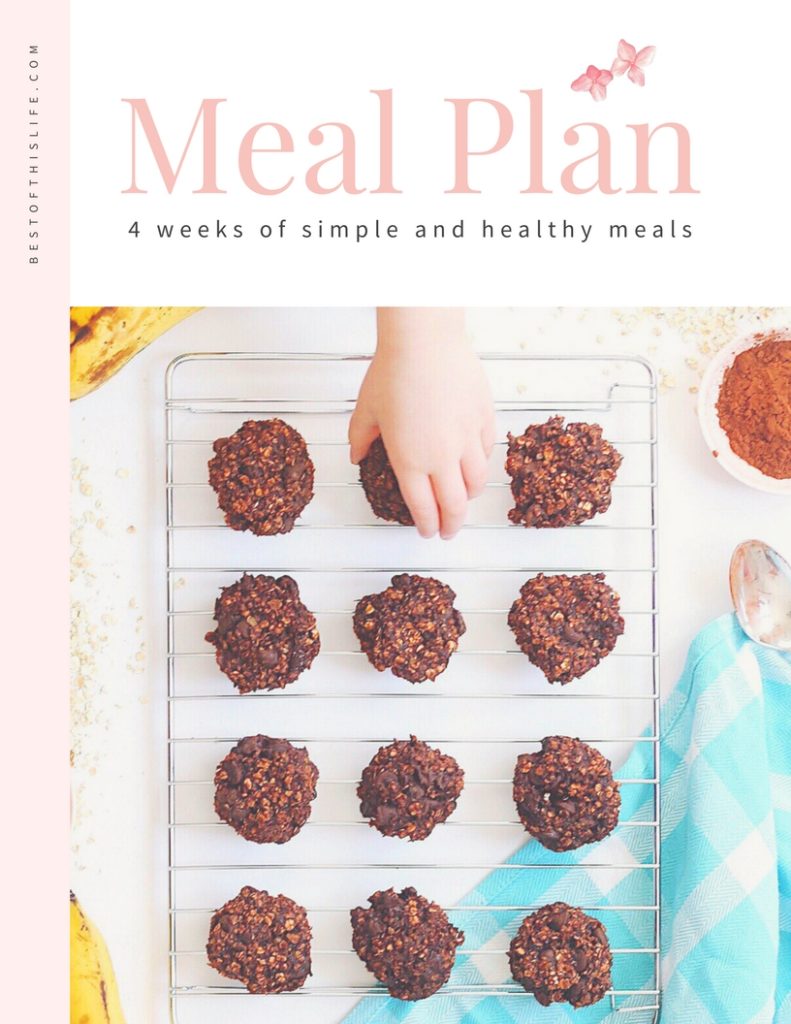 Sign up for our weekly newsletter + RECEIVE YOUR FREE COPY
Looking for easy dinner recipes for this month? Get your FREE copy of our simple and healthy meal plan, including recipes, snack ideas, and grocery shopping lists. Take the guess work out of meal planning for the next 4 weeks.