Tis the season for all things pumpkin, and if you're looking for some delicious ways to make your fall menu sweeter, you've come to the right place. Once the weather starts to cool and the days get shorter, I can't help myself, and I automatically want to add the smell and taste of pumpkin to everything!
Continue Reading Absolutely Delicious Pumpkin Recipes to Try this Fall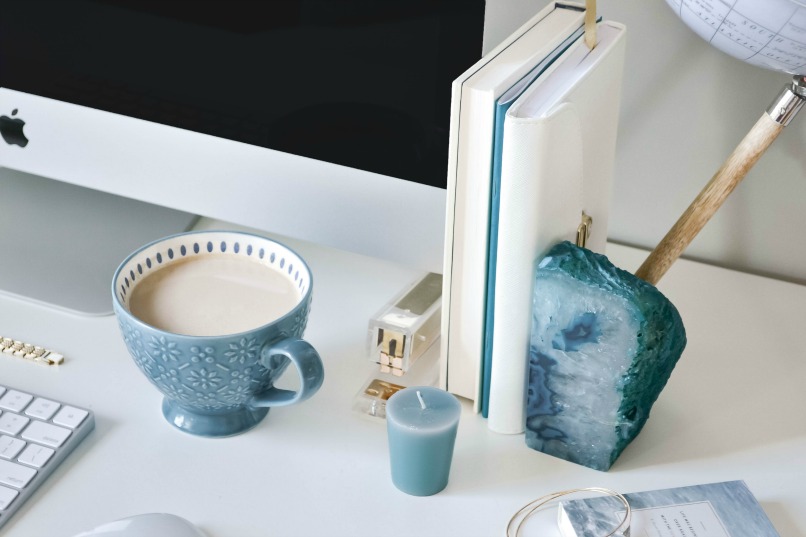 Do you want to declutter your home and create space to live your best life?
We can help! Sign up for our FREE 30 Day Minimalism Challenge to get your free workbook, planning calendar, and daily encouragement. You got this!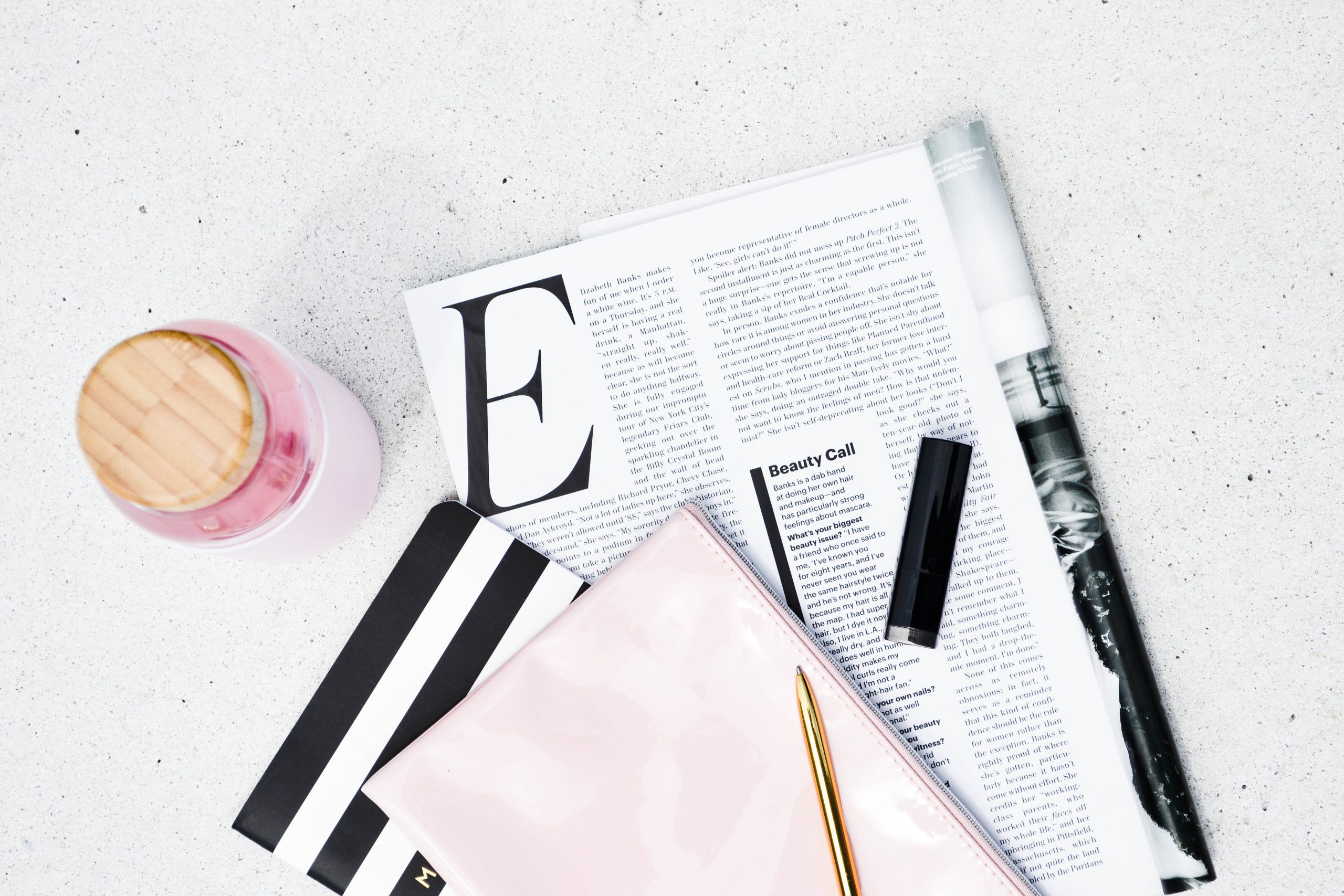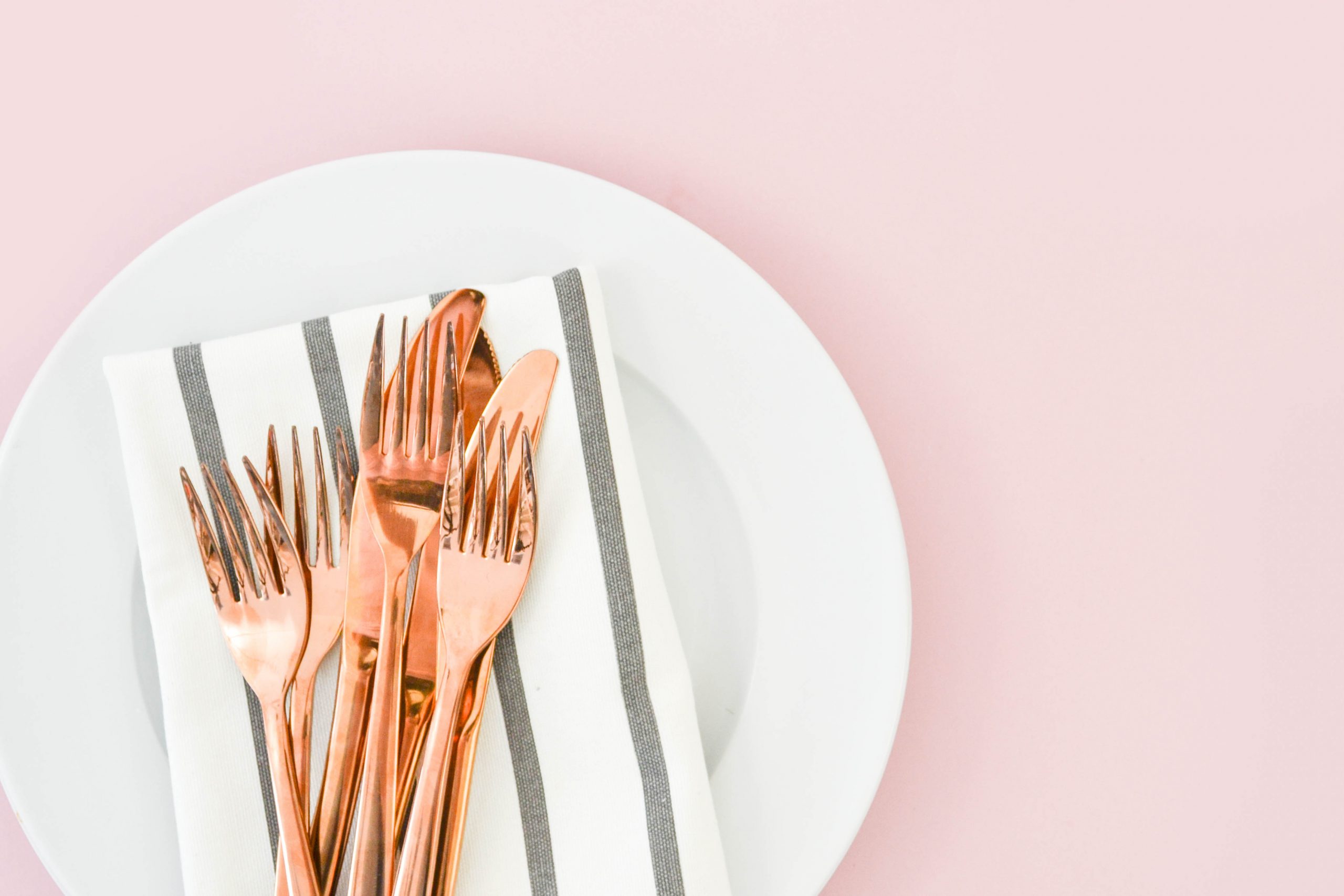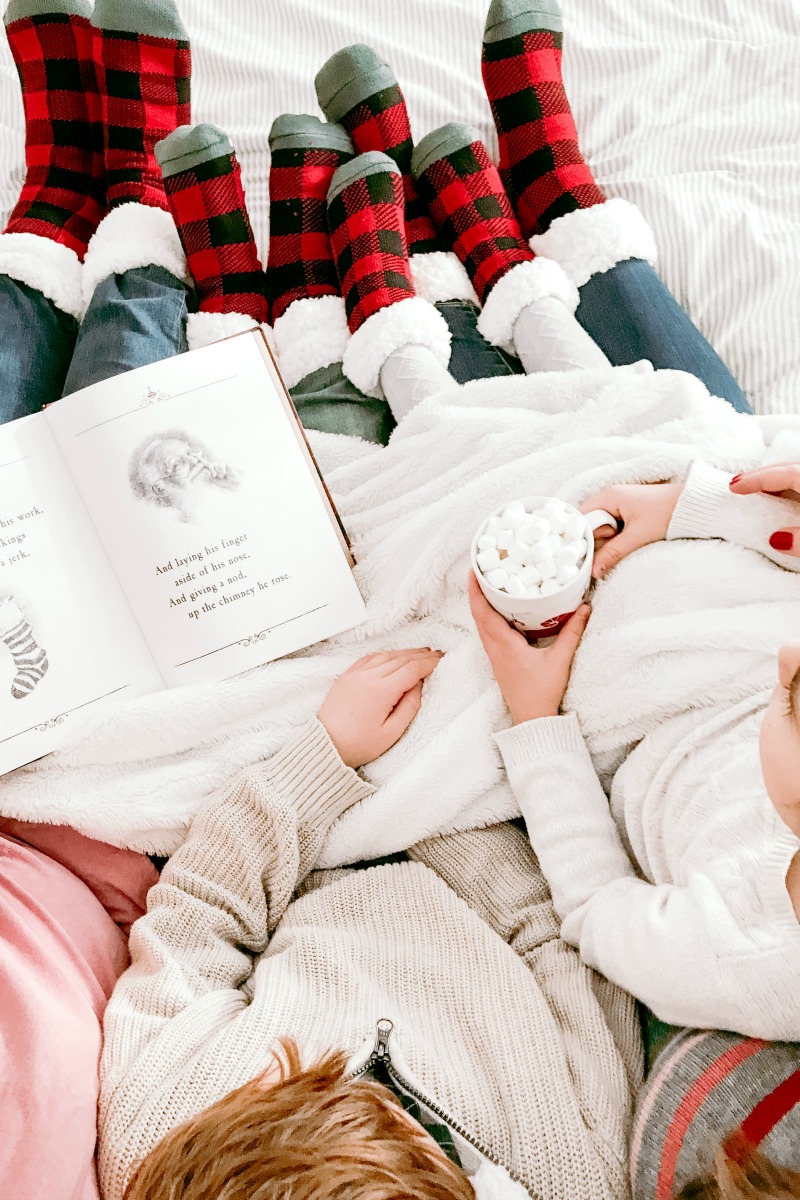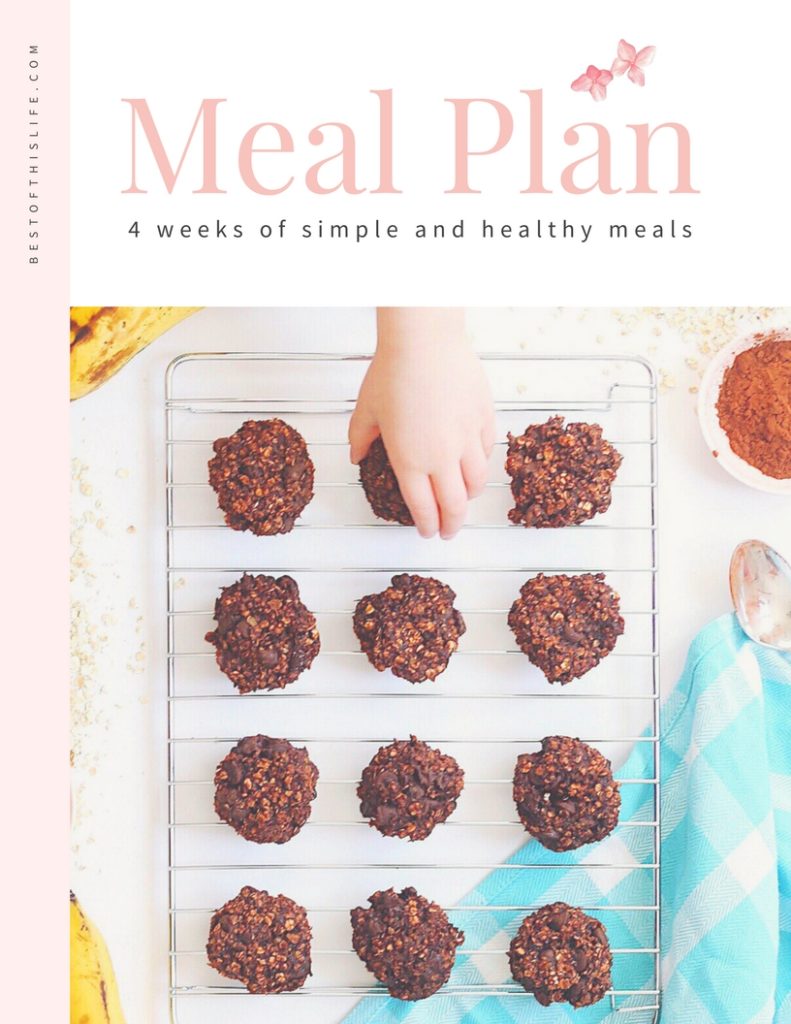 Sign up for our weekly newsletter + RECEIVE YOUR FREE COPY
Looking for easy dinner recipes for this month? Get your FREE copy of our simple and healthy meal plan, including recipes, snack ideas, and grocery shopping lists. Take the guess work out of meal planning for the next 4 weeks.