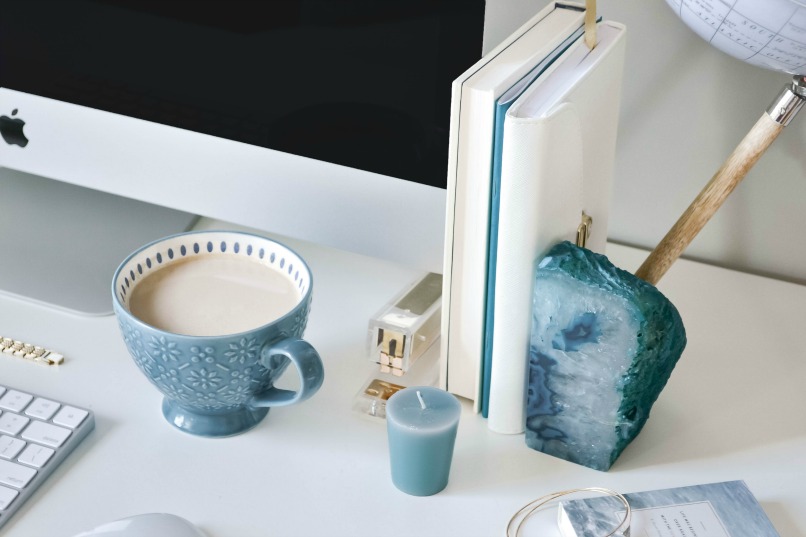 Do you want to declutter your home and create space to live your best life?
We can help! Sign up for our FREE 30 Day Minimalism Challenge to get your free workbook, planning calendar, and daily encouragement. You got this!
The Latest Post
Why We Love Homemade Stuffing This easy whole grain bread stuffing is bursting with delicious Thanksgiving flavours the entire family will enjoy. We make it with a variety of whole grain bread, celery, carrots, onions, chicken broth, gravy, mozzarella cheese, and sage for a wholesome and comforting taste. This homemade stuffing is one of the…
Continue Reading Easy and Delicious Whole Grain Stuffing With Sage for Thanksgiving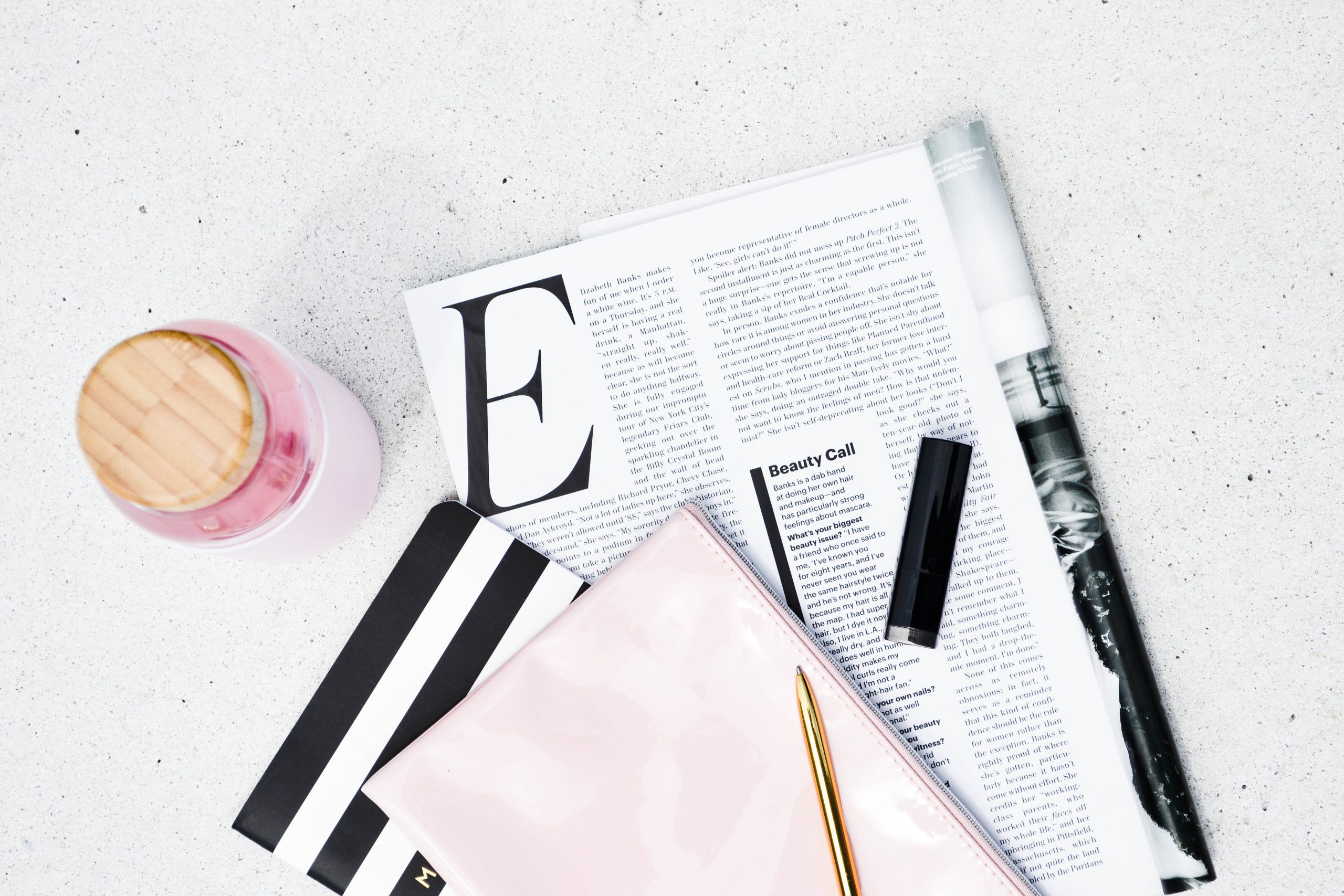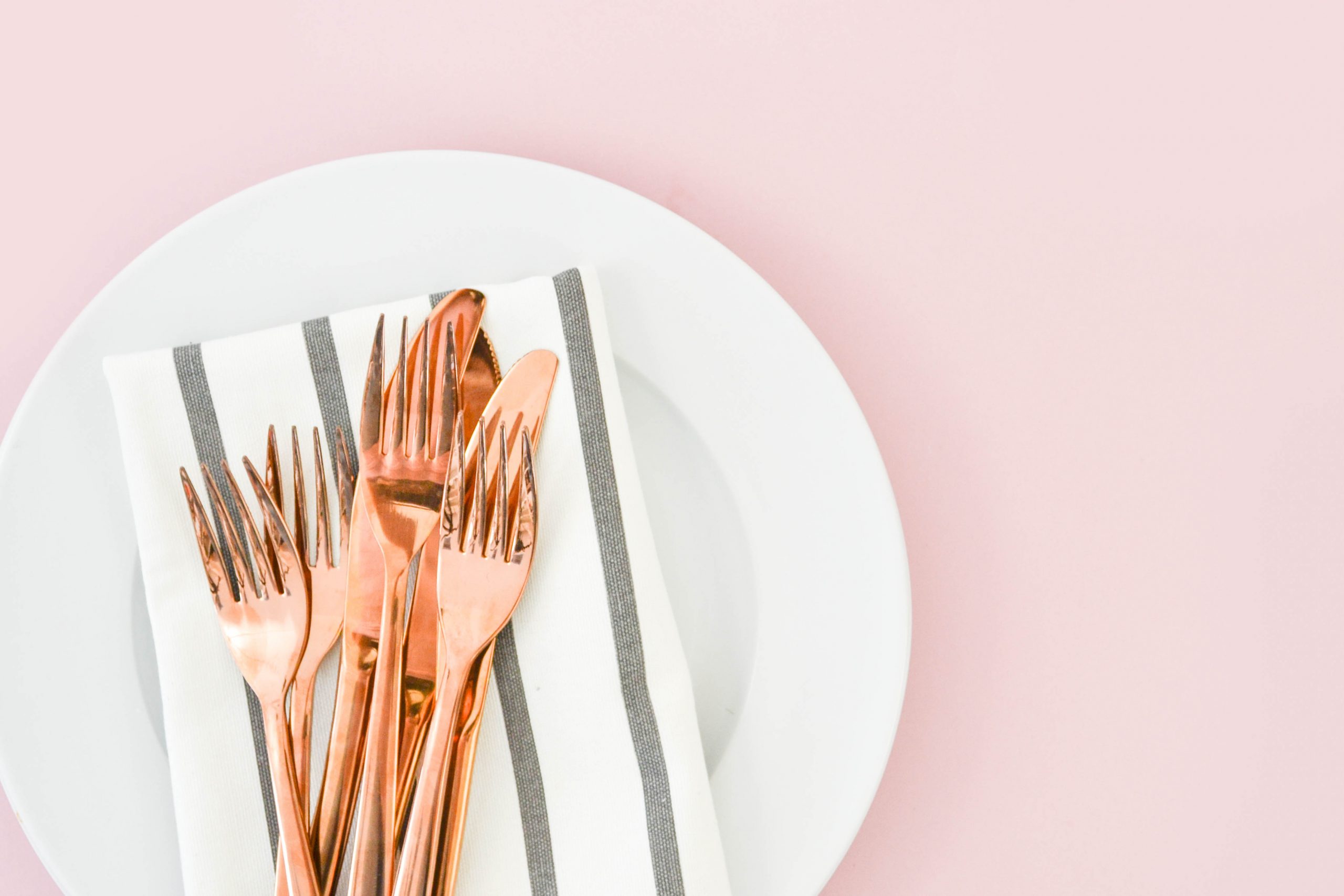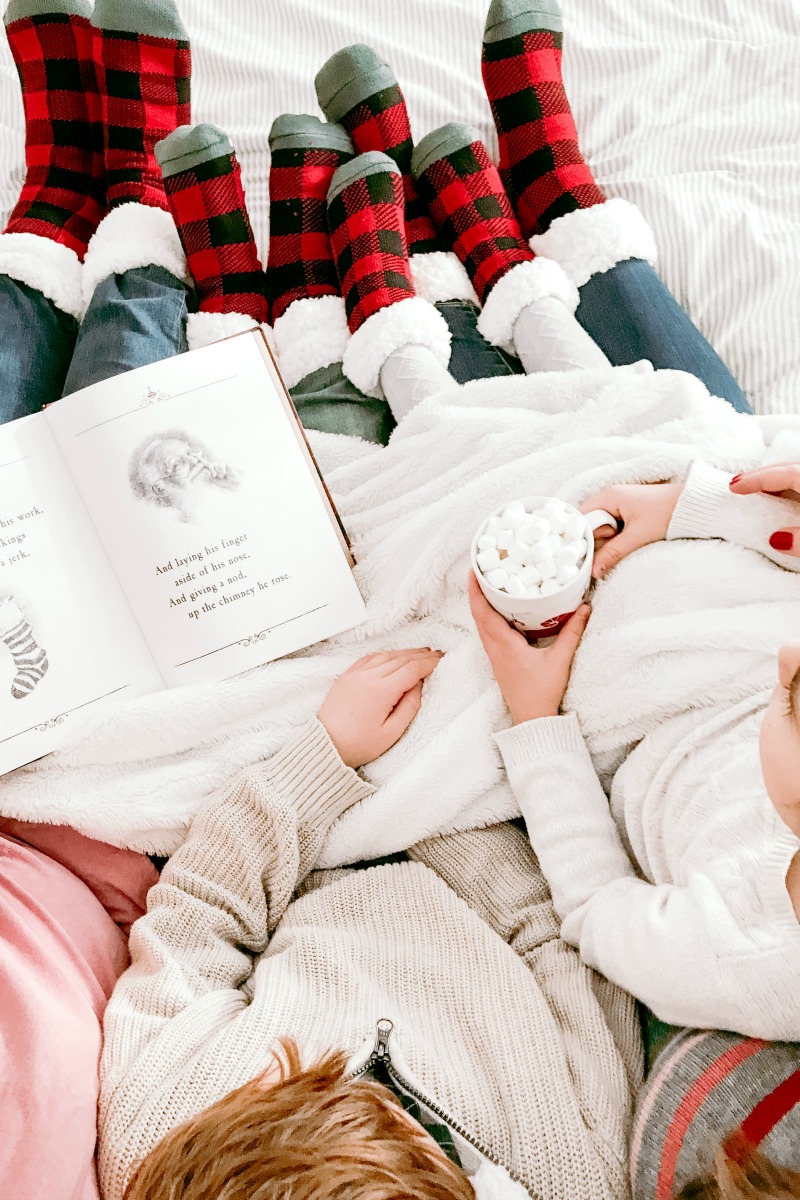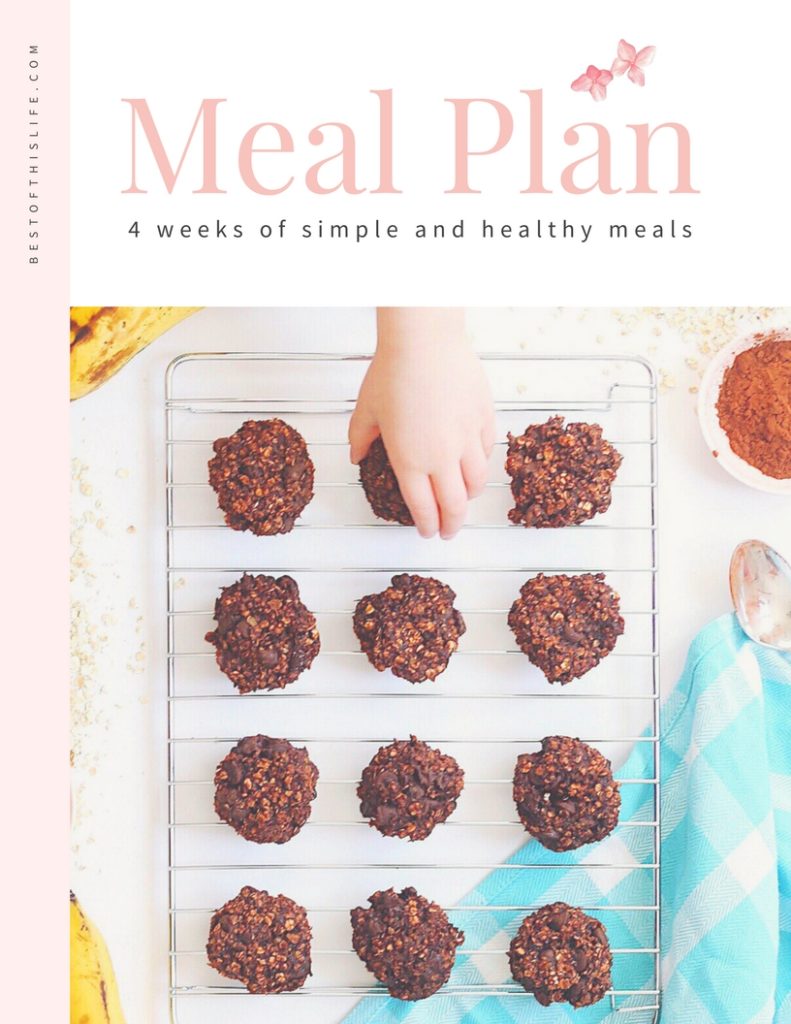 Sign up for our weekly newsletter + RECEIVE YOUR FREE COPY
Looking for easy dinner recipes for this month? Get your FREE copy of our simple and healthy meal plan, including recipes, snack ideas, and grocery shopping lists. Take the guess work out of meal planning for the next 4 weeks.