Hello, Autumn! Celebrate the Season with Cozy Everything.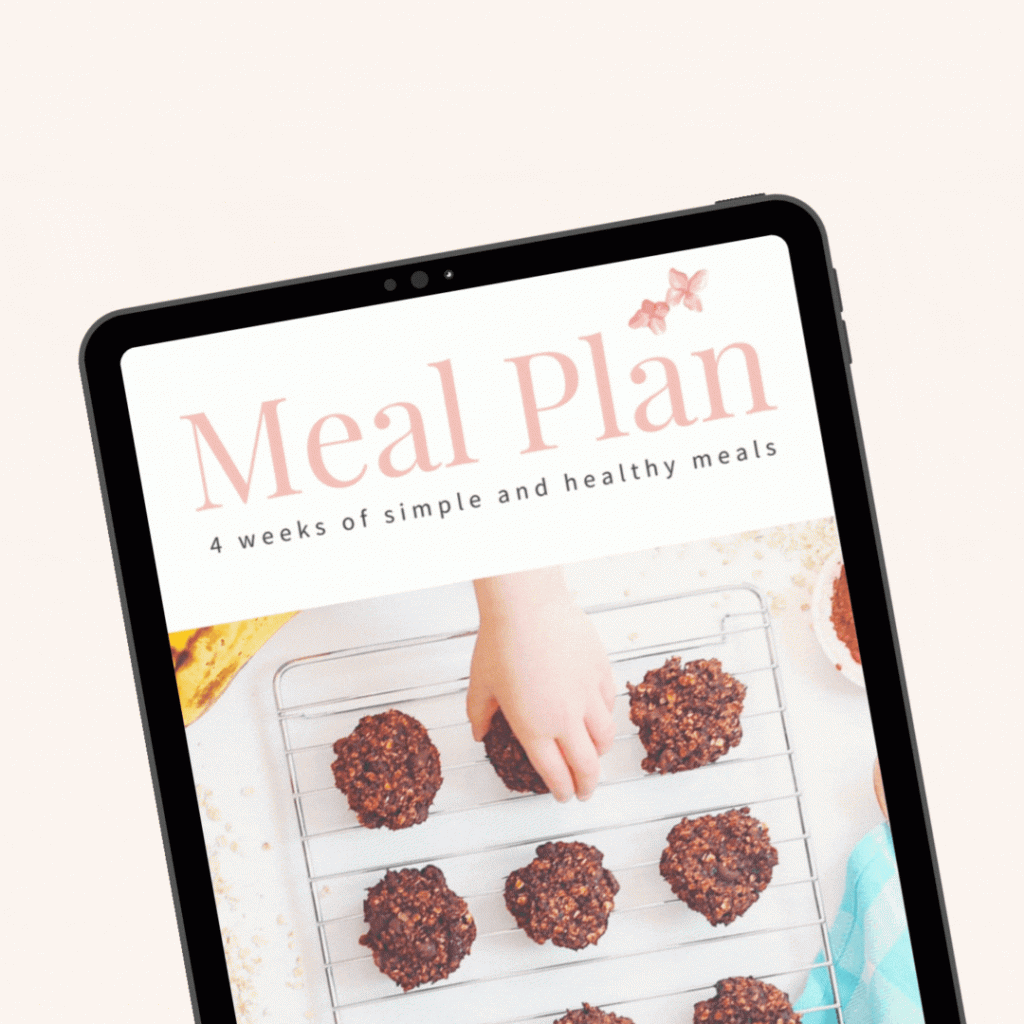 Get the latest in your inbox!
Healthy and Easy Recipes for your family
We're all about delicious and nutritious recipes. Oh, and easy recipes too! We know life is busy, and you've got a long to-do list, but just like us, you want to enjoy tasty meals, snacks, and desserts with your family. We hear you. We want that too! On bestofthislife.com, you'll find simple, family-friendly recipes you and your crew will love to make and eat. Nom, nom, nom!
Meet the EDITOR
Welcome, I'm Emily!
Hey, besties! My name is Emily Smith; I'm the founder and editor of bestofthislife.com – a Canadian online lifestyle destination founded in 2011. Whether I'm sharing my latest recipe, a self-care routine, or a trusted beauty product, I love encouraging and inspiring you to live your best lives. I hope you enjoy a good read, try a new recipe, and find inspiration for your everyday living. I'd love for you to subscribe to our newsletter while you're here so you'll get all our updates. I'm so glad you visited today!
DIY Craft Ideas and Tutorials
Are you in the mood to craft? We hear that! Sometimes you've just got a creative itch to scratch and a fun DIY project is just the thing!
Just getting started with your new Cricut? We've Got Helpful Tips!
A Cricut can help you make almost any DIY project you can dream up. From the most delicate of materials to sturdier supplies like basswood, the Cricut comes through! You can easily switch from cutting, engraving, debossing and other decorative effects with a variety of tools available.
Decorating your house to be your home
Everyone wants their house to feel like home! With simple tips and tricks, you can make the spaces in your home inviting, warm, cozy, bright, elevated or whimsical. Whatever your style is, we're sharing home decor ideas to inspire you to do it your way!
20 Creative DIY Organization Ideas For Your Home
Tackle clutter with these creative DIY organization ideas for your home. From drawer dividers to hanging mug racks, get inspired to sort clutter and give things a permanent and organized space.
Entertaining for the holidays
We love celebrating and we know you do too! All year round, we gather with family and friends to enjoy the various holidays, from Valentine's Day to Christmas. Looking for inspiration? We've got lots of ideas to help you entertain for the holidays.