The Best of You: Experiencing Joy Every Day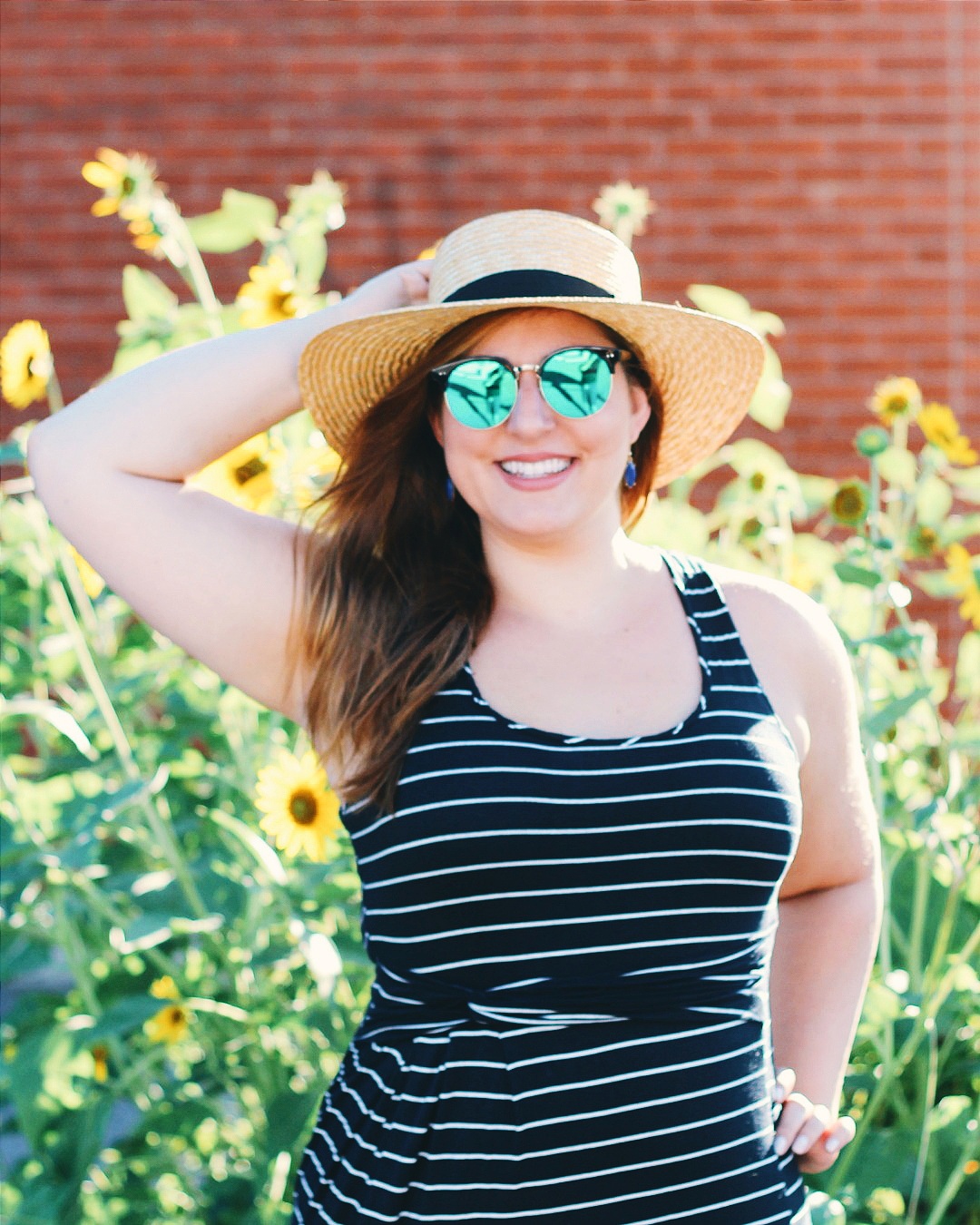 In every day, there is joy.
There is also stress, monotony, fatigue, annoyance, boredom, frustration, work, anger…etc. I think you get the picture. Every day presents its own set of challenges, yet it also provides opportunities to experience joy.
Many of us will think to ourselves, "this day sucks" when we're having a bad one or "can things get any worse" when times are tough. The door is then wide open for succumbing to mental and physical exhaustion. Stress kicks in and we begin operating on autopilot. We'll just go through the motions and miss the moments of joy.
Why it's important to live joy every single day
The lack of experiencing joy in each day leads to an overall feeling of unhappiness. For the most part, people don't just wake up and say "I'm not happy today". It's an accumulation of days without joy that develops a state of unhappiness.
Joy doesn't always knock at your door, you have to look for it. Mostly in the simple things of life. Just like little things can annoy, frustrate and distract – small joys can bring you happiness, laughter, peace and fulfillment. It's the accumulation of these moments of joy that keep you in a state of happiness as a person.
How do you experience joy every day?
If you're hard pressed to find joy in your life at a first glance, then it's time to drill down (look inward) and write a list of things that would bring you joy – whether you've experienced them before or hypothetically feel that these things, events, activities would make you happy.
And I'm not talking about major things, like traveling around the world, or winning the lottery.
Here's an example of small joys on my list:
One on one conversations with my husband
Playing with my children
Painting with acrylics
Taking pictures (of just about anything!)
Reading an inspiring recipe book
Swimming laps
Planting flowers
Taking a short break from work and sitting in my backyard
You probably already have joyful moments every day, just like these. They may seem small and insignificant at the time, but they all add up in your bucket by the end of the day. The same way that when you don't experience any of the small joys in your day, you feel dissatisfied.
If you wrote out your list, you may look at it and realize you haven't been living some of the things on your list. We've all been there! That's why it's important to check in with ourselves and carve out time to create joy in our lives.
Create joy. That sounds like making happiness out of nothing – but it's not that at all. It's putting your list in a visible place where you can be reminded to plan and create joy in your day. Plan for thirty minutes of exercise that you love, plan to read a book you've been dying to or plan to make the recipe you dogeared in this month's magazine. Plan to do one or two of those things on your list every single day and savour the moments of joy you have created!
More joyful moments equal a more joyful, satisfied you.
And you're worth it.
Latest posts by Emily Smith
(see all)