Traditional Christmas Decorating Ideas
What can I say – I loooove decorating for Christmas! It's the most wonderful time of the year. When it comes to decorating for the holidays, I lean towards a more traditional Christmas decor style.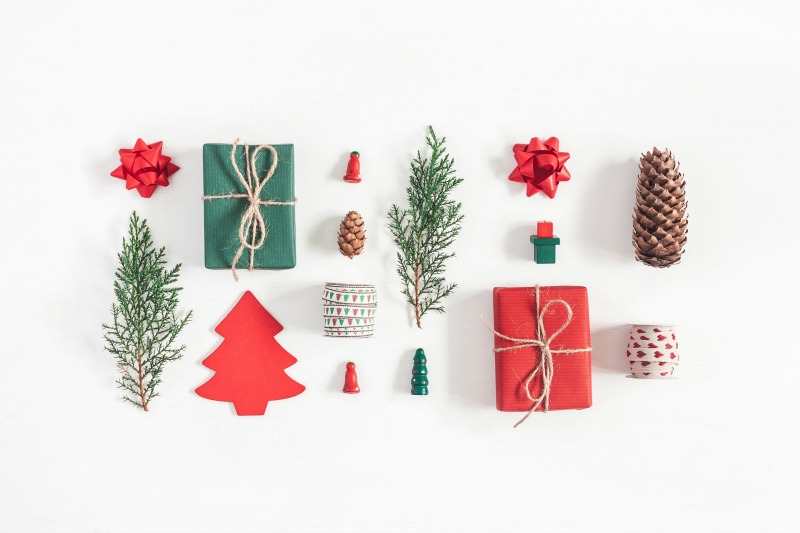 You may already know this, but Christmas is the biggest holiday season here in North America. When it comes to the Yuletide season I am sort of a go big or go home type of person, yet I am always happy to see the creativity and variety of how other people decorate for this holiday. The important thing is to have fun! 
In our household, everyone has an opinion on what to add to the Christmas tree and all around the house, which makes for a bit of a mishmash and I wouldn't have it any other way. That said, I do love incorporating our traditional pieces every year, it reminds me of the nostalgia of Christmases past and gives me all the warm feels!
If you are looking for inspiration for your holiday theme, here are some of my favourite classic Christmas decorating ideas:
Baubles – I guess anything shiny you can hang on a Christmas tree is a bauble. Made with all types of materials, in all types of shapes, these are a Christmas tree staple. I love pulling out all the memorable and personalized ornaments from years past and adding a few each year. Now I know that calling them baubles sounds old-timey but that is part of the tradition.
Mistletoe – I love adding green elements to my Christmas decorating and mistletoe is perfect for that. I also enjoy the tradition behind it and like sneaking kisses from my kids and husband. If you can't get your hands on real or artificial mistletoe, any greenery strung up will do the trick.
Popcorn strings – While the origin of popcorn strings isn't clear, I think this tradition started when the majority of decorations were handmade. Creating popcorn strings to hang around your Christmas tree is a fun craft to do with kids this season (you can also add cranberries for a nice pop of red). 
Homemade ornaments – my heart melts every year when my kids bring home decorations they made from school (thank you to all the amazing teachers out there who make that happen!) and they are so excited to hang them up on the Christmas tree. Making your own Christmas ornaments is a memorable Christmas activity and will give your holiday decorations a more personal touch! 
Gingerbread house – making a gingerbread house is one of our family traditions that I love. Now whether that gingerbread house lasts throughout the holidays is another story altogether. Gingerbread houses (and cookies!) are not only a festive activity but a terrific way to decorate a table for the holidays. 
Stockings – I love hanging up stockings and filling them with little gifts, candy canes and clementines; they also make wonderful decorations!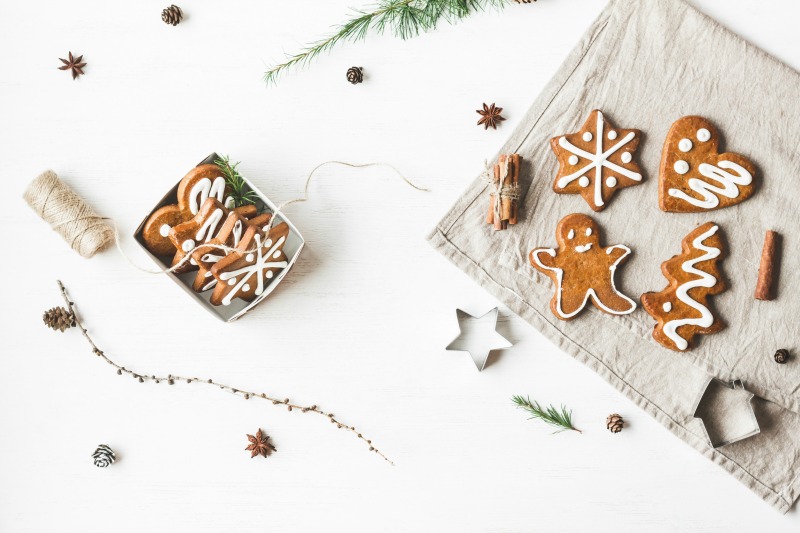 These are only a few of the traditional or classic elements you can use to decorate for Christmas. It goes without saying that I will also have white Christmas lights strung up everywhere.
If you have a favourite decoration or even a traditional way to celebrate, share it with us in the comments.
I hope as we go into this festive season you and yours have a wonderful time!
Latest posts by Emily Smith
(see all)