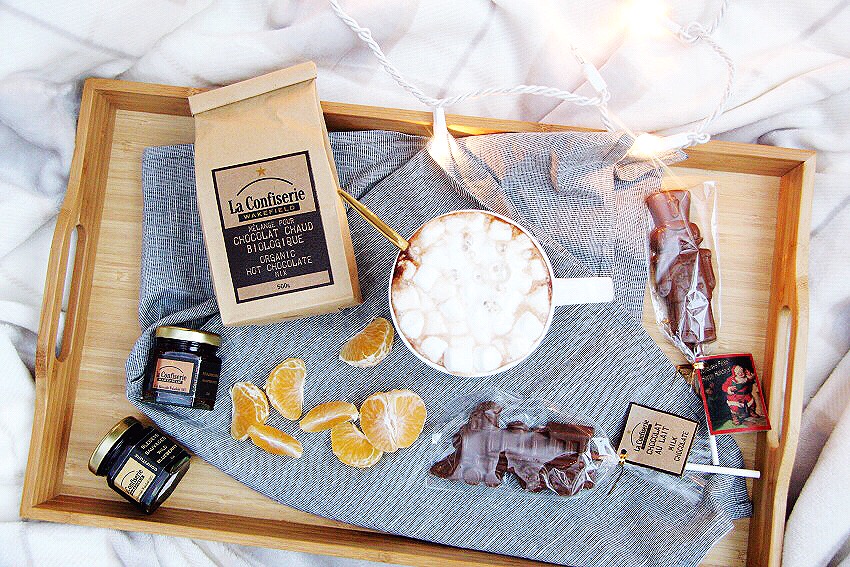 The countdown to Christmas is on, and with it we can easily get swept up into the hustle and bustle of the holiday season. There's no doubt it's a busy time, from wrapping up work obligations to wrapping up presents! For me, the month of December can't get pretty crazy quickly with holiday gatherings, shopping for gifts, and all the impromptu cookie baking! And if I don't remind myself to slow down and enjoy my favourite things about this season, it will be over in a flash.
It may not be realistic to have a completely stress-free holiday season, but I think that operating at a slower pace, scheduling time for activities that bring a smile to your face, and taking things off your list that aren't necessary to do this month, is a good place to start to make it a more joyful time of year for you and everyone around you.
Sometimes, we need to put the brakes on the busyness and make room to enjoy the build-up to Christmas in small ways that allow us to breathe, laugh, and feel likes kids ourselves.
One of my favourite places to do just that is the Old Aylmer Christmas Market. Old Aylmer, in Gatineau, is a storybook town for me all throughout the year. I love to visit the shops and restaurants there. Now add Christmas lights, wonderful vendors selling beautiful, often handmade products, and hot chocolate and it feels like you've stepped into an idyllic Christmas scene from one of your favourite holiday films (you know the ones!). It's really quite a lovely spot to get into the holiday spirit.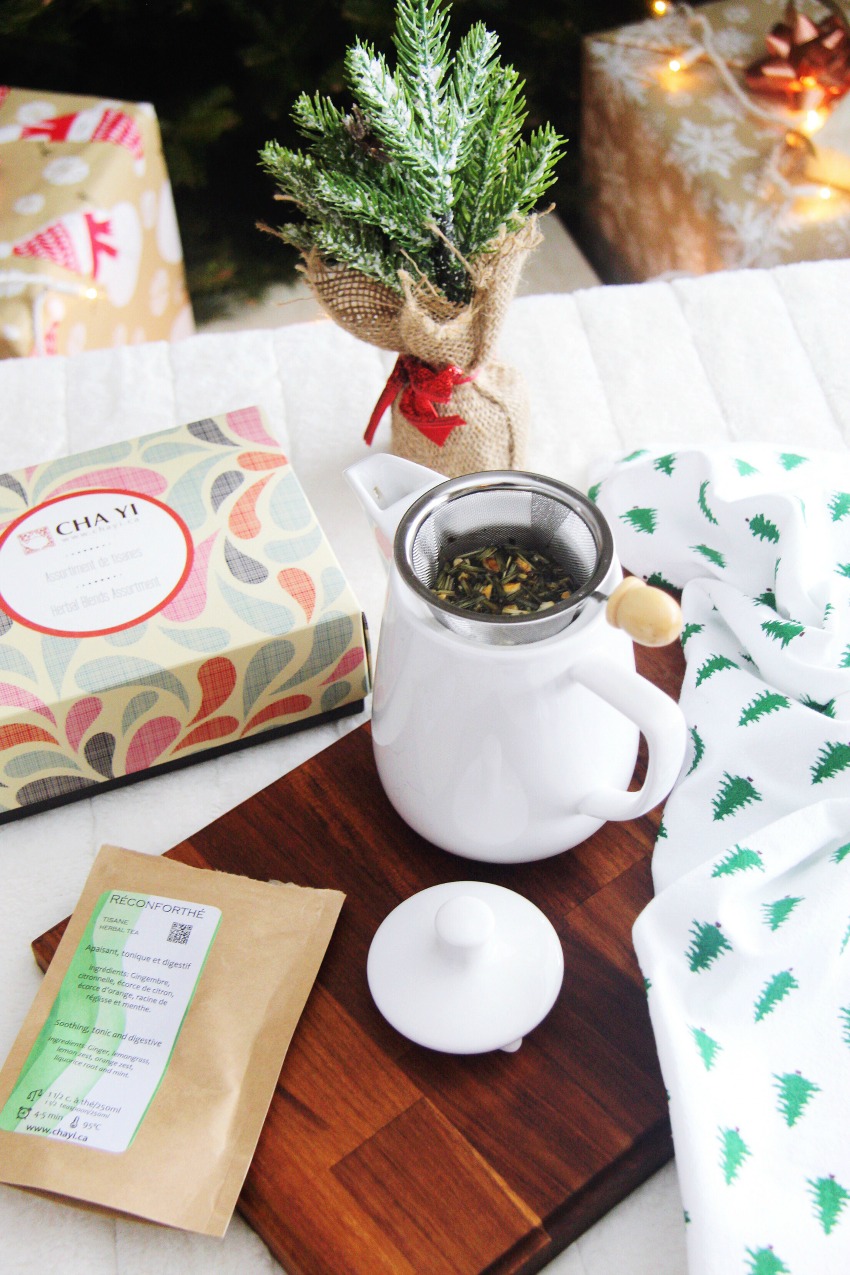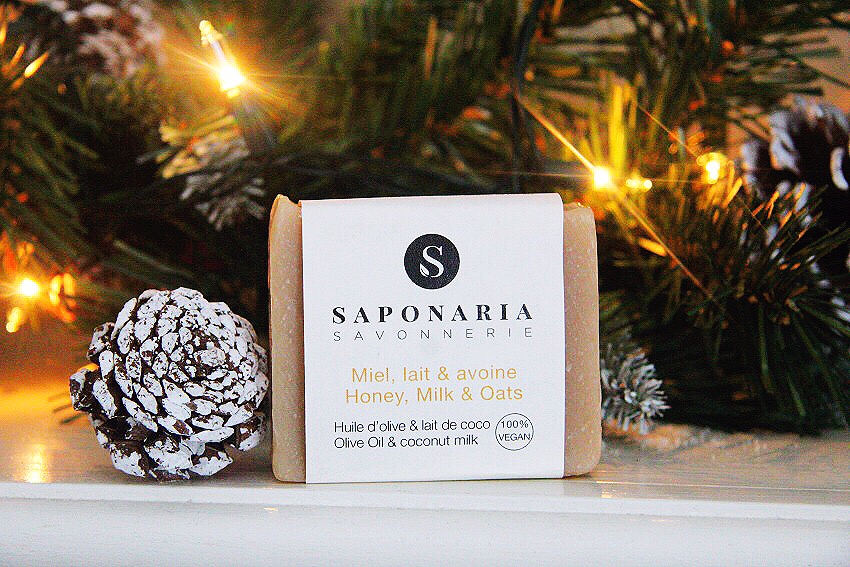 Everything seems to slow down, the pace is calmer, and even shopping for Christmas presents becomes a joy as you visit each stall, finding personal, lovely gifts and often meeting the people who have made them.
To me, the Old Alymer Christmas Market is a retreat where I can relax into a wonderful seasonal spirit and it's made wonderful memories with my family. You might even spot the big guy in red walking around!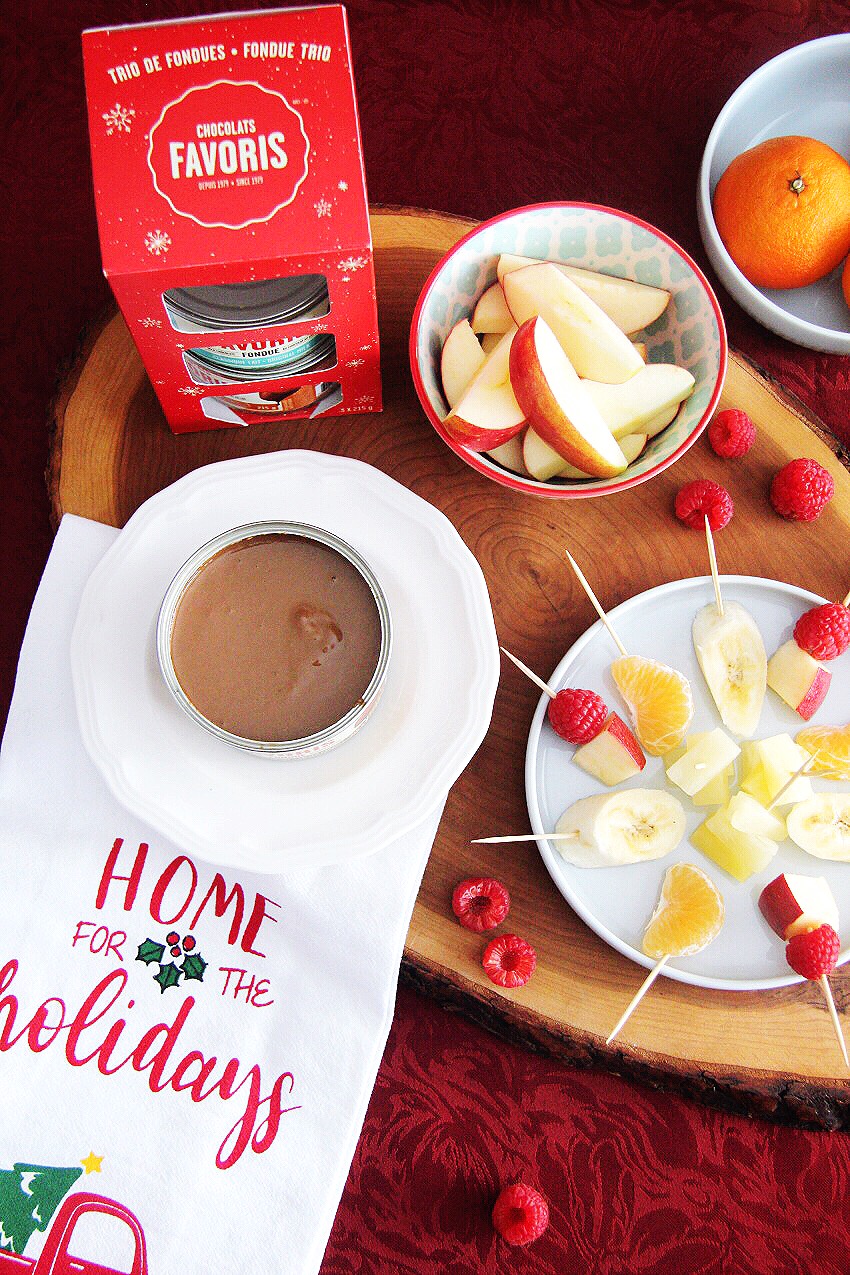 The exciting part is that it just happens to be one of the many Christmas Markets in the Gatineau and Outaouais region! This weekend, December 7th-9th, there are a few taking place and I definitely recommend making an afternoon of it.
If you love finding unique and special gifts to put under the tree, you won't be disappointed! In fact, you'll most likely be like a reindeer on Christmas Eve – over the moon!
Christmas Markets in Gatineau and Outaouais
Old Aylmer Christmas Market
Where? Memorial Park, at the corner of Principate St. and Park St.
When? Friday December 7: 4pm-9pm, Saturday December 8: 10am-8pm, Sunday December 9: 10am-4pm
Buckingham Christmas Fair
Where? Salle de la Légion – 176 Joseph Street, Gatineau
When? Saturday December 8 and Sunday December 9: 9:30am-4pm
Marche de Noël a Ripon
Where? 4 Marché Street, Ripon
When? Saturday December 8 and Sunday December 9: 10am-4pm
Wakefield Christmas Market
Where? Wakefield La Pêche Centre – 38 ch de la Vallée de Wakefield
When? Saturday December 8: 2pm-7pm
If you can't make it out this weekend, mark your calendar for next!
Marché de Noël de Val-des-Monts
Where? 24 Chemin du Parc, Val-des-Monts
When? Saturday December 15: 10am-6pm, Sunday December 16: 10am-4pm
Marche de L'Outaouais Christmas Market
Where? 361 De Lucerne Blvd., Gatineau
When? Sunday December 16: 10am-4pm
For more information about the Gatineau and Outaouais region please visit tourismeoutaouais.com
---
A special thank you to Tourisme Outaouais and the Christmas Market vendors who sent us these holiday treats to showcase in this post.
Latest posts by Emily Smith
(see all)