Dear Santa, My Holiday Wish List From IndigoKids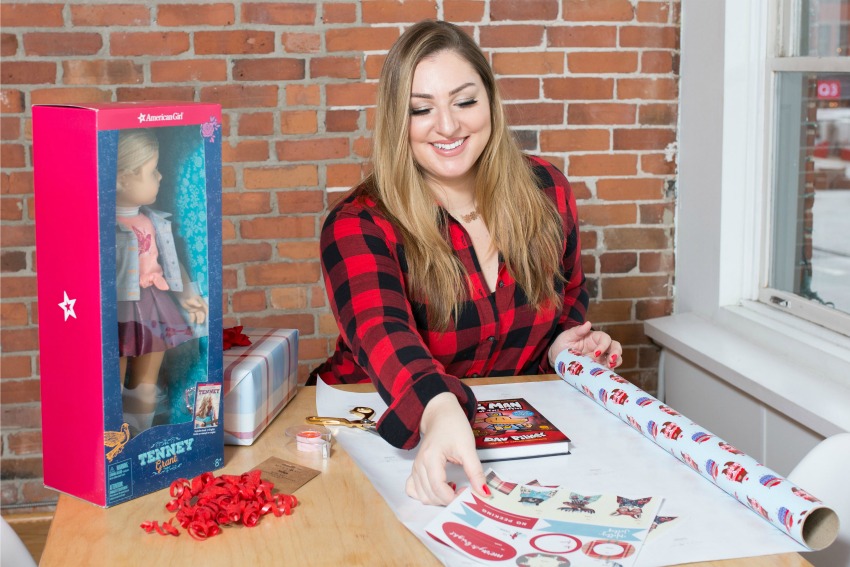 The sound of little footsteps pattering towards the tree, their eyes opening bright, smiles beaming across their faces – oh the early, magical mornings of Christmas! Every new holiday season brings its own wonder and memories waiting to be made, and I can't wait…
The most wonderful time of year is indeed upon us friends, if you can believe it! It's time to head out to the store with our list in one hand and coffee in the other, filled with anticipation of finding special gifts for the precious children in our lives.
And if you were to ask me where I like to do my holiday shopping, I would happily tell you, "Why at Indigo of course – the ultimate holiday gifting destination!" It is one of my favourite Canadian companies after all, and it's easy to see why. From their beautiful selection of books to toys, and everything in between, it really is so enjoyable to peruse and wander through the store until you spot the perfect thing you didn't even know you were looking for.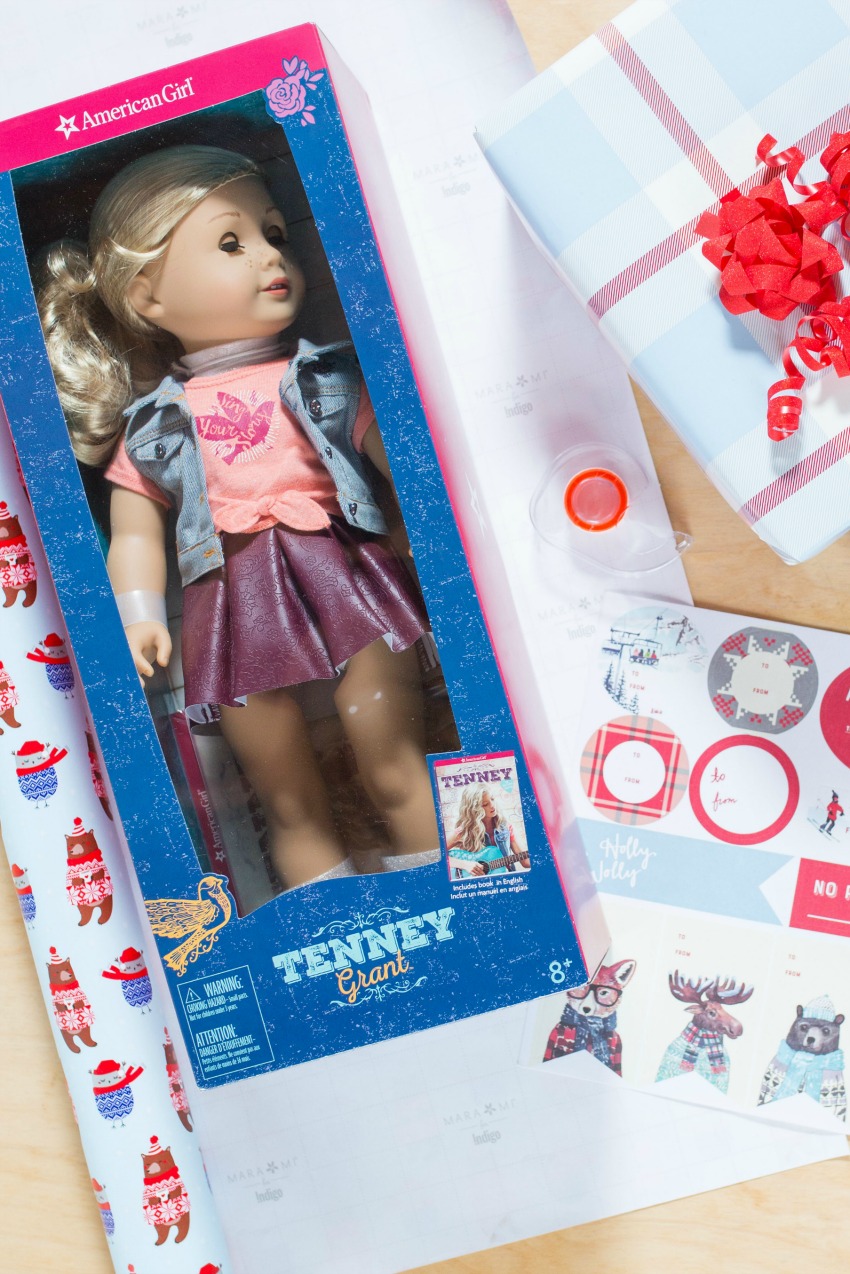 When it comes to holiday shopping for children, IndigoKids offers an array of choices kids get truly excited over! Just the other day, my son was looking through their holiday catalogue with a glimmer in his eye and I think it would be safe to say he has a few ideas to give Santa this year. His letter may go a little something like this:
Dear Santa,
For Christmas, I would like a toy train, a Lego set, a doll for my sister, a book for mommy and I to read together, and some new Pokemon cards to add to my collection would be cool too.
From,
A Very Good Boy
Do you remember what the holidays were like as a child? All that wonderment, mystery, and excitement; the thrill of going to bed on Christmas eve and dreaming of what awaited you come the break of day. As a mom, one of my greatest joys come the holidays is getting to surprise my children with hand-picked gifts I know they will love. It closely captures that feeling of anticipation as a child – I always get so excited to see just how happy they will be!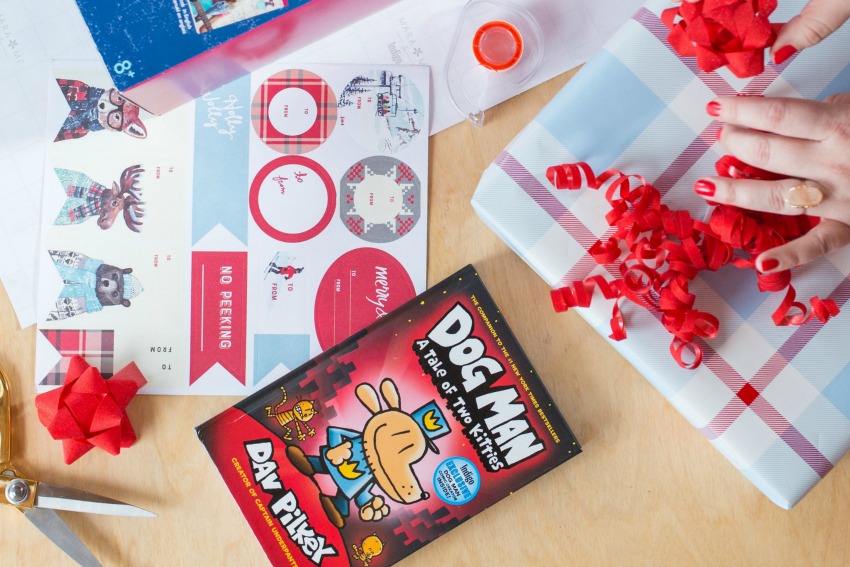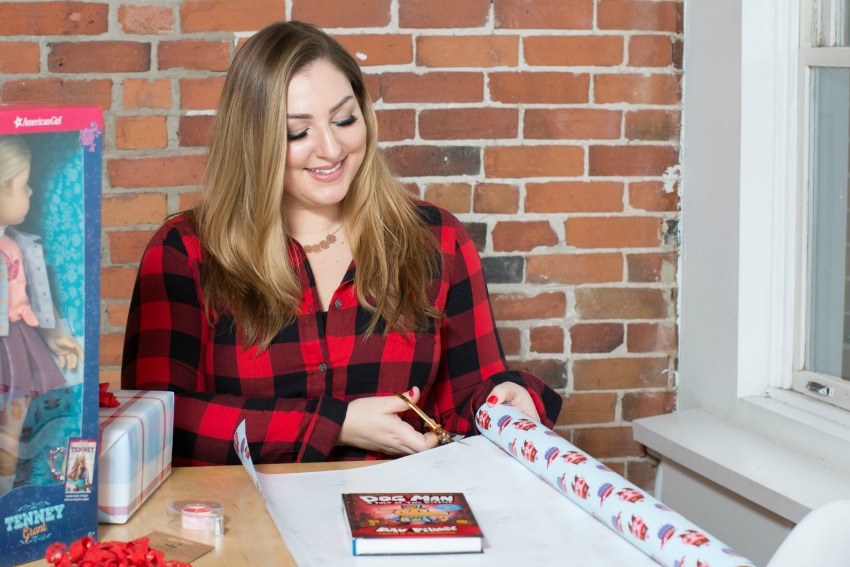 For me, IndigoKids is kind of like Santa's workshop, full of marvelous books and toys to choose from. Whether you're shopping in-store or online at Indigo.ca, they've made finding thoughtful gifts for kids exciting and with the help of the IndigoKids list of top 10 toys and top 10 books, simple too. You might just find the best gift from their top picks, or at the very least be inspired by them.
Once you have found the right books and toys for all the good little girls and boys on your list, don't forget the wrapping paper! I absolutely adore Indigo's gift wrap selection and I recently picked up some beautiful and festive rolls of paper, tags, and bows to wrap up our Christmas gifts. However, if you're pressed for time or just looking for convenience, IndigoKids offers free kids wrap, which is pretty awesome!
Not to mention, Indigo is my go-to choice for online gift ordering, not only because of their amazing selection of books, toys, home decor, and more but also because they offer free shipping at Indigo.ca on orders over $25. So if you don't live close to an Indigo, Chapters or Coles store, simply prefer shopping online, or are sending a gift across the miles it's a great option.
Oh, there is so much joy and fun waiting for you this season, I hope you enjoy the planning, the shopping, the parties, the activities with your children and all the beauty of this time of year. I wish for you a magical holiday season full of laughter and beautiful moments with your family!
---
This piece has been sponsored by Indigo. As always, all opinions are honest and personal. Photos by Brittany Lee Photography.
Latest posts by Emily Smith
(see all)