Kids Style: Fall Fashions That Go The Distance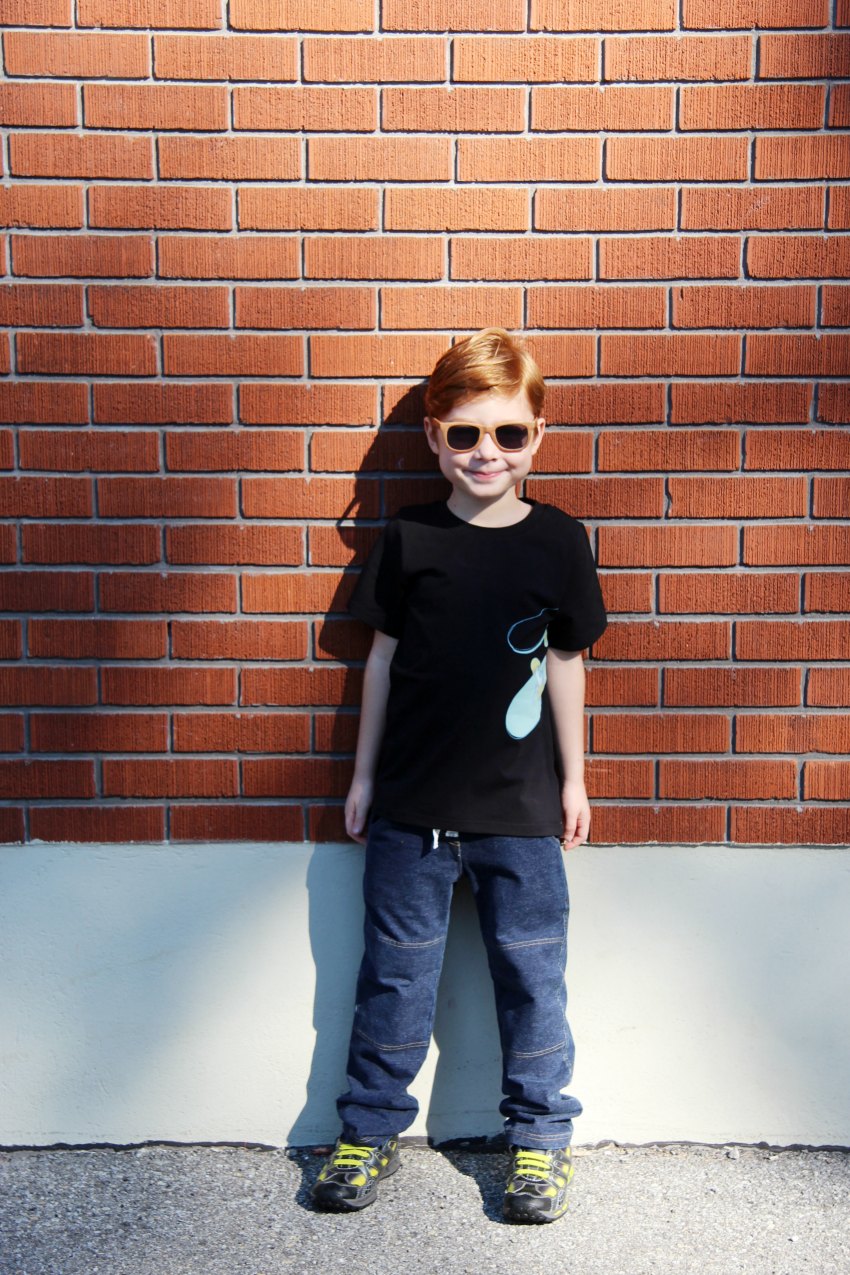 Before you know it, we'll be raking big piles of fallen leaves for our kiddos to jump in! Fall is here and with it comes visits to the pumpkin patch, full days at school, and riding the hay wagon at the apple orchard. It's a busy time for little ones and they need a wardrobe that will go the distance (and look brand new after washing all that mud and hay off).
Whether your children are climbing on the playground or up a tree, Peekaboo Beans clothing gives them the comfort and mobility they desire – and gives you the peace of mind that the adorable styles you picked will outlast their rugged activities.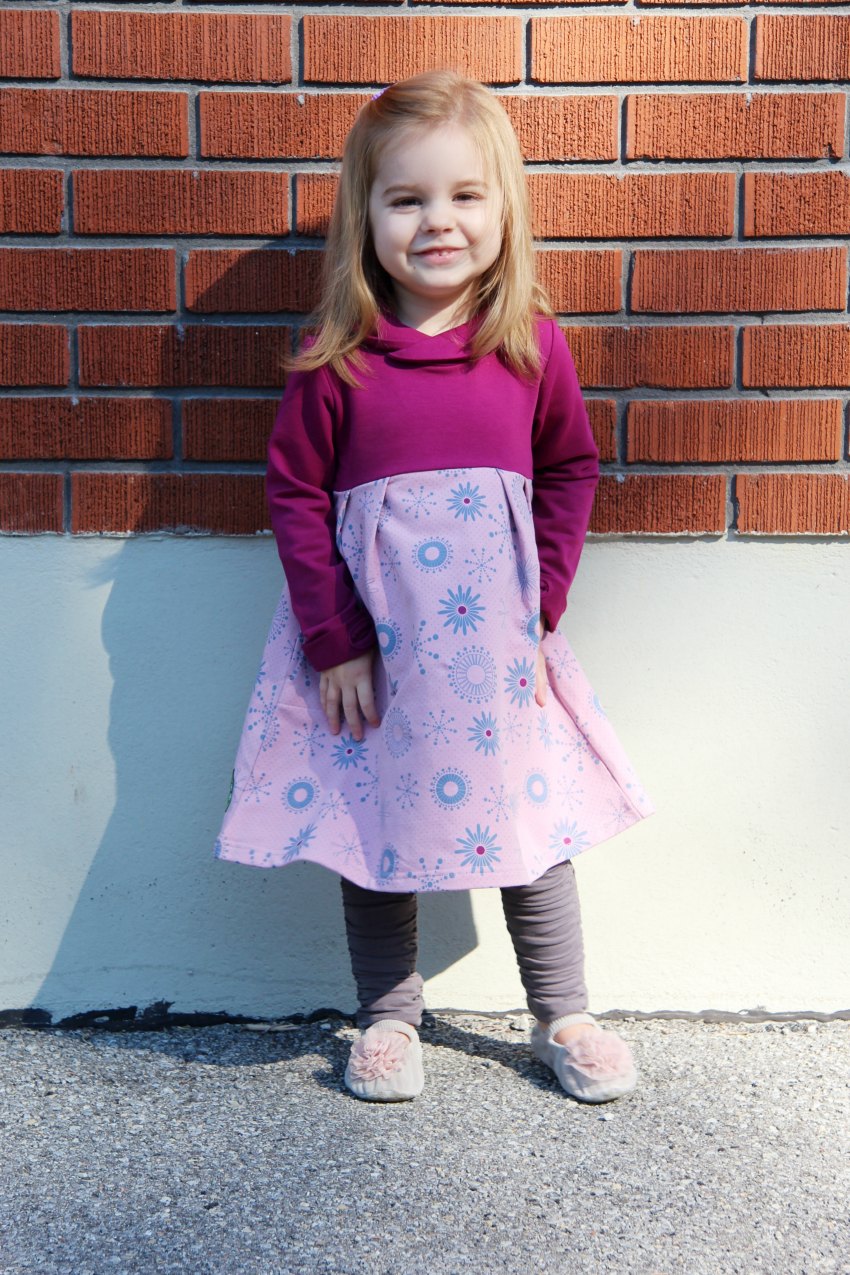 We're all about style and comfort in our home. There's no need to compromise on one or the other, especially when it comes to Peekaboo Beans Fall 2016 Collection. They have the cutest and coolest looks that kids love! Just ask my daughter (2) and my son (5) – they picked out their outfits this season and are adoring their fashionable finds.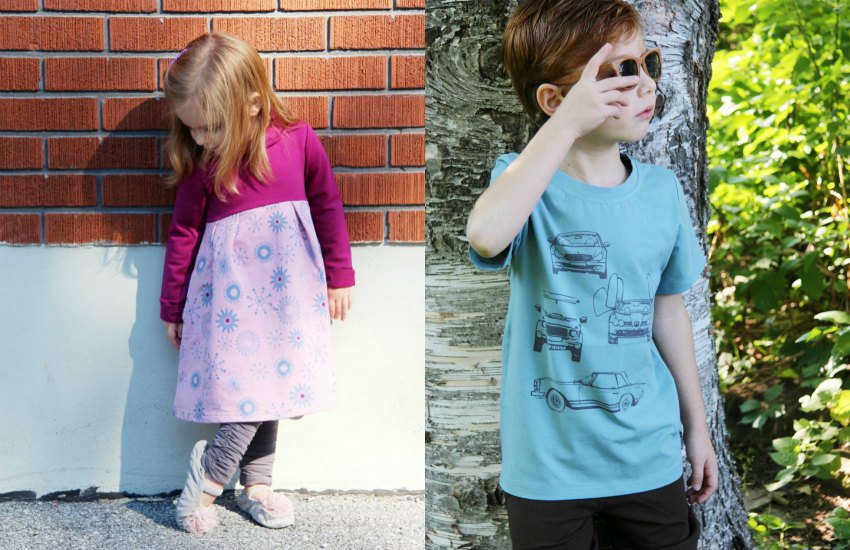 Abigail is totally smitten with her Whole Hearted Dress which features cozy long sleeves and a shawl collar for cooler days. It also has built-in pockets, which is perfect for keeping hands warm and for hiding treasure. We paired the dress with Long Embrace Leggings in charcoal and love how they look together.
Aiden was excited to choose two new tees for school, he has several other PB t-shirts that he is still wearing from this spring and last fall. He chose the Valet Tee and the Kick Flip Tee – the designs are "SO awesome!", as he put it. We matched the tees up with the Nebula Pants in chocolate (perfect fir with the Valet Tee!) and the Hang Out Pants in indigo. The pants are super comfortable and have an incredible fit. It's easy for him to jump, run, and climb in them – which is just what he loves to do!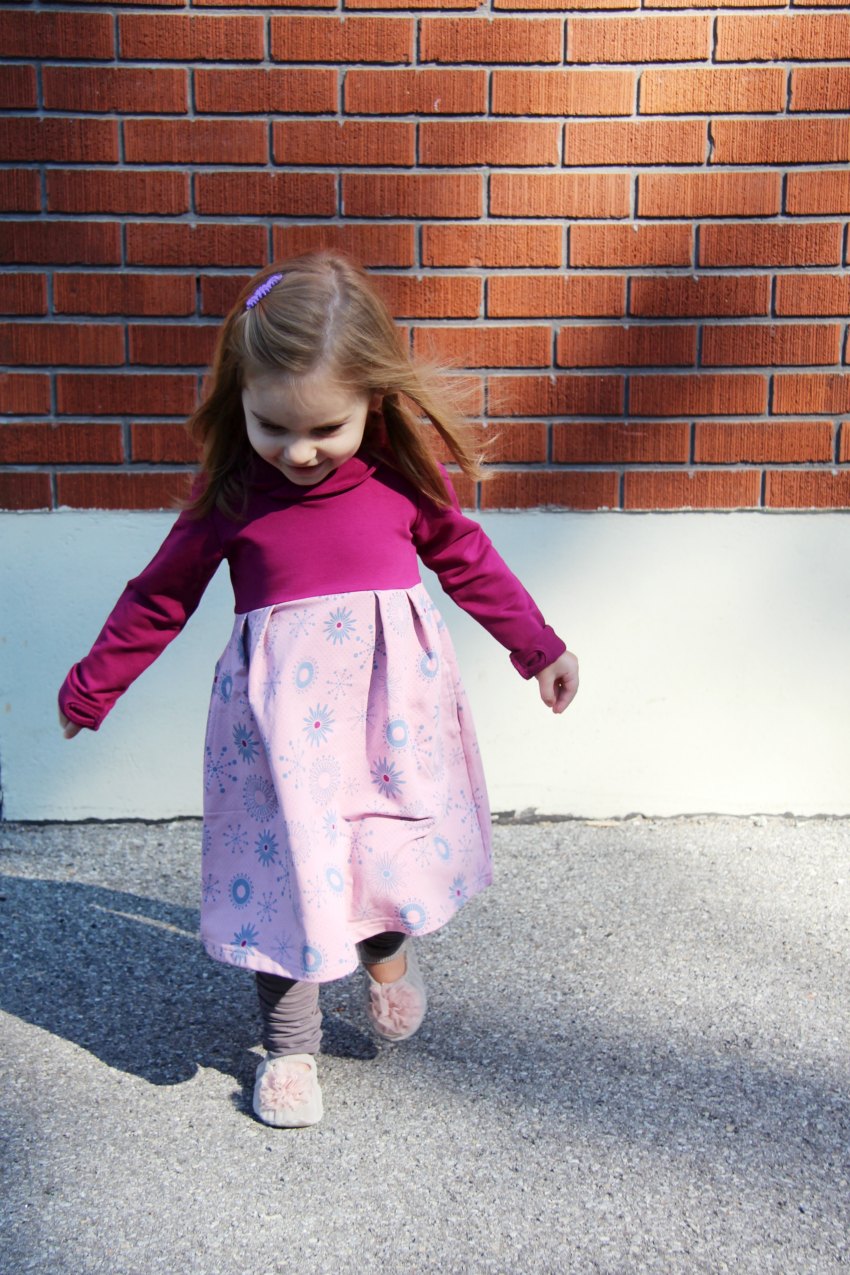 I opted to go one size bigger for both my kiddos, since they tend to have growth spurts around this time of year. This gives them a bit of extra room to grow into their beans, while still being able to wear them now comfortably. You'll find a comprehensible and clear sizing chart on the Peekaboo Beans website to help you make the right choice for your kiddos, and of course, if the fit isn't right you can return them and try the next size up or down. It's easy-peasy.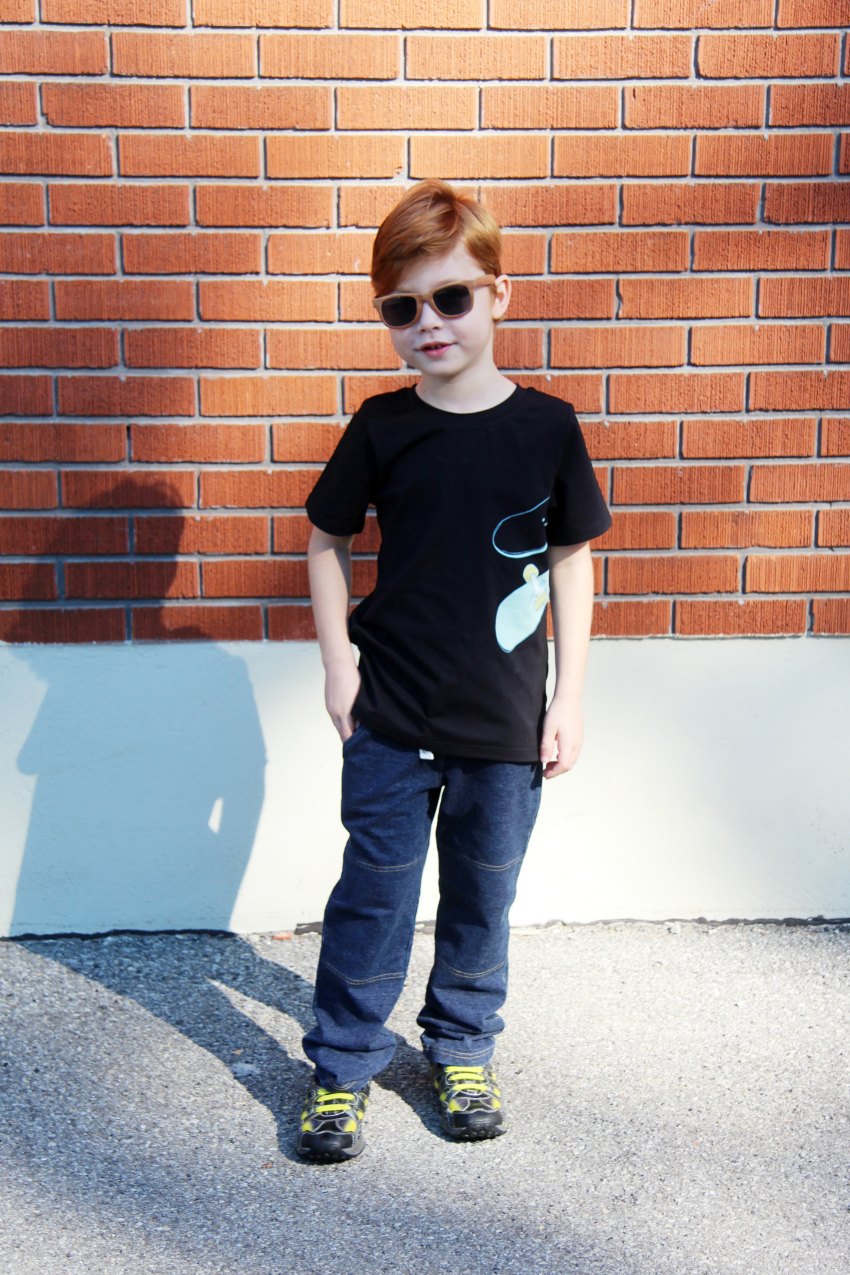 You can peruse the beautiful Fall 2016 Peekaboo Beans Catalogue here. Happy Shopping!
For all the latest about Peekaboo Beans follow on instagram | Facebook | twitter and shop the collection on the website.
---
Emily Smith is proud to be a Peekaboo Beans Ambassador and as such receives compensation. Thoughts and opinions shared are 100% personal.
Latest posts by Emily Smith
(see all)