Save the Date for Ottawa's Mistletoe & Ivy Handmade Market
It was a morning, just like every other morning, when my husband and I visited Grow Studios in the heart of Westboro Village. We got ready, had breakfast with our kids, and put them on the bus.
But while the day started off like every other, we traded in our computers, grabbed the camera instead and headed out the door to learn more about the artists behind one of Ottawa's favourite new holiday markets, Mistletoe & Ivy.
A Visit To Grow Studios
We had the opportunity to step away from work and connect with some of Grow Studio's talented individuals and craftspeople who were busy working on goods for the upcoming handmade market.
When I entered Grow Studios, I felt like I had snuck into Santa's workshop. Everyone was carefully and meticulously crafting beautiful products, such as ornaments and jewellery, all in a welcoming, friendly environment. The light flowed into the open-concept space through the large windows and music filled the air.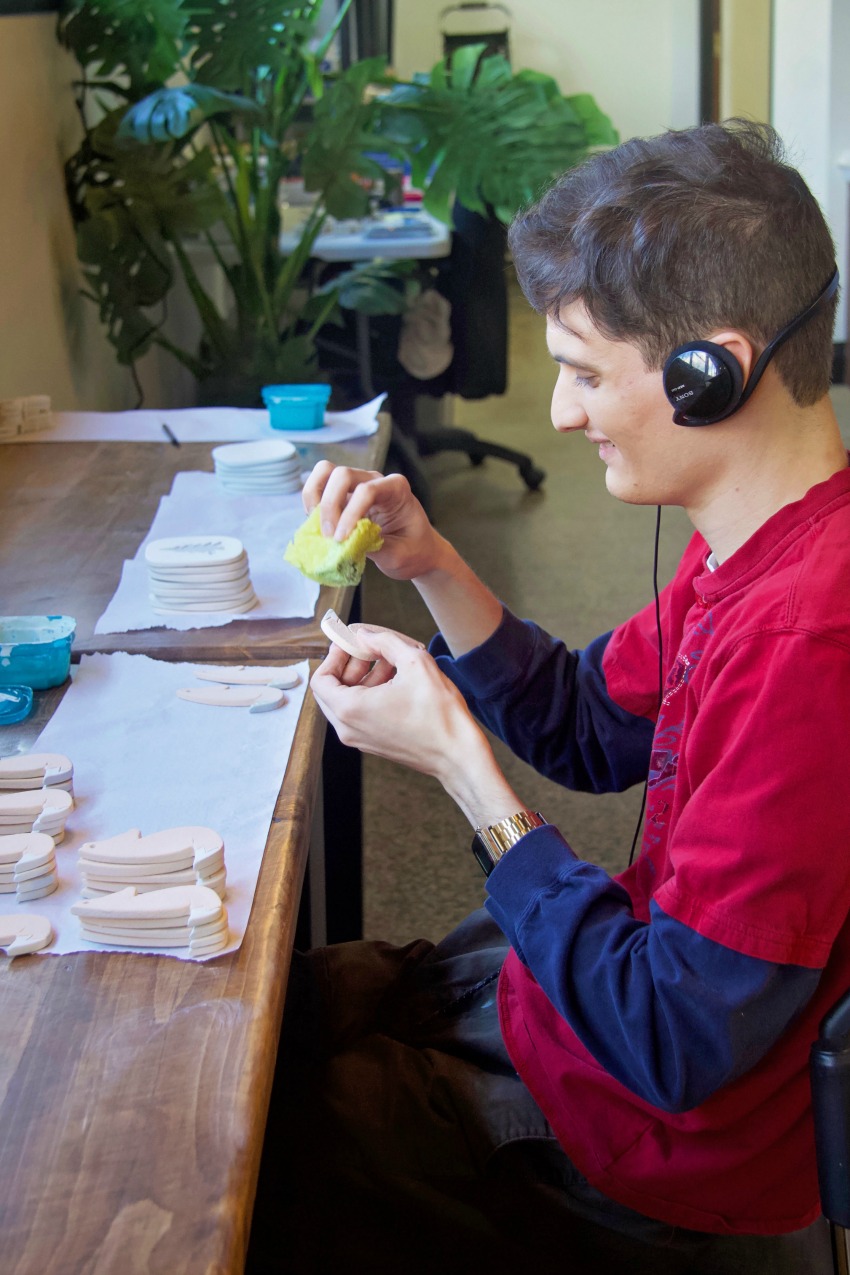 Meeting the Makers
During our tour of the studio lead by John, one of the artisans, I had a chance to observe the workflow and process of making some of the goods and I was in awe at the magnificent craftsmanship that was on display!
I was moved by the artistry, kindness, and spirit behind these handmade products. It was obvious they were not only made with skill but heart as well.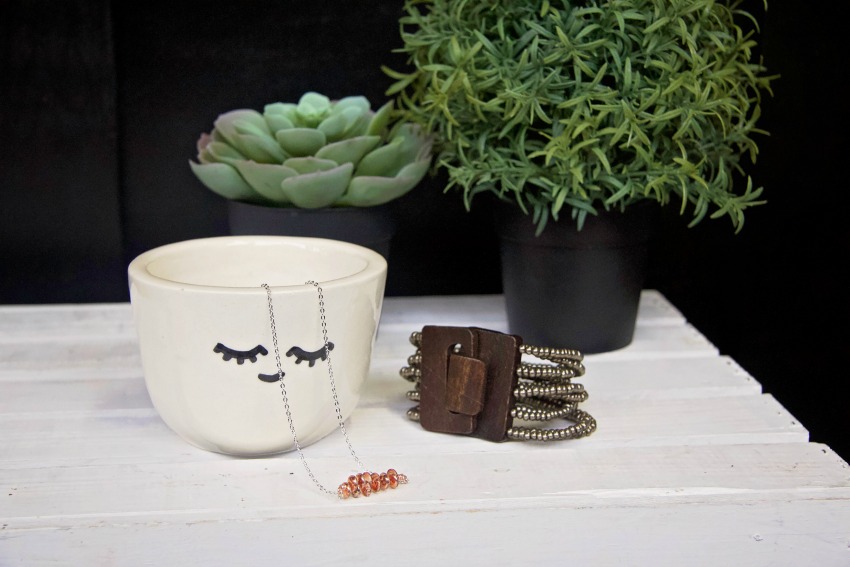 With the Mistletoe & Ivy Handmade Market being just around the corner – on Saturday, November 24th – it's clear the team at Grow Studios have been working hard to prepare for the special day.
My husband and I were lucky to get a sneak peek at some of the lovely handmade items created by Grow Studios that will be available for purchase at Mistletoe & Ivy, as well as works by other local vendors who will be participating in the event. To say I was impressed would be an understatement – it's truly inspiring to see the incredible talent our city has to offer.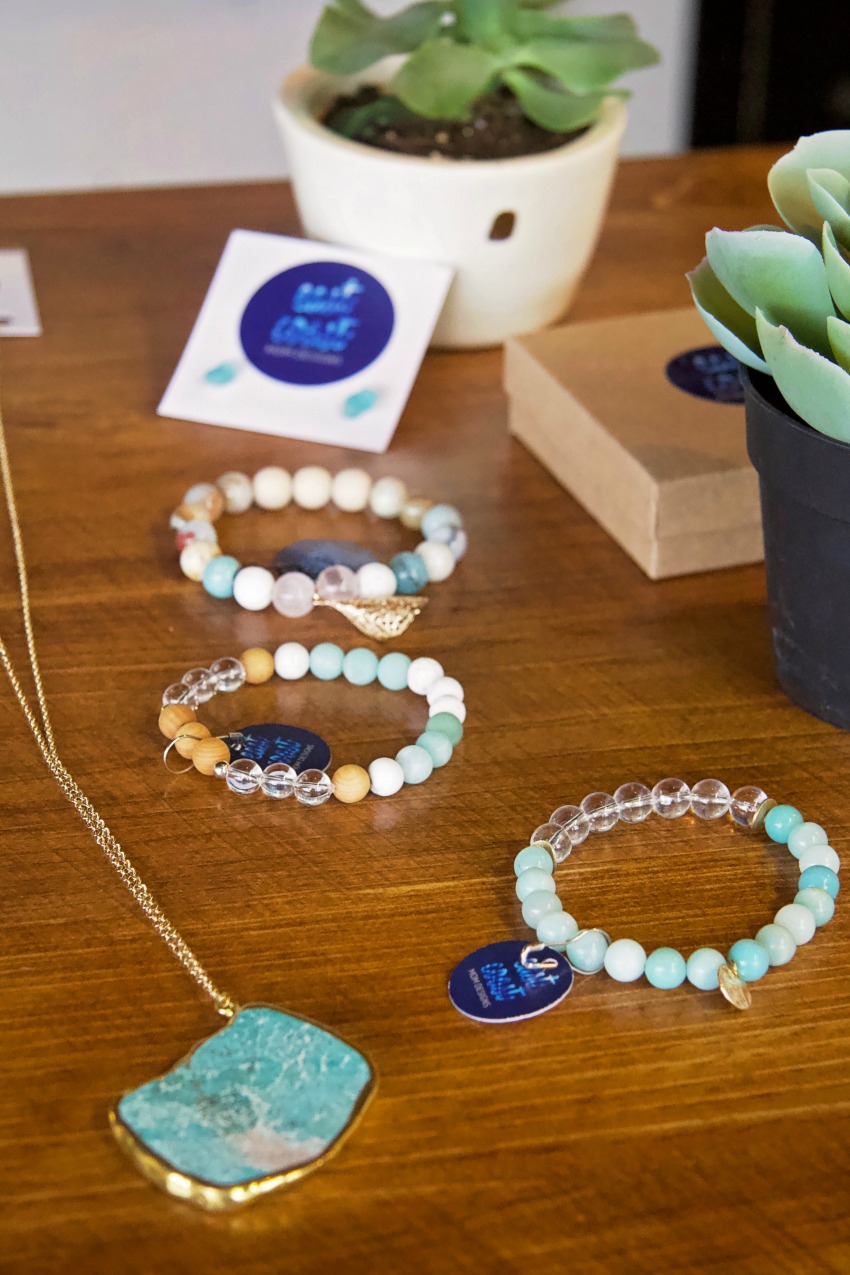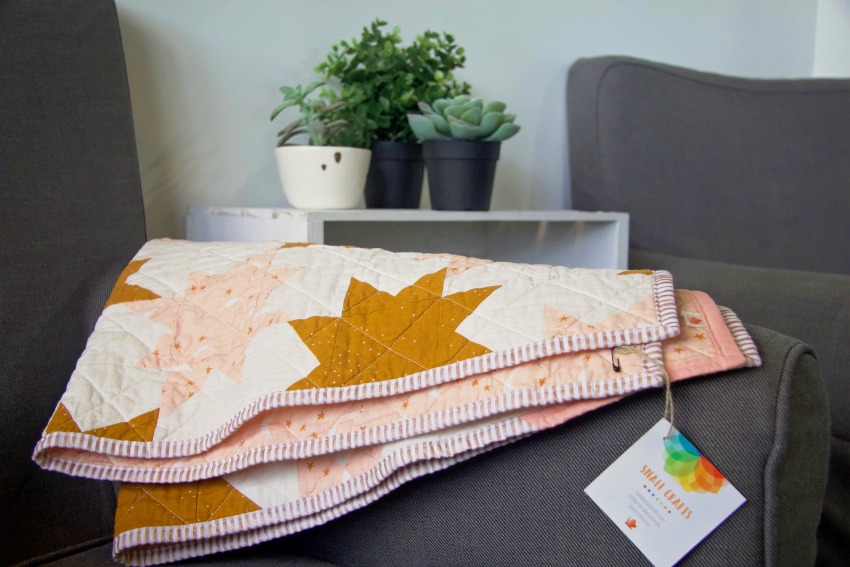 The Mistletoe & Ivy Handmade Market is an Ottawa event not to be missed! It's a wonderful way to ring in the season and begin your holiday shopping while supporting local handmade artisans and social enterprises.
Save the date!
Saturday Nov. 24, 2018
10:00 am – 4:00pm
allsaints Event Space (10 Blackburn Ave. Ottawa ON)
$2 Admission (16 and under are free)
Visit the Facebook event page here.
About Grow Studios
Grow Studios first opened its doors in early 2008. Since our beginning, we have committed ourselves to creating beautiful products, providing quality services, and opening doors for people who have barriers to employment. When you buy from Grow Studios you are not only making a meaningful purchase, you are increasing opportunities for people with exceptional needs.
Here's a look at more of the items available for sale at Ottawa's Mistletoe & Ivy Handmade Market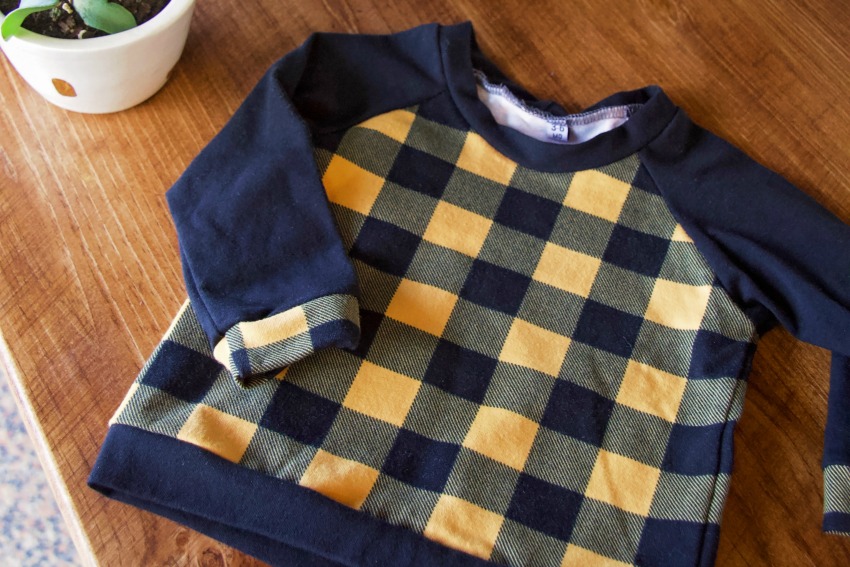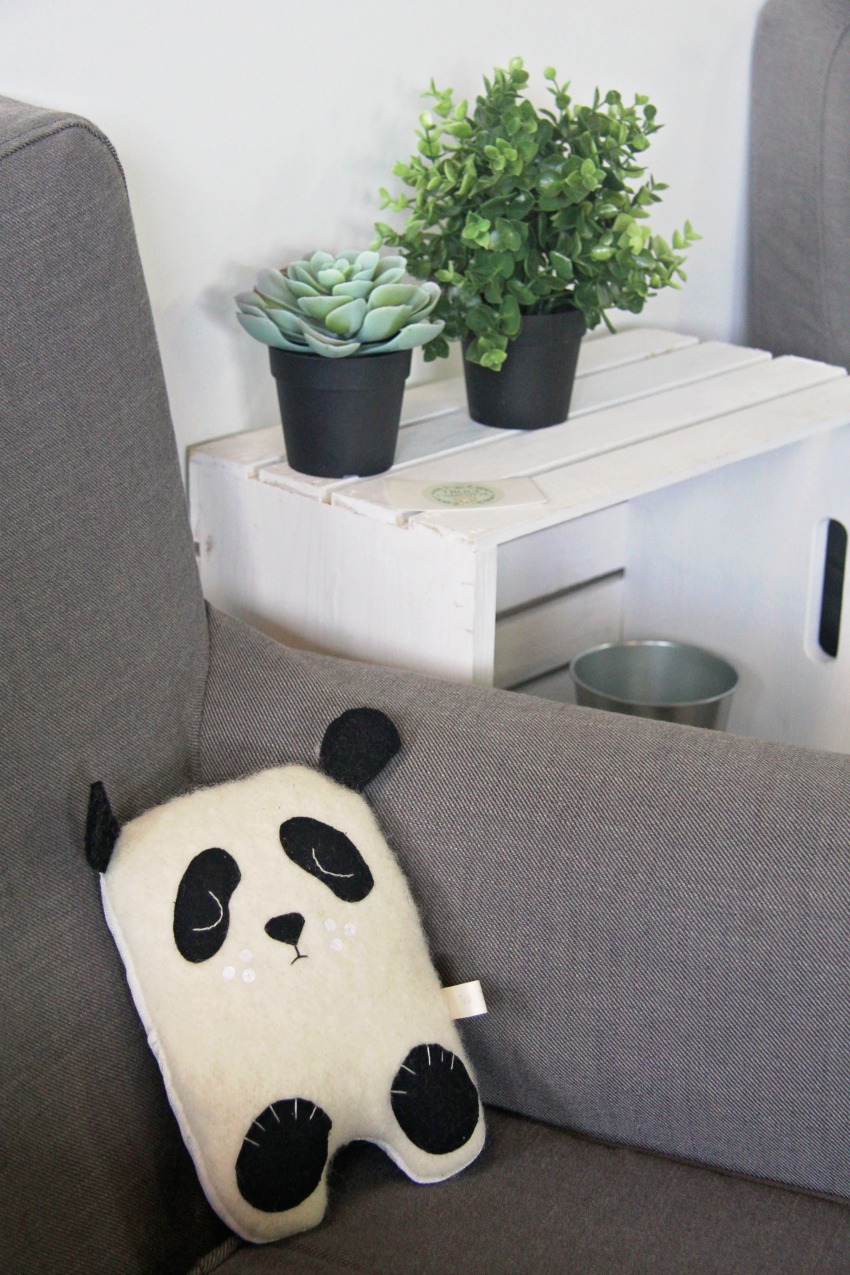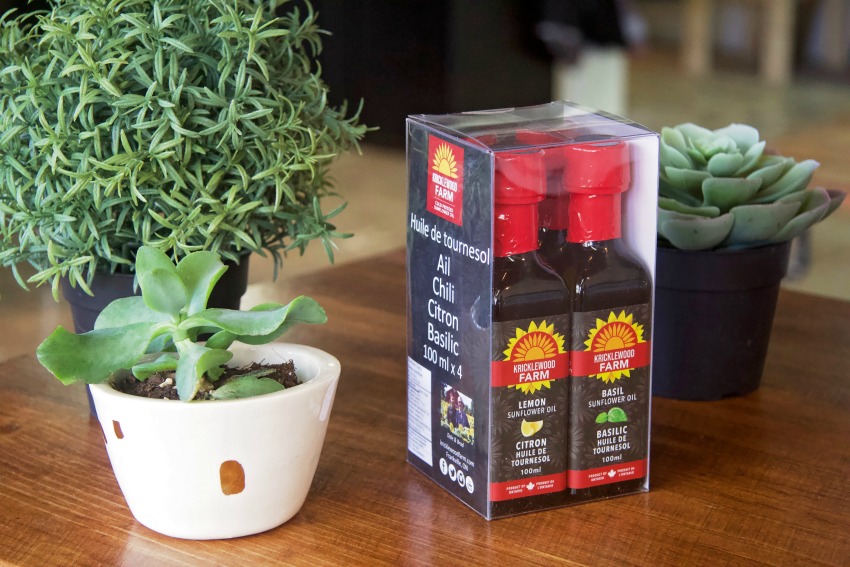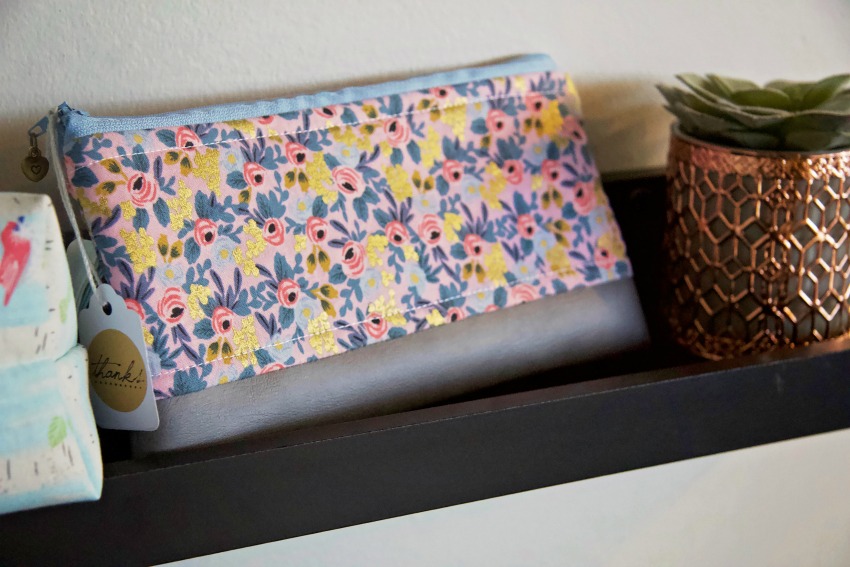 Latest posts by Emily Smith
(see all)