Visit Your Local Shoppers Drug Mart To Support Women's Health Organizations In Your Community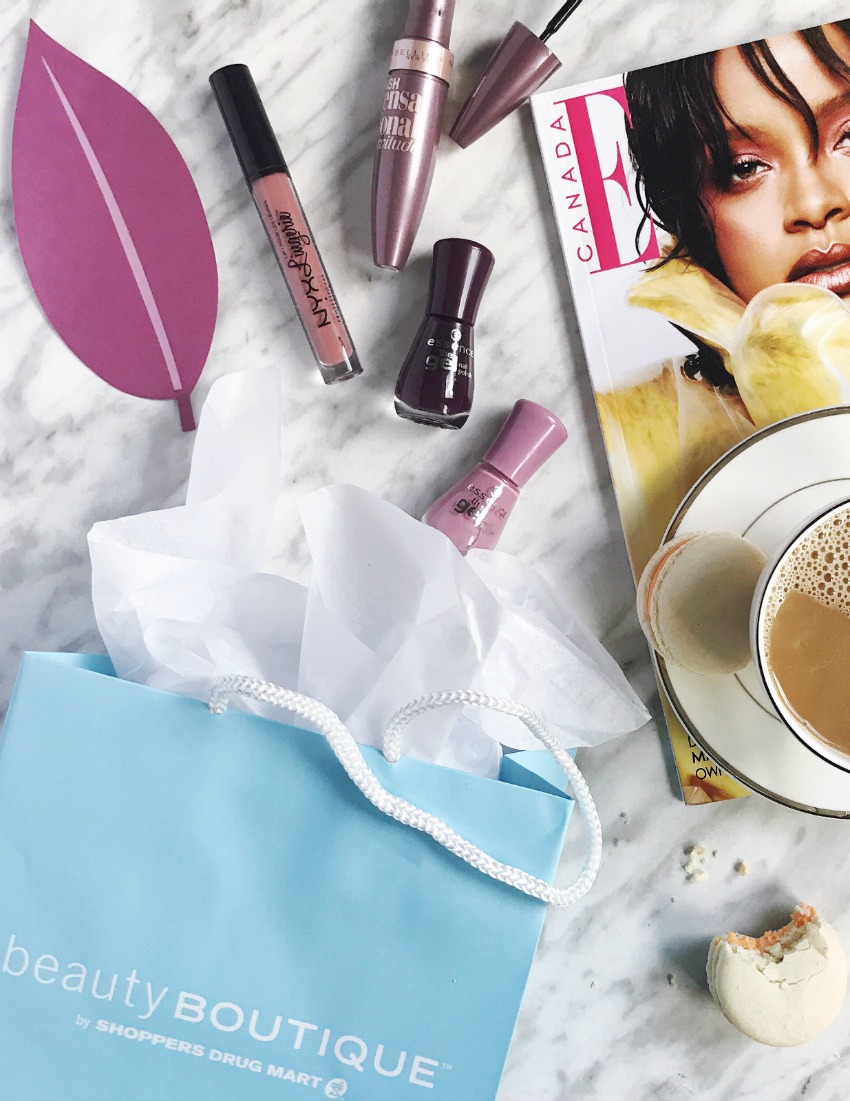 When I was pregnant with both my children, I suffered Hyperemesis Gravidarum; essentially the worse version of morning sickness you can imagine. It was bad with my firstborn and more terrible with my second. I was put on medication, made regular trips to the hospital, and was physically sick 10-15 times a day. Nobody likes to get sick. The flu, a sore throat, runny noses, or those awful night coughs are never pleasant and when you're in the thick of it, you feel like you'll never get better. What keeps me going during bouts of sickness is the love and support of family, friends, and care from medical providers.
My bout with sickness through my pregnancies left me feeling scared and debilitated most days, but there was an end in sight. For many women across Canada, they will be facing diagnoses this year that are far more severe. They need our love and support.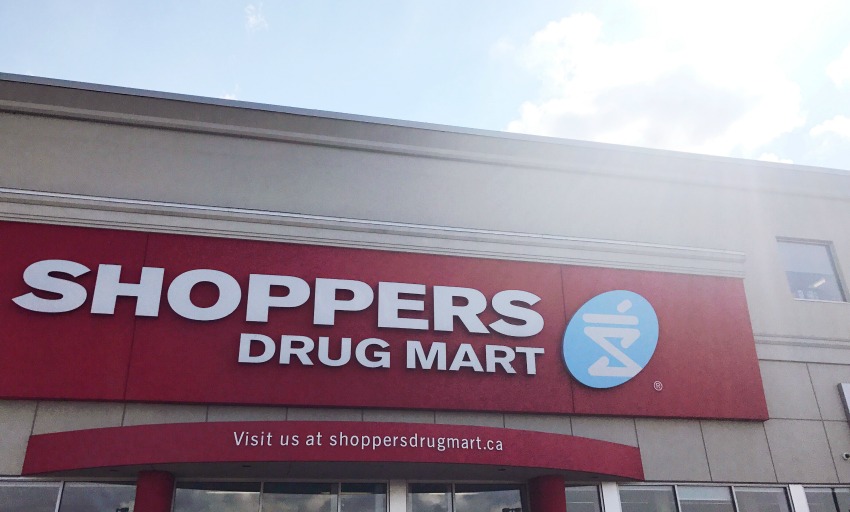 Shoppers Drug Mart knows the importance of supporting medical services and facilities in our country which focus on women's health. This month, Shoppers Drug Mart began its 16th annual SHOPPERS LOVE. YOU. Growing Women's Health campaign supporting women's health organizations across Canada. Local Shoppers Drug Mart locations are accepting customer donations with a goal of raising $3.6 million to help fund local women's health charities.
In Ottawa, many Shoppers Drug Mart stores have elected to designate the funds they raise for the Growing Women's Health Campaign to the Ottawa Hospital Breast Health Centre. The Ottawa Hospital Breast Health Centre provides patients with breast imaging services, coordinates diagnostic workup for breast abnormalities, presents treatment options, offers psychosocial support to patients and their families, and provides expert surgical assessment, planning and perioperative care. As the nucleus of breast health services for Eastern Ontario, The Ottawa Hospital sees more than 35,000 patient visits a year making it a key resource for many women.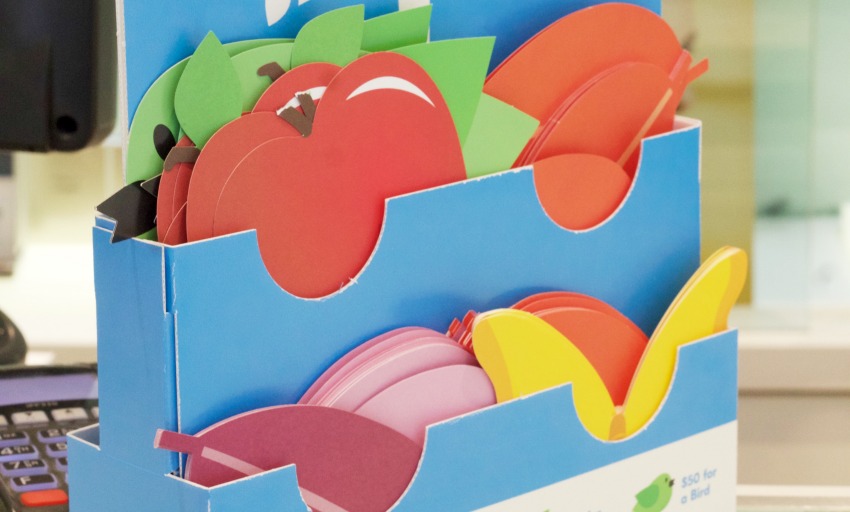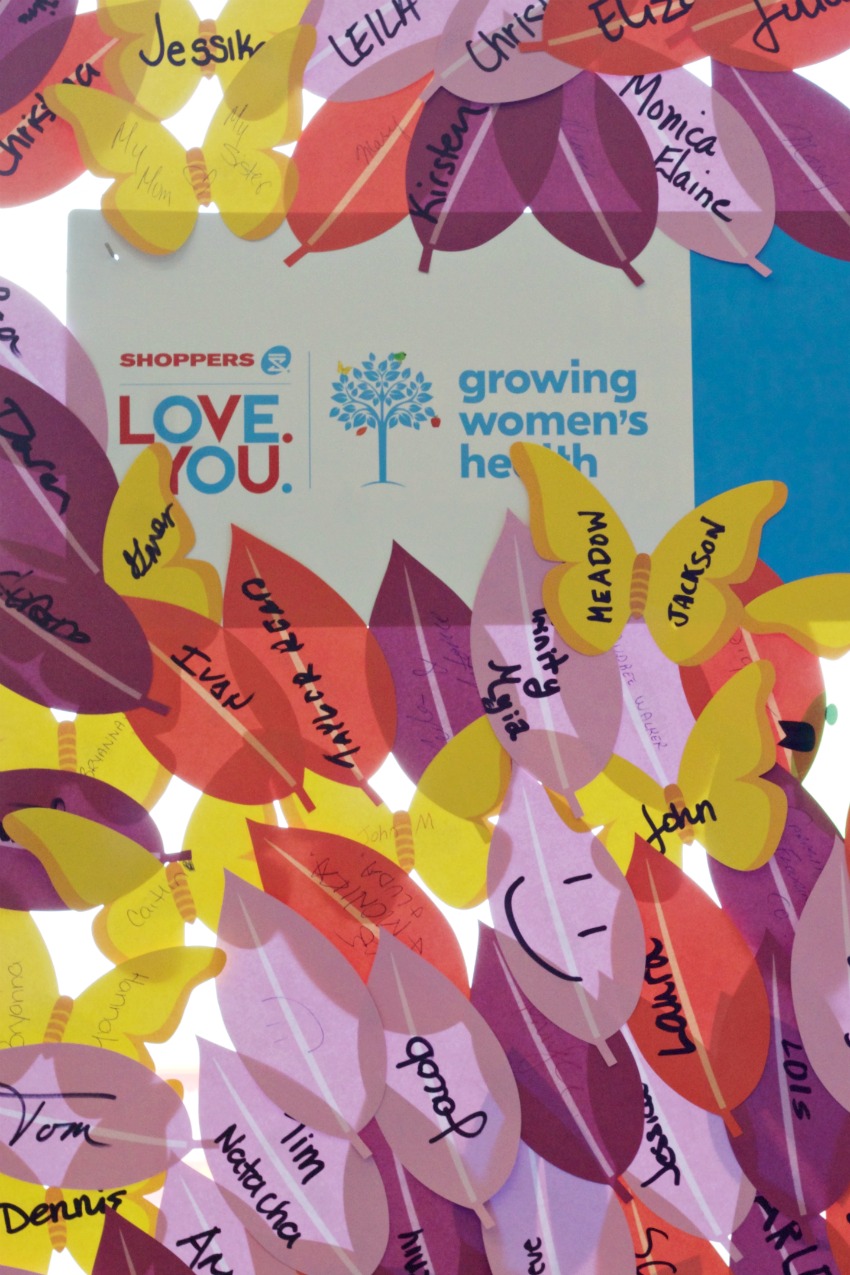 To date, over $875,000 has been raised by Shoppers Drug Mart in support of The Ottawa Hospital. Your donations towards the SHOPPERS LOVE. YOU. Growing Women's Health campaign and the funds raised in the past years will enable the hospital to open a new state-of-the-art Breast Health Centre at the General Campus, which will include a patient waiting area named in honour of Shoppers Drug Mart's generous customers.
Why is the new Breast Health Centre so important to build? The number of patients at The Breast Health Centre has increased by 40% since opening in 1997, breast imaging and breast procedures, including biopsies, at The Ottawa Hospital have increased by 175%, and this year alone, another 1,000 women in our region will be diagnosed with breast cancer.
To make your donation in store, you can purchase and personalize a "Growing Women's Health" icon; a "leaf" for a loonie, a "butterfly" for $5, an "apple" for $10 and a "bird" for $50. You'll see your donations filling the Growing Women's Health Tree in all participating stores and know you're directly having an impact.
"The response to the Growing Women's Health campaign is always so positive because donors know the funds raised stay in their own community to provide direct support to local women's health organizations," said Lisa Gibbs, Director, Community Investment, Shoppers Drug Mart. "Over the past 15 years, we've donated close to $32.3M million, thanks to the generosity of our patients, customers and employees."
We can make a difference right here in our community. Together we can make this happen!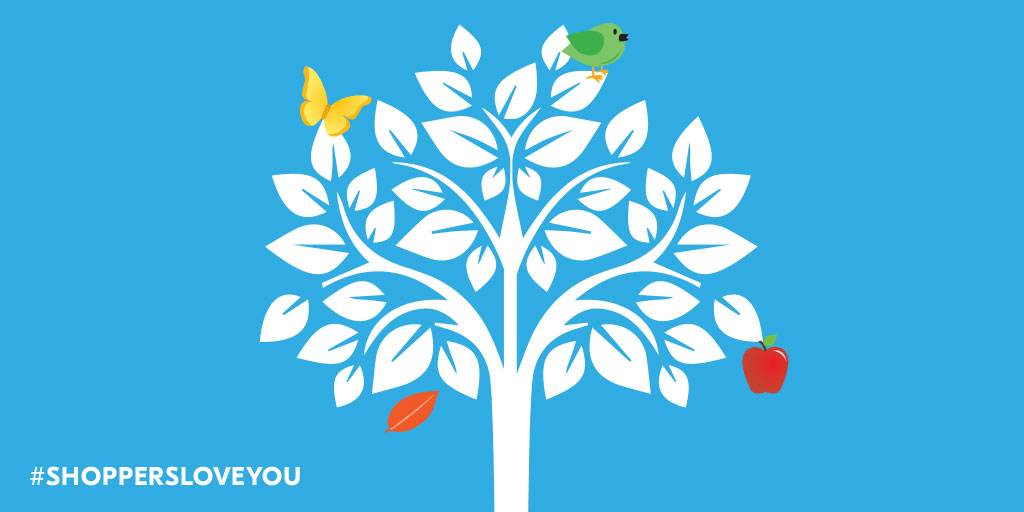 ---
This piece is written in collaboration with Shoppers Drug Mart and the Growing Women's Health campaign. As always, opinions are personal.
Latest posts by Emily Smith
(see all)