Beauty Buzz: Discover The Beauty Of Natural Makeup by Maison Jacynthe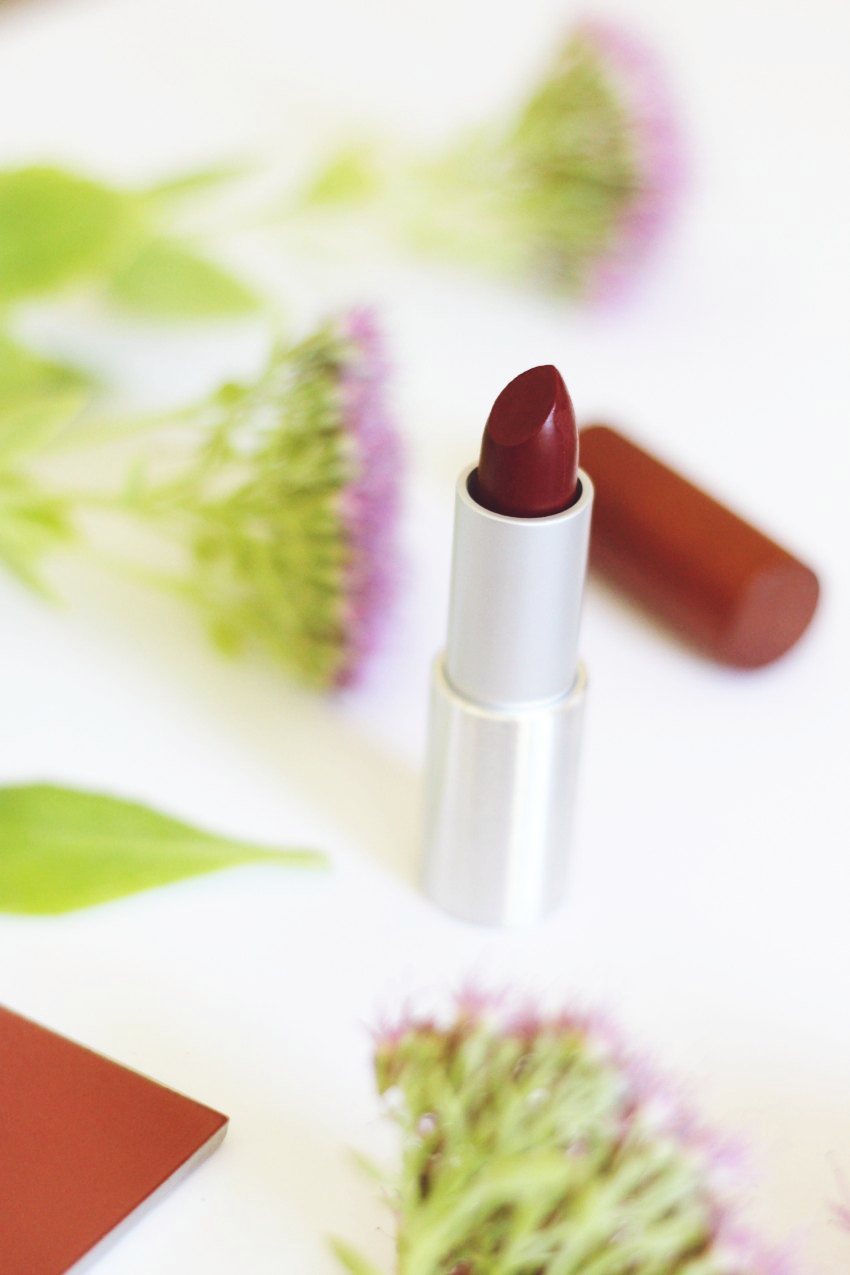 Now in my thirties, I am more conscious than ever about what I put in my body and on my skin. When I was younger, I had a more carefree attitude towards life and less awareness of the toxins that were found in a lot of beauty products.
Even now, with the knowledge I have, I sometimes find it difficult to let go of some of my favourite makeup products that I have been using for years. So, like most things in my life, I'm approaching natural beauty with moderation. In which case, I can still indulge in a my lifelong favourite cosmetics (which aren't ALL bad), while converting to a healthy dose of toxin-free makeup.
Recently, I was introduced to the 100% natural skincare and makeup line, Maison Jacynthe – founded by Jacynthe René, an actress and producer. She also has an online magazine (www.jmagazine.ca) and has published three books in the last 4 years. Jacynthe is known for expert advice on health, detox diet, and natural beauty – creating a natural product line was a great next step for her.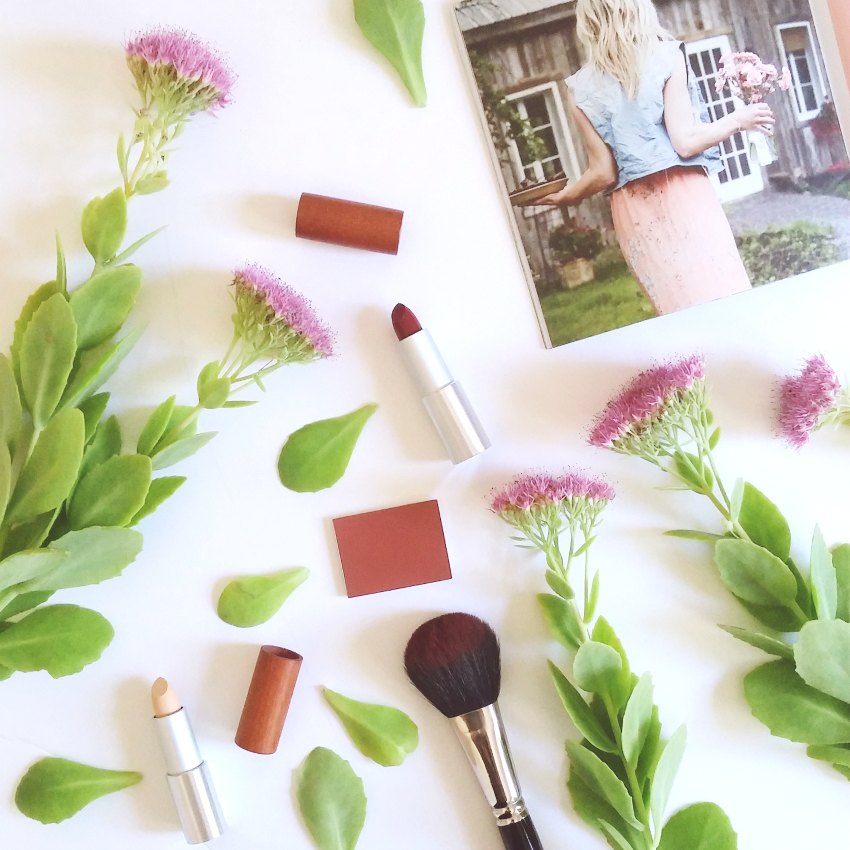 Maison Jacynthe sent me a few products to try and put to the test! I ordered the lipstick in rosewood, the blush in romeo, and the concealer in light beige. I was attracted to the beautiful autumn hues of the blush and lipstick, which are perfect for this time of year.
The first thing I admired was their pretty packaging (minimal and organic-looking). As I opened each item up, I lifted it to my nose. As much as I don't like artificially perfumed makeup, I don't like makeup that smells like an apothecary shop either. I was happy to find that the three products I ordered were mild in scent. I've had issues in the past with some natural products being too heavy with natural oils or natural fragrance and my eyes would water continuously, but I didn't have that issue with Maison Jacynthe's products. They are lovely!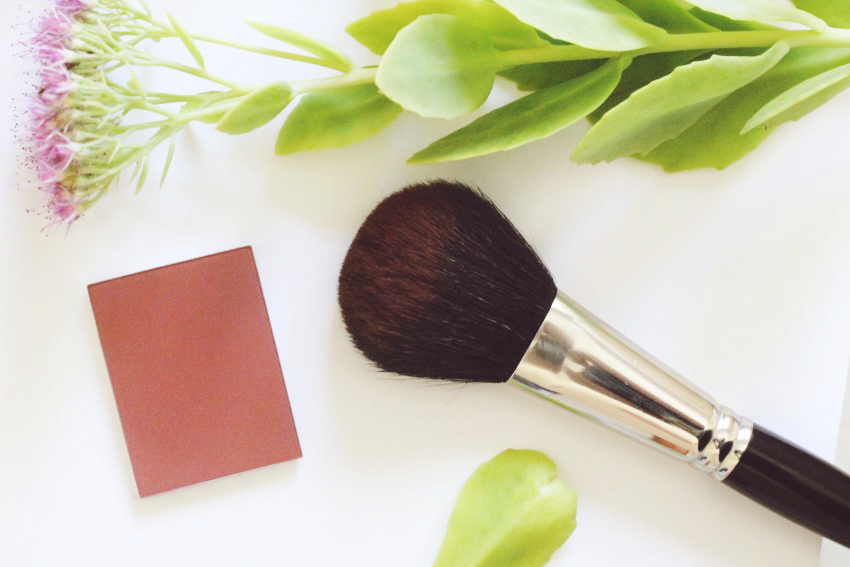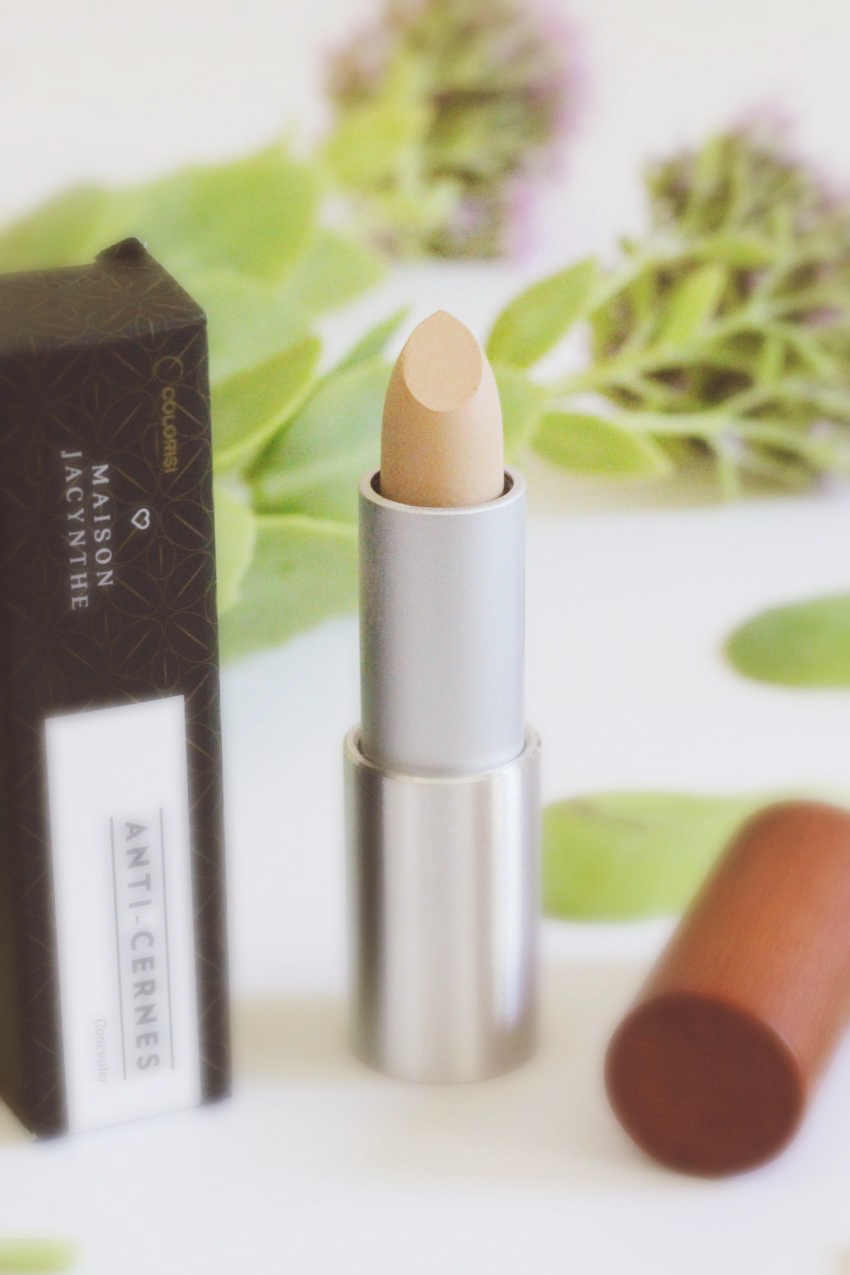 The blush is richly pigmented, so a little goes a long way – I was even able to use it on my eyes as a vibrant eyeshadow. The lipstick is creamy and naturally moisturizing, I found it to stay on nicely, also beautifully pigmented, and it didn't bleed. I also liked the concealer for light-weight coverage and a natural look that blended easily into the skin.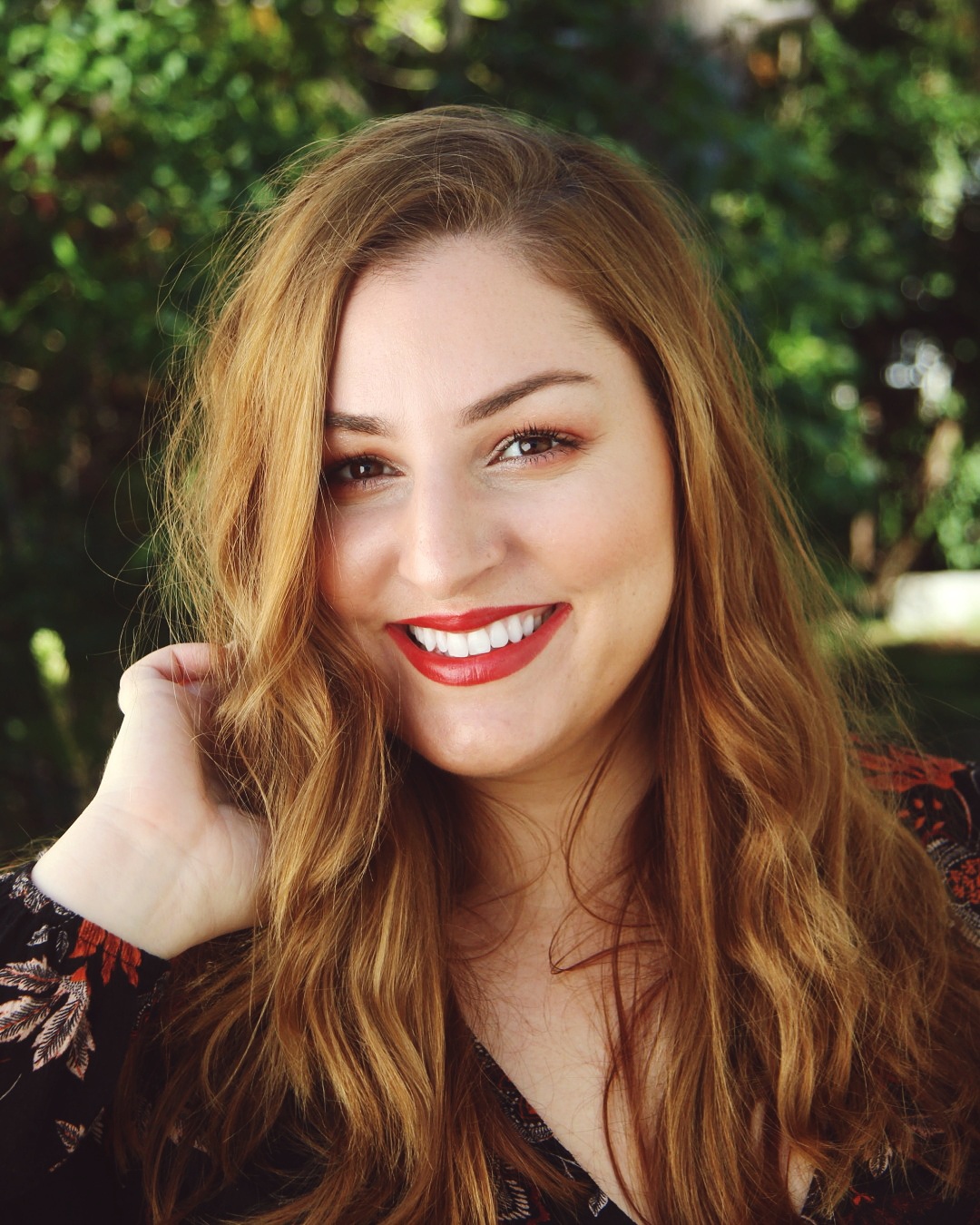 To view the full line of makeup from Maison Jacynthe and to learn more about their beauty philosophy, visit maisonjacynthe.ca
I would love to hear from you what you think about natural beauty and if it's important to you to explore natural skincare and makeup lines?
---
This piece is in partnership with Maison Jacynthe. As always, all opinions are personal.
Latest posts by Emily Smith
(see all)