Fall Bucket List: 25+ Fun Fall Family Activities
Do you find yourself at the end of a season wishing you had made time for more activities with your family? For me, the fall season is no exception. It can be so busy with kids going back to school and new projects, yet at the same time there are so many great things to do with the family. Today I'm sharing some ideas for fall bucket list activities to give you and your family some inspiration of what you can do before Christmas rolls around!
The next few months are going to fly by, and without a plan even the most organized family can forget to schedule a few of these quintessentially fall activities. In between back to school shopping and holiday prep, there is a lot of fun to be had. So be sure to write out a few ideas for your family to enjoy this fall season.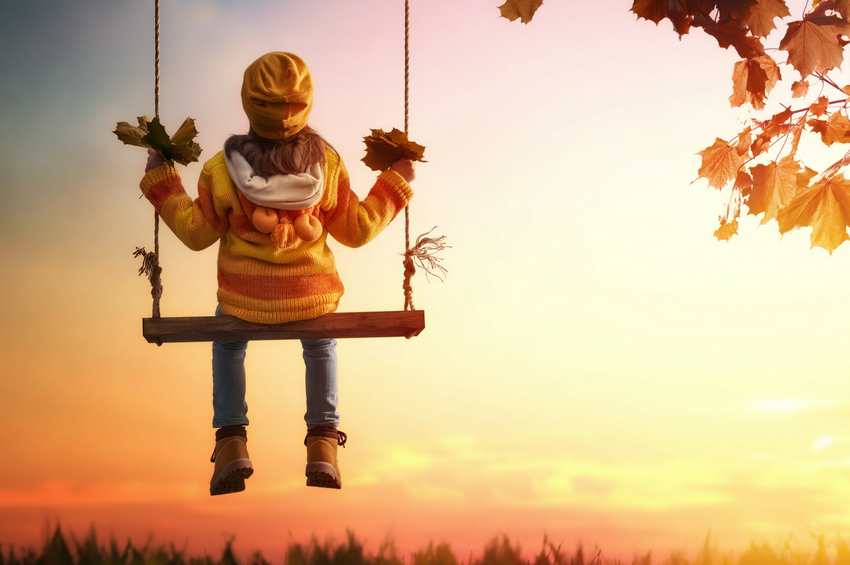 Once I get over saying goodbye to summer I just love the fall, from apple cider to the pumpkin patch there are so many feel-good activities to enjoy this time of year. With the hustle and bustle of back to school activities in September and the startup of extracurricular programs, it can be so easy to forget to take a few minutes to sit with your family and figure out your own bucket list of your favorite activities to enjoy. One of my favourites is going for a hike as a family and seeing the beautiful leaves as they change colours and fall to the ground – it's definitely a priority for me to make room in our schedule to enjoy that time together.
To help get you and your family get inspired for the season ahead, here is a list I made of fun fall activities that are great for the whole family:
25+ Fall Bucket List Activities
plant a fall garden
have a backyard fire with fall-themed treats
make apple cider
make apple pie
visit a pumpkin patch
carve pumpkins
DIY autum wreath
halloween party
go on a country drive to see the leaves
make homemade soup with local harvested vegetables
make a fall flower arrangement
rent fall movies to watch
Add fall flair to your home
make pumpkin muffins or pumpkin cookies
knit a scarf for the winter ahead
do a corn maze
go on a hayride
make a homemade pumpkin latte
go for a nature hike, collect leaves
make apple butter, give neighbours and friends a gift
take a fall canning cooking class
pick out halloween costumes
create a 'thankful bucket' for Thanksgiving
send letters of gratitude to friends and family for Thanksgiving
go trick or treating
attend a harvest festival / farmer's market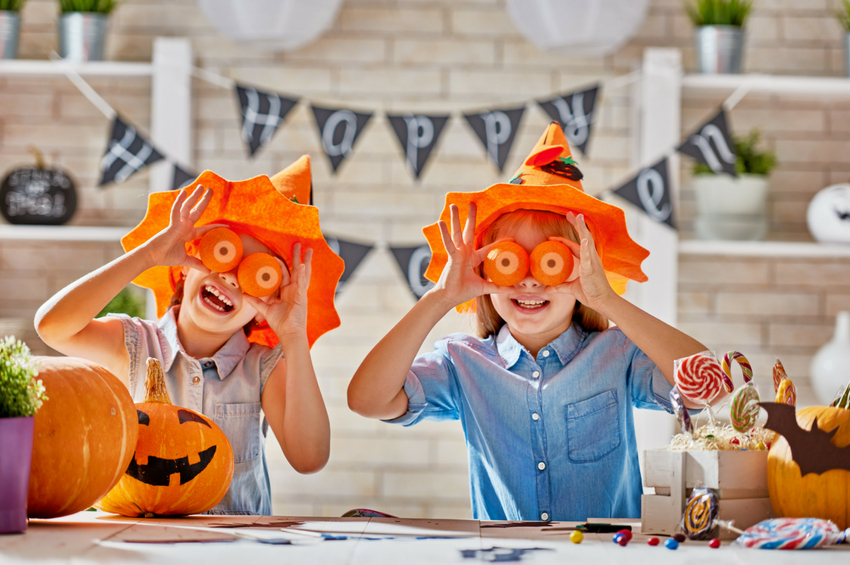 As the air turns brisk I can't help but think about apple picking, going for hay rides, or planning out which pumpkin patch we want to visit this year. Once my favourite fancy fall lattes are available I know it won't be long until the leaves will need raking and we'll be picking out Halloween costumes!
There is so much to look forward to this fall season, especially when seen through the eyes of a child. Take some time to slow down during this busy transition period to schedule a few of these activities above.
What are you and your family's must-do fall activities? Do you have a favourite fall activity that I missed, leave a comment below so we can all add it to our list!
Pin this post!

Latest posts by Emily Smith
(see all)