Radiant Days: La Roche-Posay Essentials for Your Skincare Routine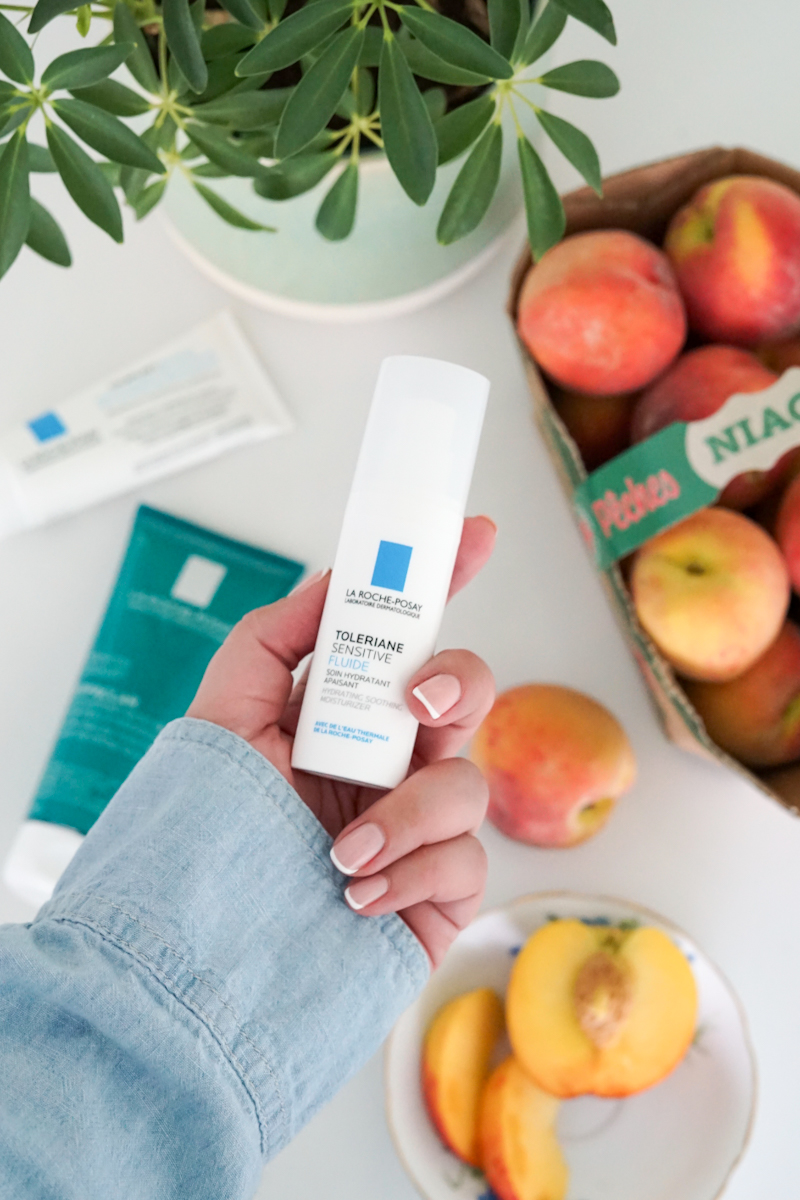 Journey into Skincare
As a young teenager, my desire to unravel the skincare world was quite apparent. La Roche-Posay was one of the first brands I discovered (thanks, mom!) and it rapidly gained my loyalty, particularly for my sensitive skin. Over the years, alongside the expansion of my skincare knowledge, their product line has also grown. So today, I'm thrilled to share three summer skincare essentials from this much-loved brand!
The Wonders of Effaclar Purifying Foaming Gel
Having been recently acquainted with the Effaclar Purifying Foaming Gel, I'm excited to say I'm totally smitten. It emerges as an impeccable summertime ally, packing deep cleansing properties to combat increased oil production. Still, it's kind enough not to disrupt my skin's natural pH balance. Enhanced with purifying agents and exfoliating micro-beads, it refreshes my skin without causing any tightness. In short, this cleanser has significantly improved my skin's clarity and glow. Did I mention you can use it on your face and body? It's perfect to use after a workout!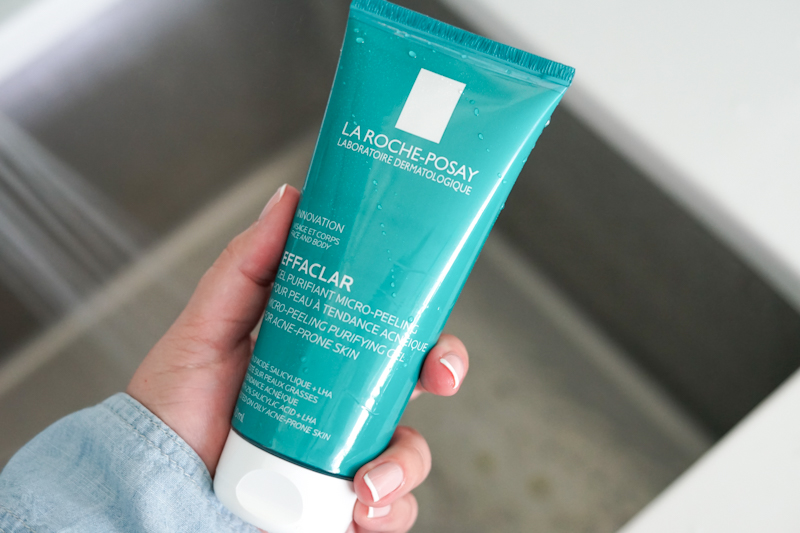 Embracing the Toleriane Sensitive Fluide
Although new to the Toleriane Sensitive Fluide, it seems my skin had been yearning for this jewel! This light, fragrance-free moisturizer has been my BFF during numerous hot summer days. Fortified with thermal spring water and glycerin, it grants instant relief to my skin, retaining its natural protective barrier sans any greasy after-feel. It's like a personal oasis in the scorching summer sun. Remarkably, it hydrates my skin without any residue and blends seamlessly under my BB cream.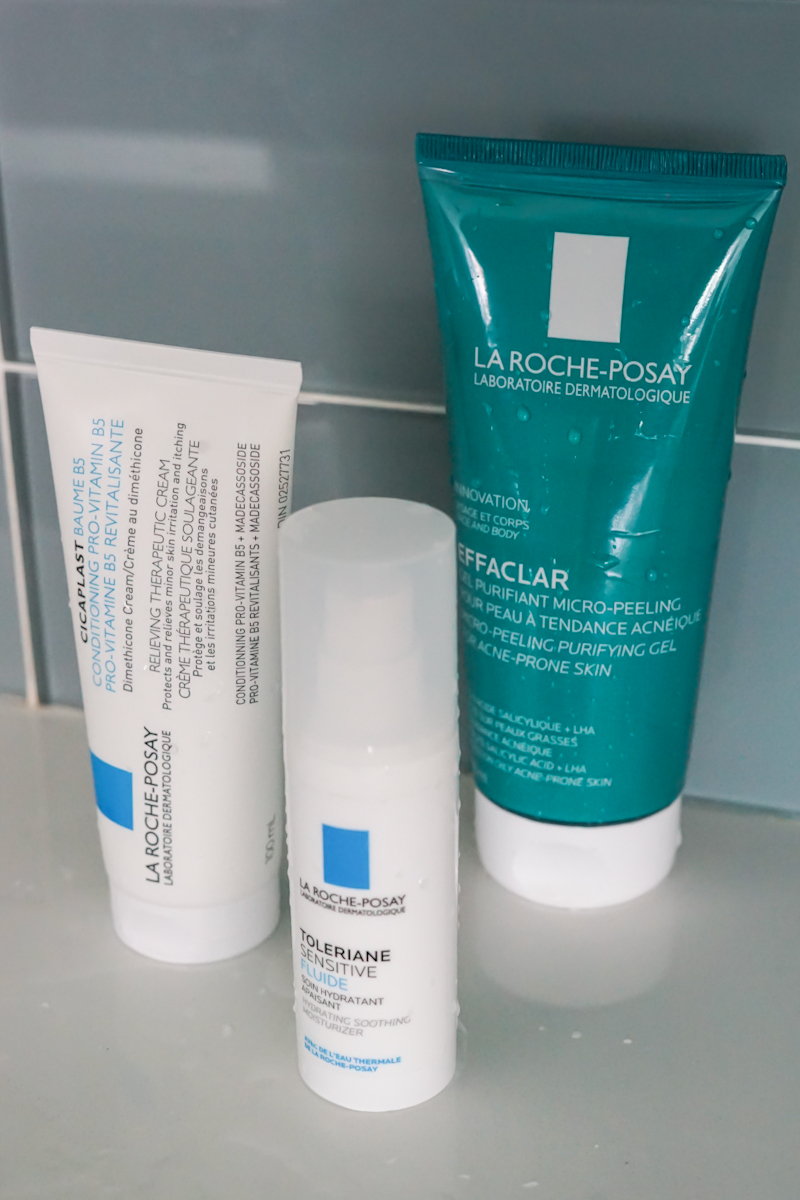 A Year with Cicaplast Baume B5 Soothing Relieving Balm
The Cicaplast Baume B5 Soothing Relieving Balm has been my faithful companion for over a year. It's been my default solution for all minor skin troubles. This all-purpose balm, filled with Panthenol and Madecassoside, soothes, repairs, and restores my skin's comfort, no matter the obstacle. Be it a sunburn, bug bite, or a random dry patch, this balm has rescued my skin more times than I can tally. It's not just a summer beauty essential but a year-round lifesaver!
My La Roche-Posay Experience
To sum up, these La Roche-Posay must-haves have revolutionized my summer skincare routine. Each product provides unique benefits, meticulously crafted to lend a helping hand for seasonal challenges while catering to my sensitive skin's needs. It's heartening to know that as I journey through my skincare routine over the years, brands like La Roche-Posay are here for me. Therefore, friends, let's welcome the sunny days ahead with skin that feels cared for, loved, and radiates health.
Until next time, keep glowing!
Editor's Note: This piece is created in partnership with La Roche-Posay. As always, the reviews are personal and genuine. From time to time, The Best of This Life receives media samples for review, allowing us to share our authentic experience with our readers.
Latest posts by Emily Smith
(see all)