Let Me Upgrade You: The New Dial ADVANCED Bar Soap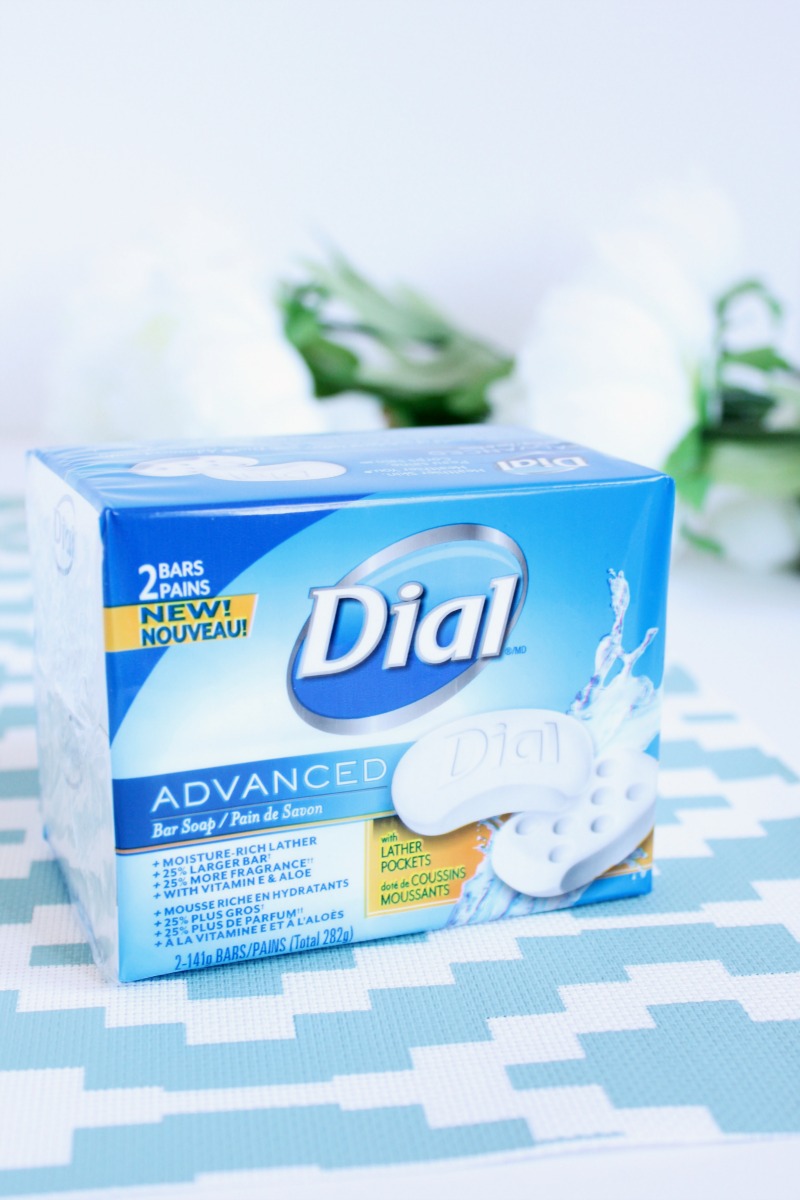 Your bar of soap is about to get a major upgrade! First of all, we go through soap in this house like it's nobody's business. Before I had kids, a fancy little soap pump could last me a while. But, these kiddos are MESSY. I mean, between sticky, muddy, craft hands – it's a wonder they ever have clean hands. But they do, thanks to Dial.
The other thing my chickadees absolutely love about washing their hands (and taking baths) – are suds and bubbles. It makes getting clean fun (oh and messy…but at least it's a clean mess, right?).
The NEW Dial® ADVANCED Bar Soap has extra lathering power and it's designer to be moisture-rich and non-drying. The bar has a nifty shape that is easy for small hands and grown hands to hold. My son loves to use it in the shower, because it doesn't slip out of his hands, like some of our other bars.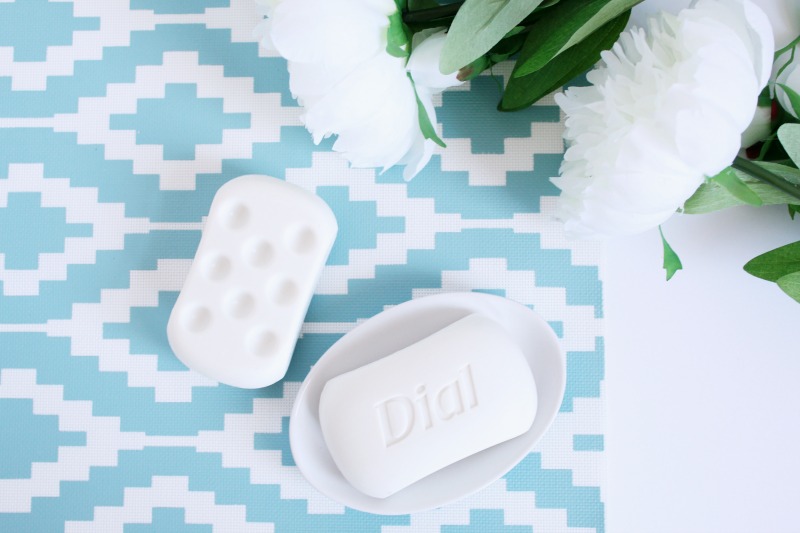 After an afternoon of playing in the rain and mud, a bar of Dial® ADVANCED with lather pockets is just the thing to get my monkeys cleaned up from head to toe, all while leaving their skin healthy and soft.
I also like to keep a bar in the kitchen to wash my hands of any odorous food I've been prepping for meals (think onions!) – it neutralizes the smell and the aloe & vitamin E in the soap helps my skin say moisturized.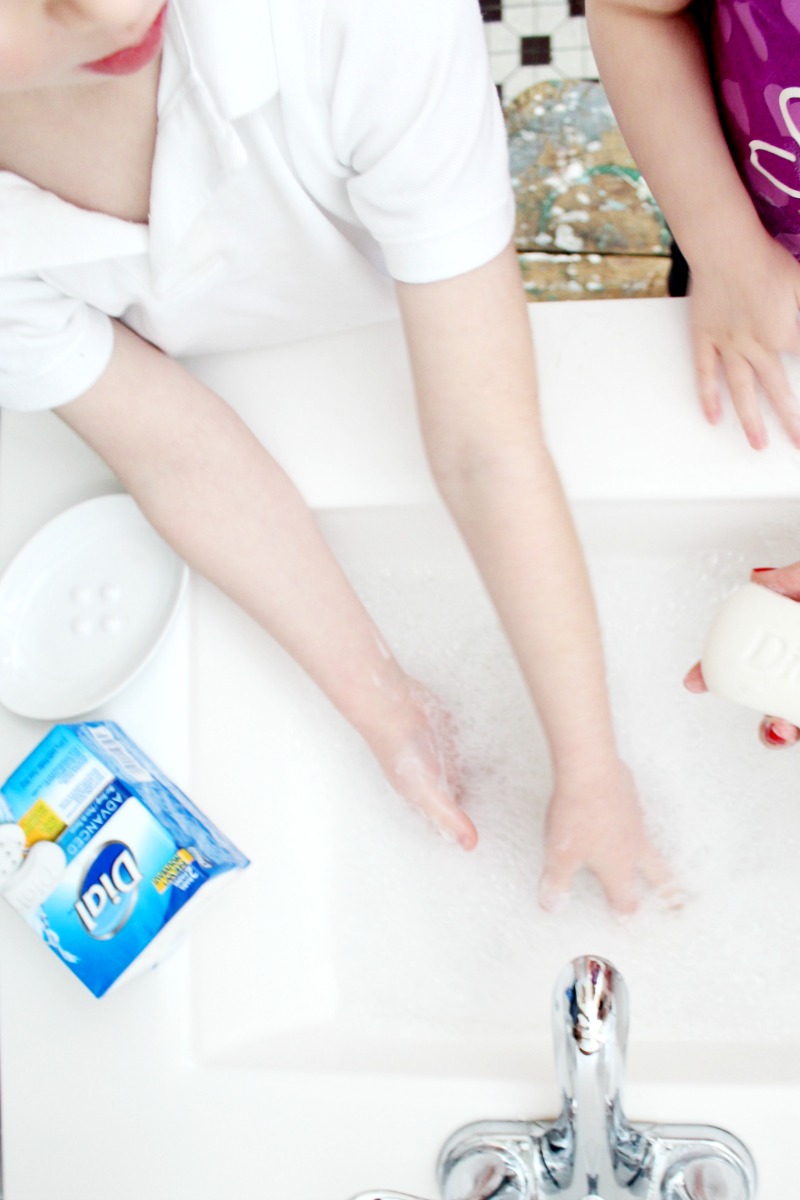 To keep your family clean from head to toe, Dial Canada is giving one lucky reader's bar of soap an upgrade! They are giving away a Dial prize pack for the whole family – valued at $75 CDN! Please enter in the widget below 🙂
Open to Canada residents only.Contest ends on April 28th – 12pm EST. The winner announced on April 29. Good luck and please share with your friends!
$75 DIAL SOAP PRIZE PACK

New Dial® ADVANCED Bar Soap is available at national retailer including: Shoppers Drug Mart, Walmart, and Loblaws. Suggested retail price of $8.99 (6-141g bars/pack), $3.29 (2-141g bars/pack.
---
This is a sponsored conversation with Dial Canada. All opinions are personal.
Latest posts by Emily Smith
(see all)