14 Side Dishes You'll Want To Add To Your Holiday Feasts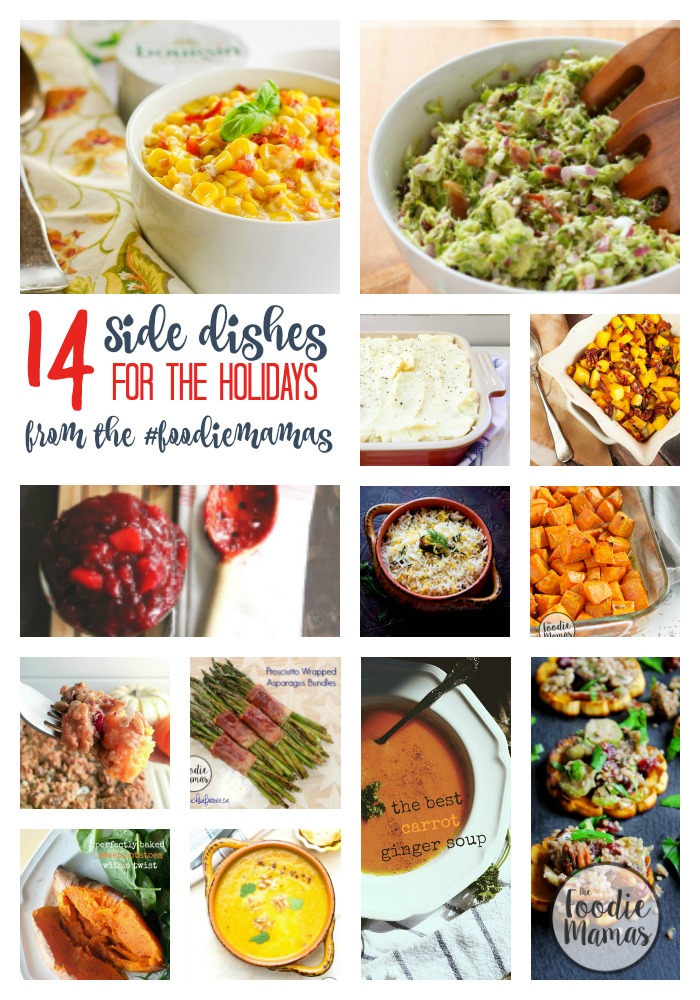 The holiday season is here my friends, whether you have already put up your Christmas tree (I've seen a few of you on Instagram have gone ahead!) or are preparing for American Thanksgiving, the time for parties and feasts is here. Today, I'm hoping to make things a little bit easier for you when it comes to menu planning for the dinners ahead.
The Foodie Mamas have come together to share easy, delicious side dish recipes that are not only a cinch to prepare, but are sure to wow! From unique and tasty ways to whip up potatoes, to scrumptious stuffings and flavourful vegetables – we've got lots of ideas to add that special touch to each holiday meal.
So make sure to bookmark this post for future reference and pin-away on your holiday pinterest board to ensure quick access to these delectable holiday side dishes. I have a feeling you'll discover some new family favourites today!
And as always, to see all the yummy recipes the Foodie Mamas are cooking up, you can follow us on our Foodie Mamas Pinterest Board – where you won't miss a thing.
Bon appetit!
14 Side Dishes You'll Want To Add To Your Holiday Feasts from the Foodie Mamas
from Sara Maniez at Life's Little Sweets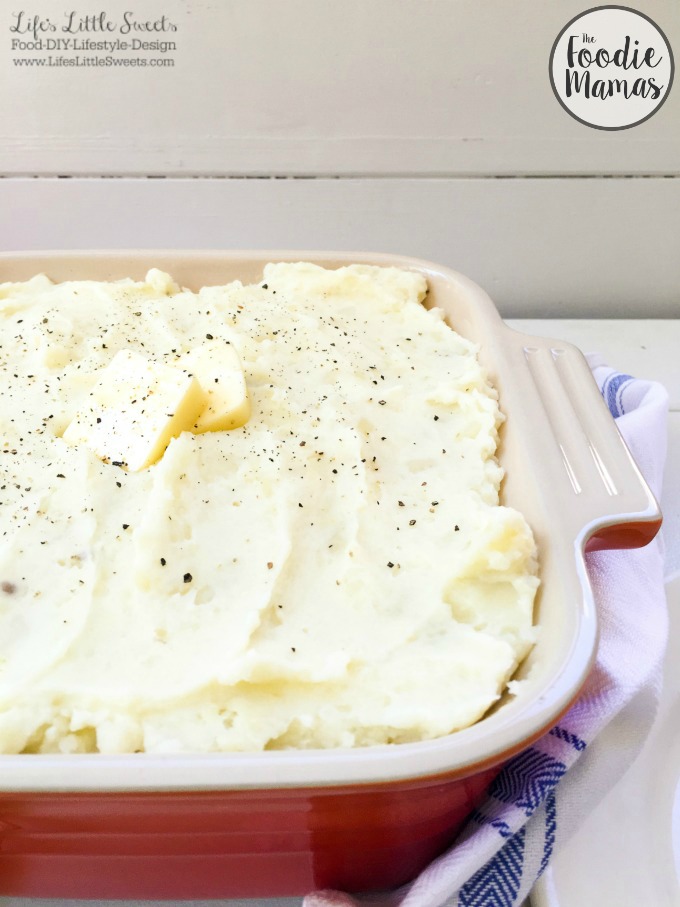 from Sara Maniez at Life's Little Sweets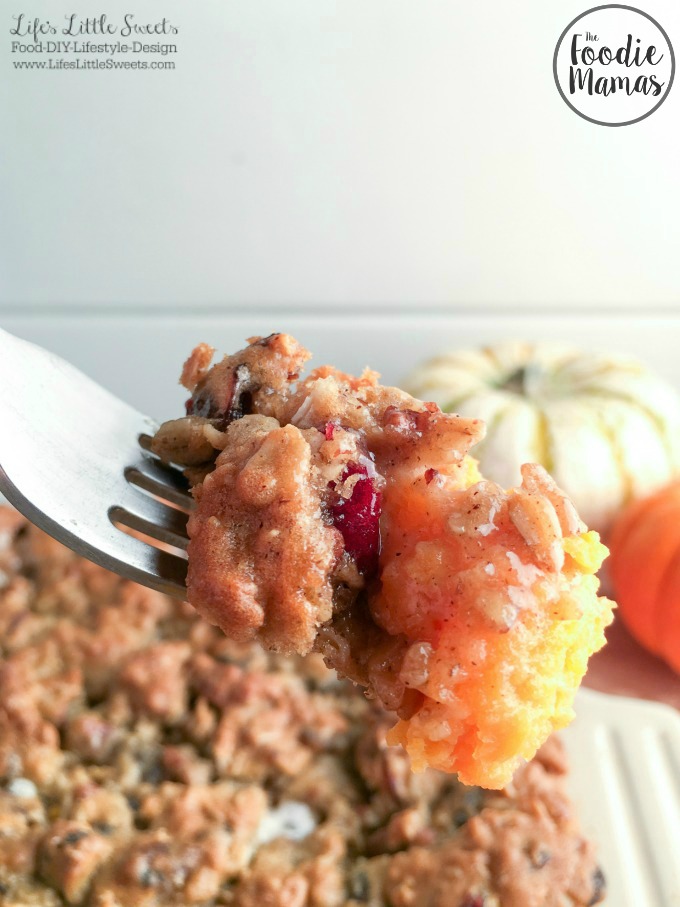 from
Deepika Haldankar at Easy Baby Meals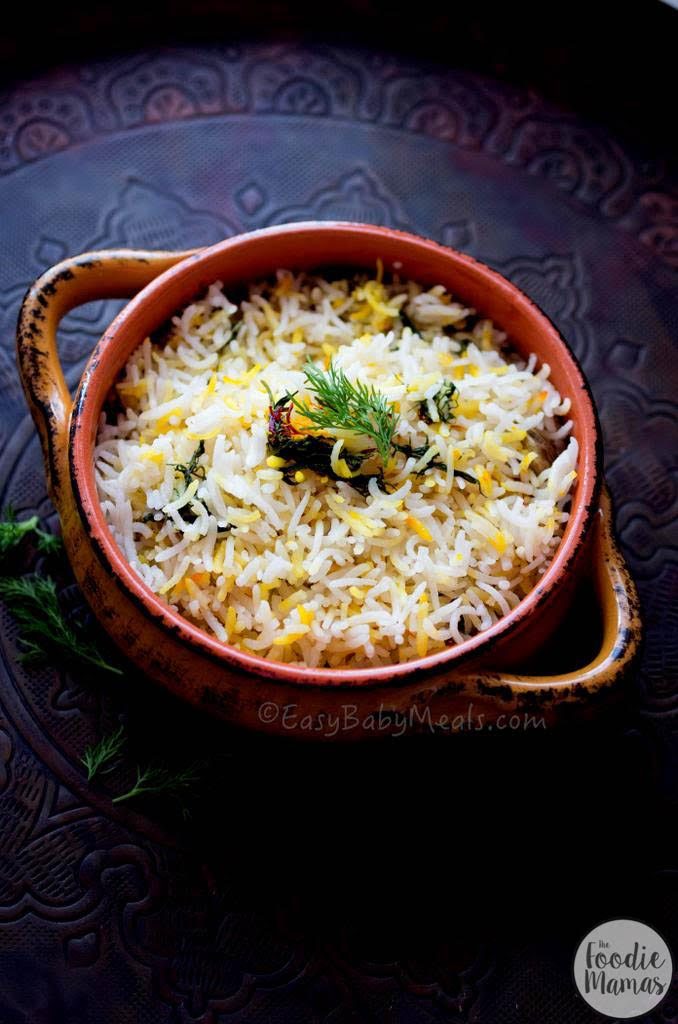 from
Deepika Haldankar at Easy Baby Meals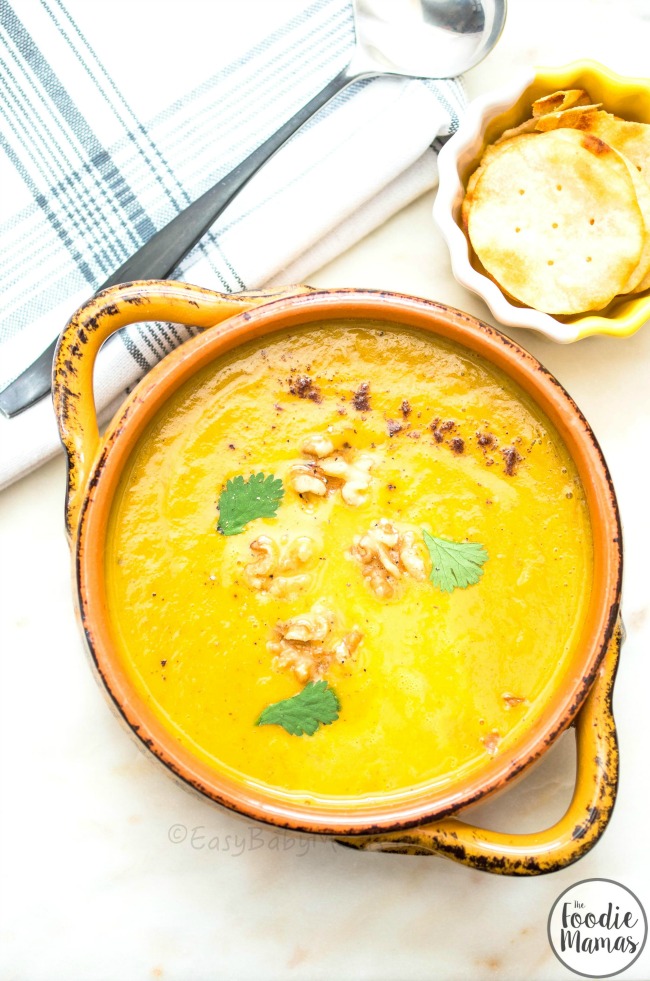 from Kaitie Lawlor at Fuchsia Freezer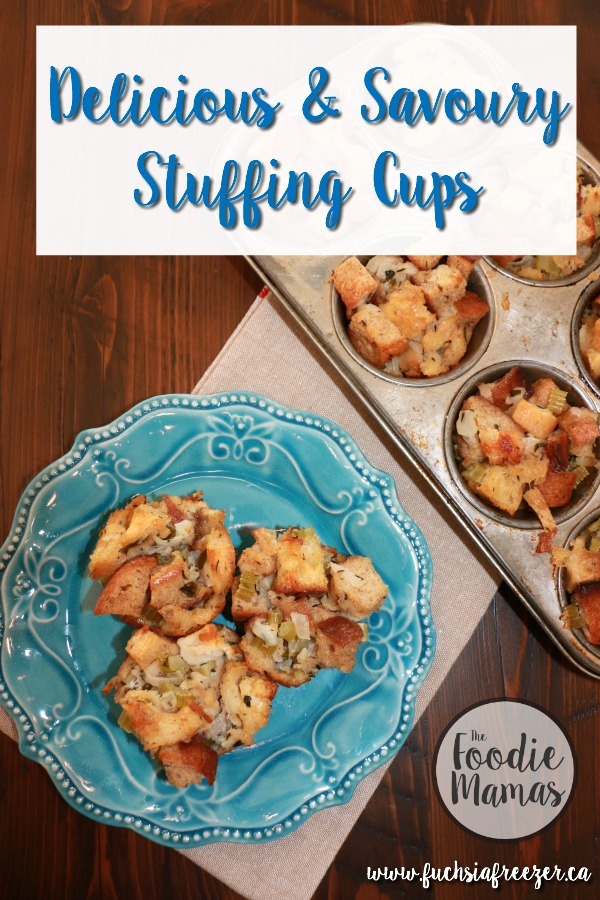 from Kaitie Lawlor at Fuchsia Freezer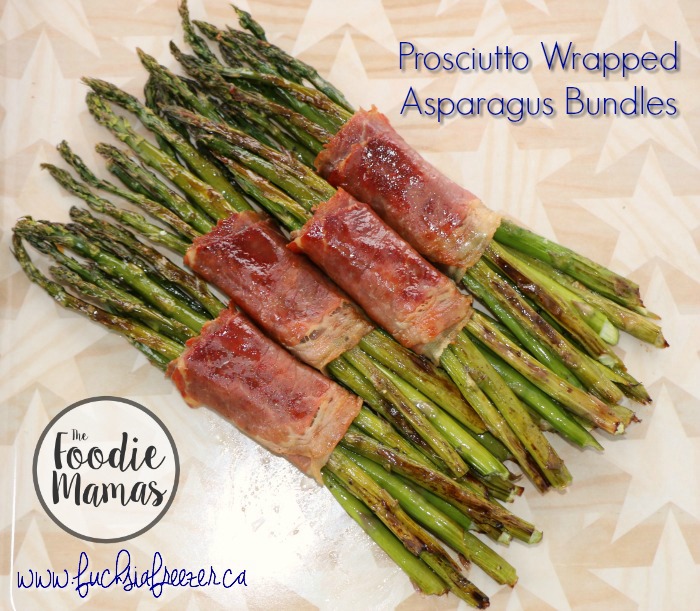 from Trish at Rhubarbarians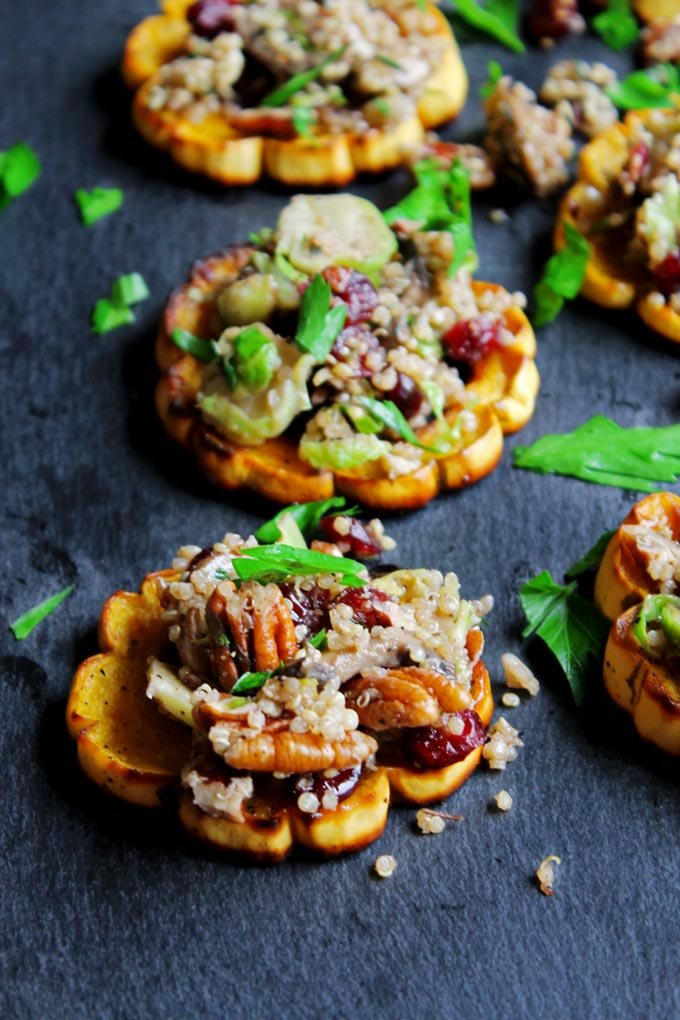 from Trish at Rhubarbarians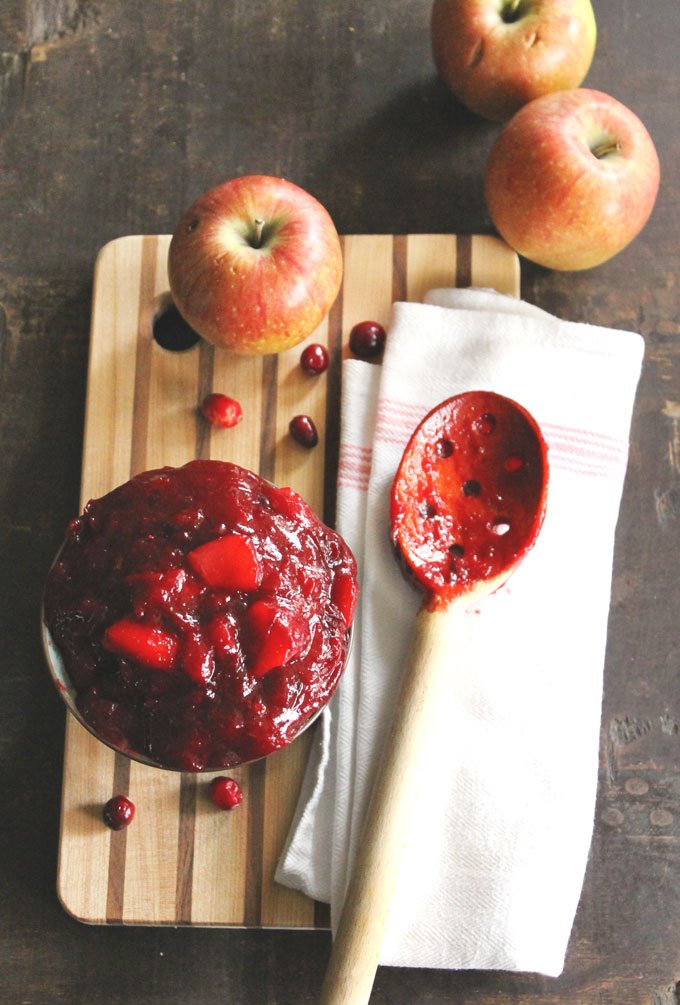 from The Best of this Life
from The Best of this Life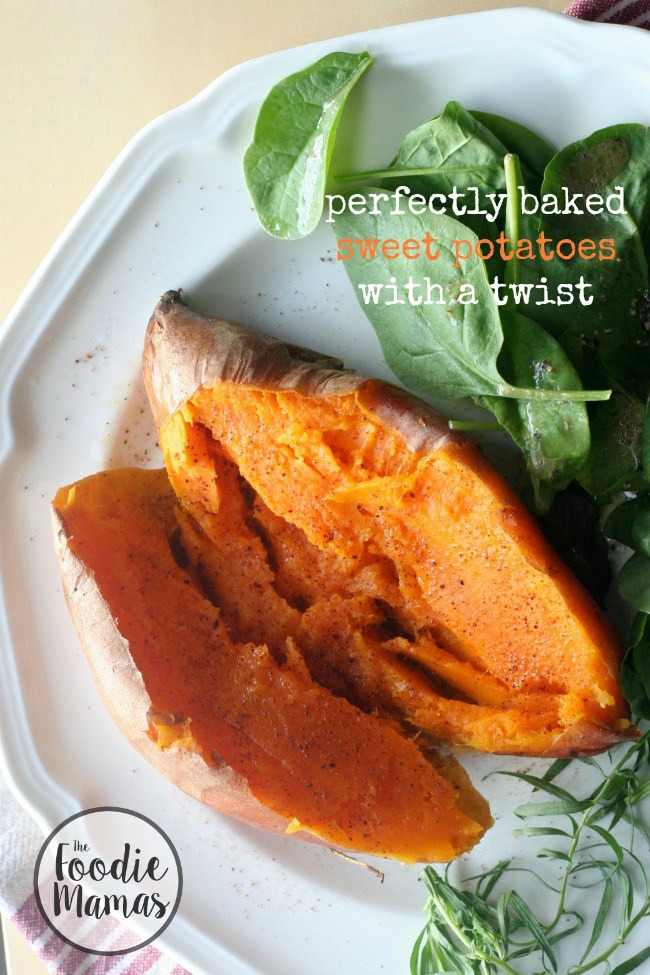 from
Ali Randall at Home & Plate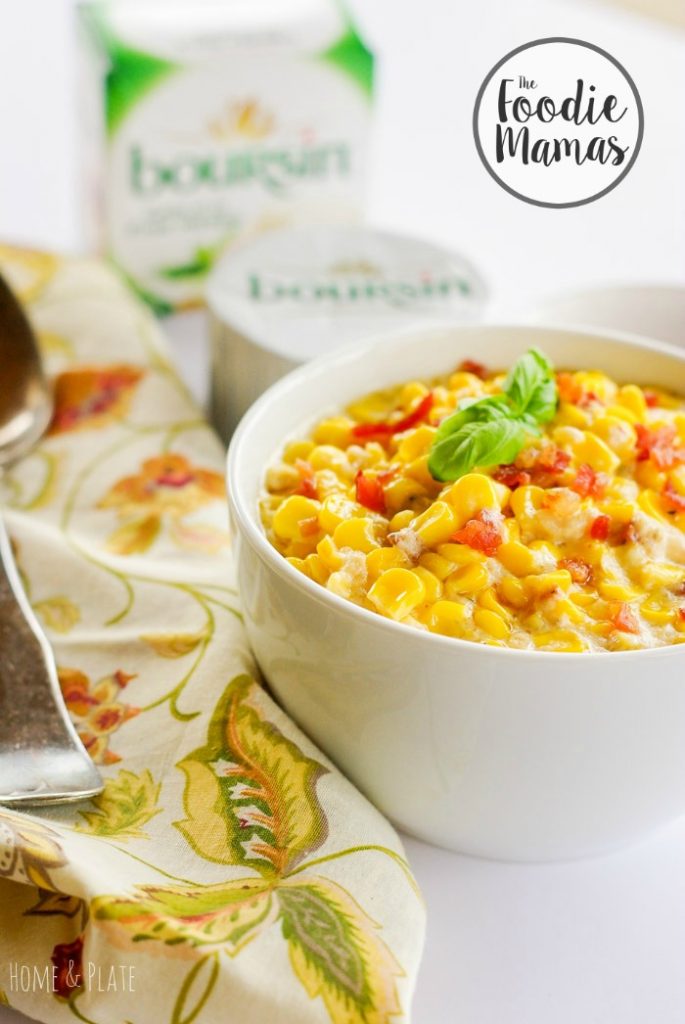 from
Ali Randall at Home & Plate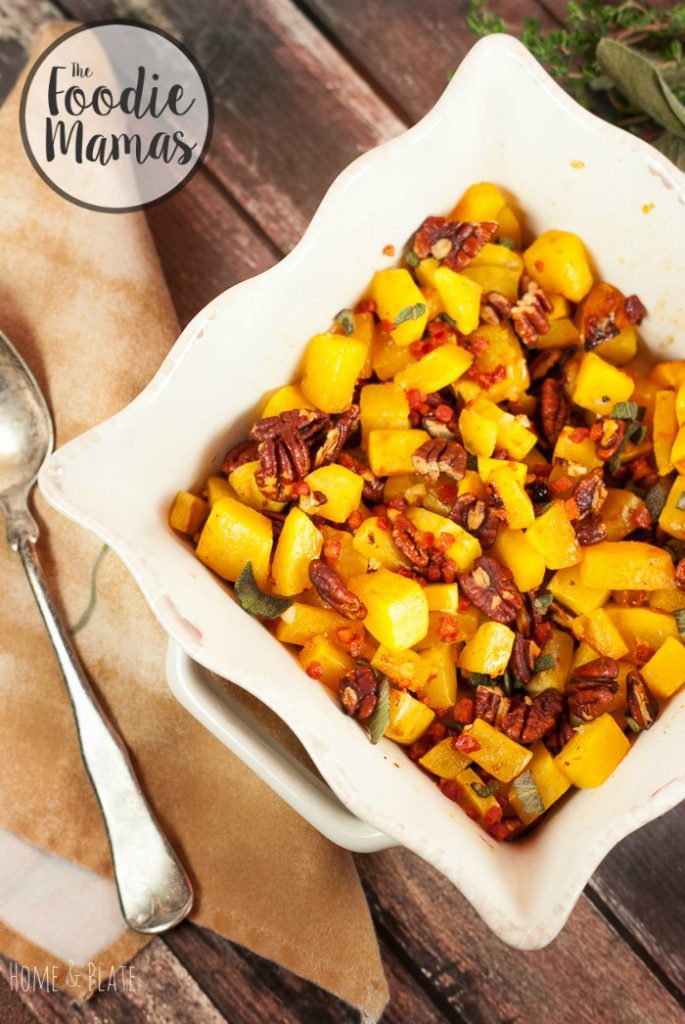 from
Chrissie Baker at The Busy Baker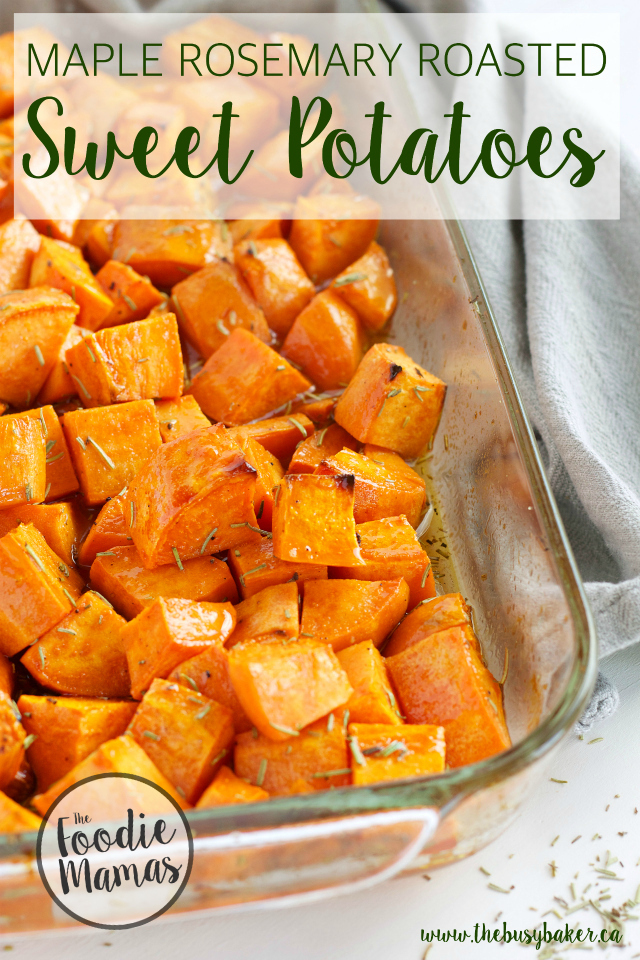 from
Chrissie Baker at The Busy Baker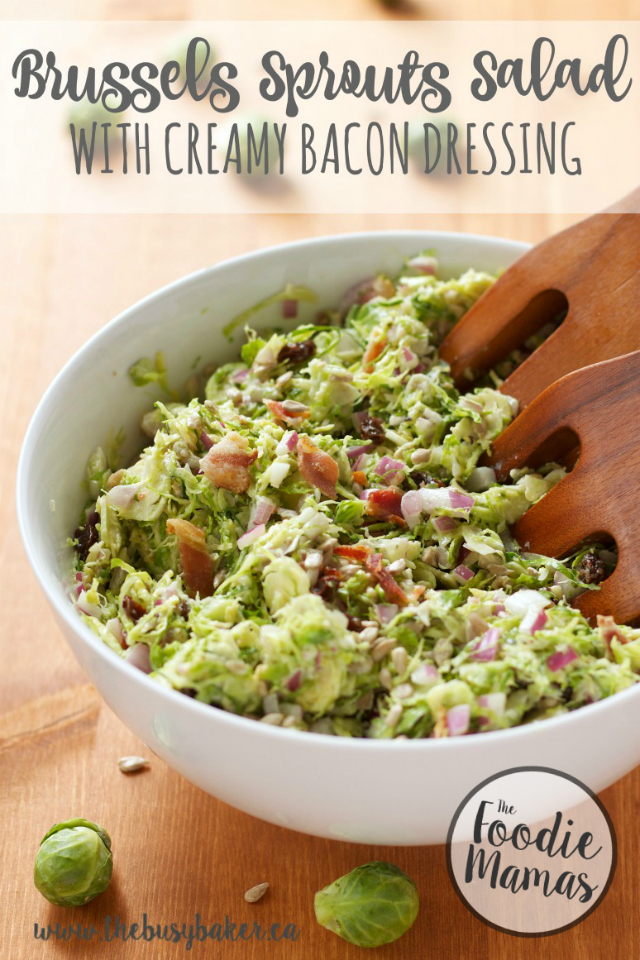 Latest posts by Emily Smith
(see all)