7 Ways To Prepare Younger Kids For Back To School
It's that time of year when we begin to prepare for our kids to go back to school. After eight weeks or so of a relaxed schedule and enjoying sunny days filled with play, it can sometimes be difficult for younger kids to get in the school mindset. This is where you can help as a parent – with small steps to ease the transition.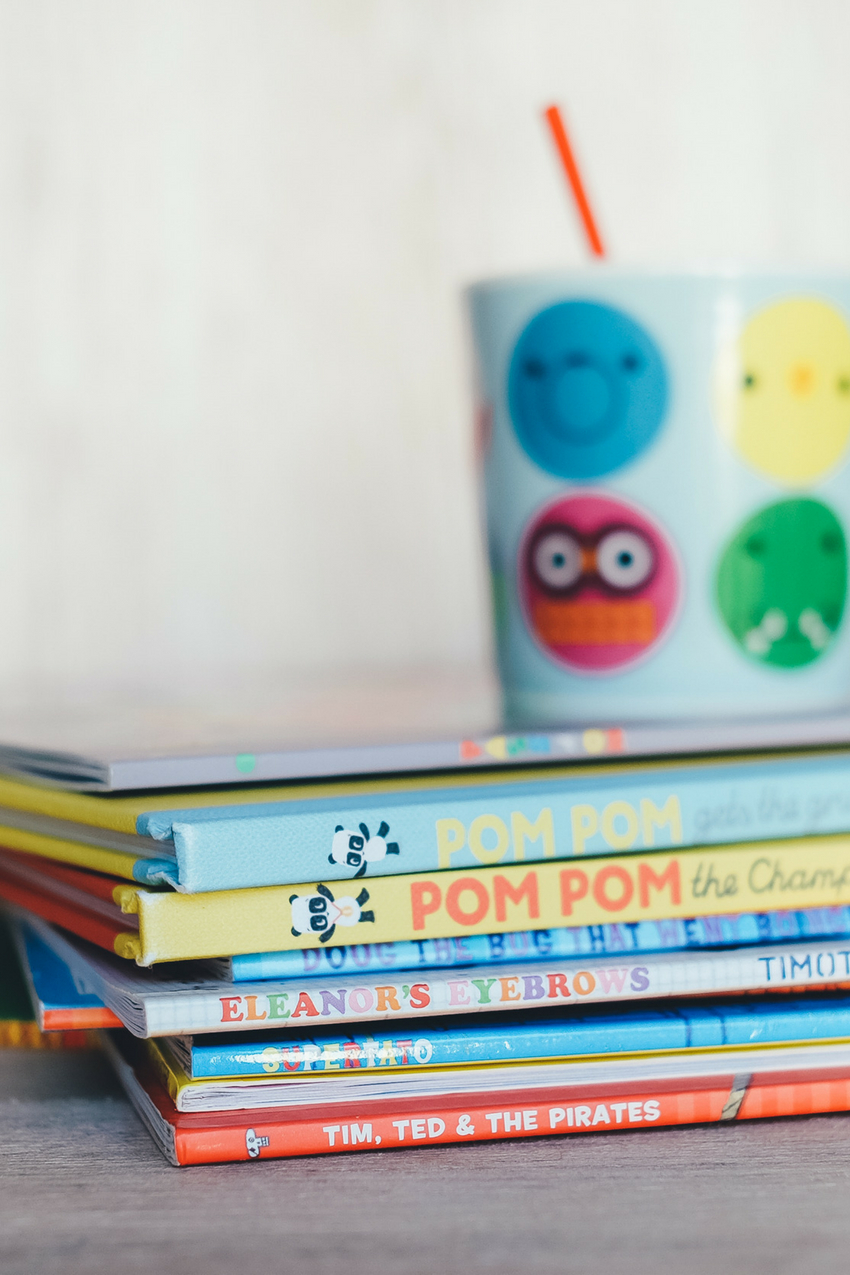 Here are seven ways to prepare younger kids for back the school:
1. Talk About Lunches
Ask your children for their favourite lunch ideas. What fruits and vegetables would they like? What would they like in their sandwiches? You can create a full menu for each day of the week and that way both of you know what they're having! If you're looking for back to school lunch ideas, I have a few you might like.
2. Prepare their Wardrobe
It's nearly time to put the summer outfits away and pull out school clothes. Together with your children, you can choose which summer pieces will transition into the fall months and store the rest. You can also go out and do some clothing shopping to have a special first-day-of-school outfit and find new items their missing from their closet. Getting your younger kids to help with the preparation of their back to school wardrobe helps them feel part of choosing their clothes and can even stir up excitement in them at wearing some of their new pieces to school.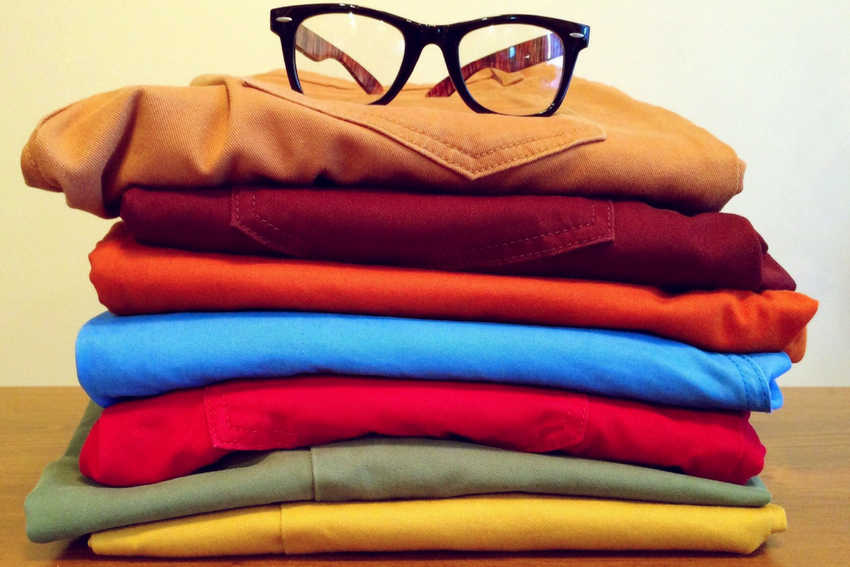 3. Set Up a Homework Area
Eventually, younger kids start getting homework. Even if it's just reading a story or practicing spelling, it's good to get them to sit down in a quiet place so they can concentrate and not be distracted by screens or toys. Set up that space in the home, whether they'll get use of the dining table for set hours (you can practice that routine before school starts) or they have a spot in their bedrooms or living room. If you can, have a space dedicated for papers and projects, so it all remains organized and kids look forward to doing their work.
4. Talk About School Together
It's not unusual for kids to be nervous or anxious about going back to school. They're going into a new class and some will be just starting for the first time. They may have even moved schools due to a house move. Block out some one-on-one time to talk about the back to school worries and fears to help minimize overwhelming feelings.
5. Start Getting the Morning Routine in Order
It's normal to slack off a little on the routine in the summer. Kids get up later in the morning and you may have a slightly more relaxed brunch instead of breakfast and lunch. Your kids will need to get their morning routine back eventually, so why not transition a few weeks ahead. A sudden start the routine on the first day of school might cause delays and meltdowns, so I suggest getting into a morning routine gradually until it flows like clockwork in time for the beginning of school.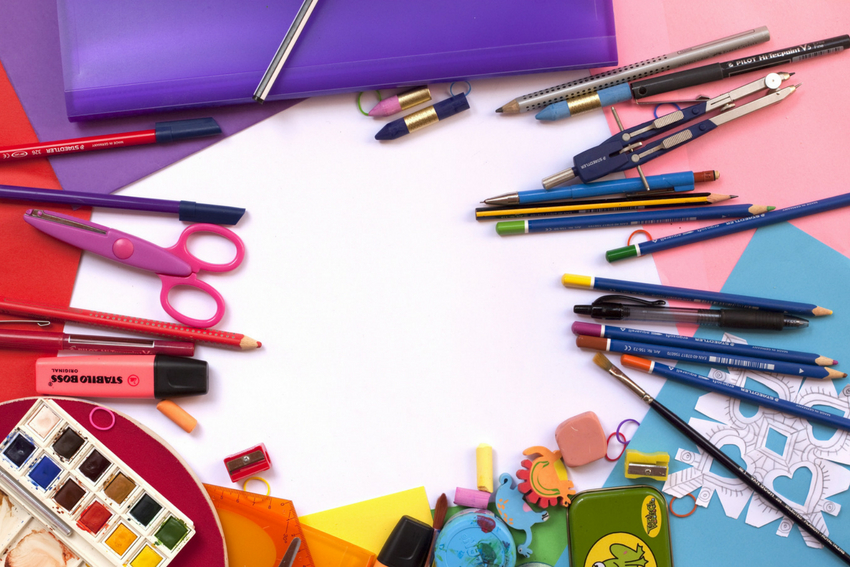 6. Go Shopping Together
You'll need new school bags, stationary, and other supplies, so why not do this shopping together? Let your children pick out the new items so they have something to look forward to using on the very first day. I recently went back to school shopping with my daughter and she had so much fun choosing her new backpack, notebook, pencils, and water bottle. Every item was personally picked out by her and will be familiar to her when she starts using it come September.
7. Read More With Them in the Run Up to School Starting
As it gets closer to school, taking a few extra minutes to read another book during your evening bedtime routine is a great way to add some additional reading time for your children. You can also create your own 'circle time' to practice sitting together and reading out loud, just as they do in the classroom. Get them to read to you to so they can build their reading and presentation skills. They'll be more prepared to do the readings in class thanks to your efforts.
It's totally normal for younger kids to be nervous about going back to school, but you can make the transition from summer to school easier for them. These are just a few of the ways you can prepare them for when the first day of school rolls around.
Do you have anything to add? What are some of the tips you could share that could help another parent out?
PIN this post!

Latest posts by Emily Smith
(see all)