10 Easy Apple Recipes You'll Love For Fall
One of my absolute favourite things about autumn is apple picking. It's a family tradition that we all love and in a lot of ways, it ushers in the fall baking season for me.
Apples are a nutritional powerhouse packed with vitamin C, fibre, and other antioxidants making them a great fruit choice for a balanced diet. By themselves, a fresh juicy apple is a treat, and I often include them in my kids' lunches or after school snacks.
However, as tasty as apples are on their own when used as an ingredient for sweet or savoury recipes, they can be incredibly delicious!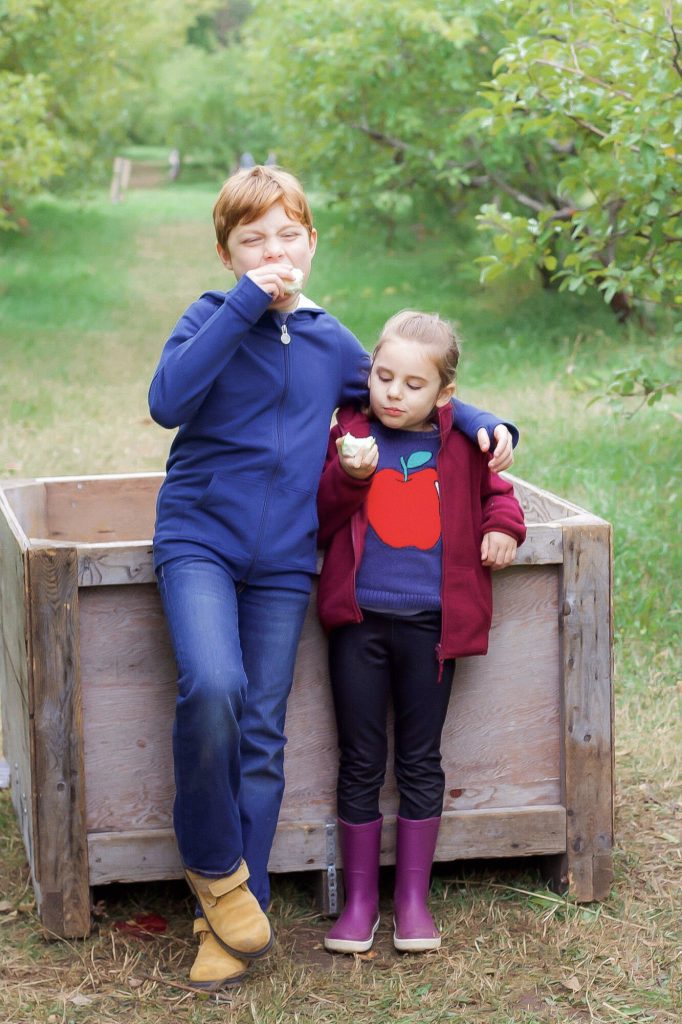 Enjoying the Taste of Autumn
Whether you're making homemade baked apples, a pie or healthy muffins – apples are a favourite autumn flavour!
They are also a wonderfully versatile ingredient used to indulge all types of appetites. Whether you're hungry for a delicious apple-butter spread or a heartwarming apple crisp.
In celebration of apples and fall baking here are some of my favourite apple recipes, that I hope you will enjoy and try for yourself!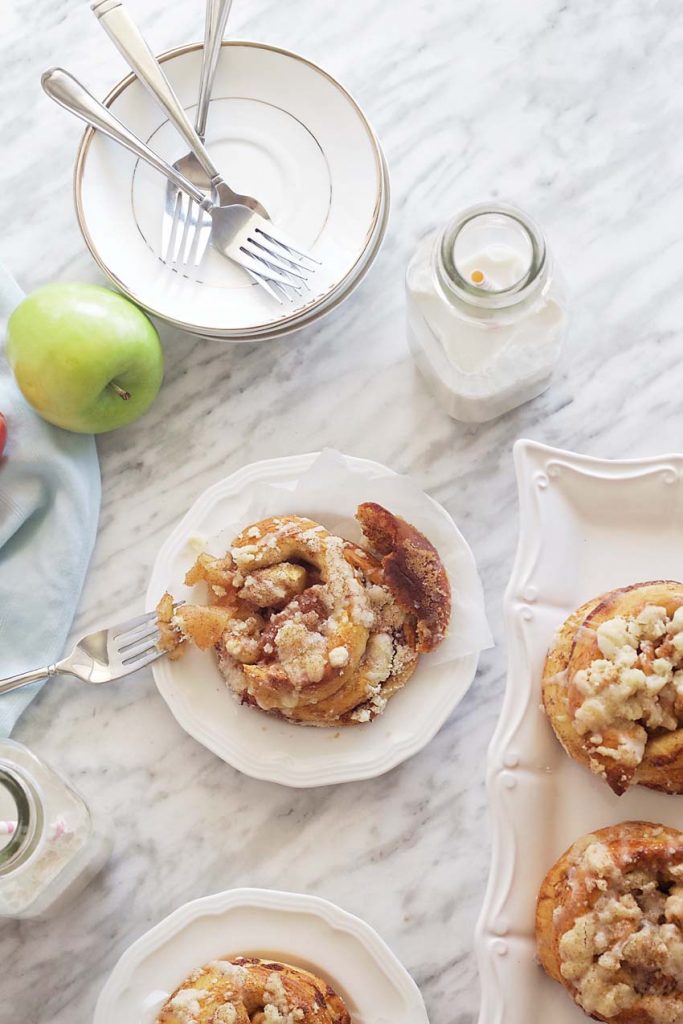 1 // Southern Style Apple Cinnamon Brioche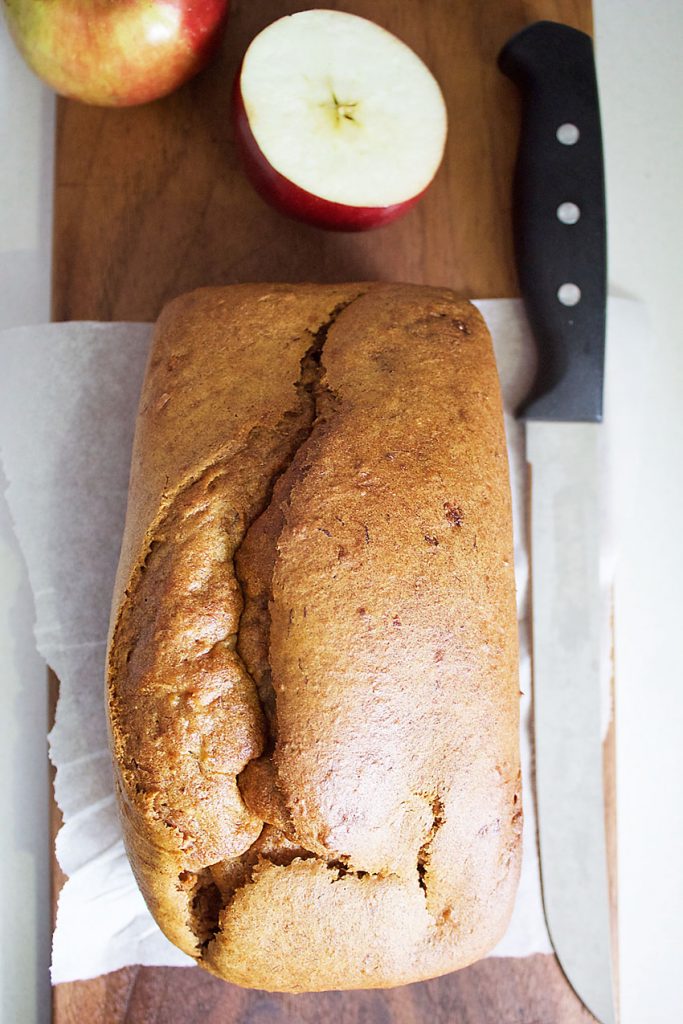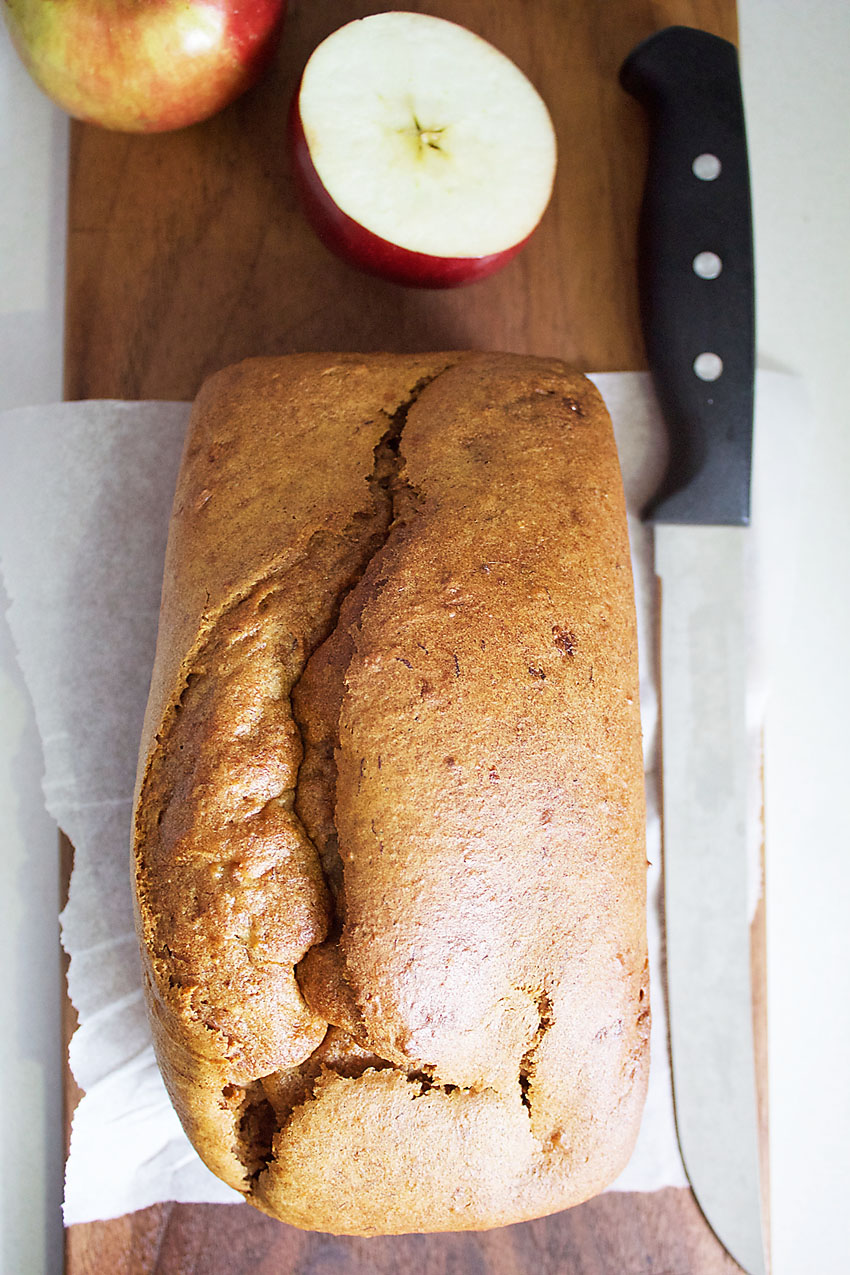 2 // Apple Banana Bread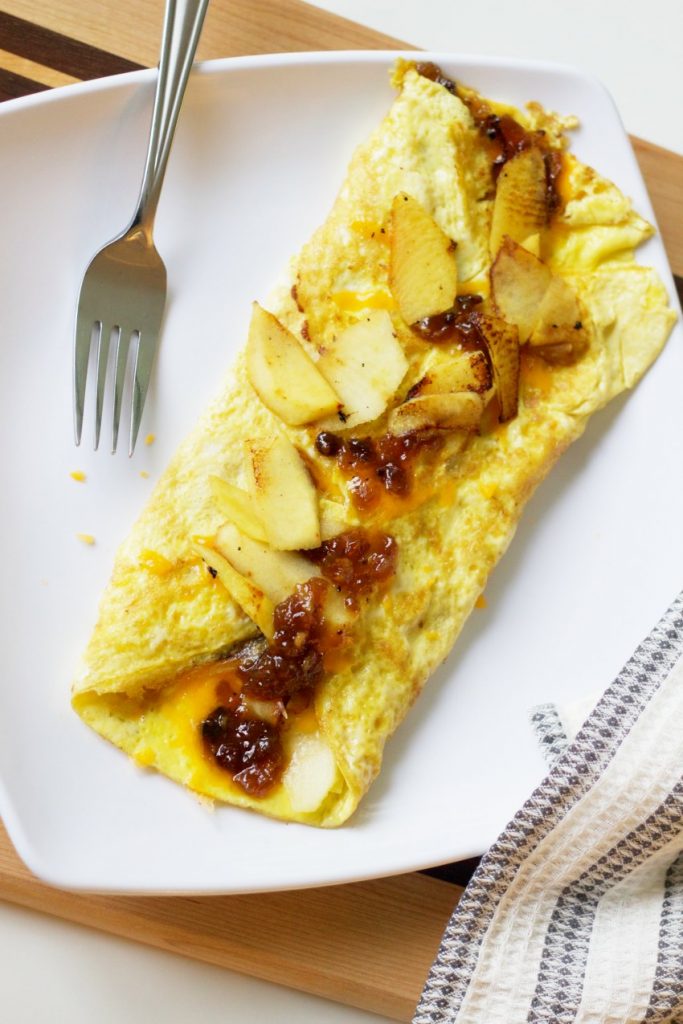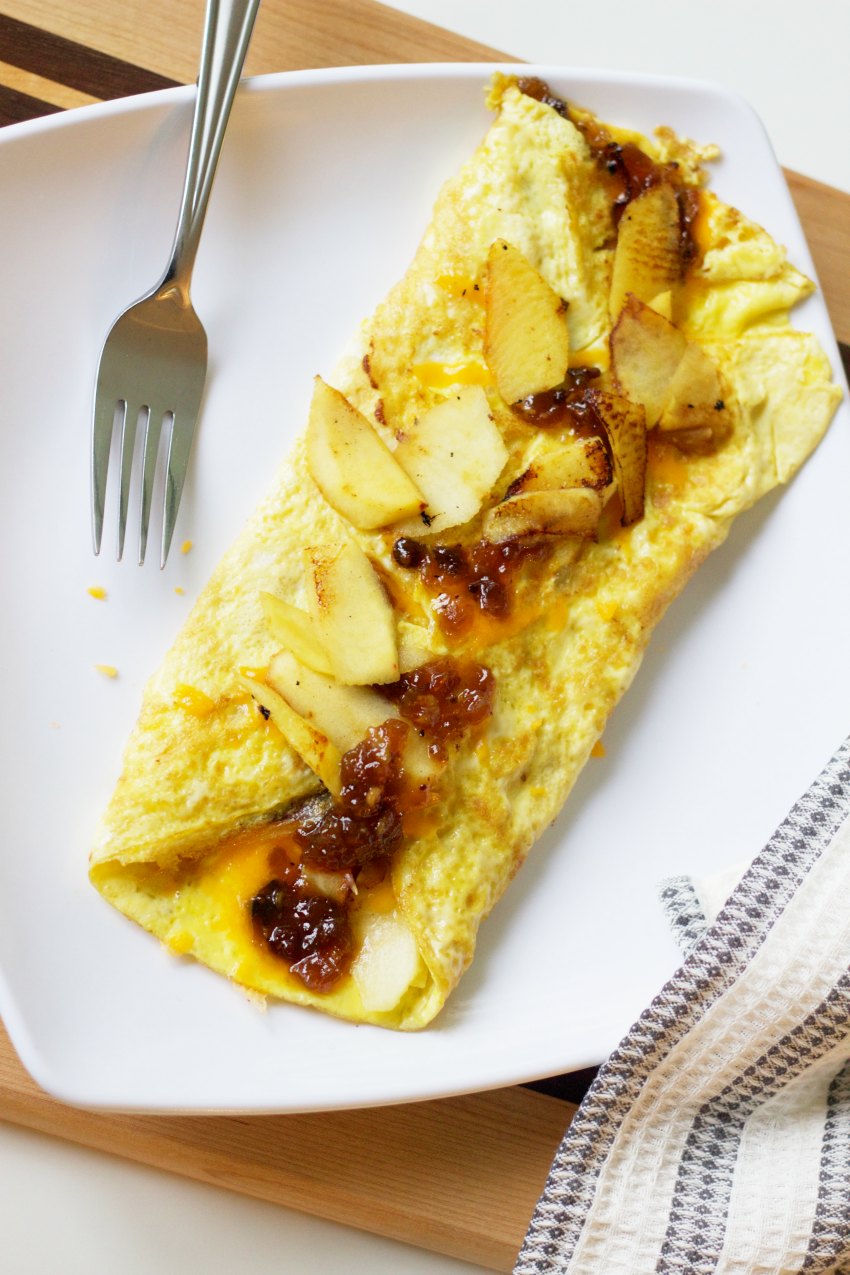 3 // Apple Cheddar Omelet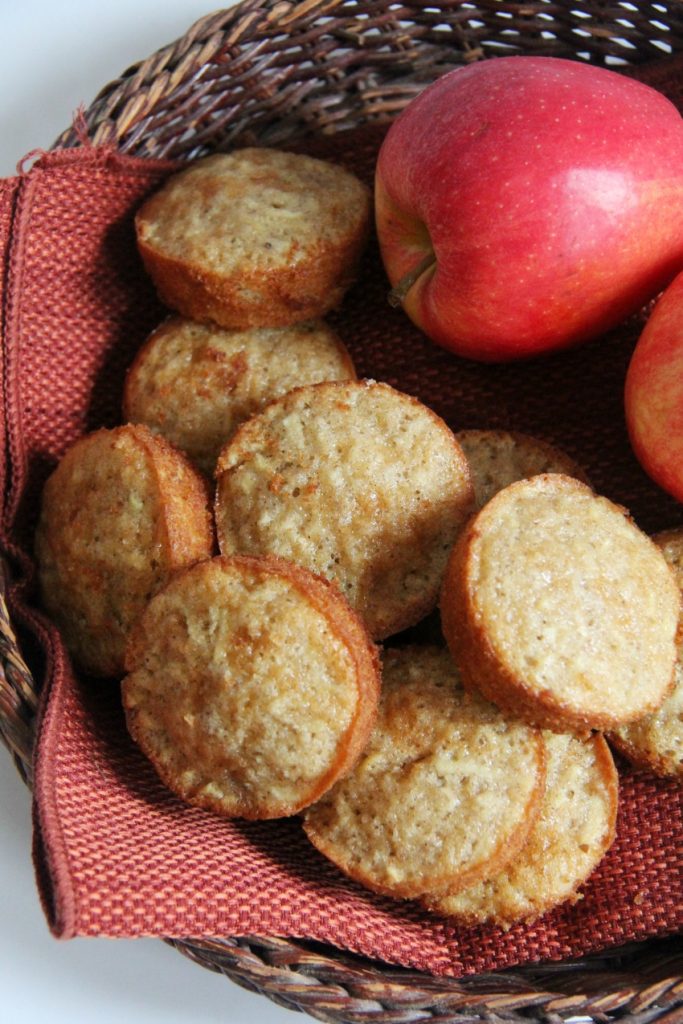 4 // Gluten-Free Apple Spice Snacking Muffins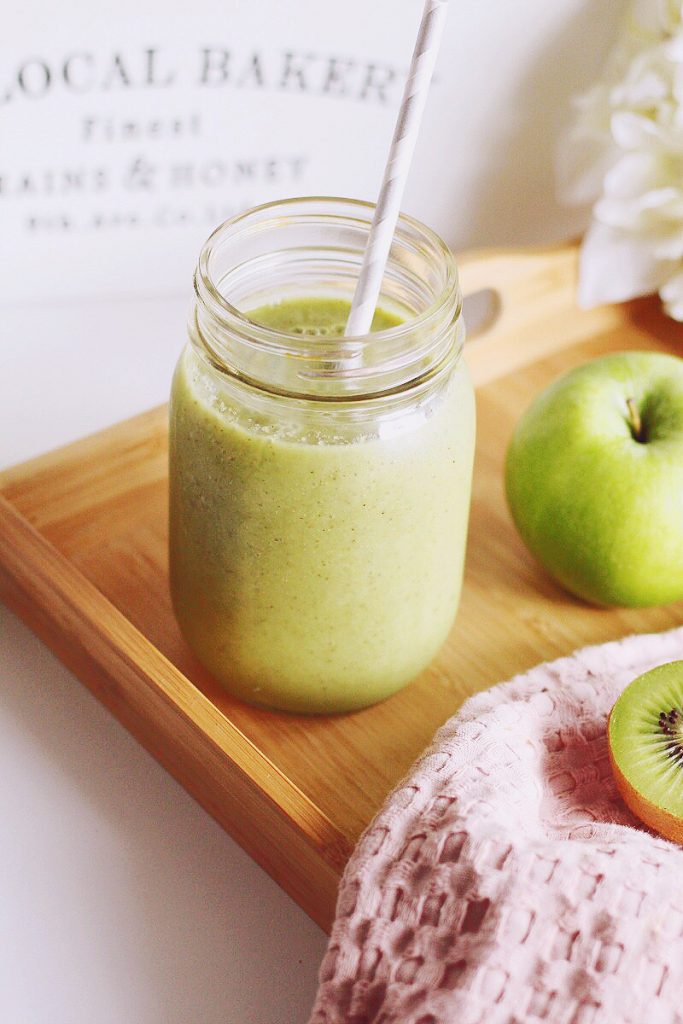 5 // Green Apple Smoothie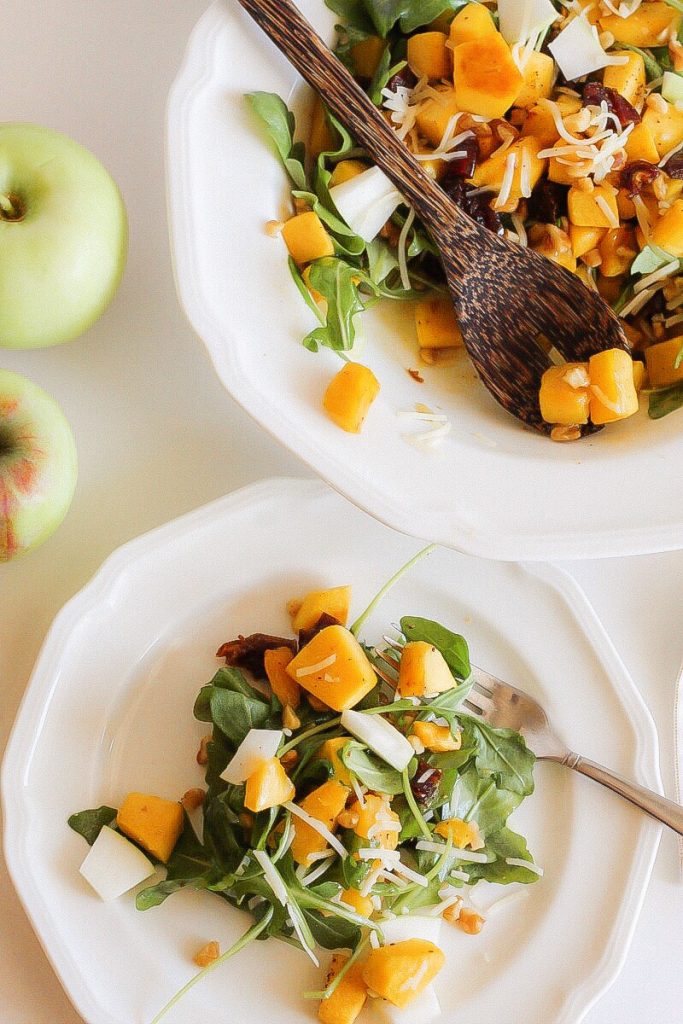 6 // Roasted Butternut Squash and Apple Salad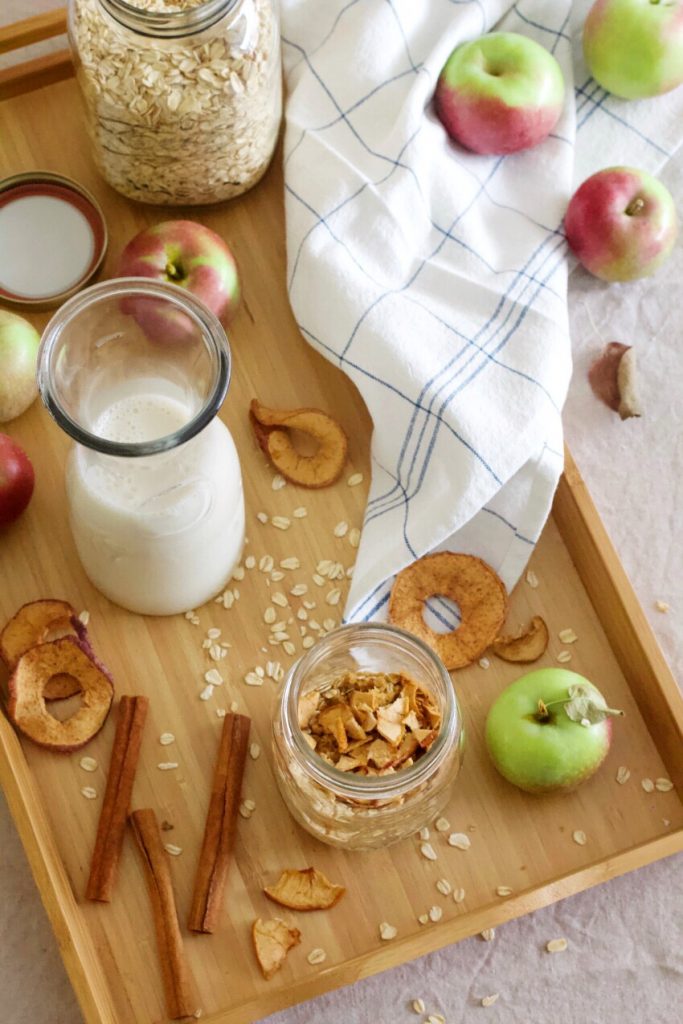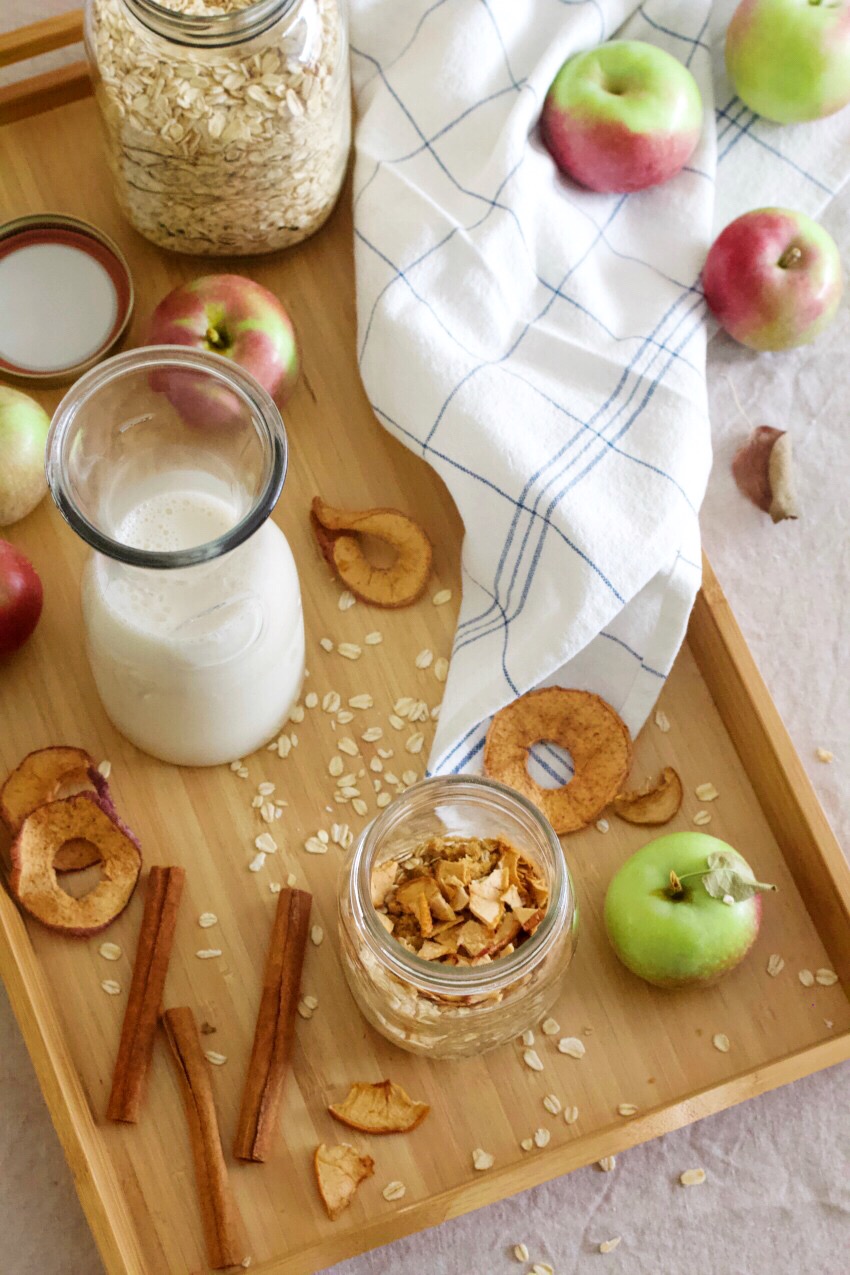 7 // Simple Apple Cinnamon Overnight Oats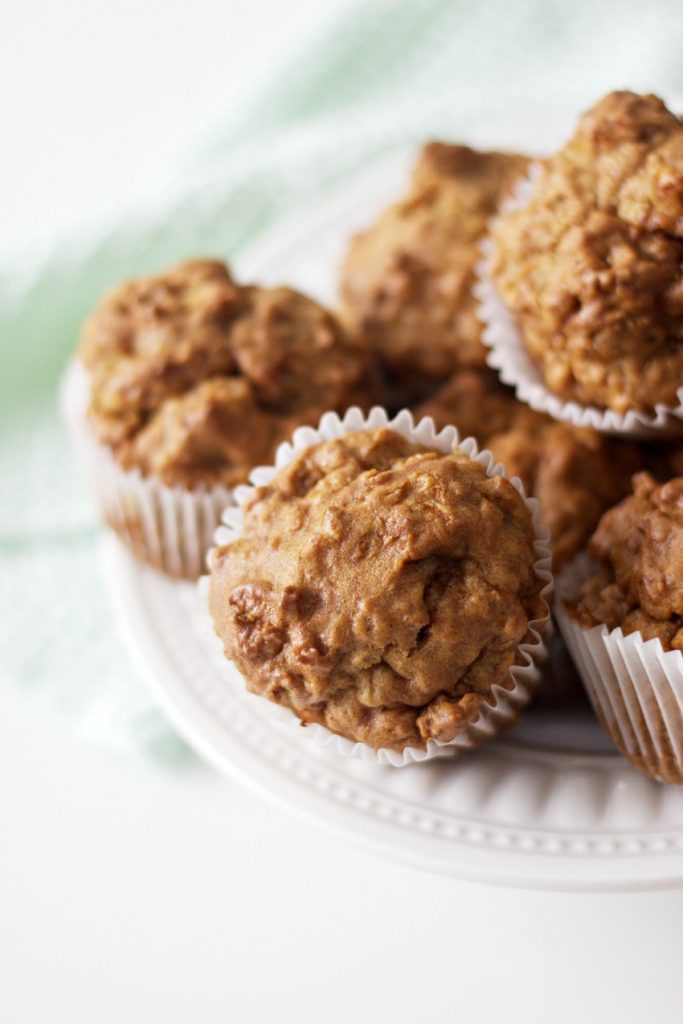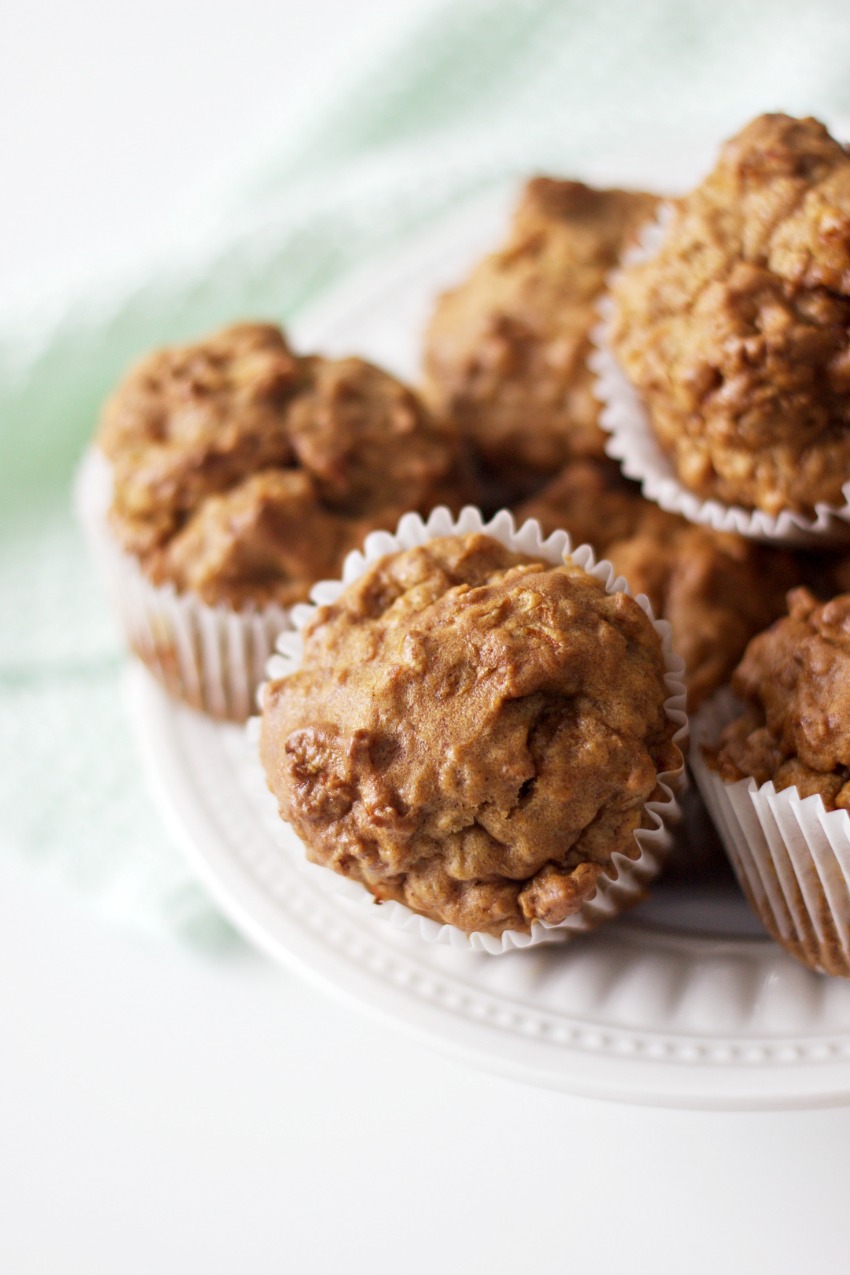 8 // Healthy Carrot Apple Muffins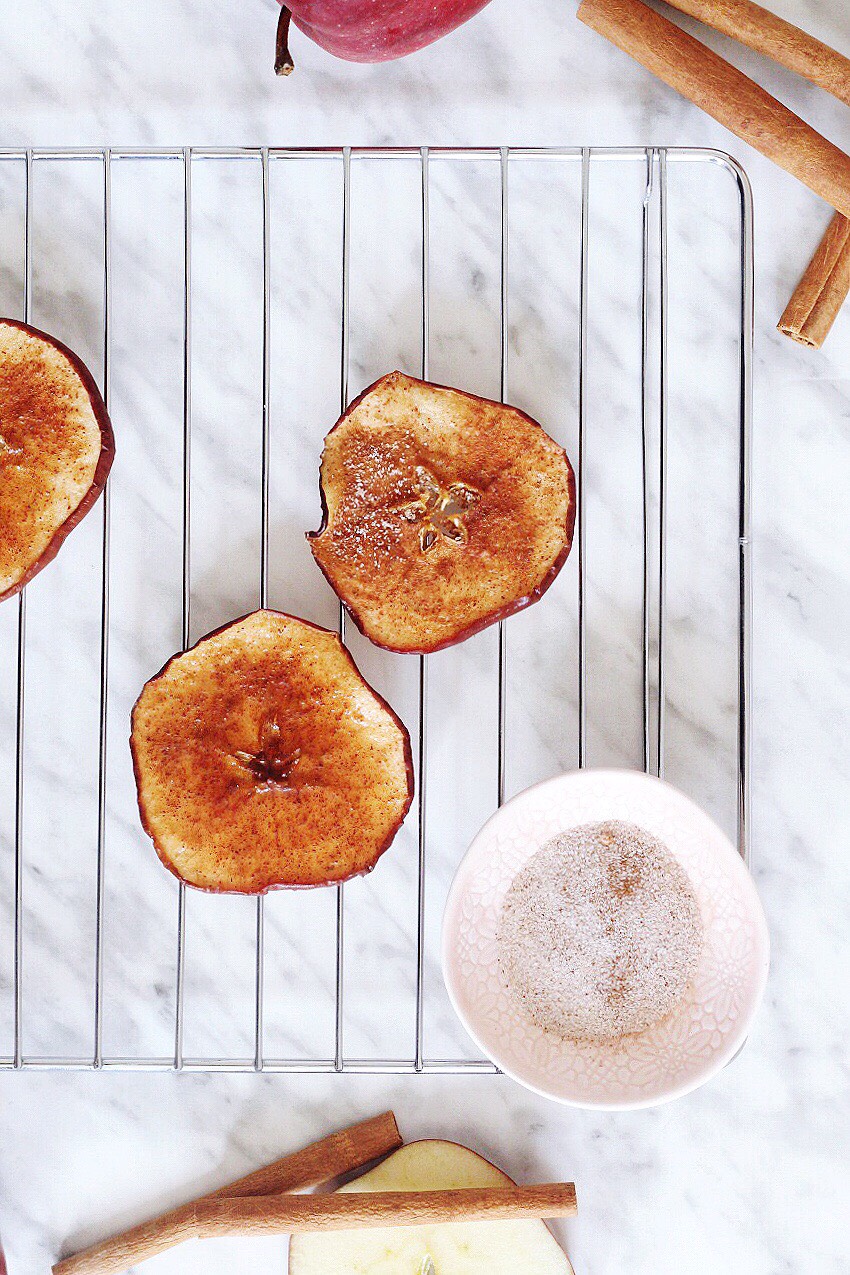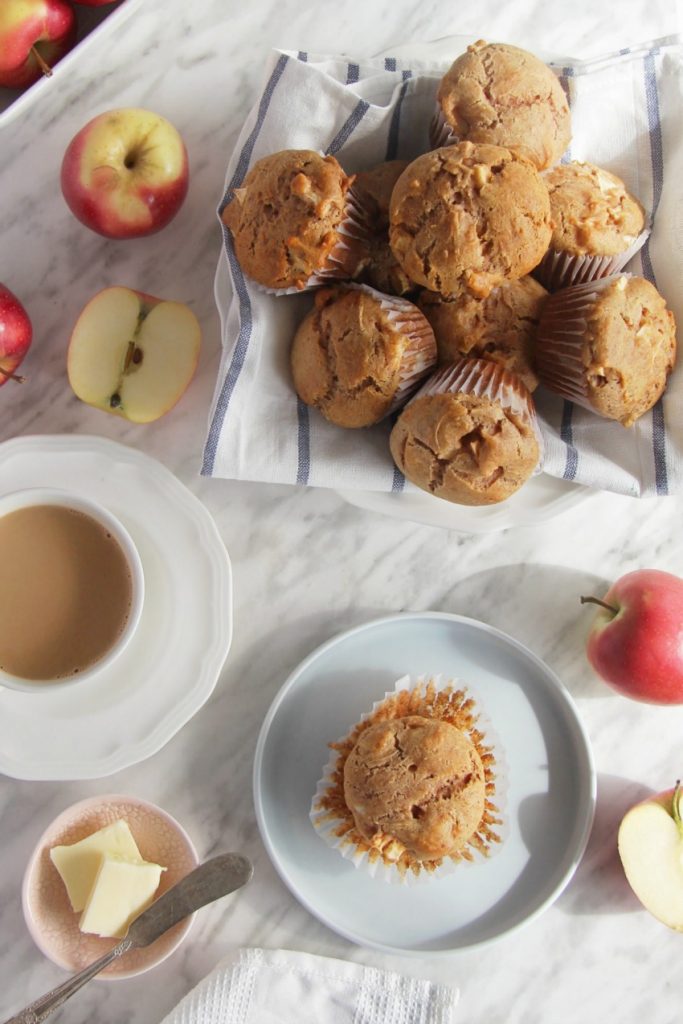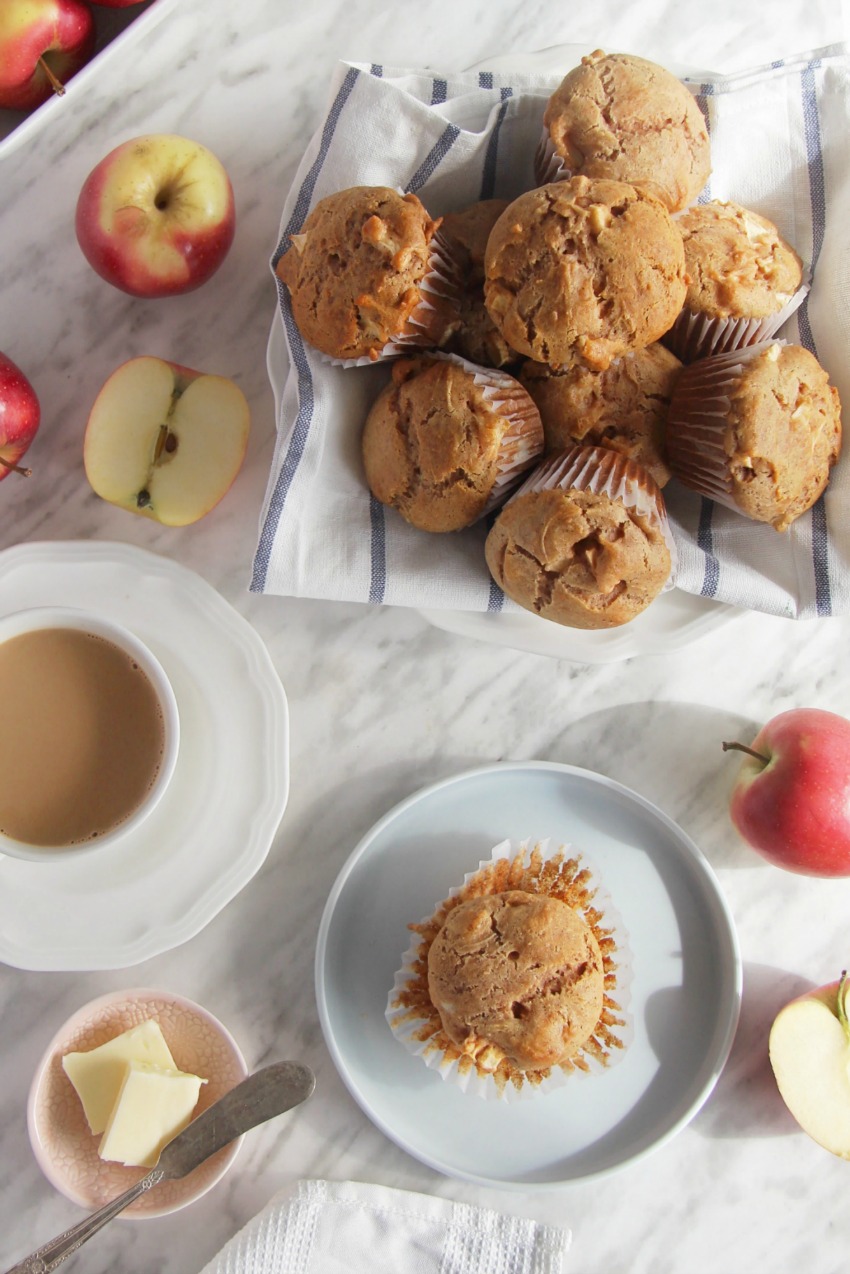 10 // Classic Gluten-Free Apple Muffins
Making homemade meals, desserts, and treats is a very rewarding experience. Not to mention, tasty too! Whether you're starting out as a baker or you've been at it for a while, I hope you will give my apple recipes a try.
For me, a wonderful way to move from one season to another is in the kitchen. Every new season offers a unique taste and pleasure. In our home, making an apple crisp from the very apples we picked at the orchard is a beautiful way to celebrate the fall.
What's one of your favourite apple recipes?
PIN THIS POST!
Latest posts by Emily Smith
(see all)